Hey great news Miri people! A new place to check in now at Miri Times Square! Super fantastic Regiustea Signature Miri! Famous claw machine, Kaws giant doll, are waiting for you to experience and take photos with.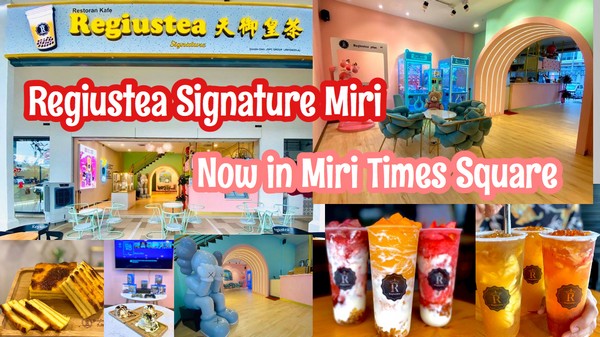 Regiustea Signature Miri will surely satisfy you with super fun! !!
Super-popular Japanese-style dessert Souffle with a cloud-like taste. As the taste changes, and every bite feels full of happiness!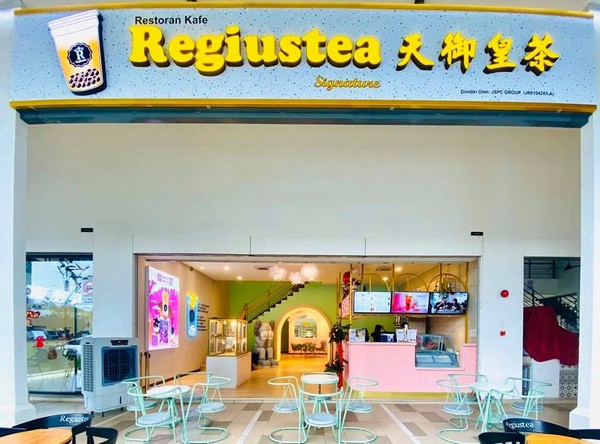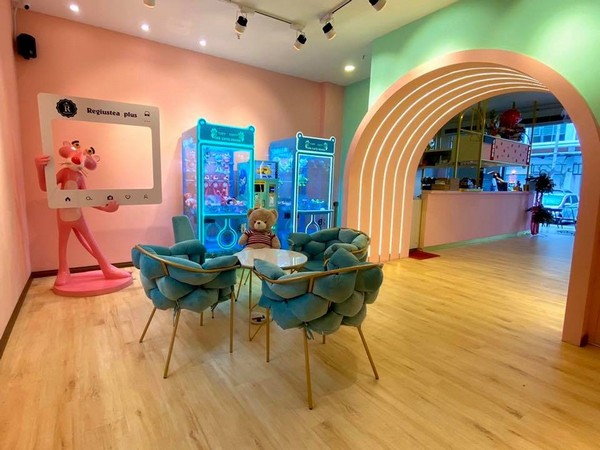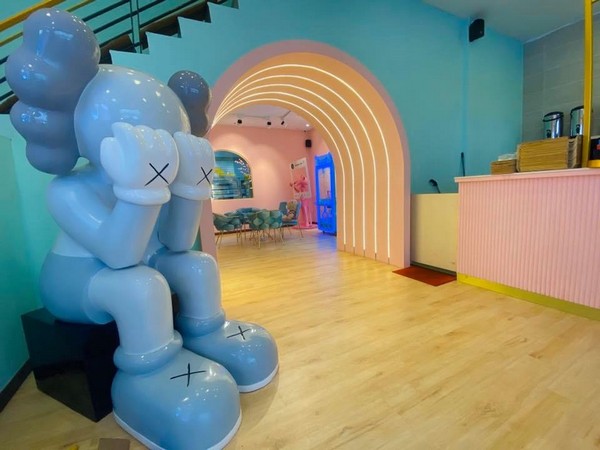 必试独家烘培の暖心包和岩烧蜂蜜芝士蛋糕! 每天新鲜出炉~ 四种口味的暖心包让你味觉直流口水 綿密細緻的蜂蜜蛋糕,里面的蜂蜜起士真的是赞啦!
PS迷快看过来!!店里还能玩PS游戏耶!相约朋友一同聊天,一边一起玩游戏,放松你一整天的疲惫!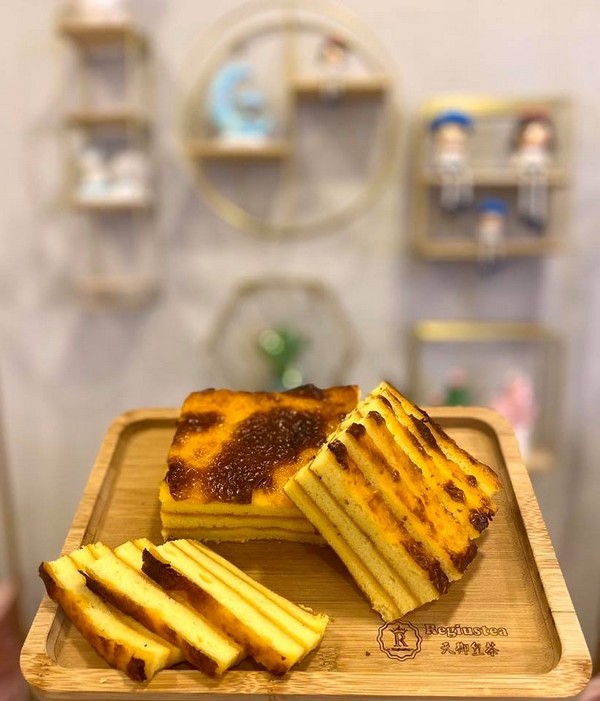 PS fans look over here! !! You can also play PS games in the shop! Meet friends and chat, play games together and relax your tiredness all day long!
喂~打卡咯!超梦幻的Regiustea Signature Miri耶!零死角的打卡圣地,网红娃娃机,Kaws巨型公仔, 都等着你来体验与拍拍拍哦。
Regiustea Signature Miri圣地一定会满足你 吃喝玩乐 的超级享受!!
超人气日式舒芙蕾甜点 雲朵般口感的舒芙蕾~ 口味多变,每一口都感受到满满的幸福感!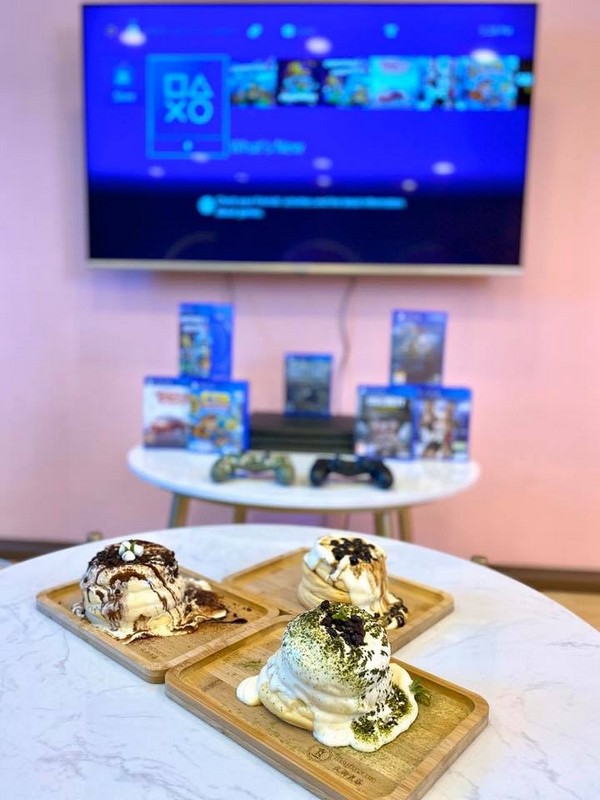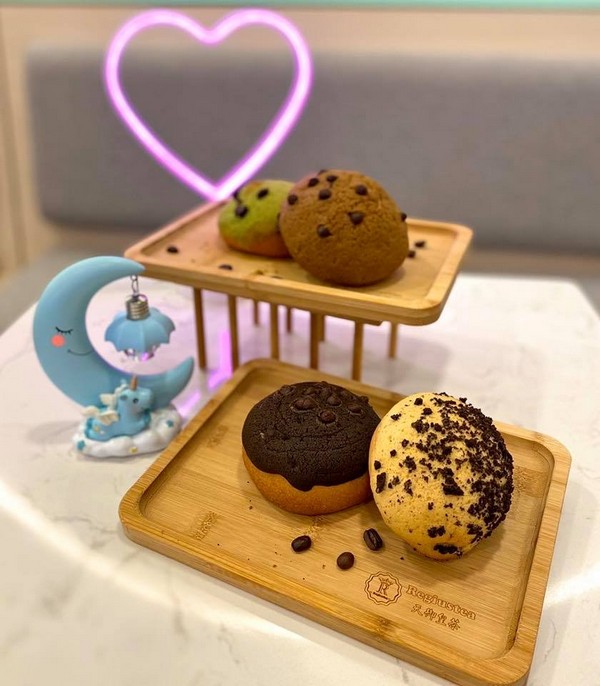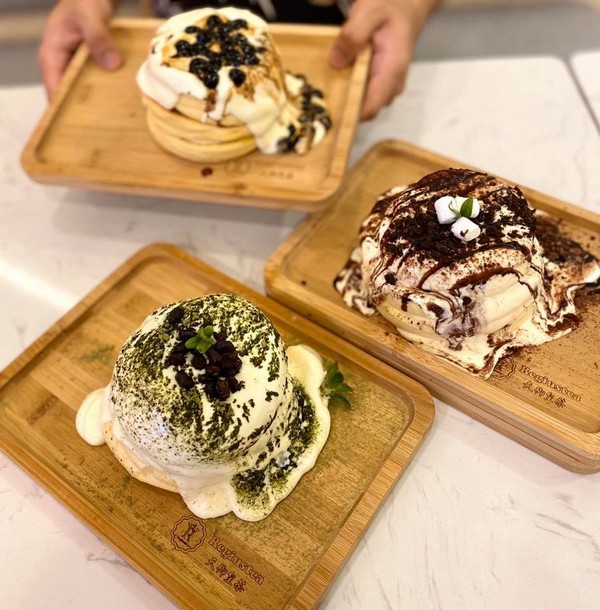 重点
农历新年照常营业
凡购买RM20以上都能获得一枚游戏币和RM5 现金优惠卷!
𝐑𝐞𝐠𝐢𝐮𝐬𝐭𝐞𝐚 𝐒𝐢𝐠𝐧𝐚𝐭𝐮𝐫𝐞 𝐌𝐢𝐫𝐢 𝐓𝐢𝐦𝐞𝐬𝐪𝐮𝐚𝐫𝐞
Operating Hours:11am-11pm (Sun-Thurs) ; 11am-12am (Fri&Sat)
Location:A-G 57, Ground Floor, Miri Timesquare (Beside Hungry Dragon Food Court)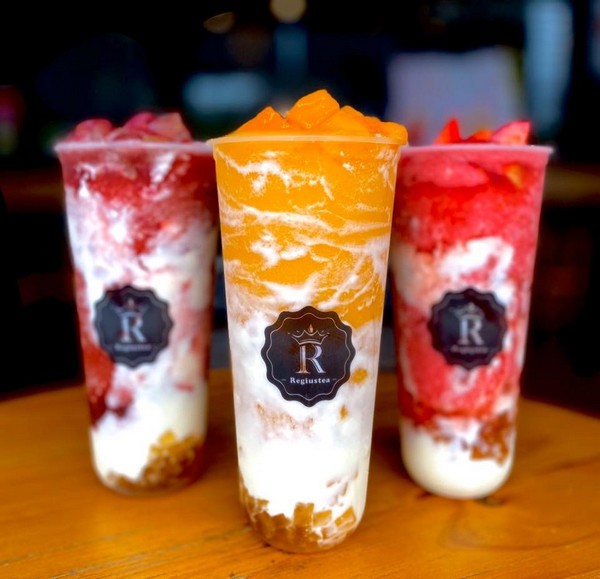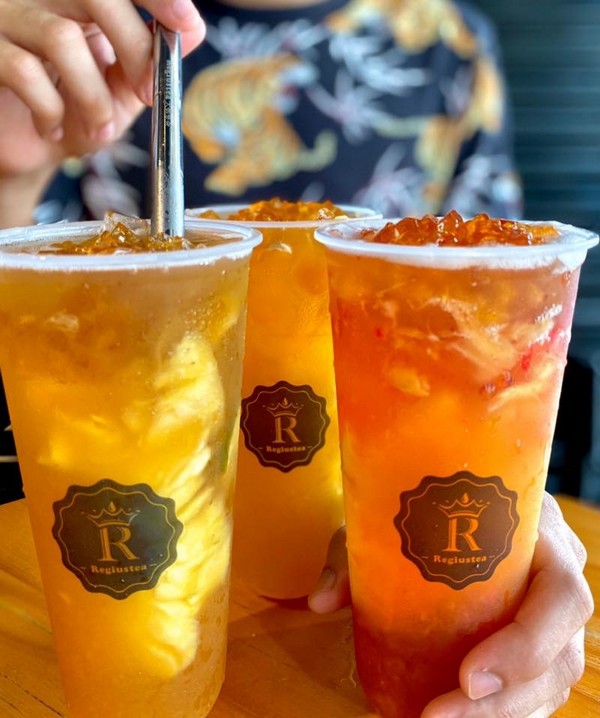 也欢迎大家来"工业复古风"的店面,超酷的你一定会喜欢!
𝐑𝐞𝐠𝐢𝐮𝐬𝐭𝐞𝐚 𝐌𝐚𝐫𝐢𝐧𝐚 𝐌𝐢𝐫𝐢
Operating Hours:11am-11pm (Daily)
Location:Lot 1941, Marina Parkcity Phase 2 (Beside Ice Garden)
Serves No Pork
(Images/info via/courtesy of Regiustea Miri)