When all things become one, Chillax Cafe & Bistro is a cafe with a very relaxing mode. Food is delicious, listening to beautiful songs, feeling so happy and even getting a band to cheer you up while they perform your favorite songs.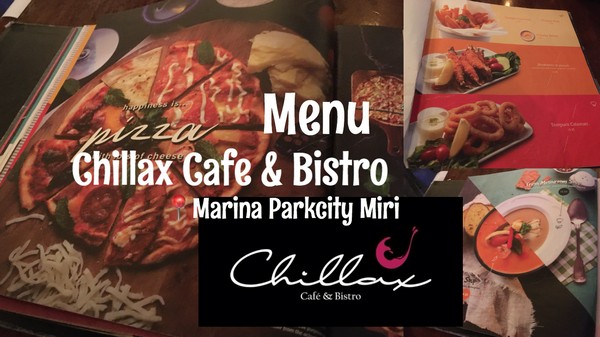 Geat atmosphere with music, and lots of people here who enjoy drinks and food. The staff was polite, and timely service. We enjoyed a pizza here as well as some pasta here the food was delicious. You'll be entitled to a free drink on ladies ' night, Wednesday.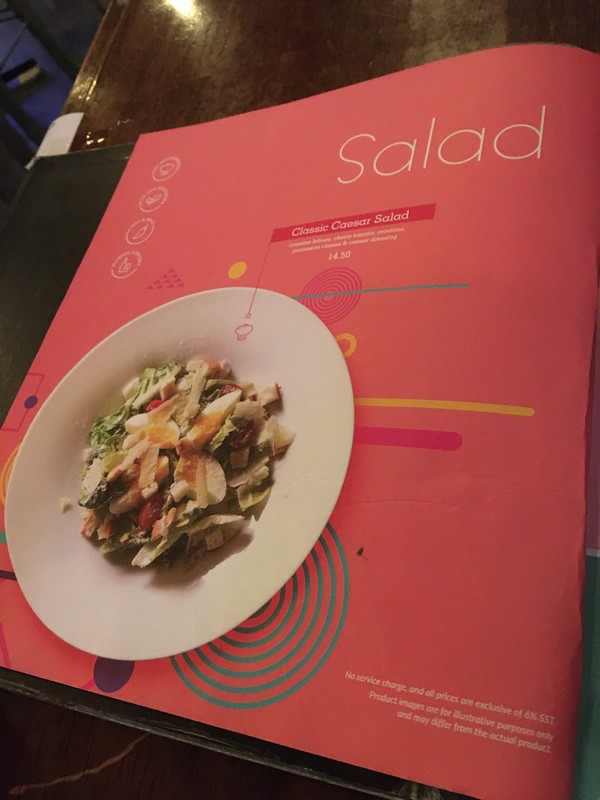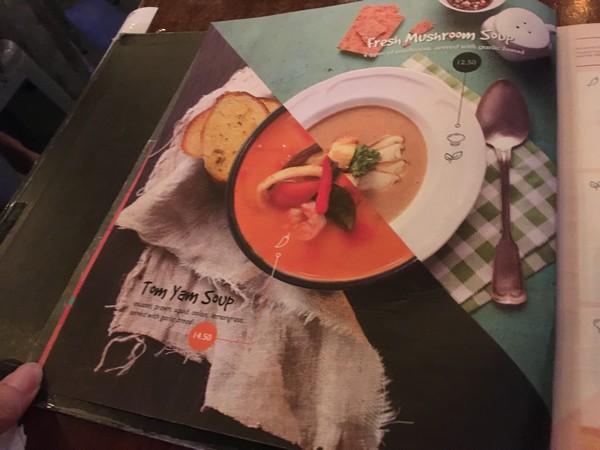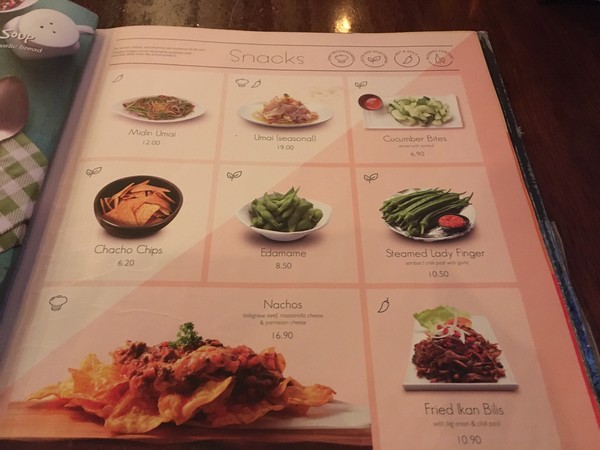 Side Order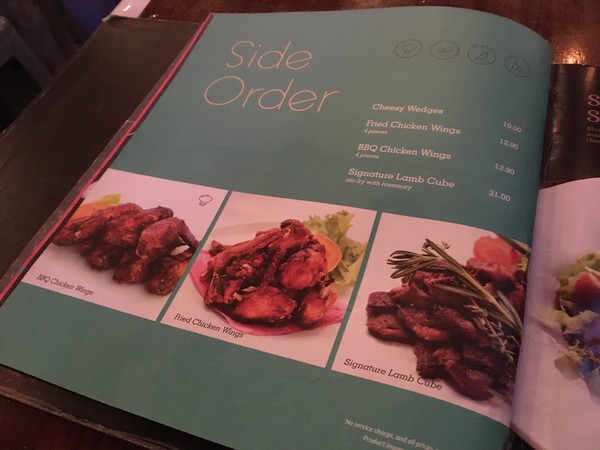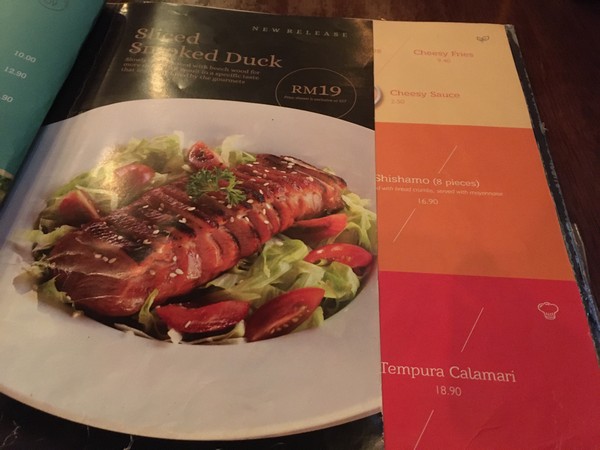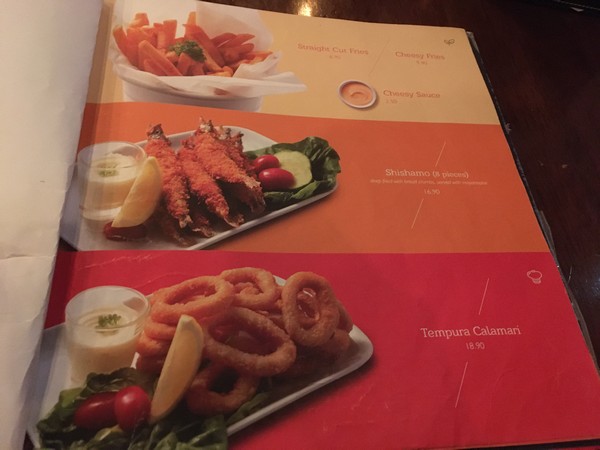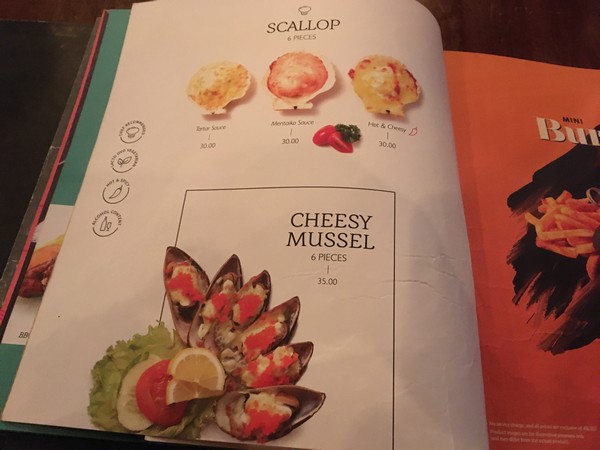 Burgers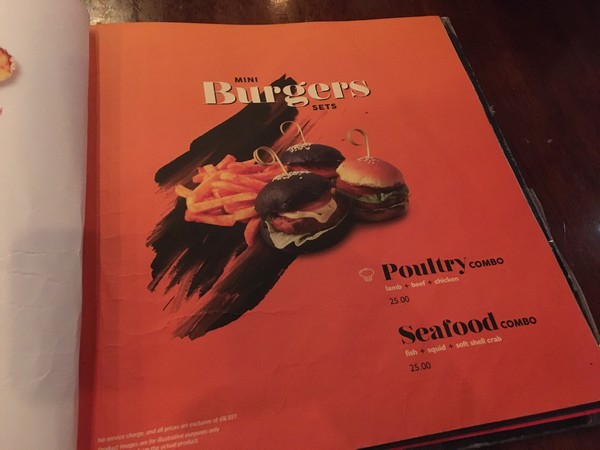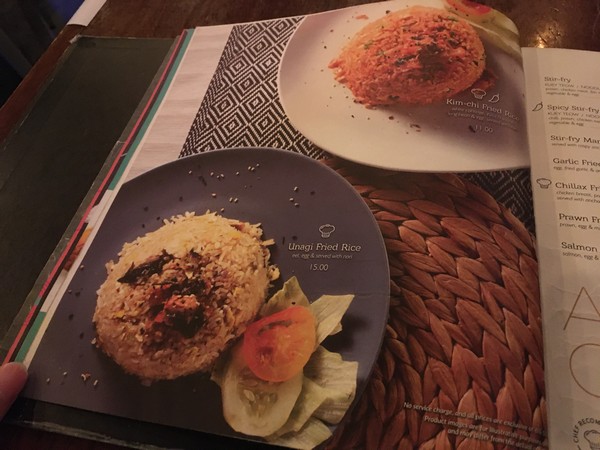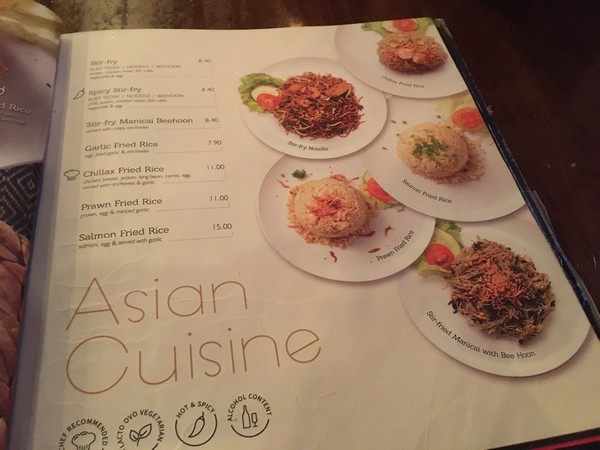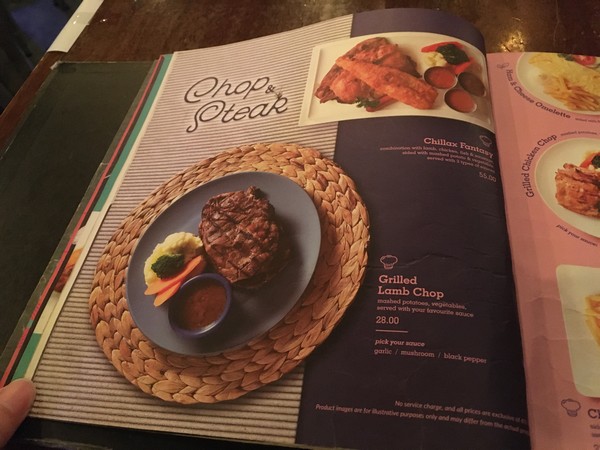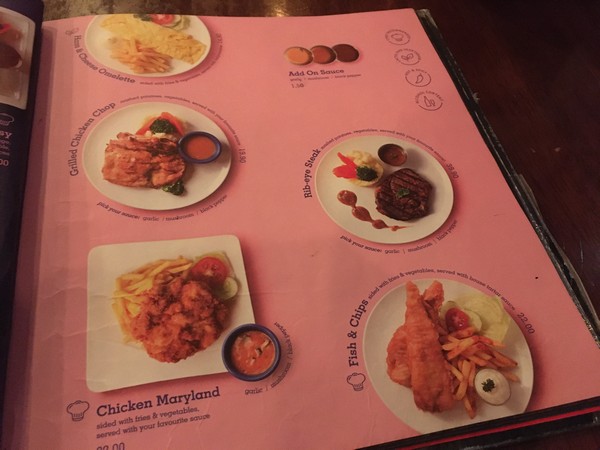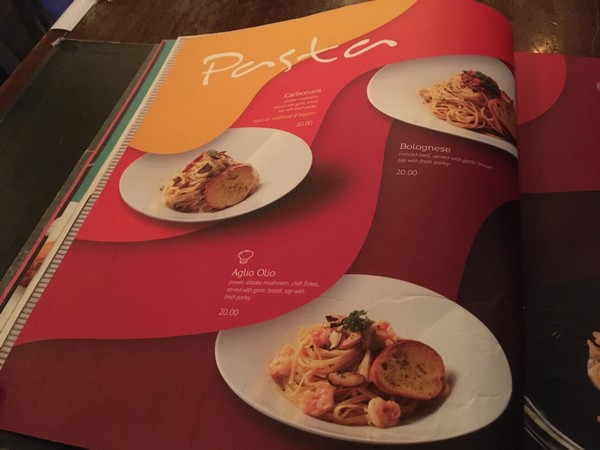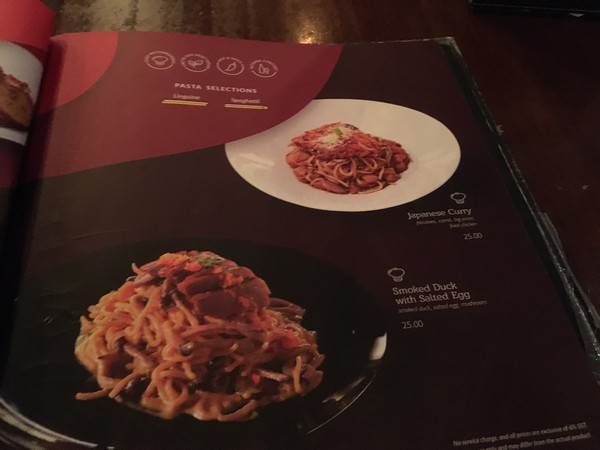 Pizza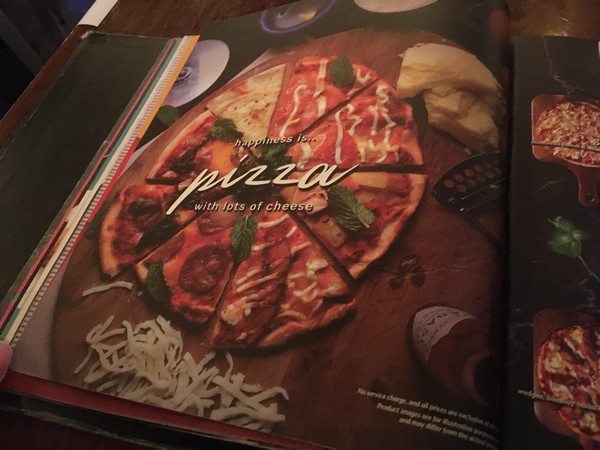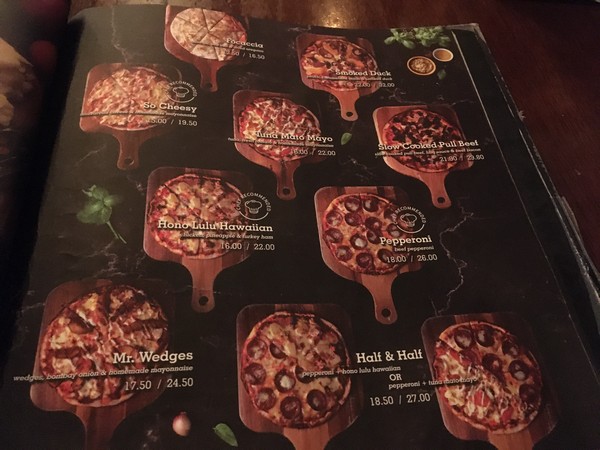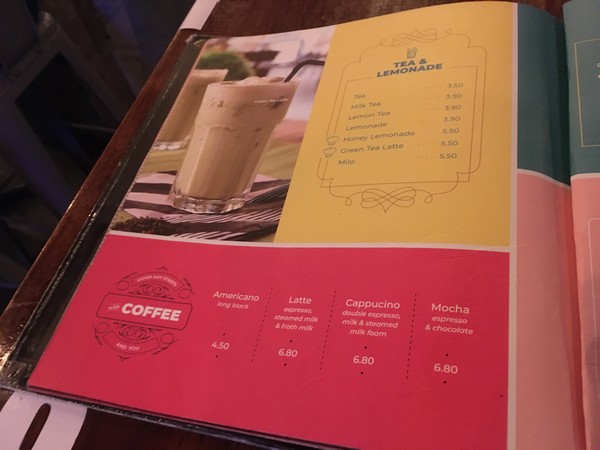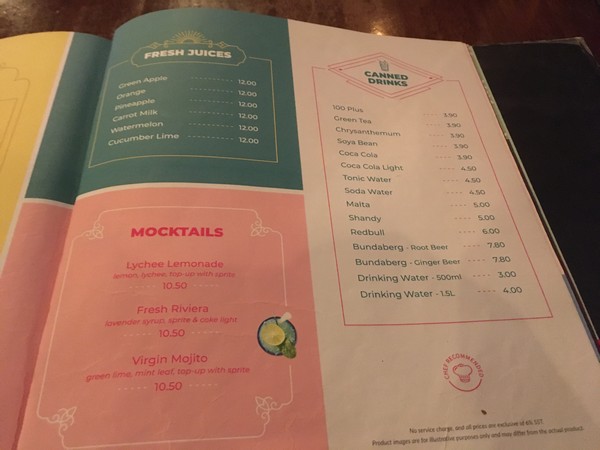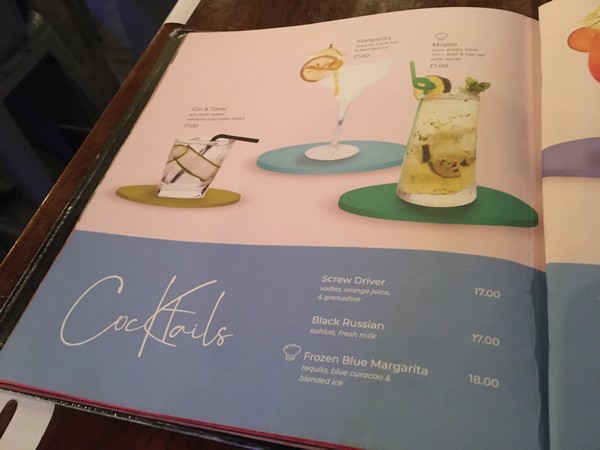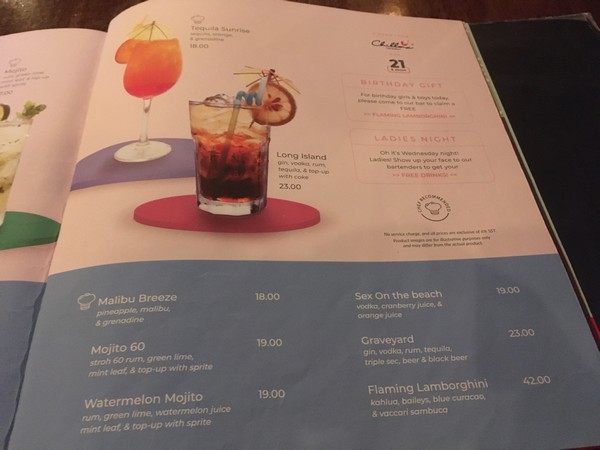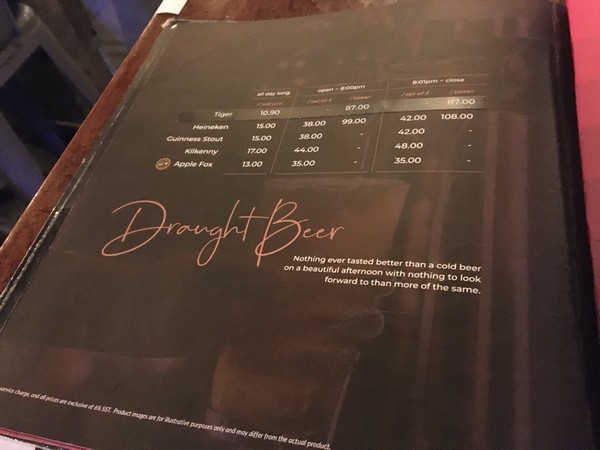 The hang out place for Miri people. As the place is usually crowded. Good for draught beer and bar food.
Please book early especially during weekends. Regular orders food here are spaghetti with salted egg sauce and bbq duck, pepperoni and hawaiaan half-half pizzas, steak, grilled chicken chop, Maryland chicken, mushroom soup and their lemonades. Food served quickly and freshly. Worth the price.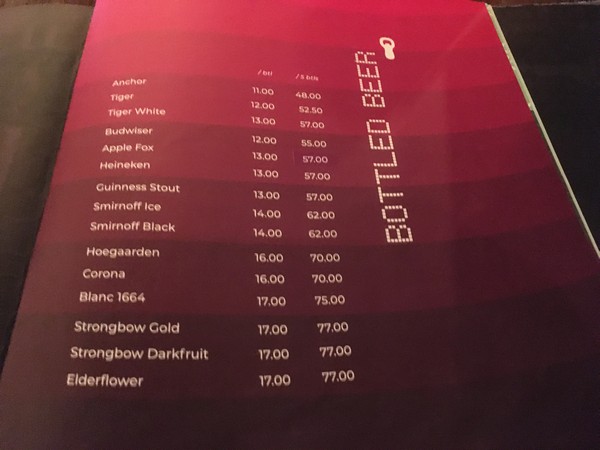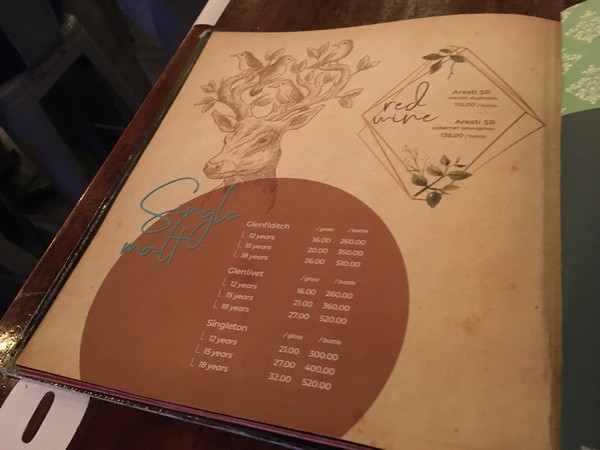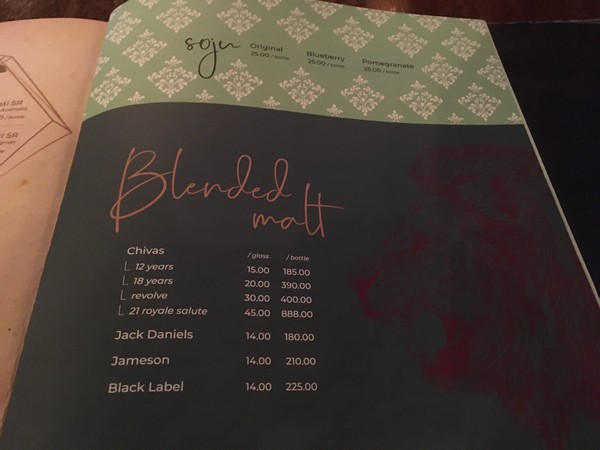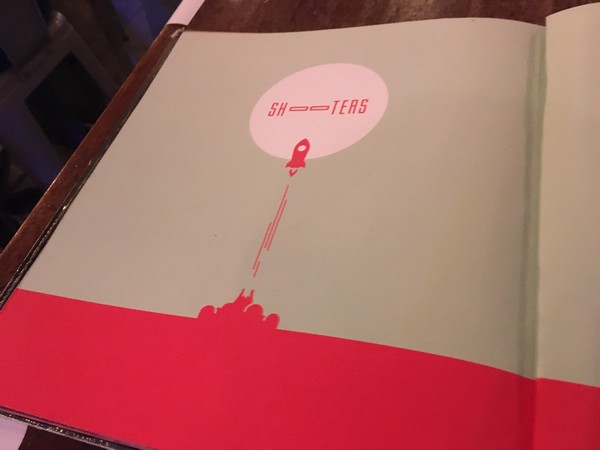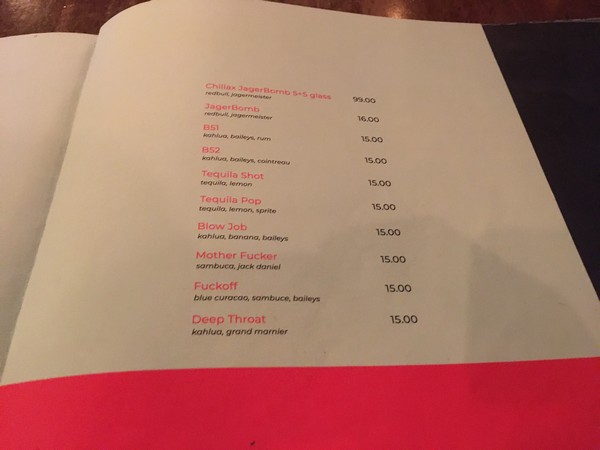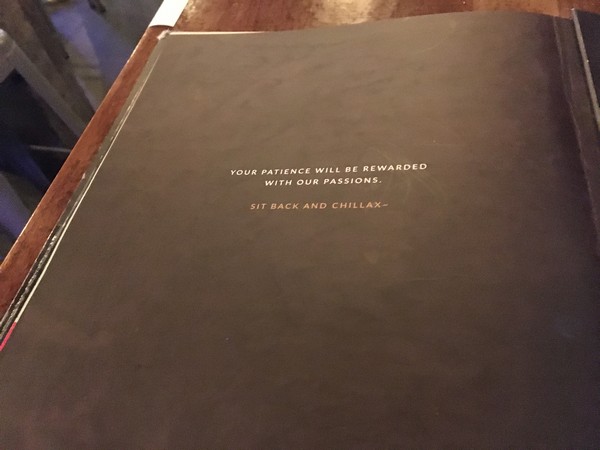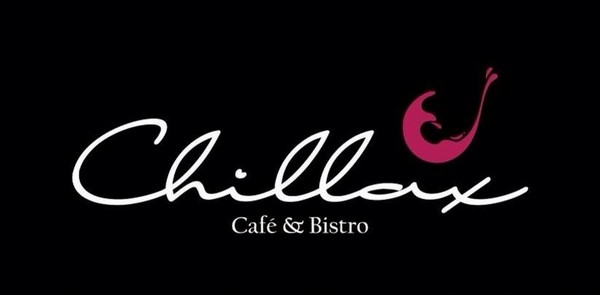 Address:
Chillax Cafe & Bistro
Lot 2085, Jalan MS 1/1, Marina Square 1, Marina Parkcity, 98000 Miri, Sarawak.
(Images via/courtesy of Chillax Cafe & Bistro)