Came here today to eat ramen and coffee at the newly opened shop~ there are coffee and cakes inside too!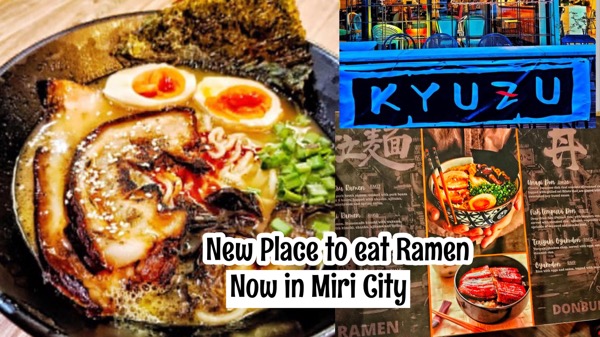 What bring the crowds here is the 老屋的九十拉面分行. The Ninety Ramen branch in Old House Krokop which still tastes the same, and there are more choices of DON丼物饭.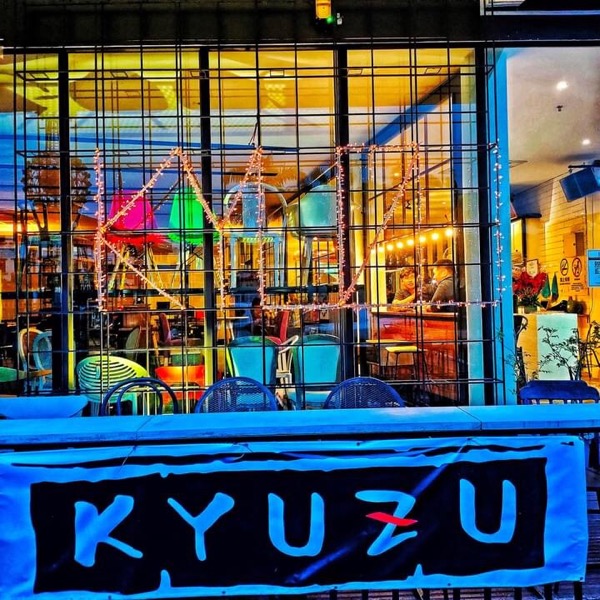 Fish Tempura Don is fried and delicious. Oyakodon egg Don is simple and must try too!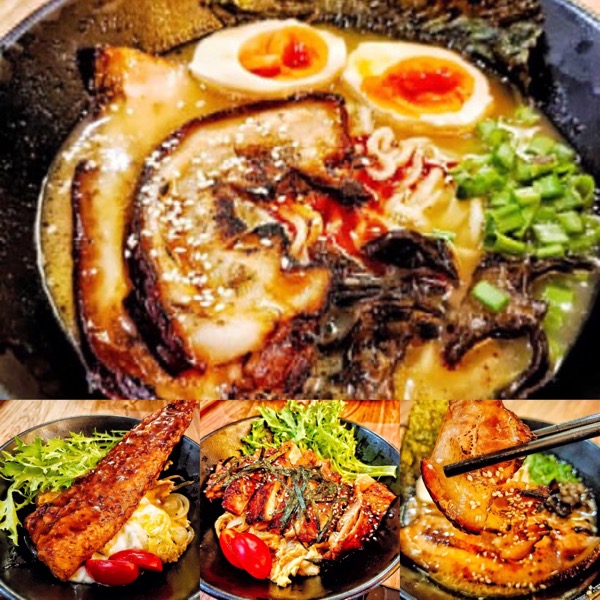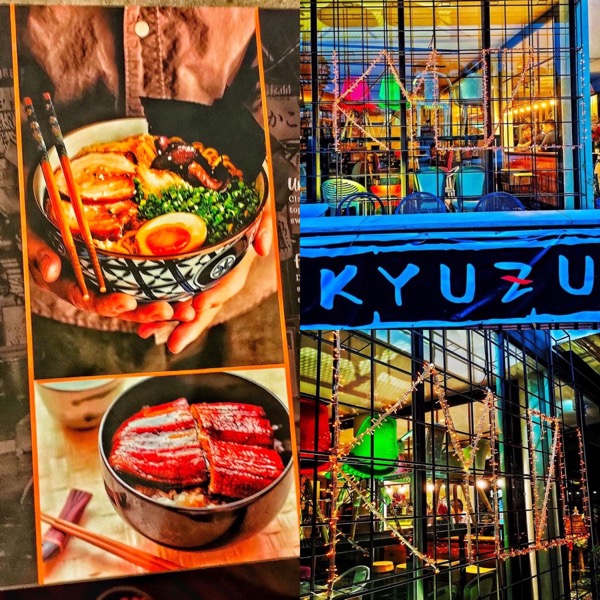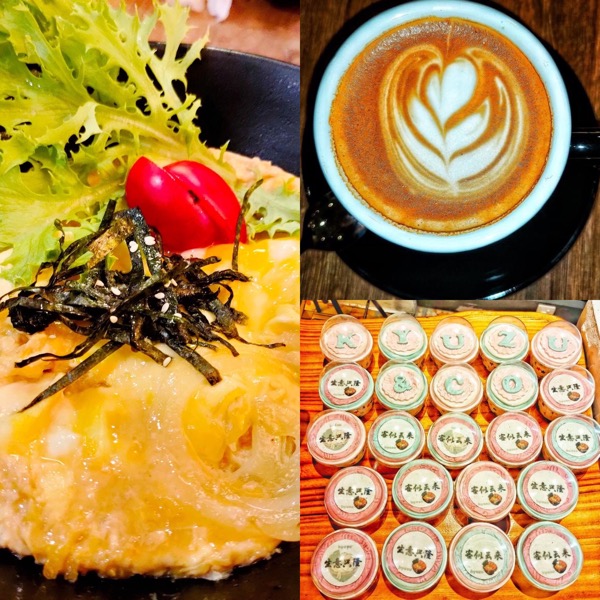 The location is at Kyuzu & Co, just situated beside Sin Siang Hai Miri.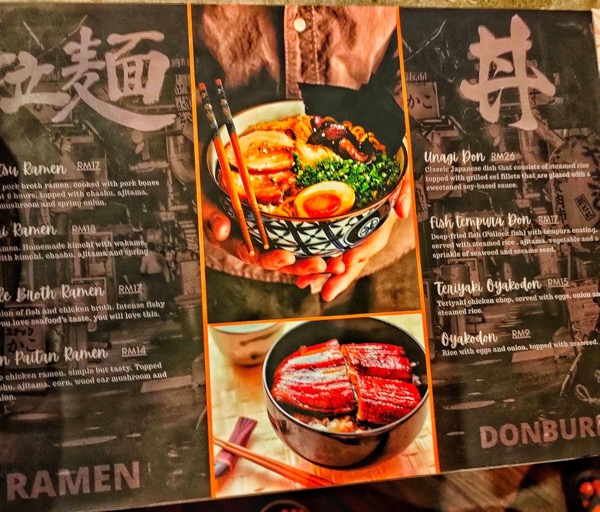 地点在新上海傢俬同排店名Kyuzu & Co
(Images via/courtesy of Miku Siong)