This newly opened ramen spot is truly a hidden gem. The ramen is rich in flavor and comes in a variety of choices.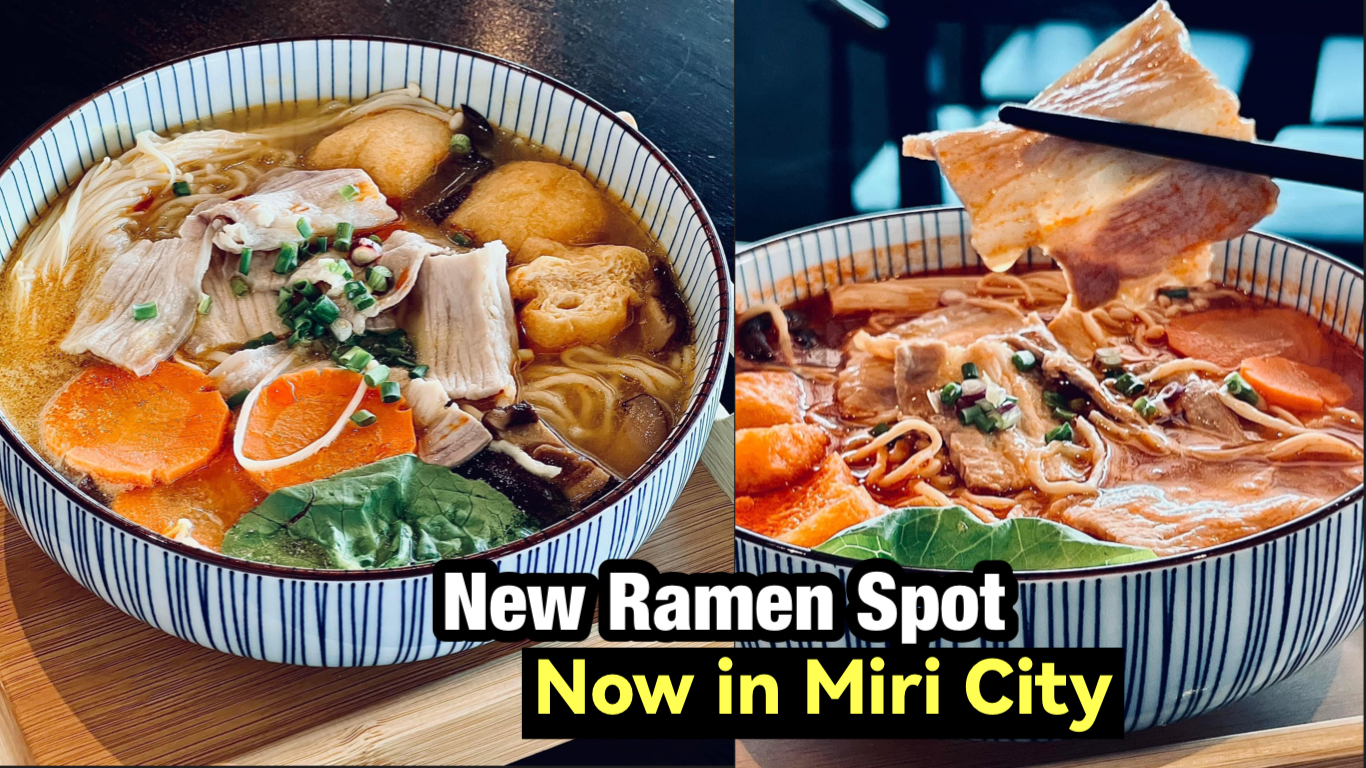 Personally recommend trying the original flavor and the tomato beef slice ramen (you can opt for beef slices instead).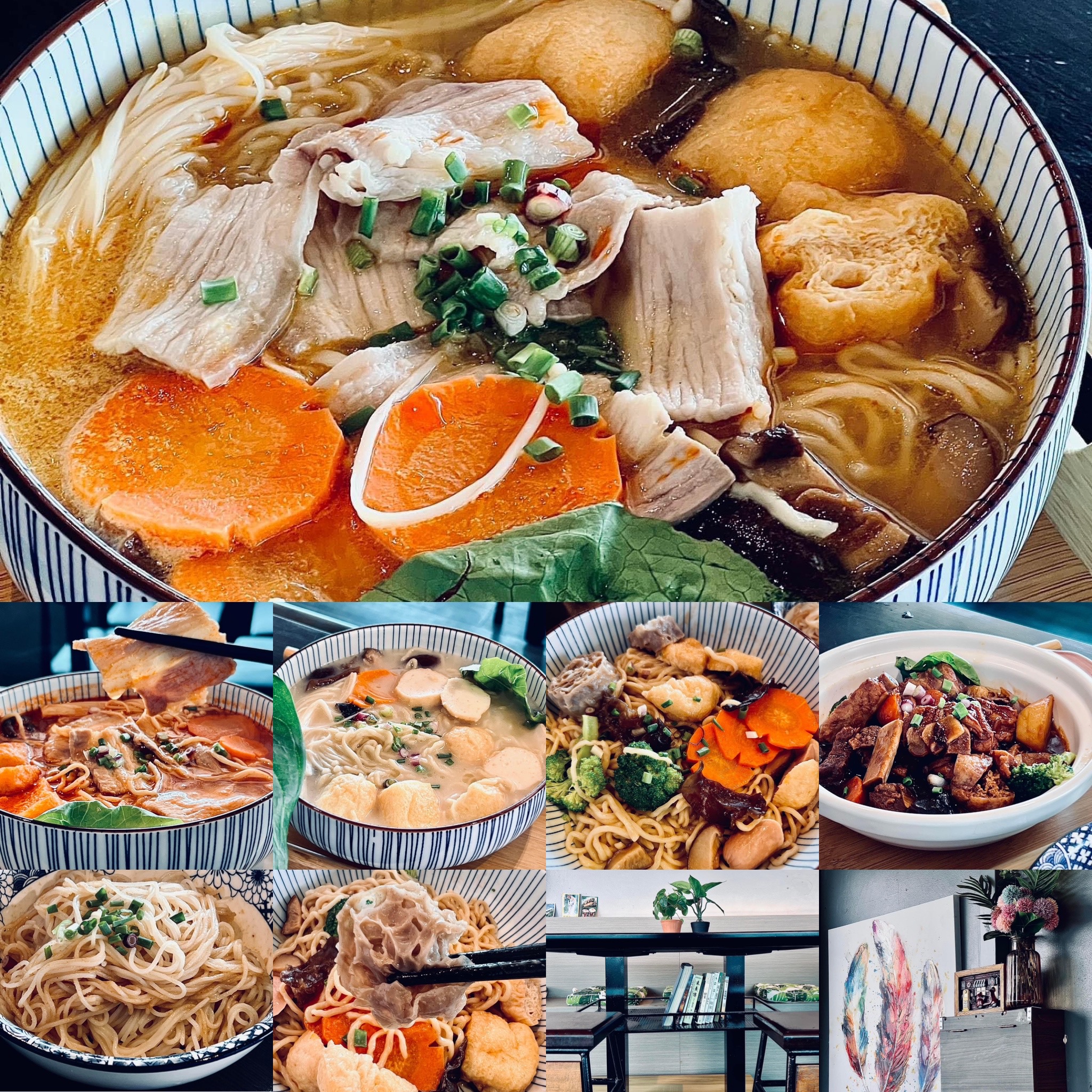 If you like spicy, go for the hot and sour flavor – it packs a punch. The savory spare ribs hotpot is also a delectable choice, perfect with rice.
Address: StrayBirds 飞鸟集
inside MYY Mall Lutong Miri,
(facing 7-11)
10:00 AM to 8:30 PM
(Images: Miku Siong)