WZT Cafe Miri, at the First Stall, you can find the delicious [Fish Meat Rice Noodles].
Fresh fish every day, really great!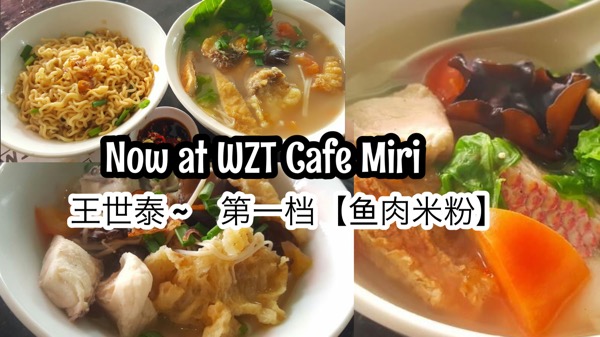 Regular bowl RM8
Add a bowl of maw RM12
Adding ingredients are charged extra (my bowl is with extra ingredients)
王世泰 ~ ️第一档【鱼肉米粉】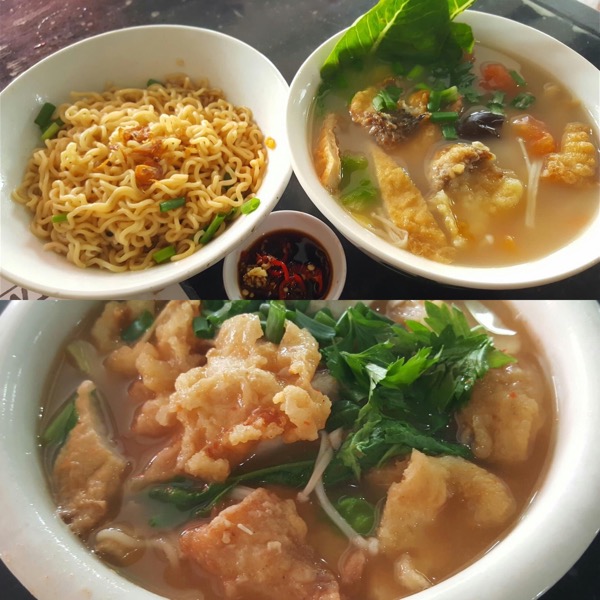 普通一碗 RM8
加鱼漂一碗 RM12
加料另计 (我这碗是加料的)
If you want to try, must come as early as possible because they sold out fast.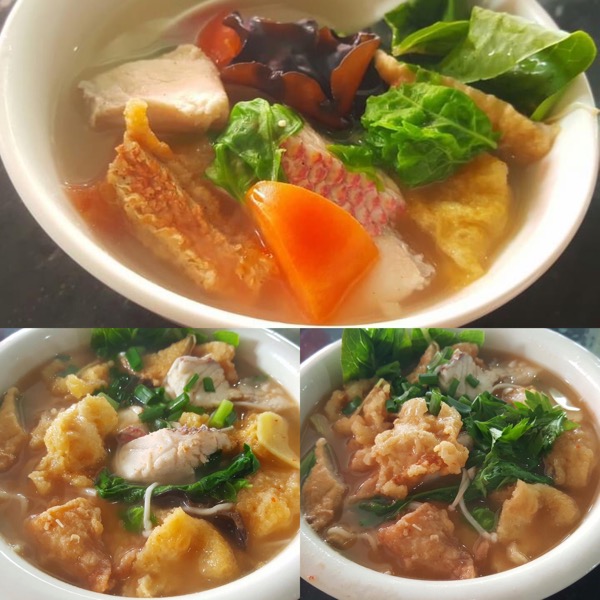 每天新鲜鱼肉,真的很赞
要吃趁早,很快卖完!
Address: 王世泰 WZT Cafe Miri
584, 574, Jalan Ross, 98000 Miri, Sarawak
(Images via/courtesy of Kelly Yap)