Friends who eat Chinese BBQ food please take note. Just found out that this authentic Sichuan food is very good, location in Marina Bay Phase 2.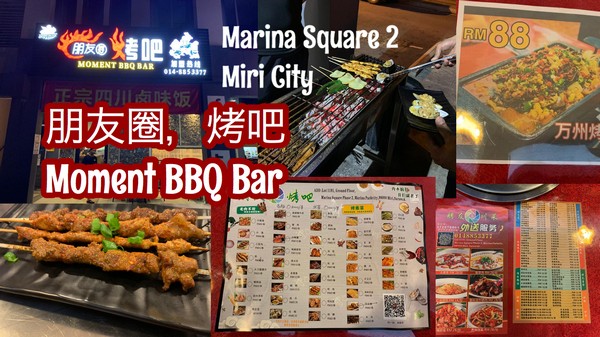 This store is open until midnight, so don't say that there 's nothing to eat in the middle of the night. Let 's go and have a checkin together ~ Jom! Let's Eat barbecue and skewers.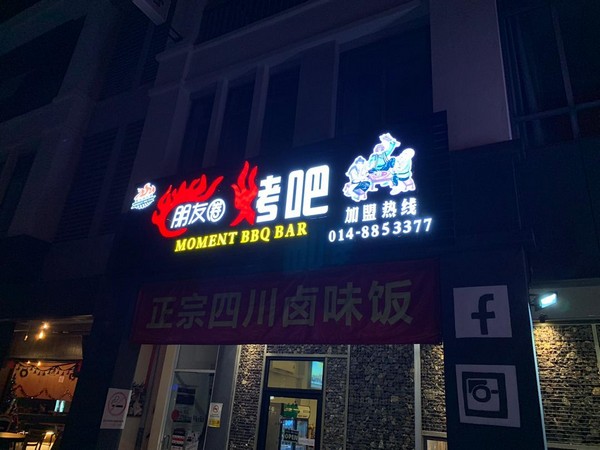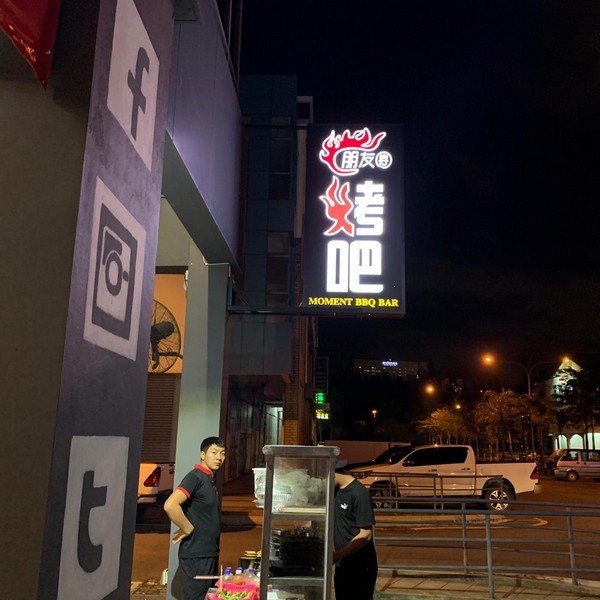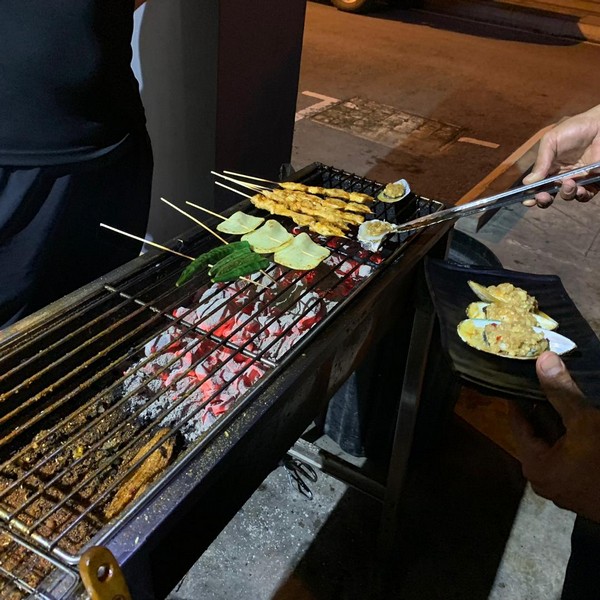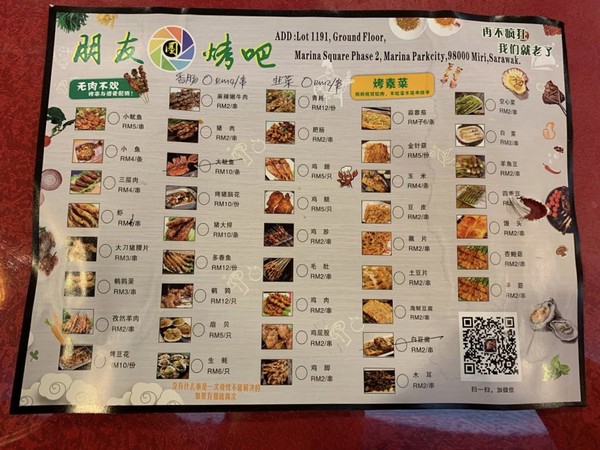 The price is super ordinary. And there are all kinds of fresh ingredients for you to choose. Porridge, fruit, fried rice and ice cream are also available here! Eat whatever you like.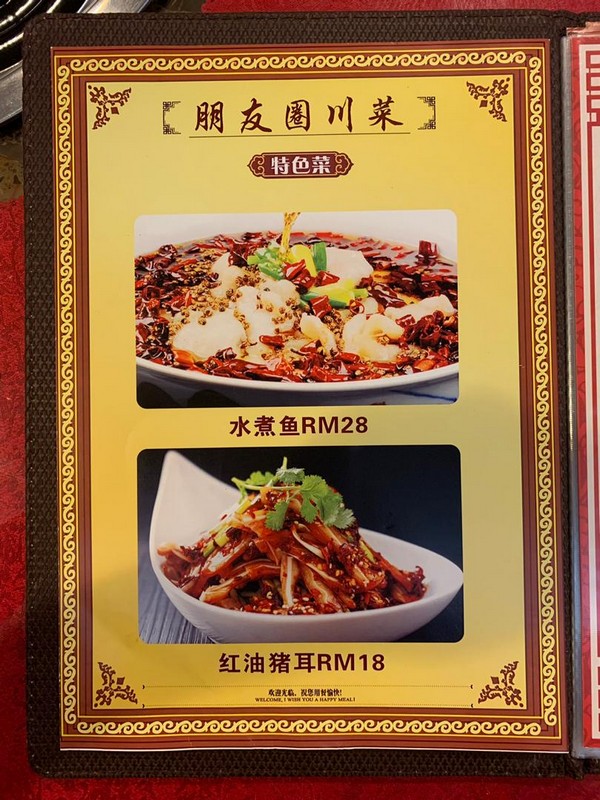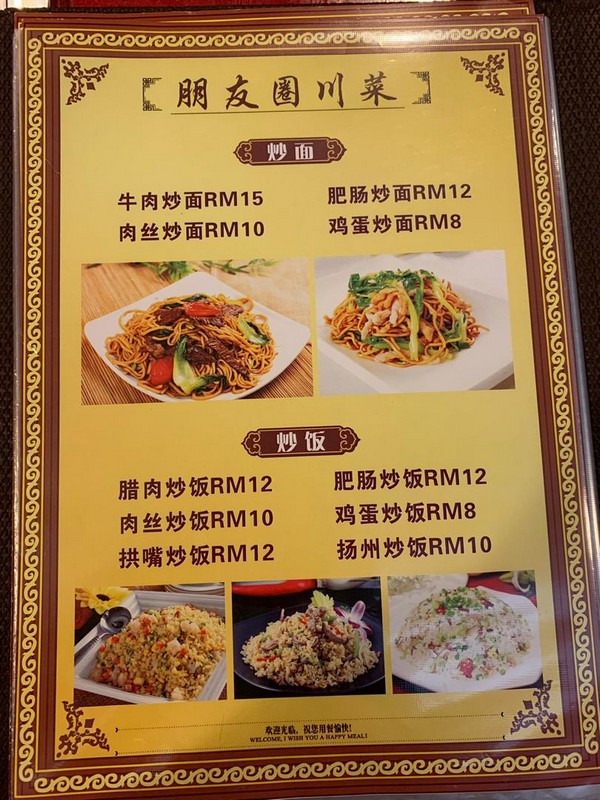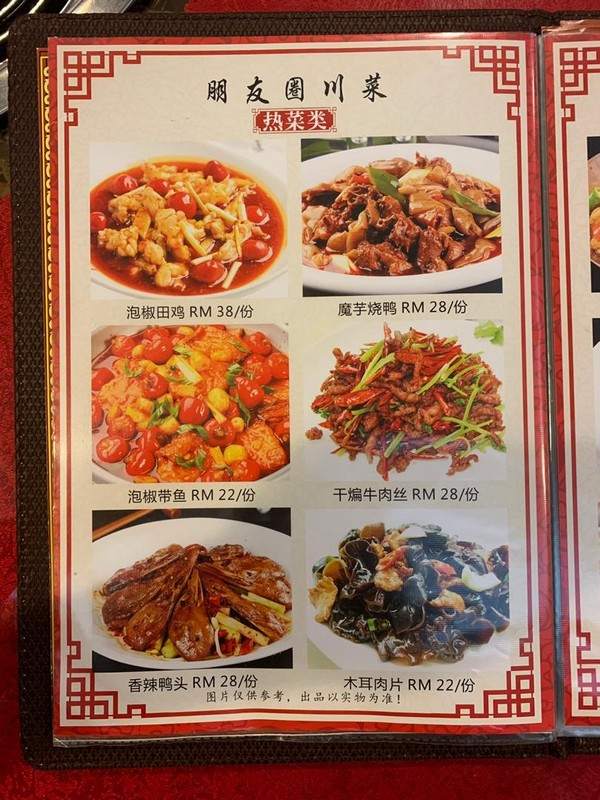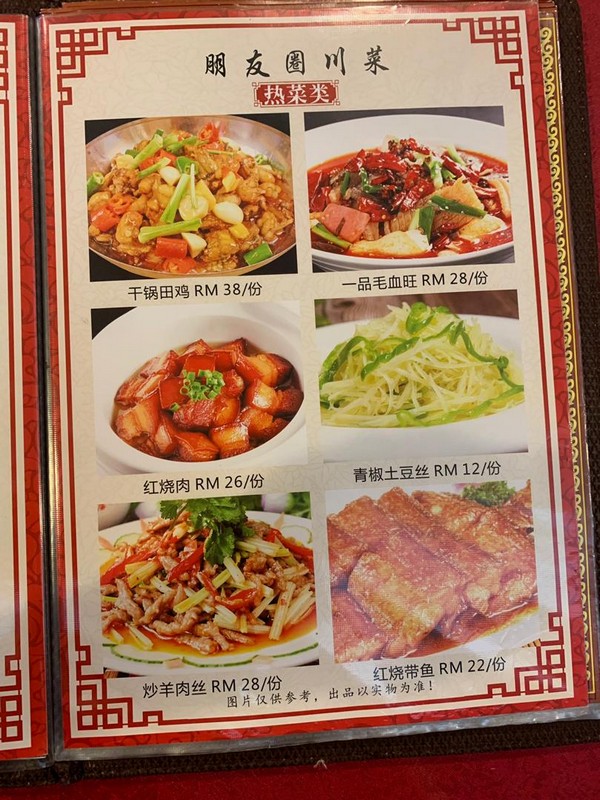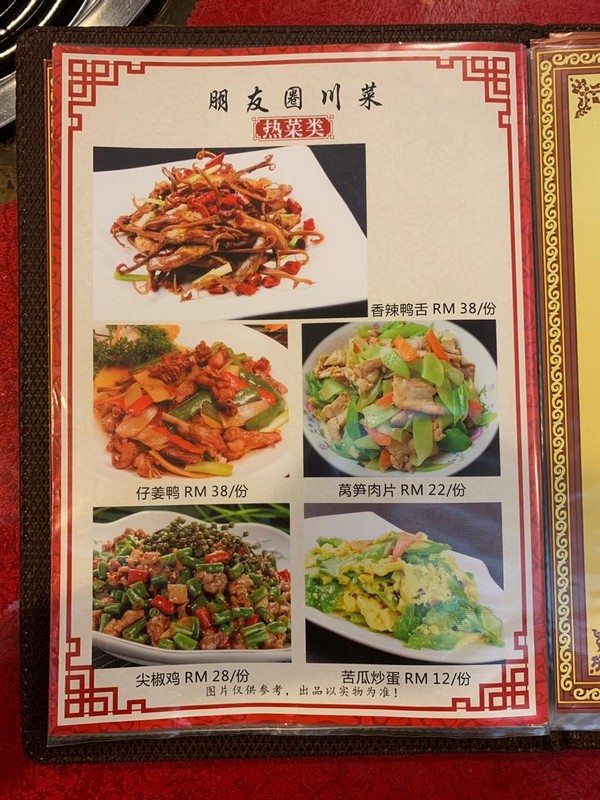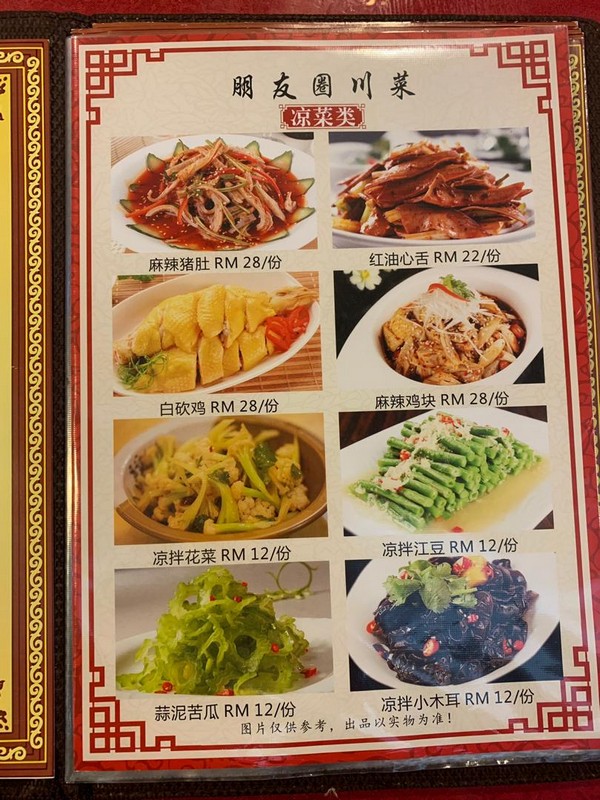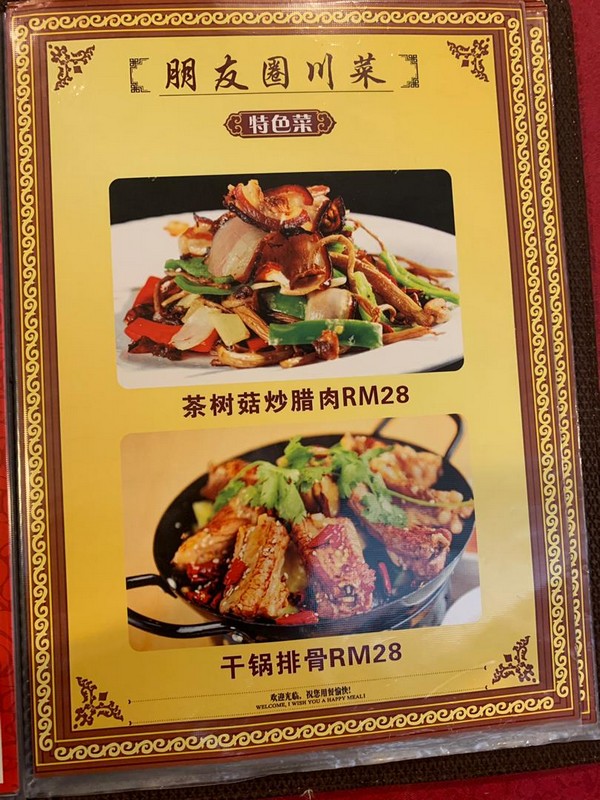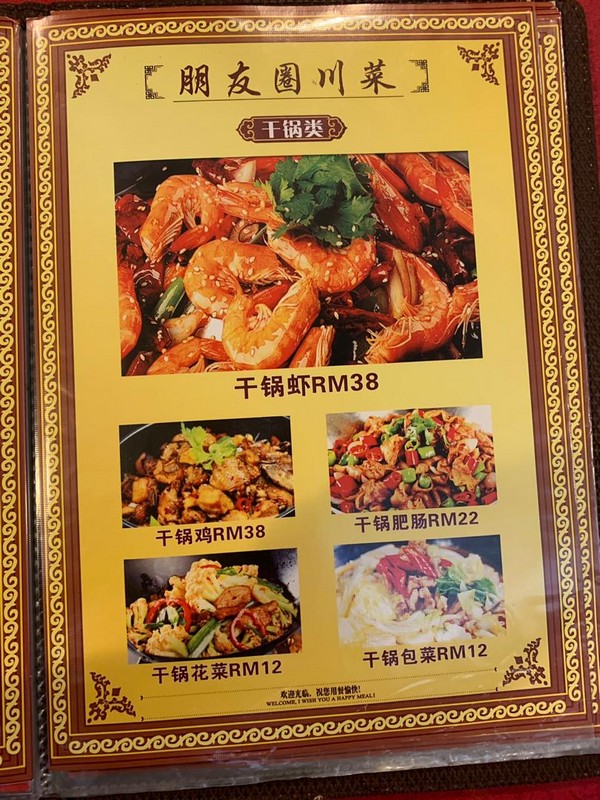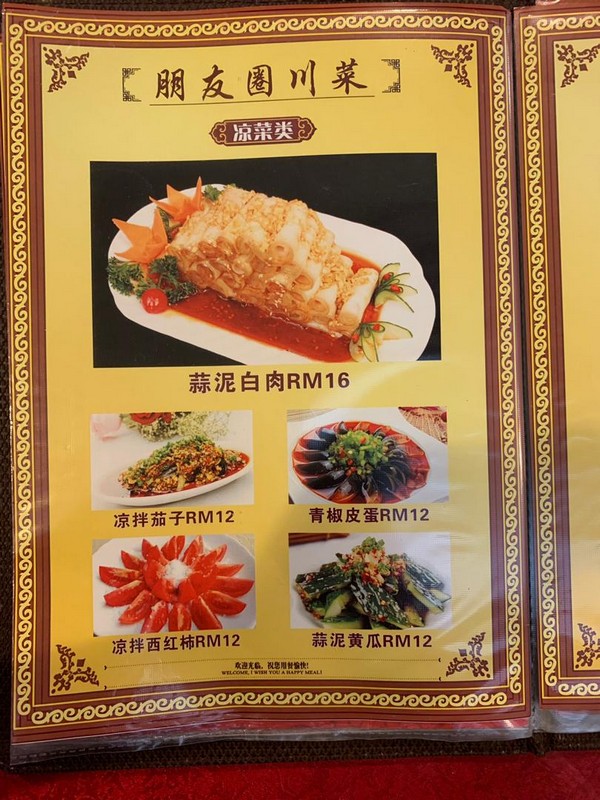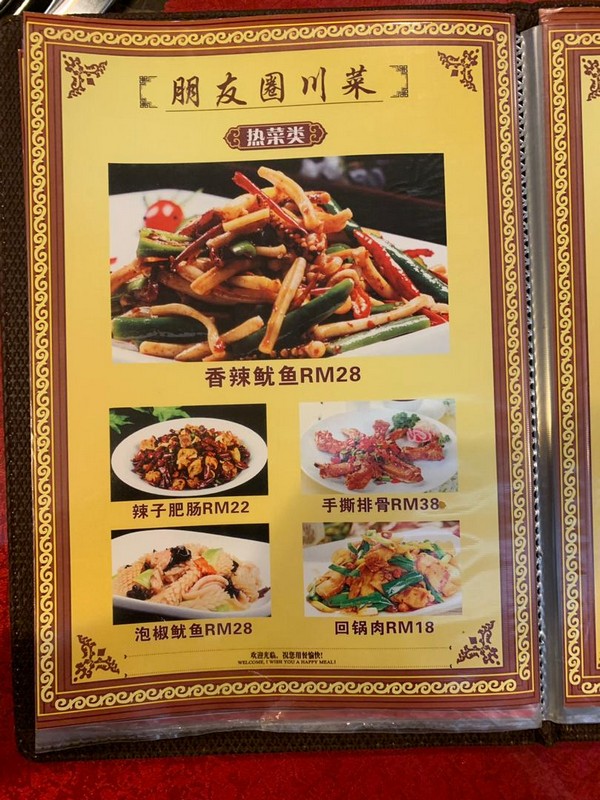 Moment BBQ Bar Menu now at Marina Square 2 Miri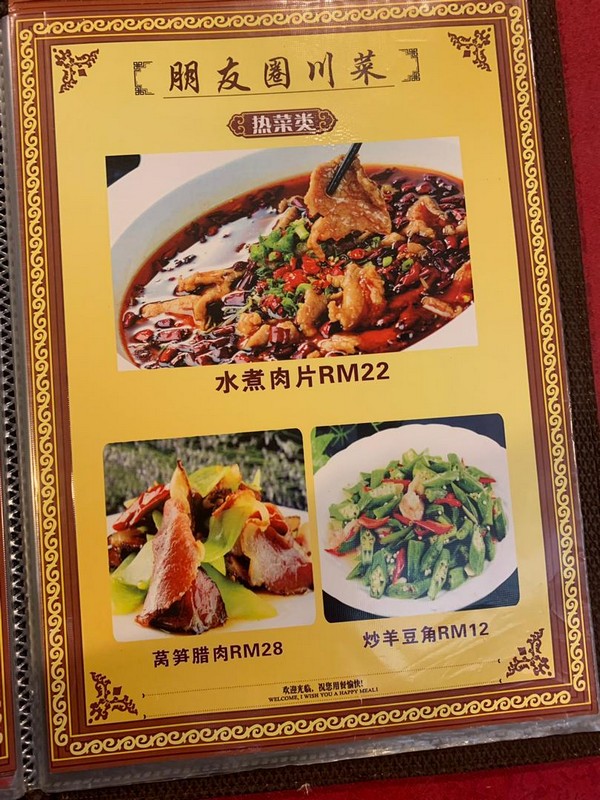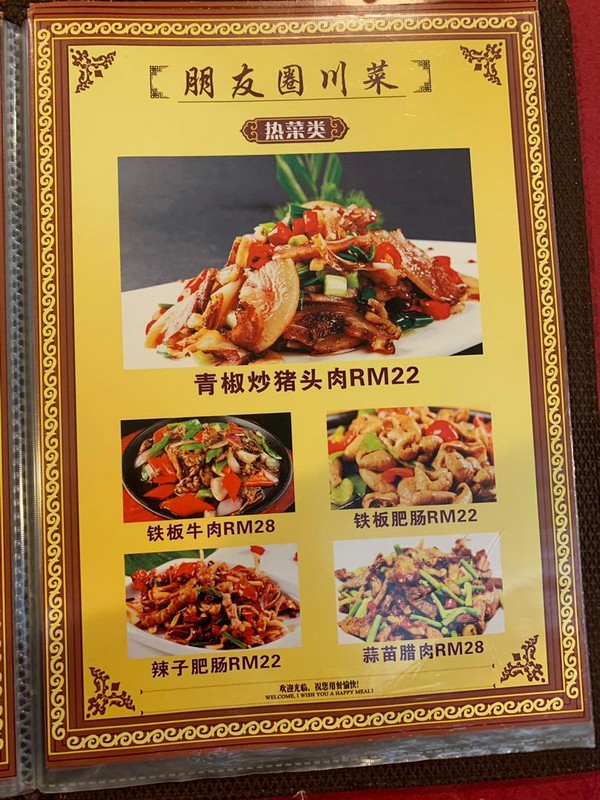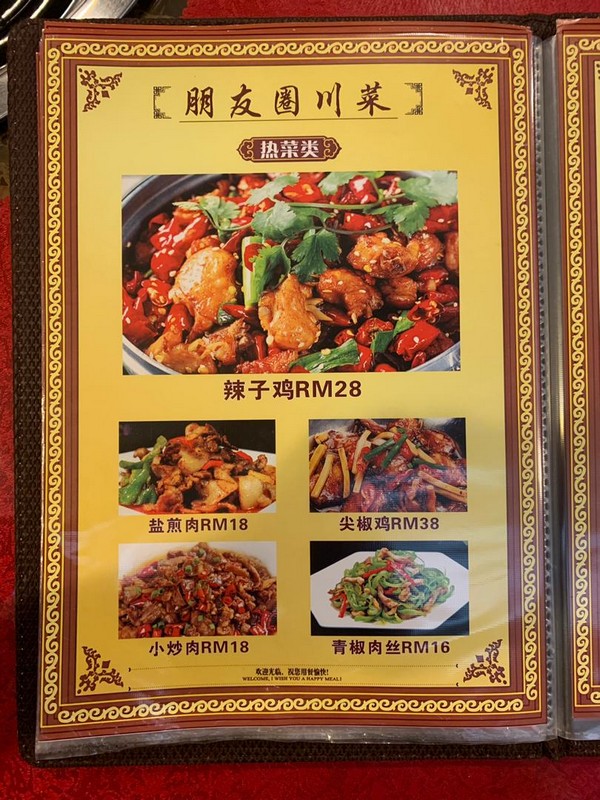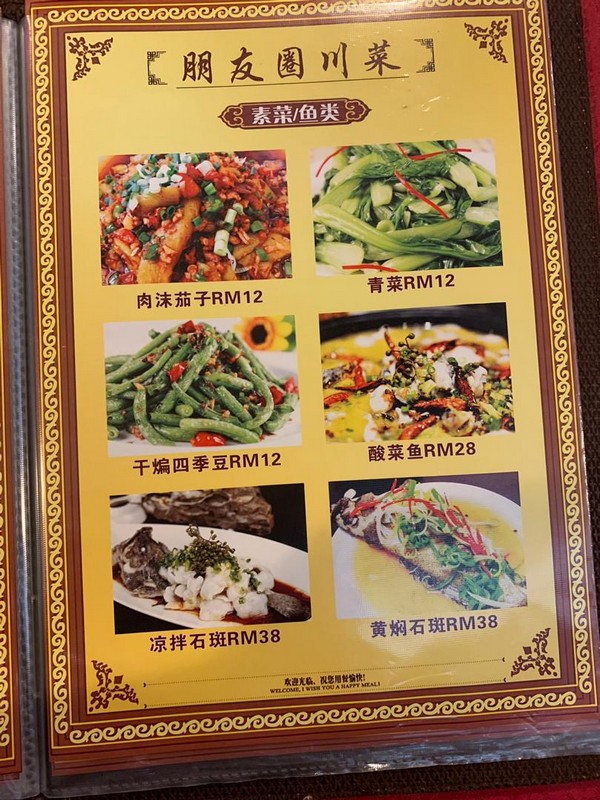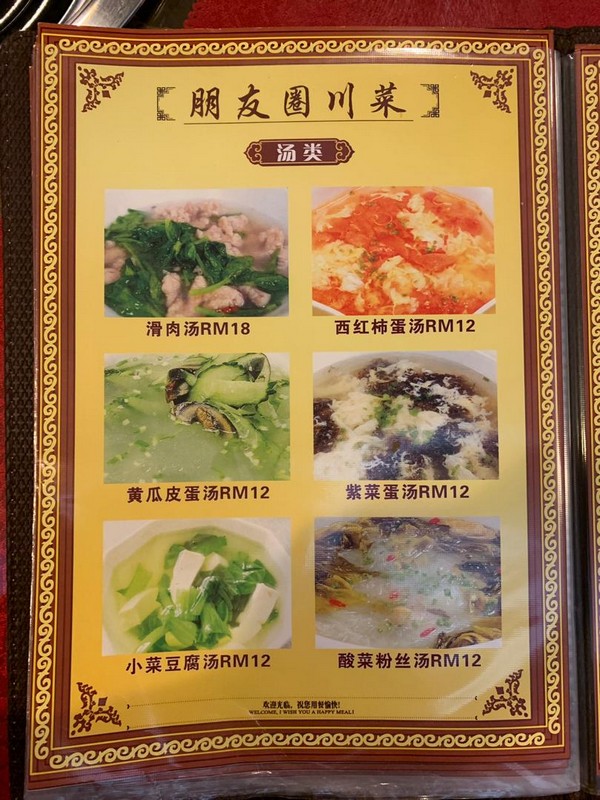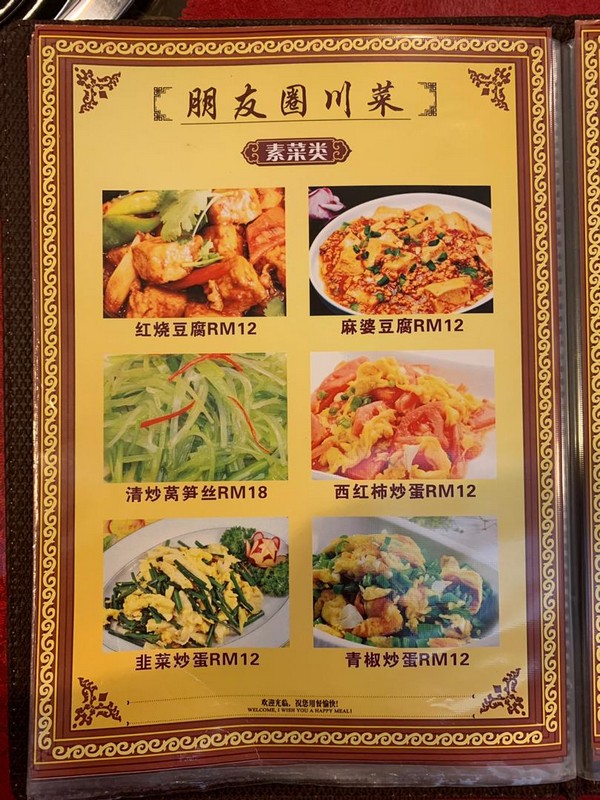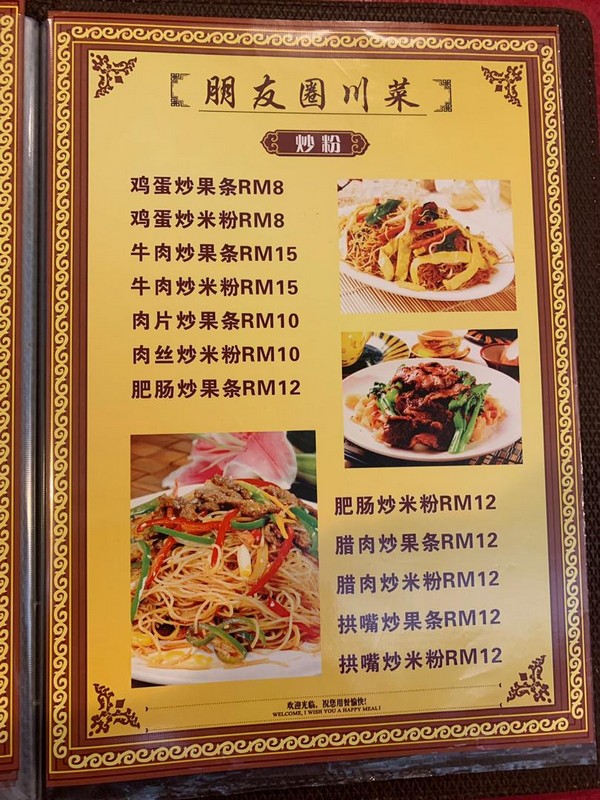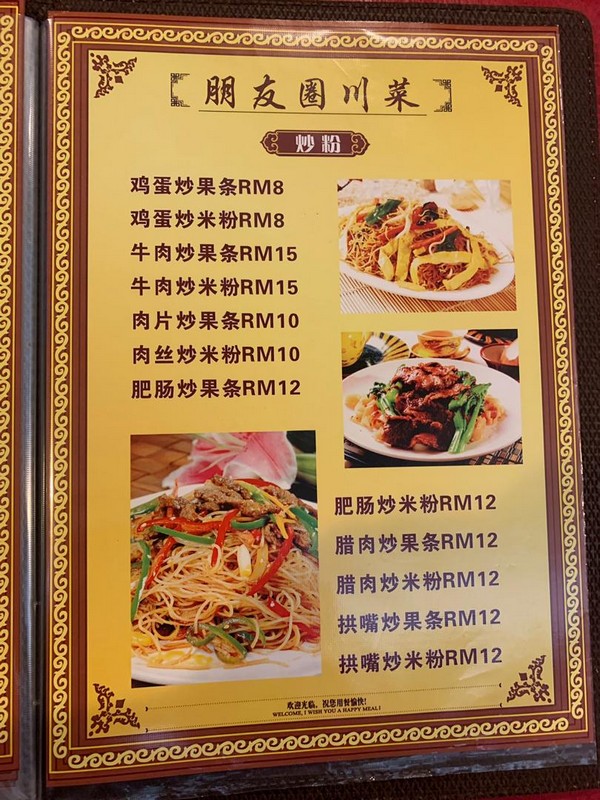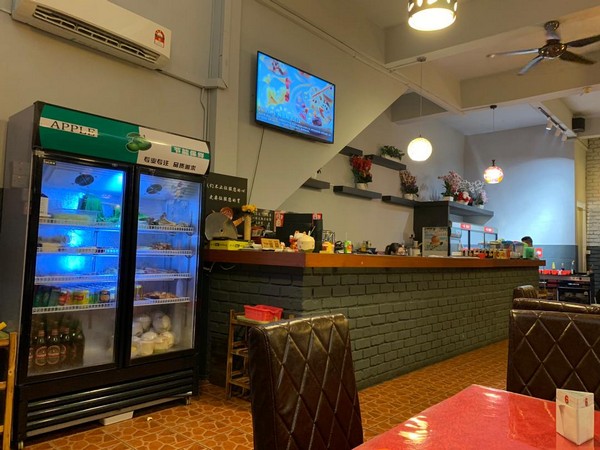 Newly opened Moment BBQ Bar!
【新开张的朋友圈烤吧】
这家店开到凌晨, 所以不要再说凌晨时段没东西吃了哈~走噜,一起去吃打卡啦~ 吃烧烤还有串串香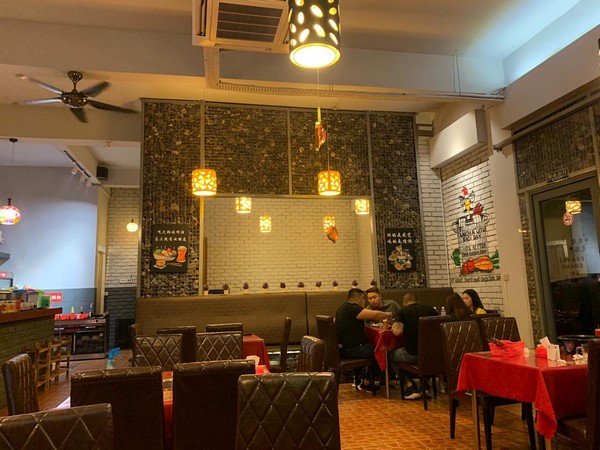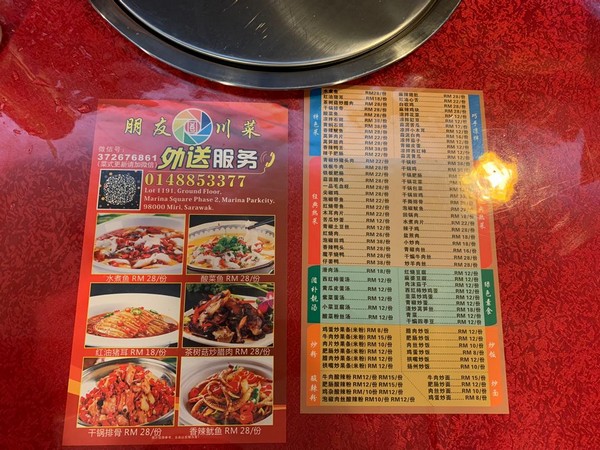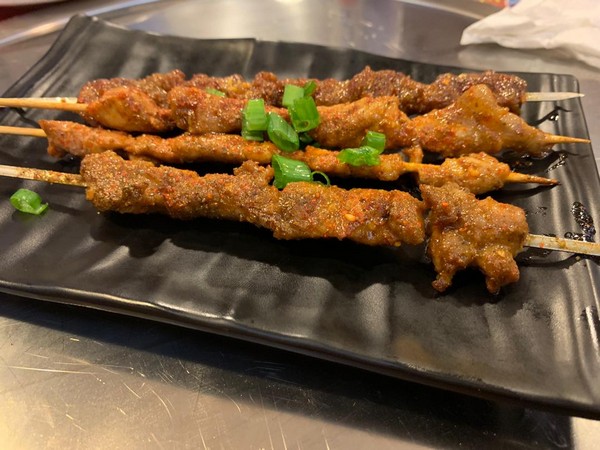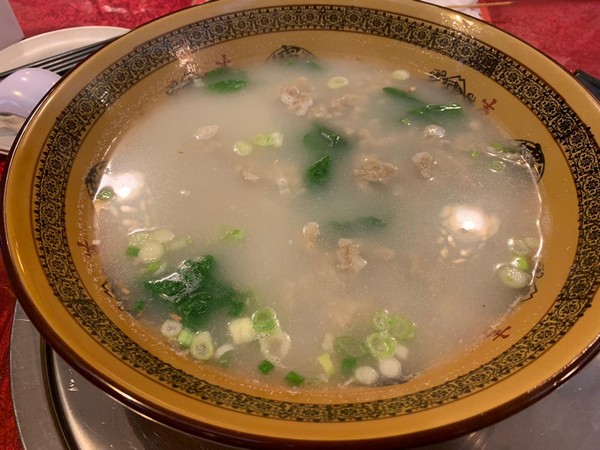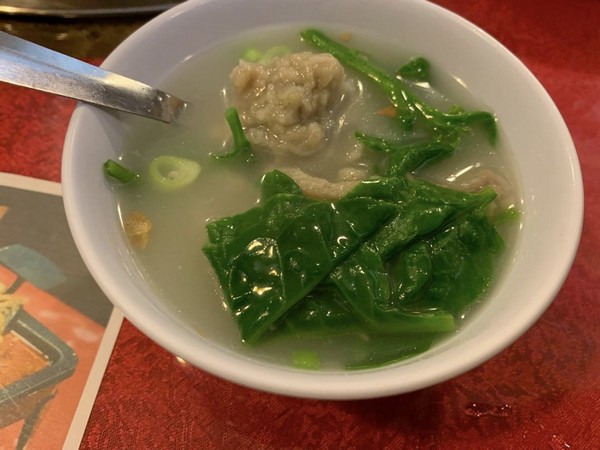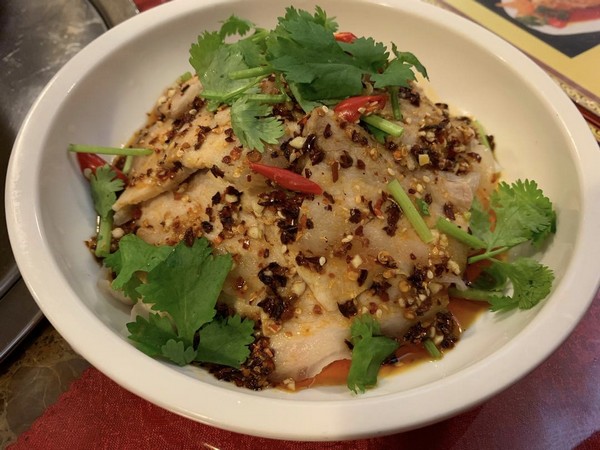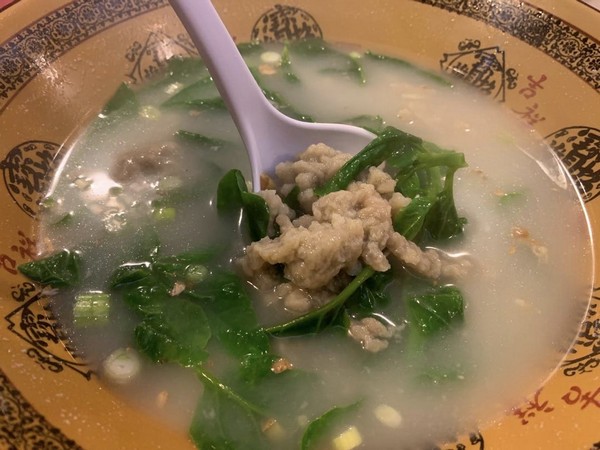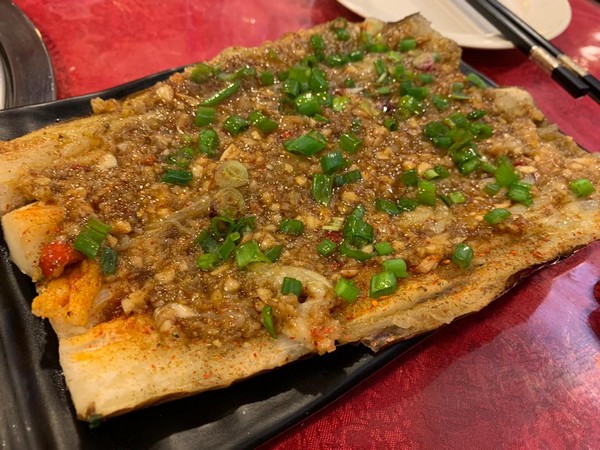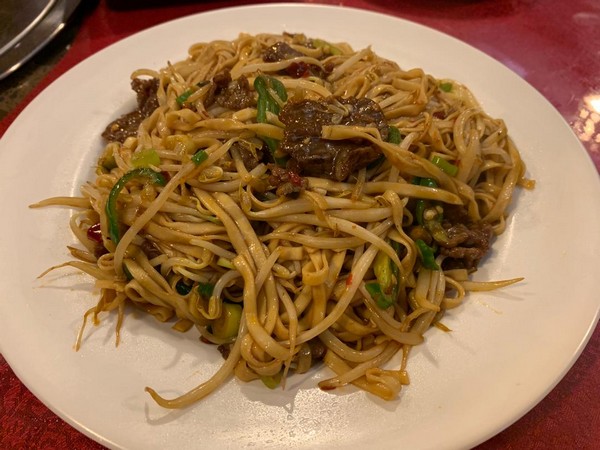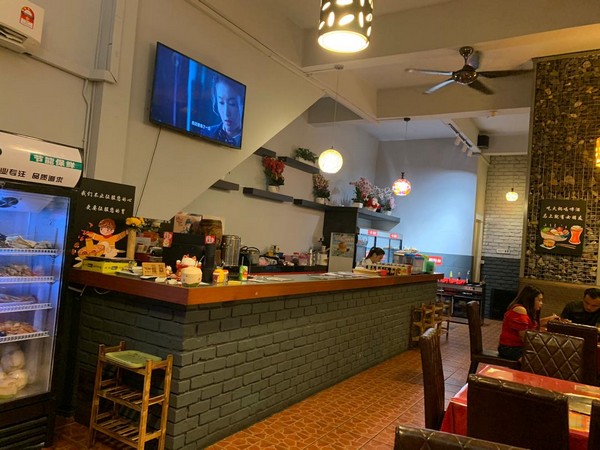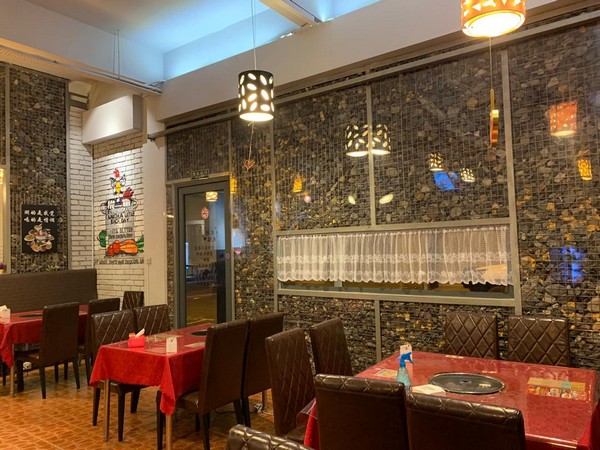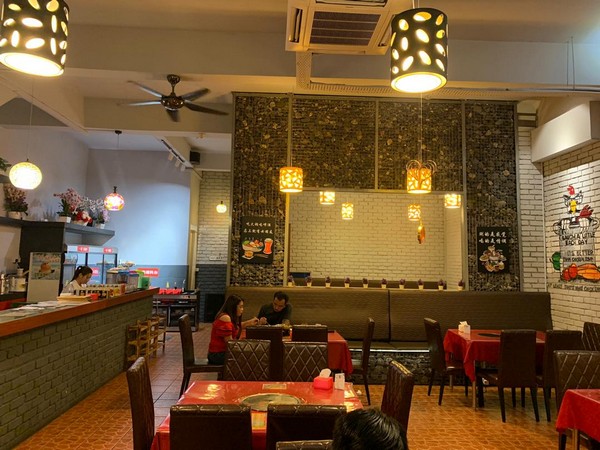 店名:朋友圈,烤吧 Moment BBQ Bar
地点:以前的Chooks (Marina Bay Phase2)
联系:014-8853377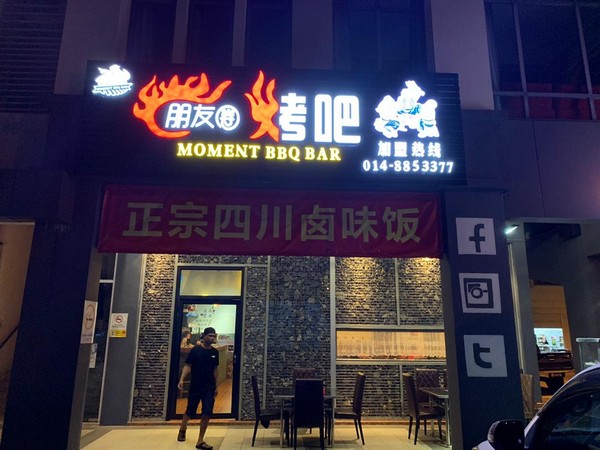 Address:
朋友圈,烤吧 Moment BBQ Bar
Lot 1191, Ground Floor, Marina Square Phase 2, Marina ParkCity, 98000 Miri, Sarawak.
(Info/images via courtesy of 去哪儿吃喝玩乐, TTS)