You can now enjoy car wash just like drive thru service at Borneo Speed Auto Car Wash in Miri City.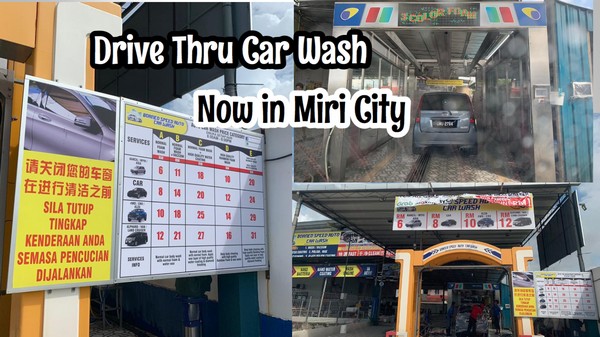 This could be the best car wash around! Pleasantly suprise by this car wash "Borneo Speed Auto Car Wash". Very detailed and they will ensure that your car looks amazing. Overall, it has great services and you will be satisfied. Keep it up!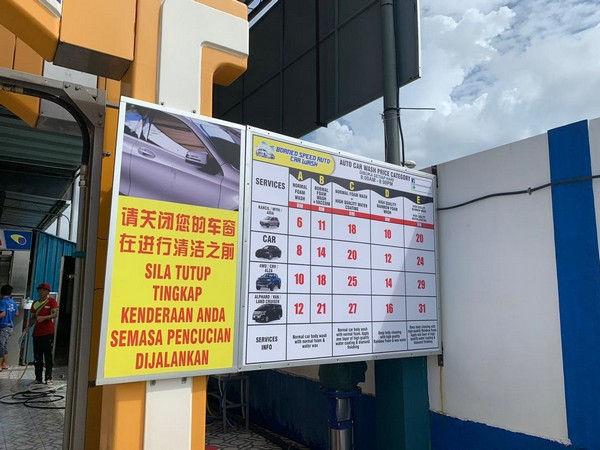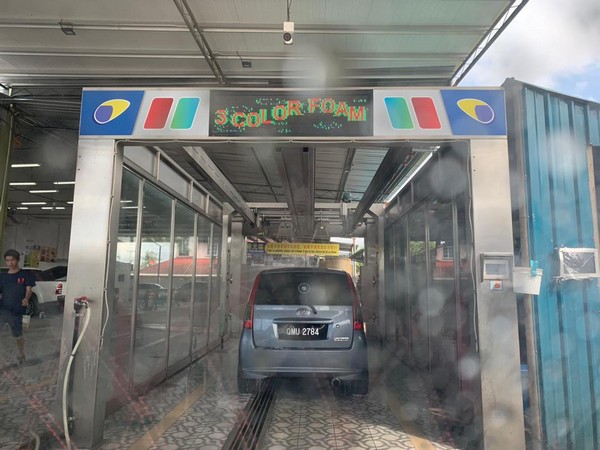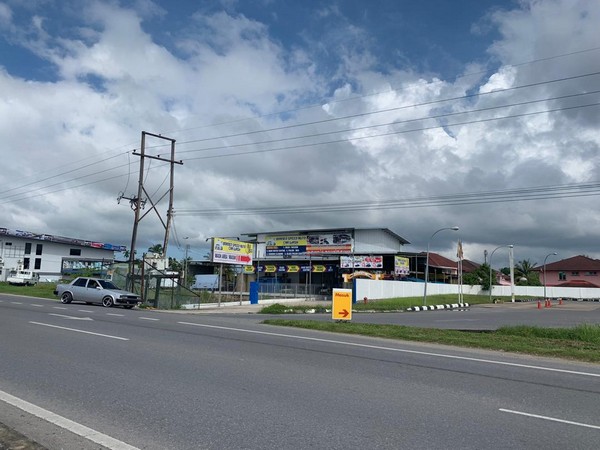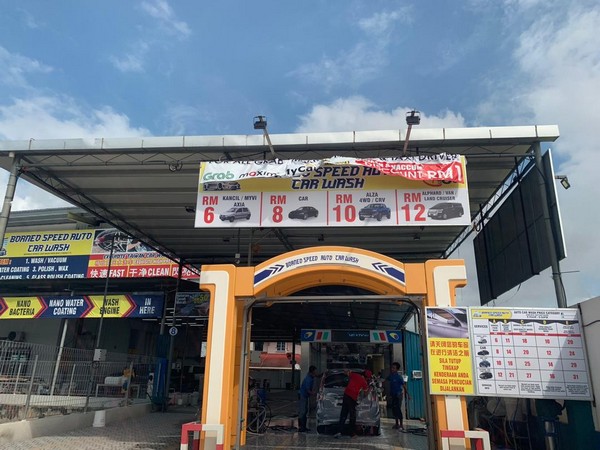 Tips: nearby Shell Station at Lutong Miri.
(Images via/courtesy of TTS)