A tiny pot for every person. The waiters work hard to fill orders, the conveyor belt alternately delivers to the side with chicken, pork, beef, fish, vegetables, and mushrooms with seafood, shrimp, and shells.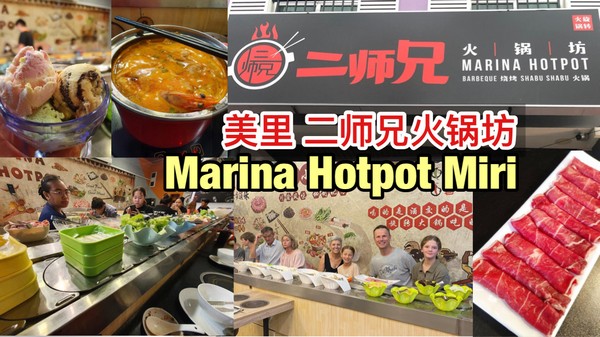 The seafood is good and fresh. Great food. Dessert options also include ice cream. Barbecue & Shabu Shabu!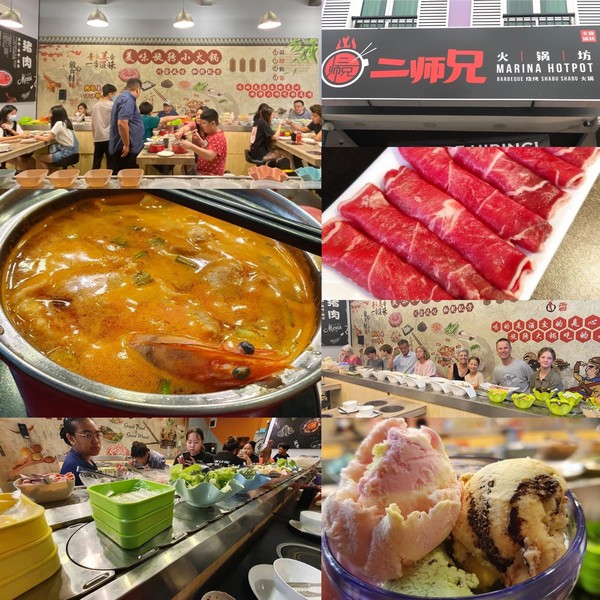 Address:
二师兄火锅坊 – Marina Hotpot Miri
Lot 2027, Ground Floor, Marina
Park, Phase 1, 98000 Miri,
Sarawak.
(Images: 二师兄火锅坊 – Marina Hotpot Miri, NK Yongai)