At this place you can get the best dim sum in Miri! Their "Liu sha bao" is warm and doesn't burn your tongue.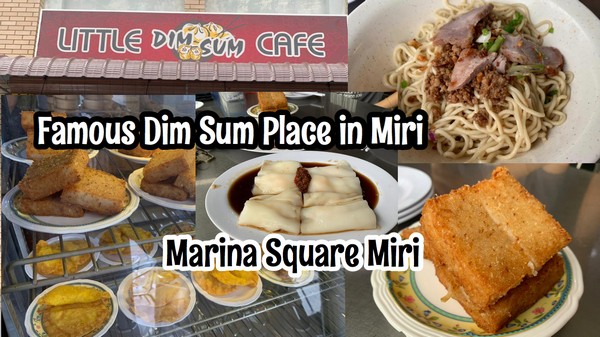 The fried carrot cake here is crispy on the outside and chewy on the inside.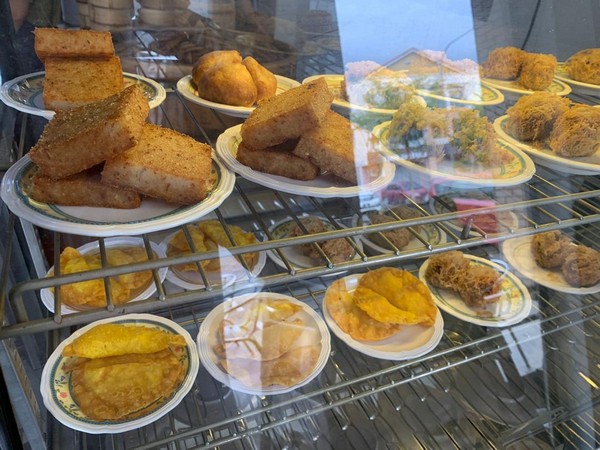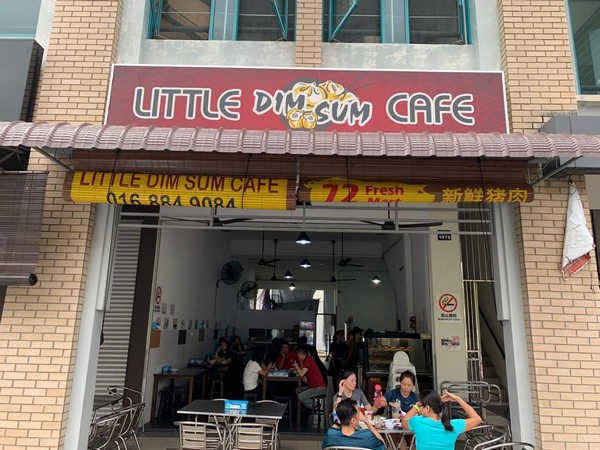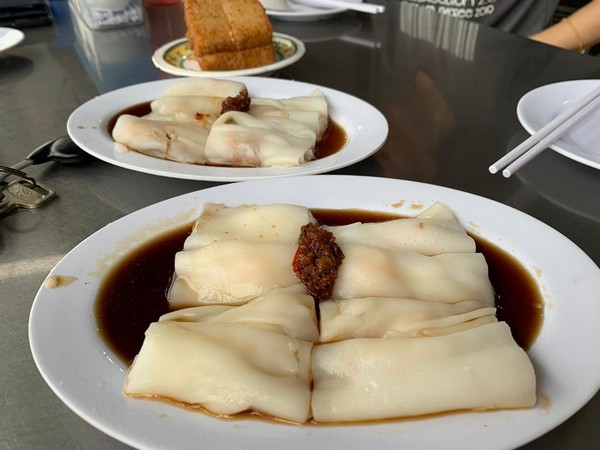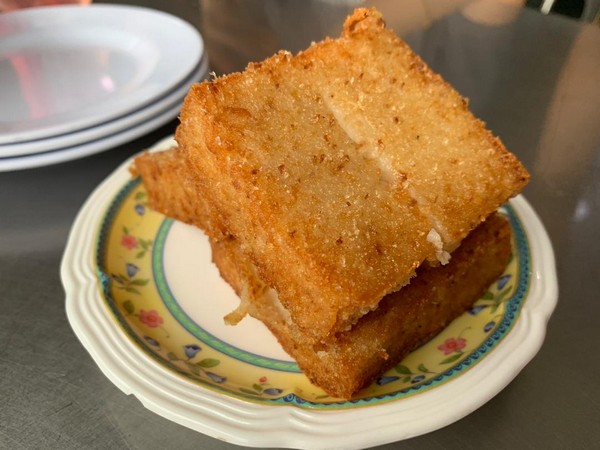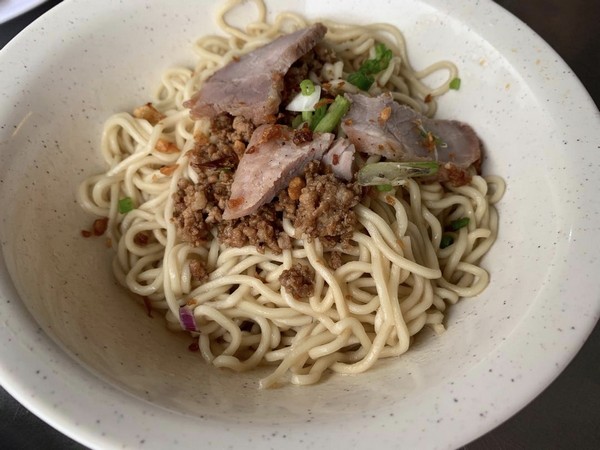 However the noodle especially Kampua noodle is very nice.
Generally everything is less salty, so we like that and it is our favourite breakfast place for now.
Love the place. The Dim Sum is very tasty and fresh.
Address:
Little Dim Sum 小丁点心坊
Lot 1978, Marina Square 2 Miri,
98000 Miri Sarawak, Malaysia.