Wow! Miri Wave Festival has started today! The event will start from 25 Aug until 3 Sept, 2017. There are free shuttle waiting for you at the traffic light and just pay Rm3 for the entry fee, you will get Rm5 voucher to spend for the food & program inside at Coco Cabana Wave Festival. Within the 10 days period, there will be 10 days event and function too. Coco Cabana is the place where you can find the largest seahorse sculpture in Miri City, Marina Parkcity.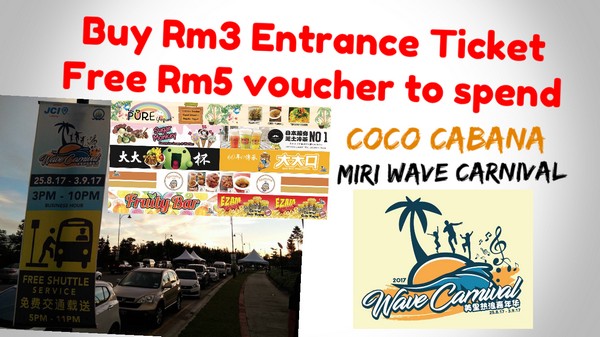 You can find ticket selling at the front door everyday, and it's RM 3 per person. Please don't throw your ticket away, because the ticket will be entitled to a special offer by the vendors during the Carnival. (images via Coco Cabana Miri & Miri Wave Carnival 2017 )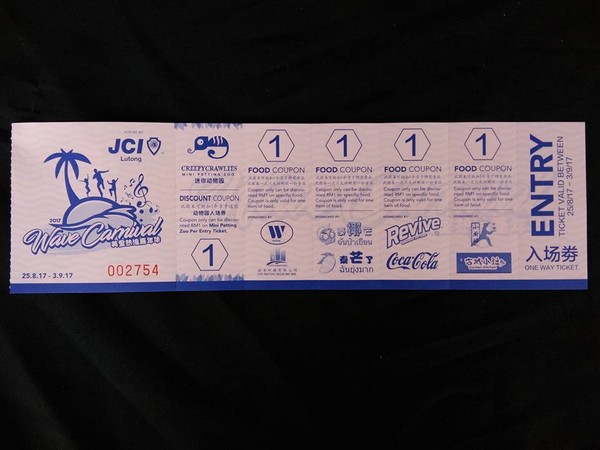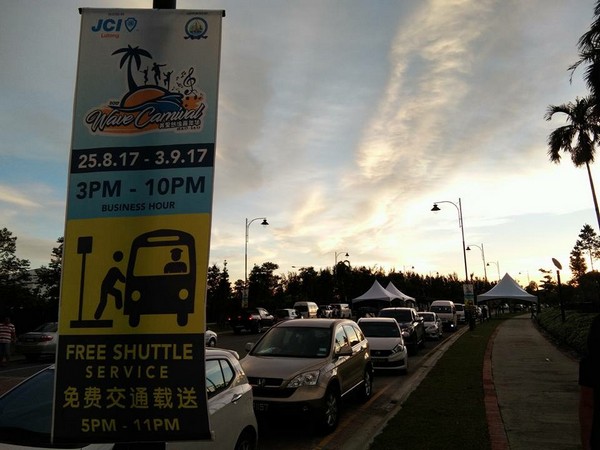 To avoid traffic jam problems, the organiser will provide free shuttle (bus) transport to send you going inside the Wave Carnival. Else, you can walk or jog inside. Following are the list of stalls you can find when you visit to the festival.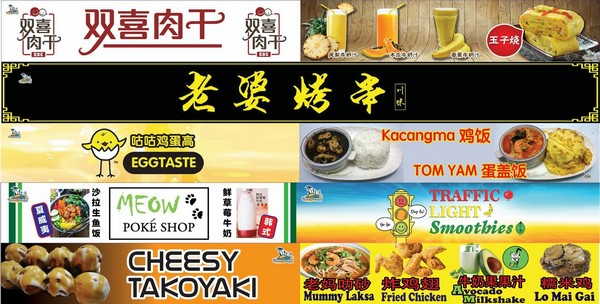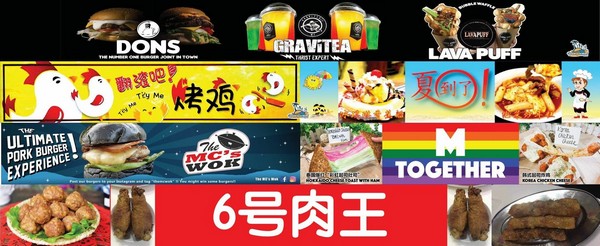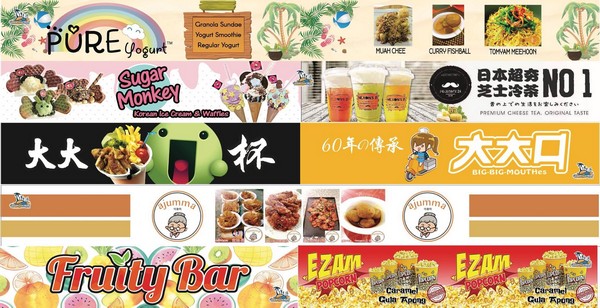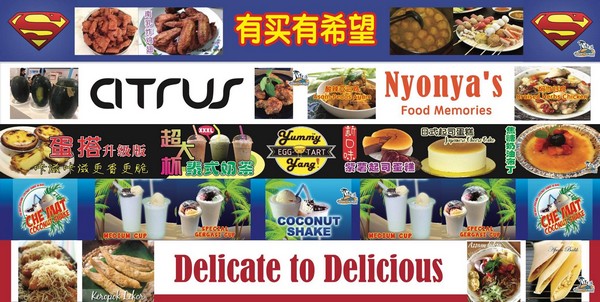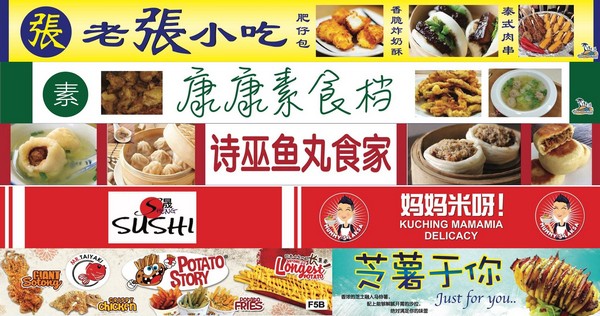 More activities are waiting for you in Miri Wave Carnival 2017 美里热浪嘉年华! See you there !