Infusion Cafe is the first Playground theme café in Miri City situated at Marina Parkcity. It's a cafe specially for customers to bring along their kids to enjoy their food and have a great family time here, novel family concept cafe.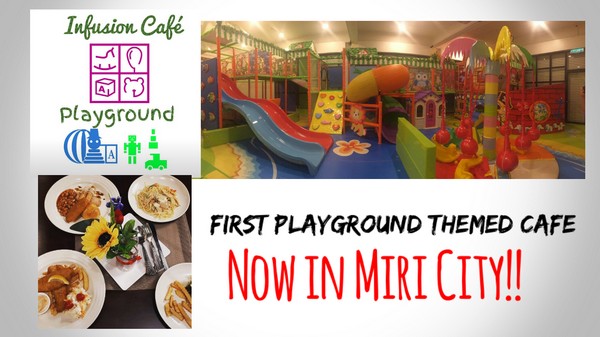 Infusion Cafe's playground is opened from 10am to 9pm everyday, but will be closed on Monday.
Please be informed that from 10:00am to 10:30am everyday they will be cleaning the playground. However, you can still enjoy the nice breakfast at the cafe. (Images via Infusion Cafe Miri)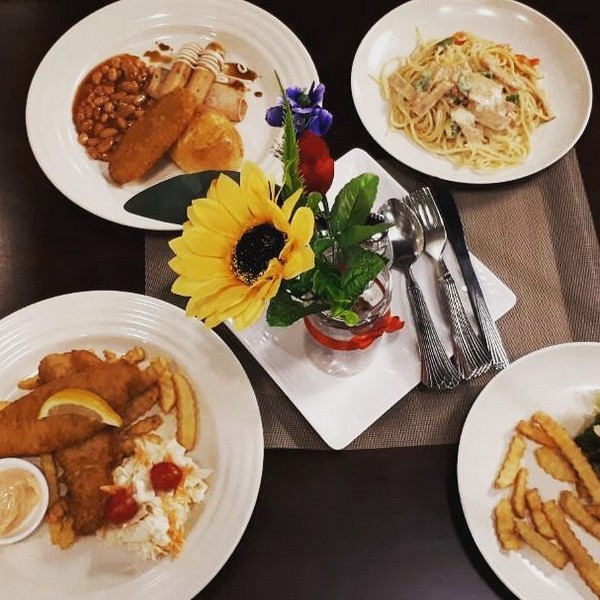 Dear all, due to higher than expected bookings, during peak hours their tables may be fully occupied or being reserved.
For families who are coming from a long distance, we suggest you to call or reserve a table to avoid disappointment.
Their number is 085-326315.
(We will keep the table for a further 15 minutes from the booked time and then let go to other customers if no show).
Your children can still play in the playground even if you are not dining in. However we do keep a maximum number of people to avoid over crowding.
Thank you everyone for your support and we will improve on this. Please call if making reservation for birthday event.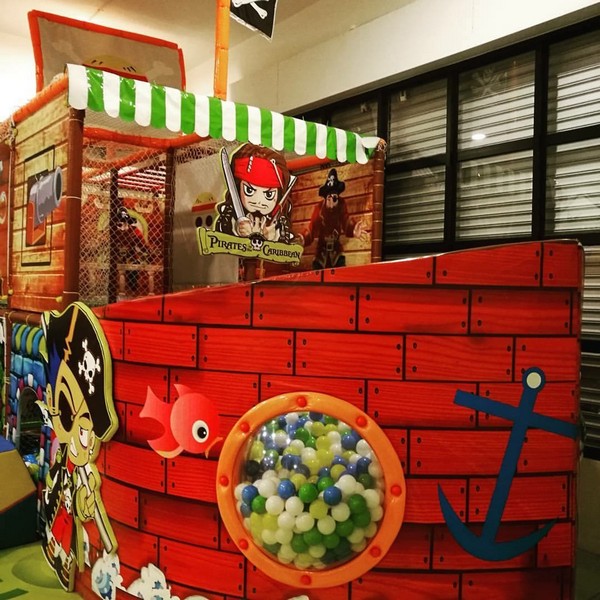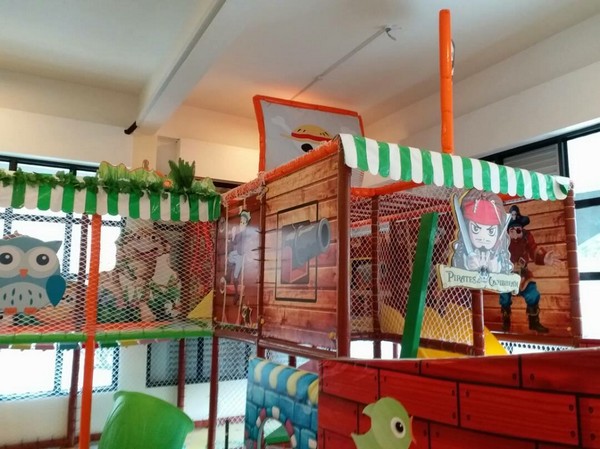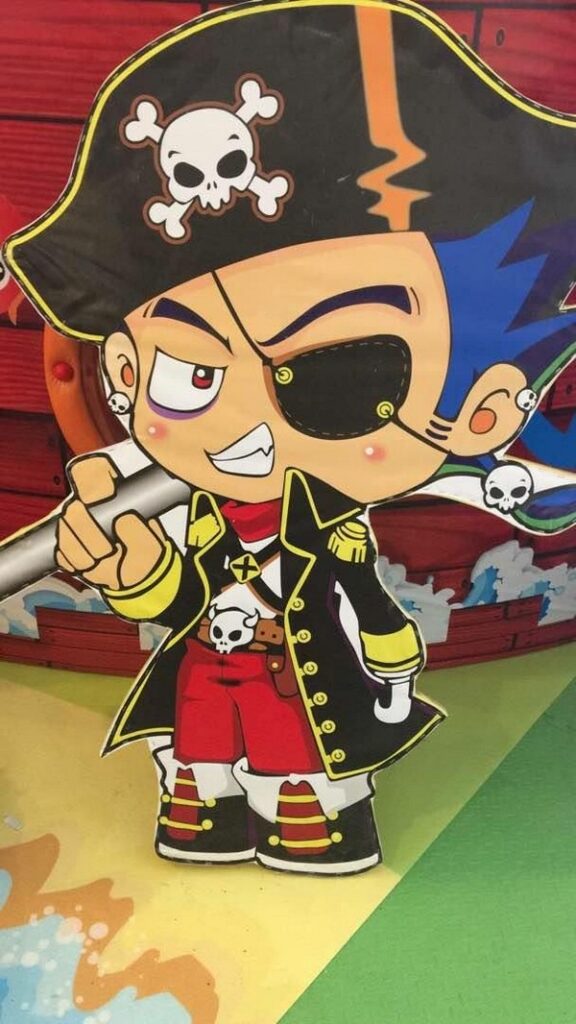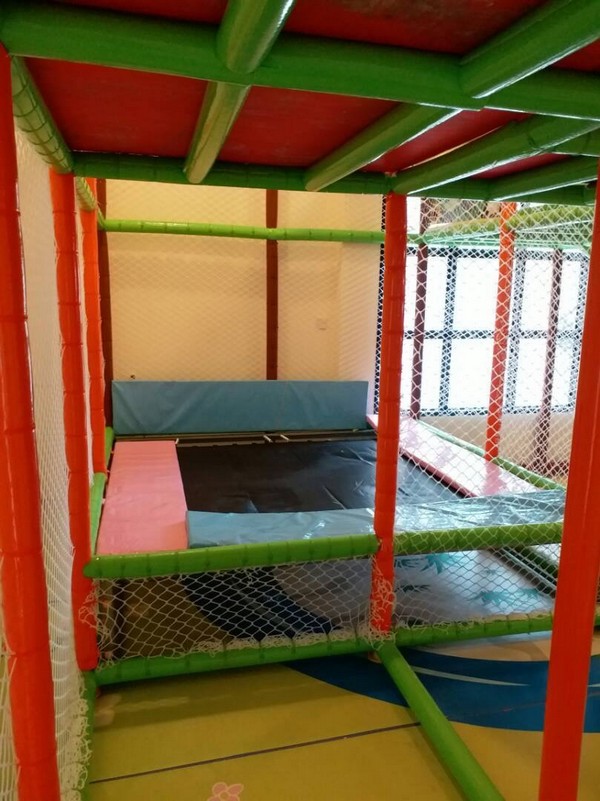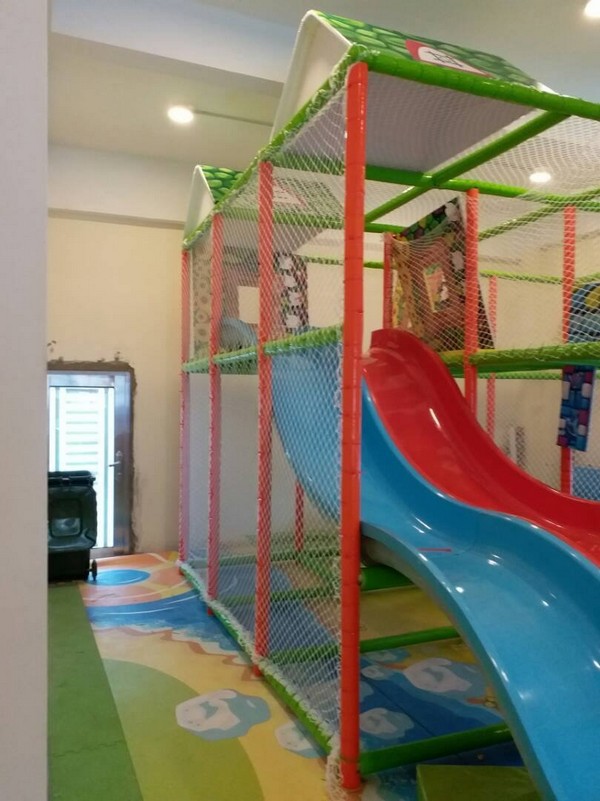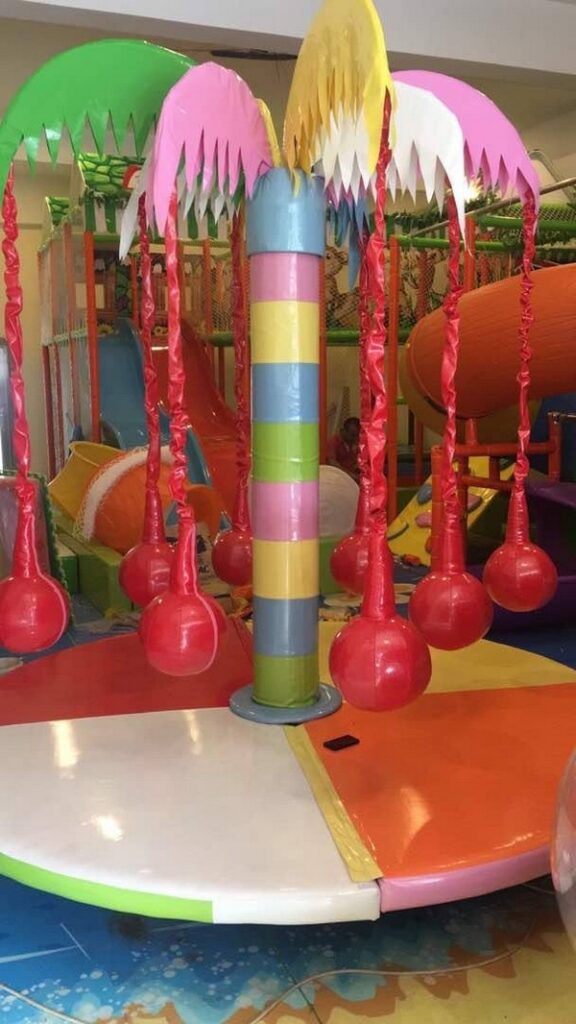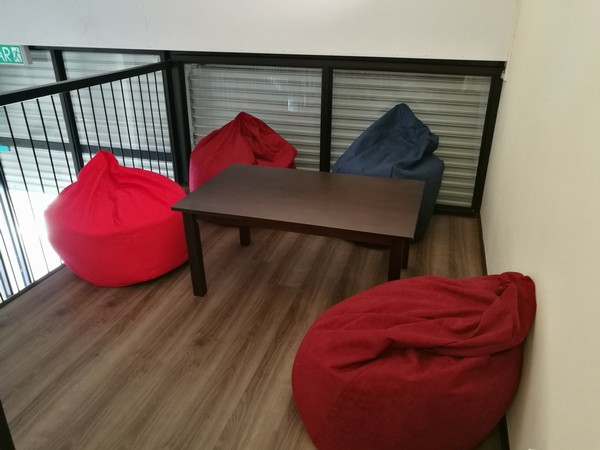 Little bean bags corner.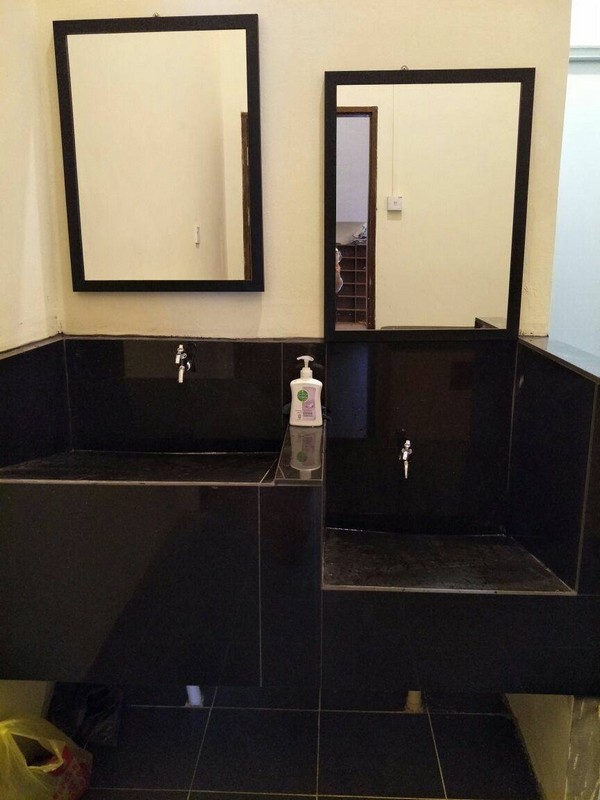 Do you know Infusion Cafe's washing basin has a lower level for kids to wash their hands?
Washing your hands before and after eating, and after you play are important kids.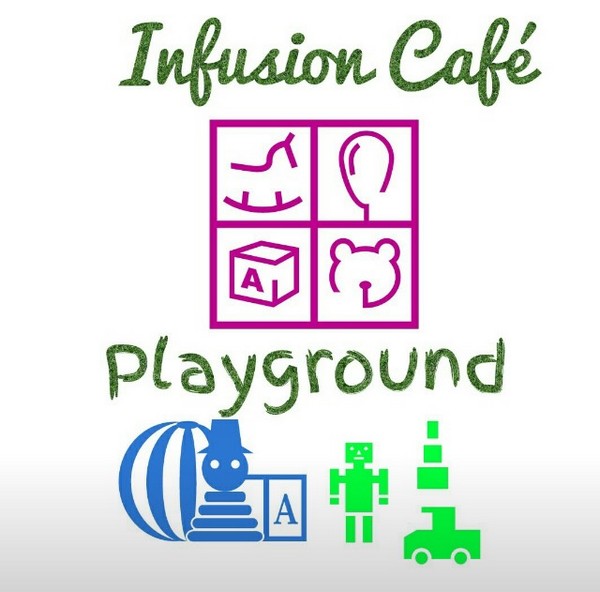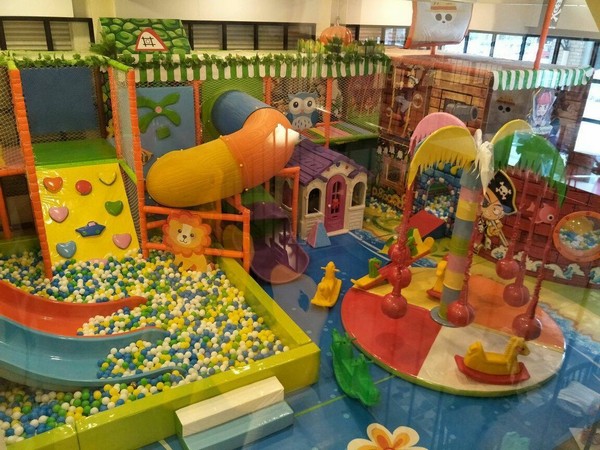 Address:
Unit 1888-1889, Marina Bay Phase 2
Miri, Sarawak