Few exciting products will be launched by Yummy Yang Miri. Are you excited!! See you at stall A1 Miri Wave Carnival 2017 in Coco Cabana Marina Parkcity!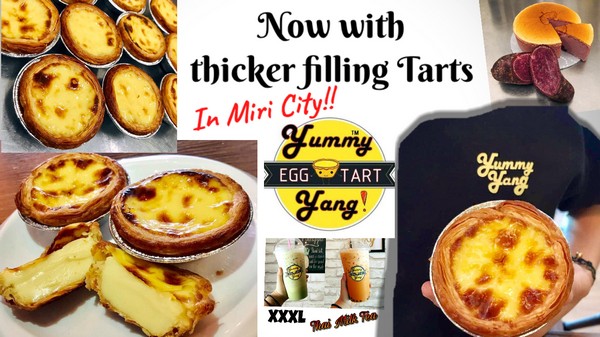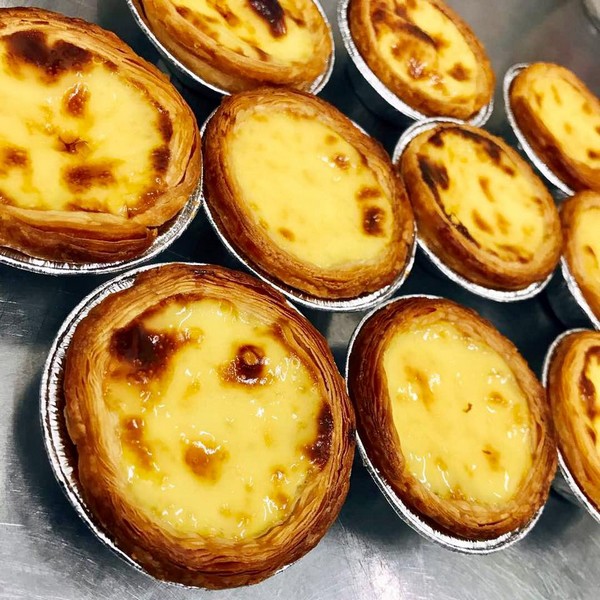 New edition of crunchier and tastier tarts!
新推出-更浓更香脆的蛋挞!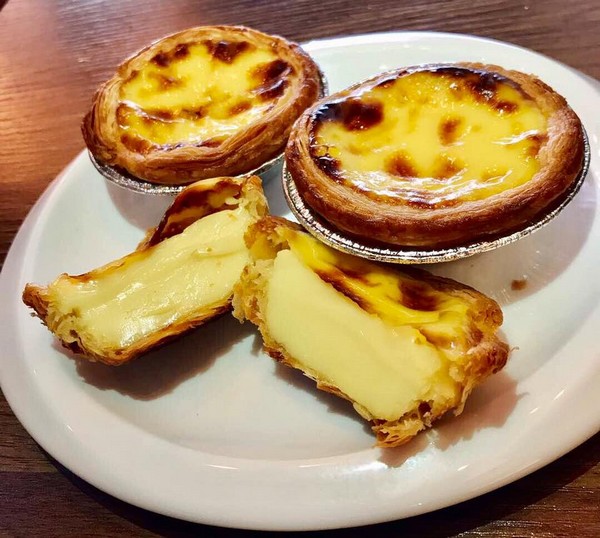 Thicker filling now!
更加浓厚的蛋挞料!
More satisfaction on your taste bud!
让你更加回味无穷!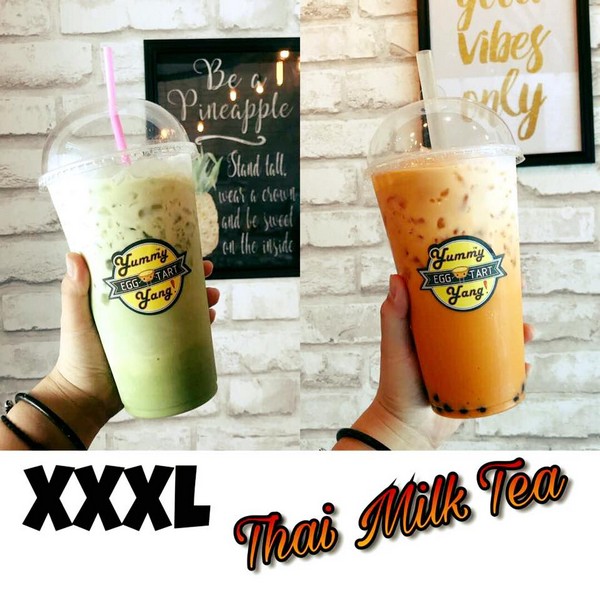 1 litre XXXL Thai Milktea & Thai Green Milktea (optional bubble)
1 litre 特大特浓泰式奶茶 & 泰式绿奶茶! 大热天喝最满足!(还可加珍珠喔)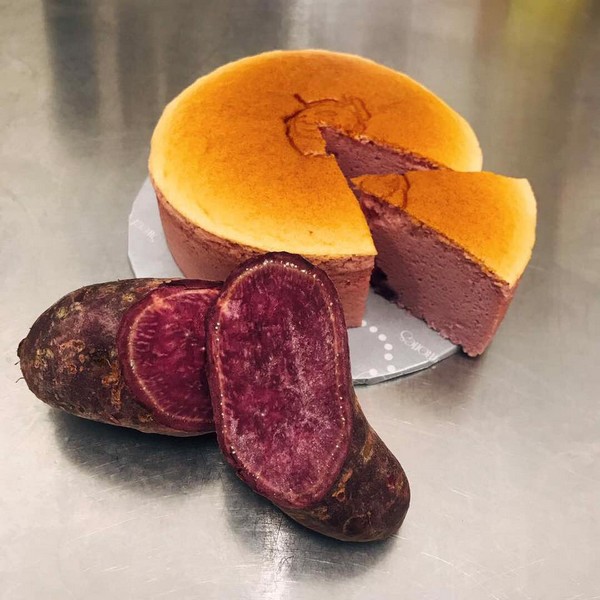 Sweet potato is the new trend! Newly launched Sweet Potato Cheesecake! 😃 Only available at the carnival.
新推出紫番薯起司蛋糕!还有🍠泥在内哦!只限在夜市购买哦!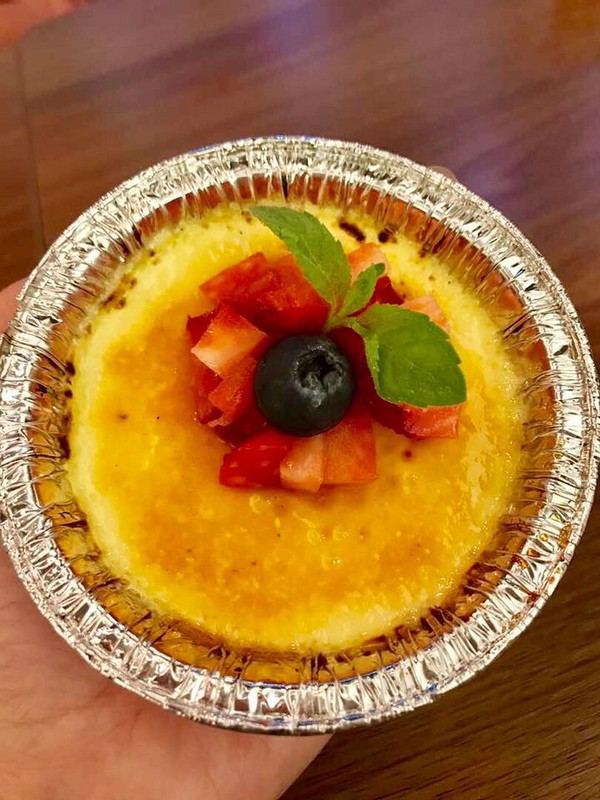 Mini Creme Brulee
迷你版焦糖奶油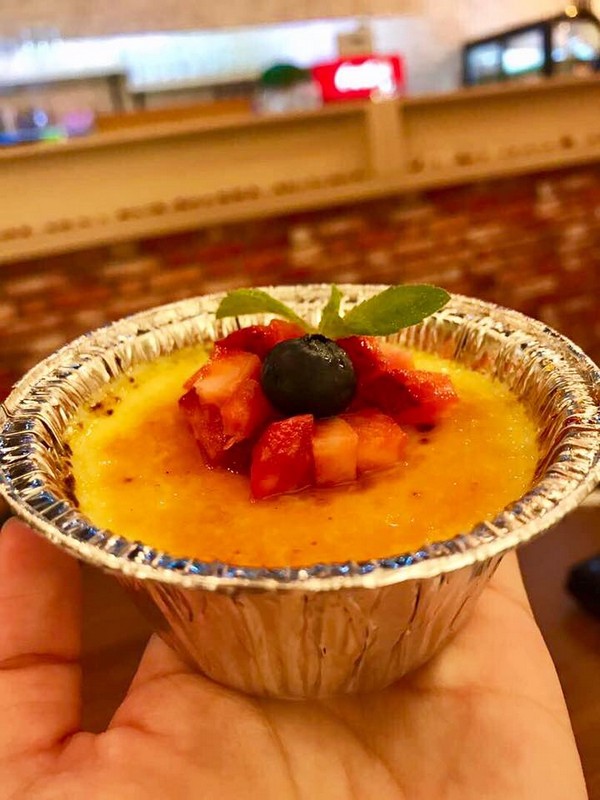 Not afraid to eat too much, too suitable for girls!
不怕吃太多、太适合女生了!
Address: Yummy Yang Miri
Lot 2457, Ground Floor, Jalan Boulevard Commercial Centre
Miri, Sarawak 98000