Feeling hungry at night and would like to hunt for a good food in Miri City?
No problem. Well, head over to this stall and you can taste the absolutely great Curry Rice!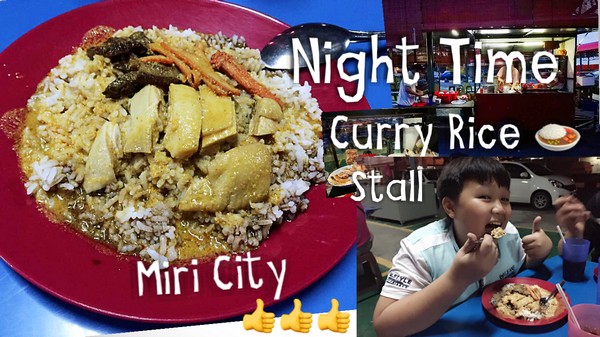 A simple mix of curry gravy and braised sauce could be so delicious? Whether you mix them all up or serve the dishes separately, it's totally up to your preference. Try it yourself.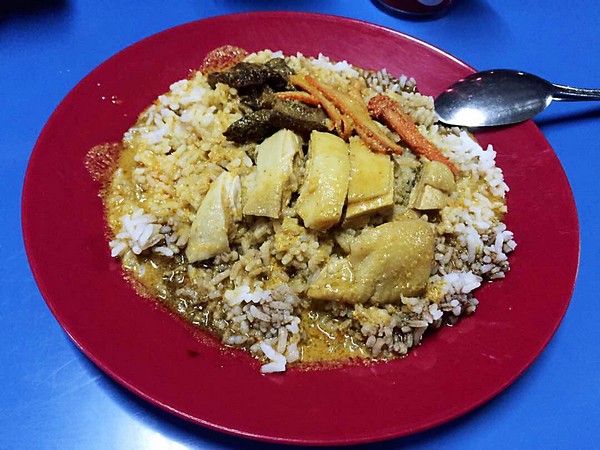 You can find Char Siu, braised pork and steamed chicken. Absolutely a great combination for you to fill up your stomach at night.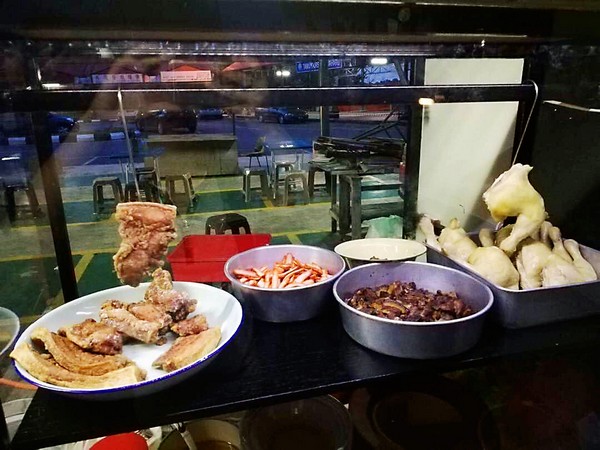 All fresh ingredients.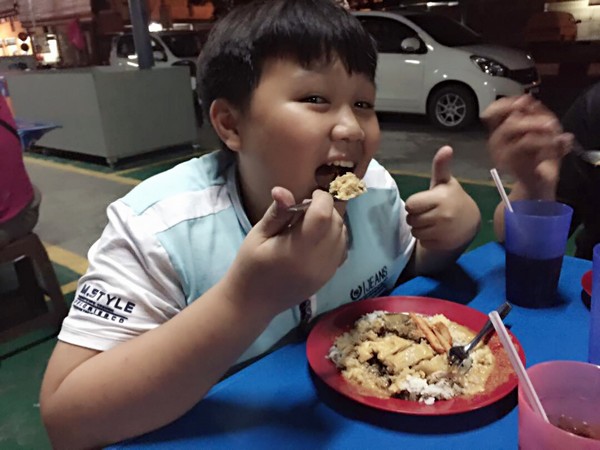 Even this little cuties gave a thumb up. Walao eh. No reasons why not to try lo!

(7-12 night only). Oh Yes!!
Tips: nearby Miri Morsjaya tamu pasar.
Note: This is a Non halal stall.