It's recommend that you to give this stall a try, especially if you are hungry at night.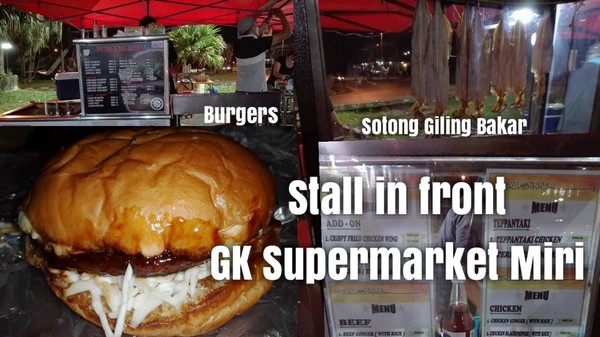 Basically, there is also a stall selling sotong giling bakar.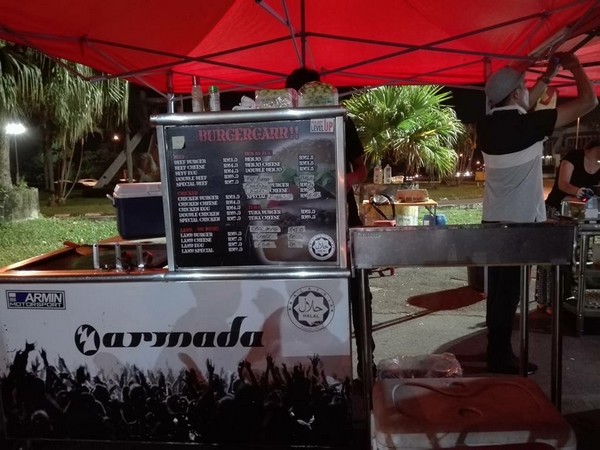 Chicken and beef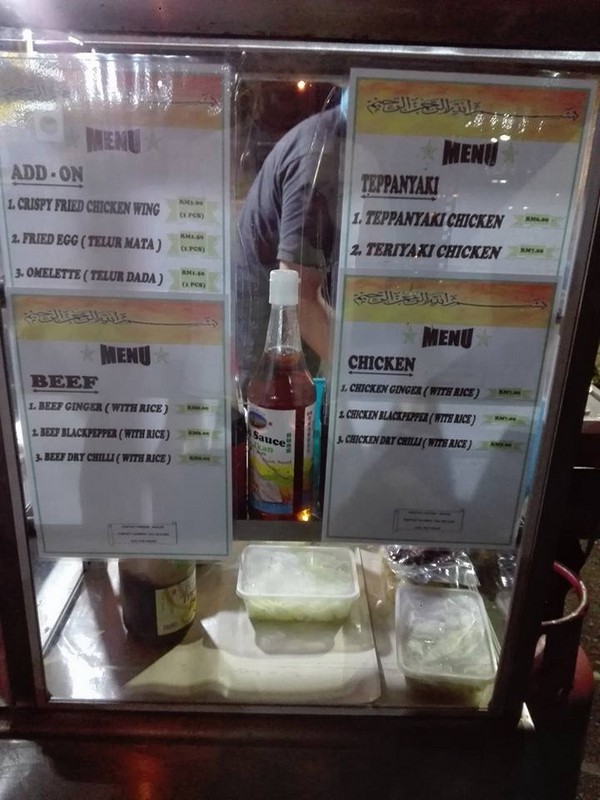 Their juicy burger.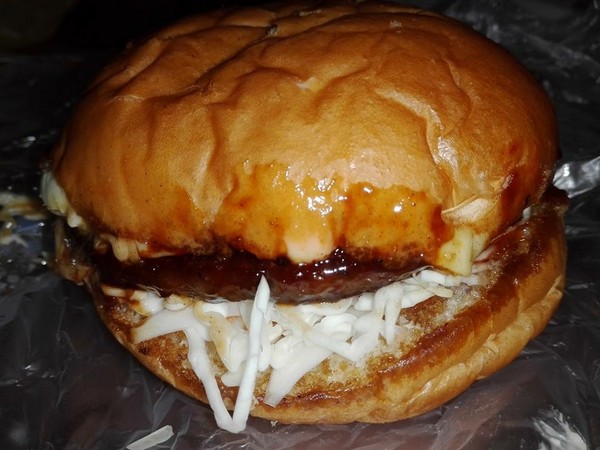 Burger and Sotong bakar.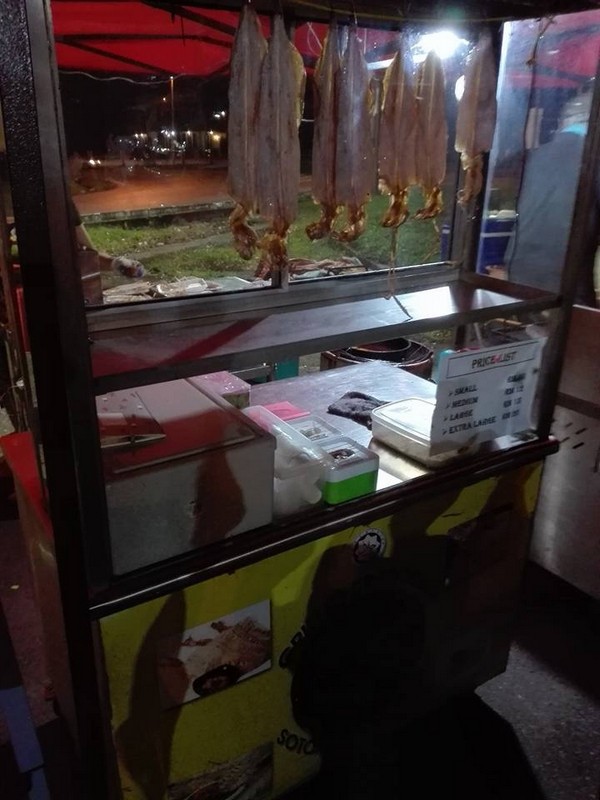 View of the stalls.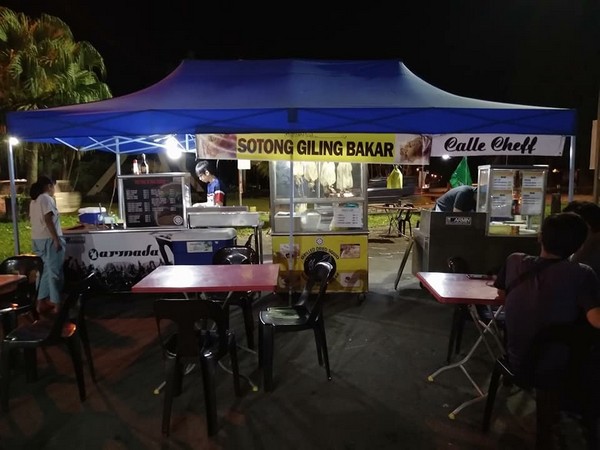 Calle Cheff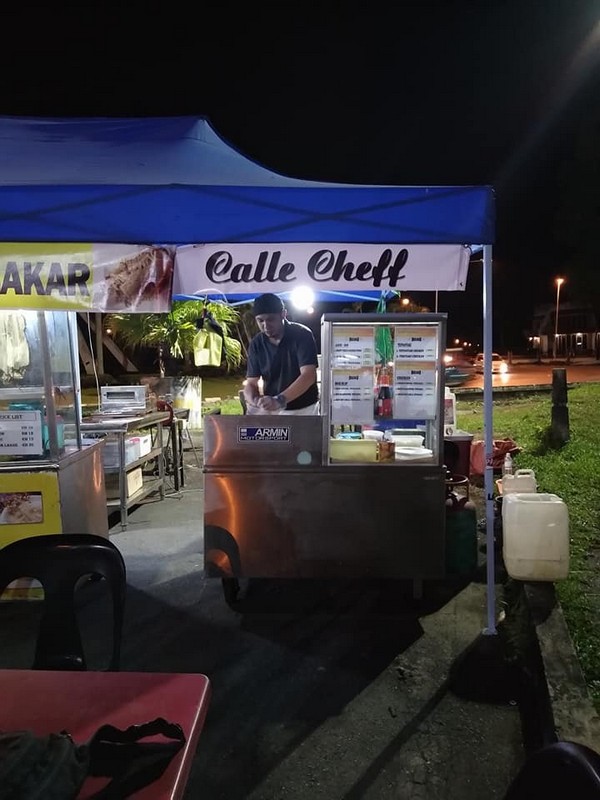 Menu of the stall.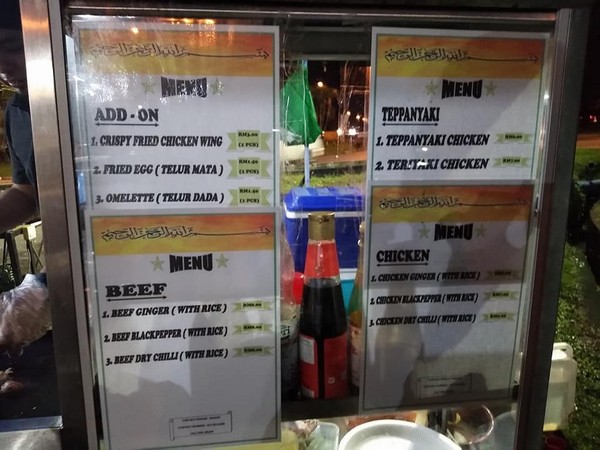 sotong Giling Bakar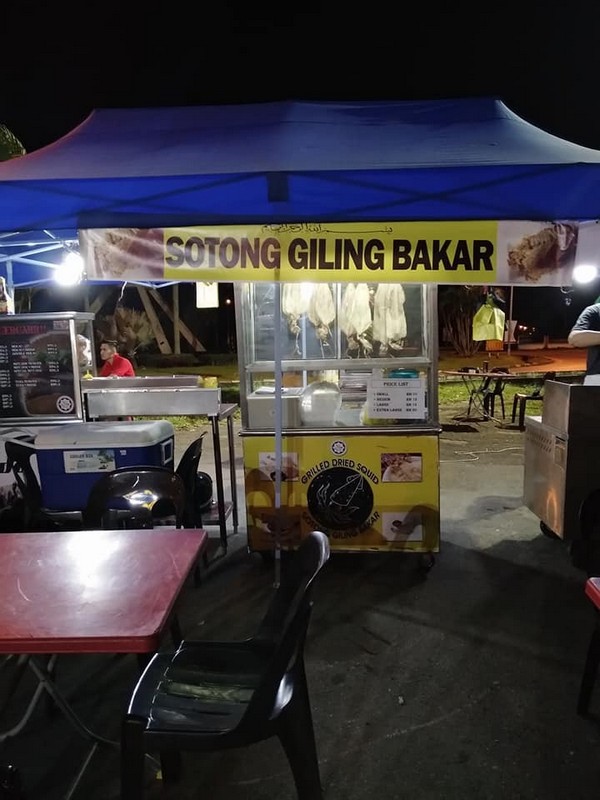 Price List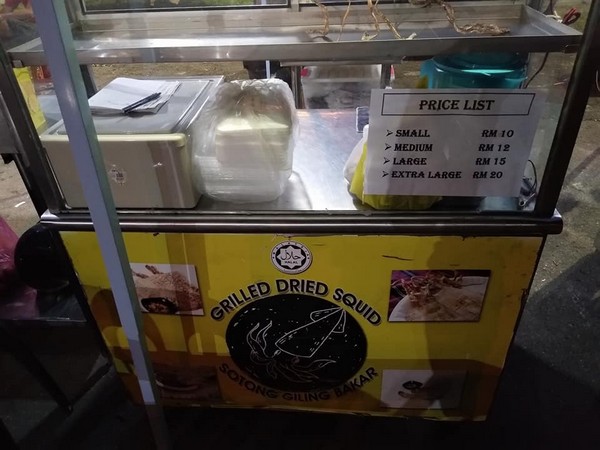 It's a breath of fresh air alright at night. Always full house. Overall it's an inexpensive and tasty burger stall.
You can notice the stall just from the roundabout at GK Supermarket Miri, in front of My Dobi.
Opening time: 6:00 pm-11.30pm
(Images via/courtesy of Abd Khalex & Wong Yik Hock)