In Miri town, this is a good place to meet up with friends and have a few drinks. You can get several rice-related dishes here. There is plenty of tasty cuisine to accompany your beer.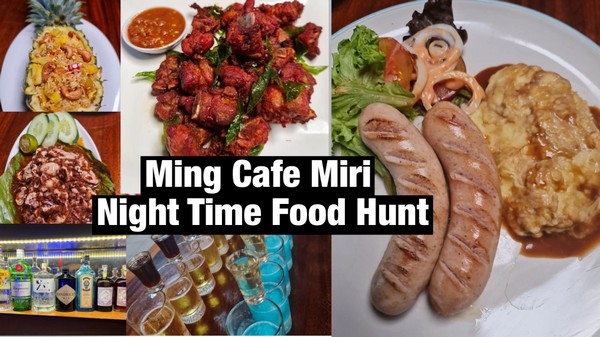 Ming's meatball spaghetti, tulang soup, cicaluk pig belly, carbonara, german sausage& mash, and lamb skewer have all just been added to the menu.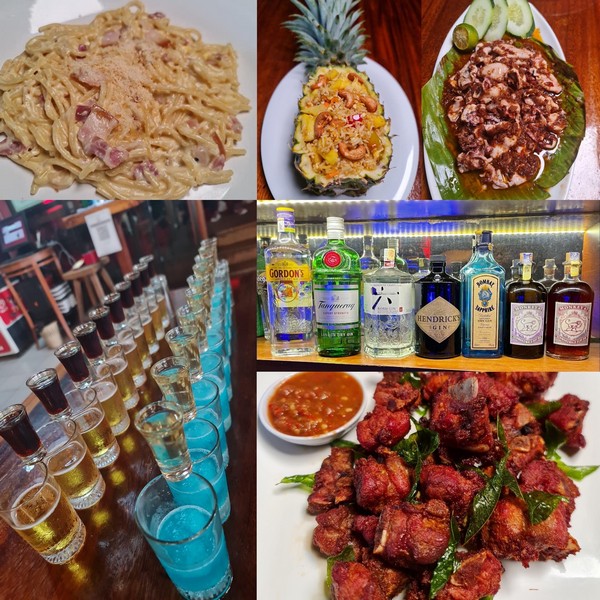 Ming's fried pork ribs, bbq stingray, chicken cashew nuts, and Ming'spring roll are all must-tries!
The atmosphere is friendly and welcoming. Restaurants that cater to families and children and serve Asian and Western cuisine as well as alcoholic beverages.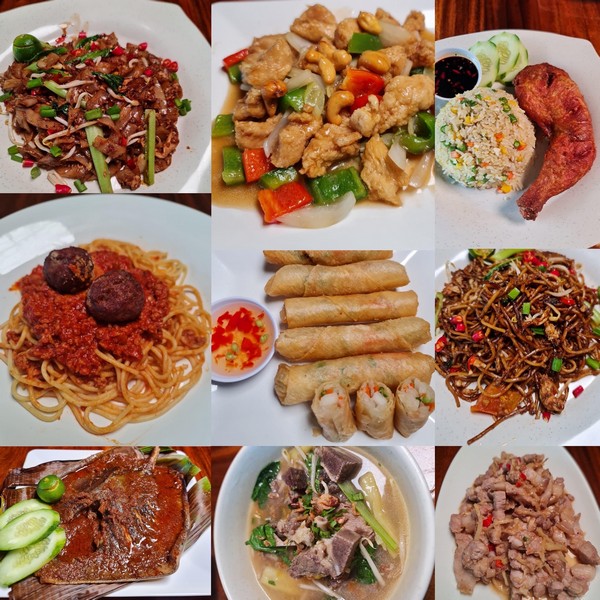 Address:
Ming Cafe Miri Borneo
Cr JIn North Yu Seng (JIn Merbau), 98000 Miri, Sarawak, Malaysia