A great place to hang out with friends and drink. Get a few drinks to accompany the rice. Have to try their pork knuckle, a large plate of delicious cuisine to pair with your beer.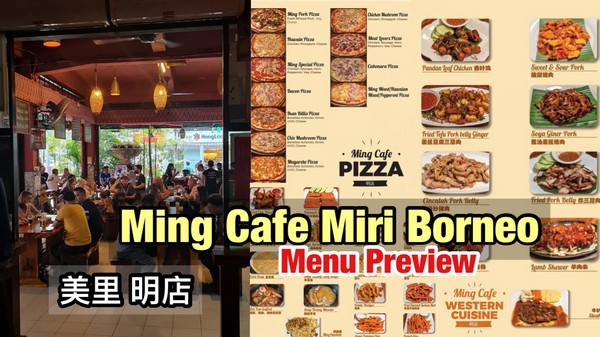 Delicious and modest price, a warm and welcoming atmosphere restaurants that cater to families and children that serve both alcoholic beverages and meals from Asian and the West.
Let's have a look. Wow, must try pizza!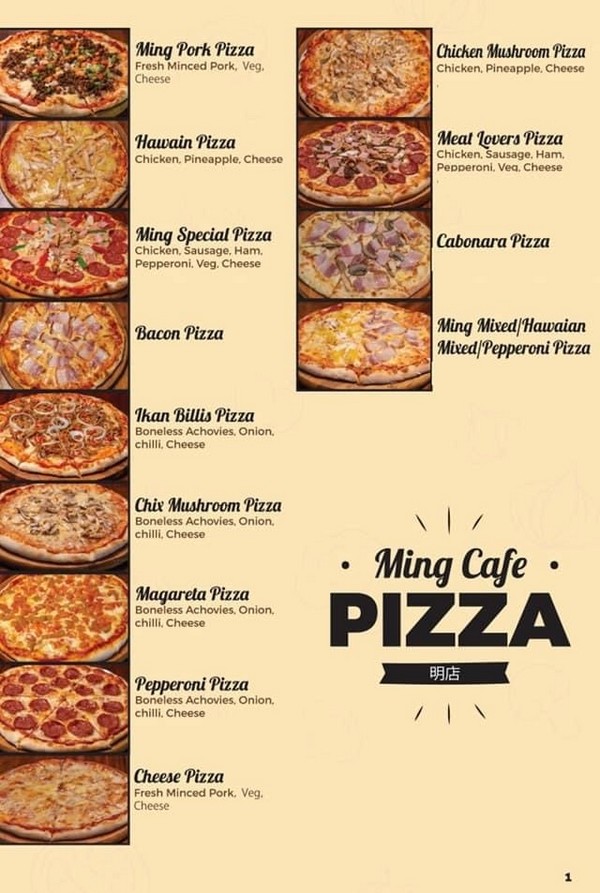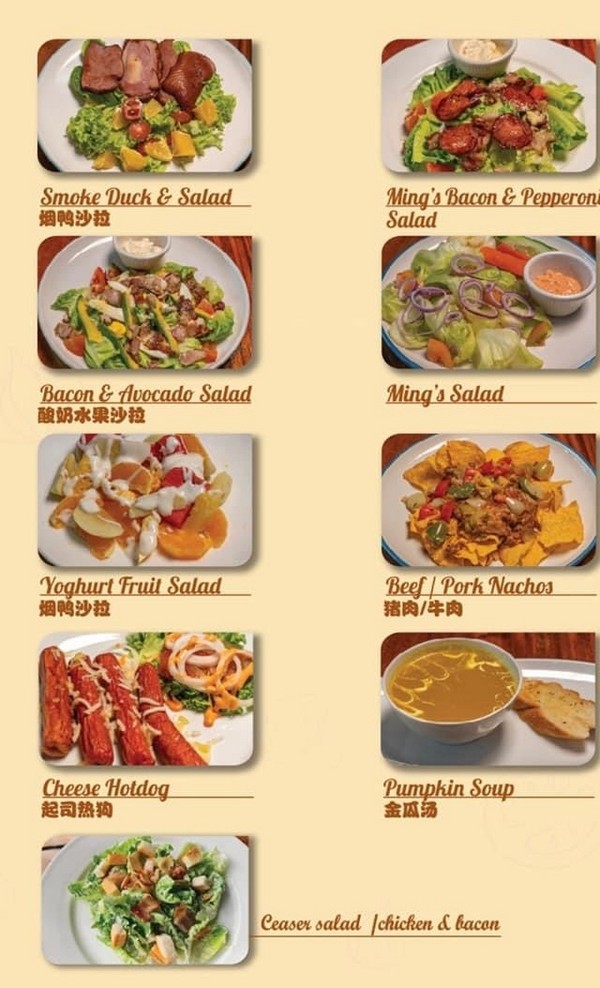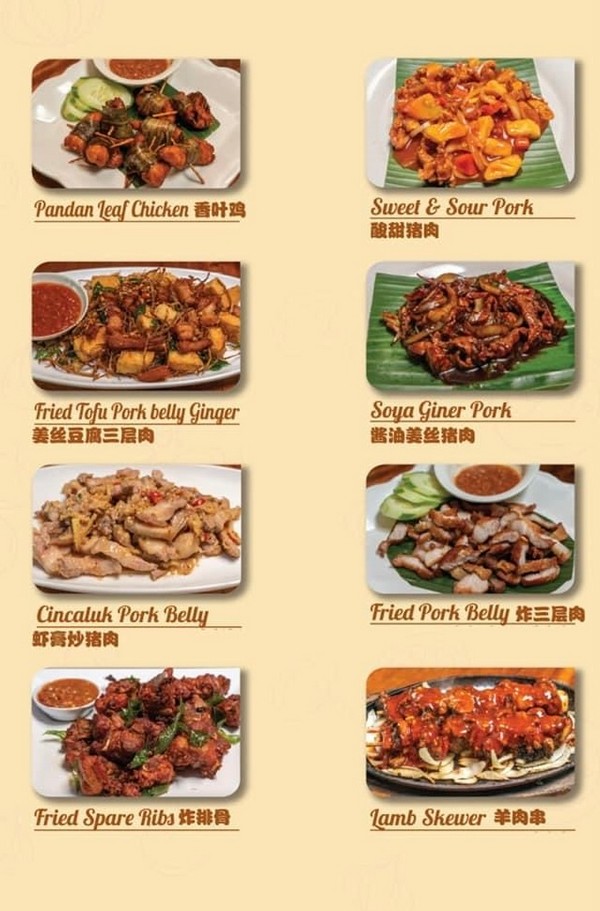 Local Cuisine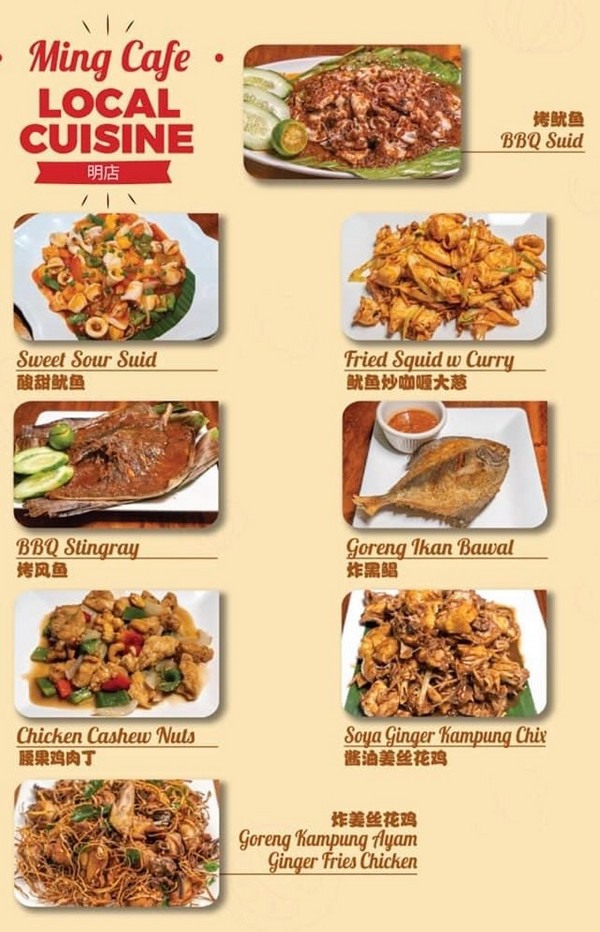 Sourdough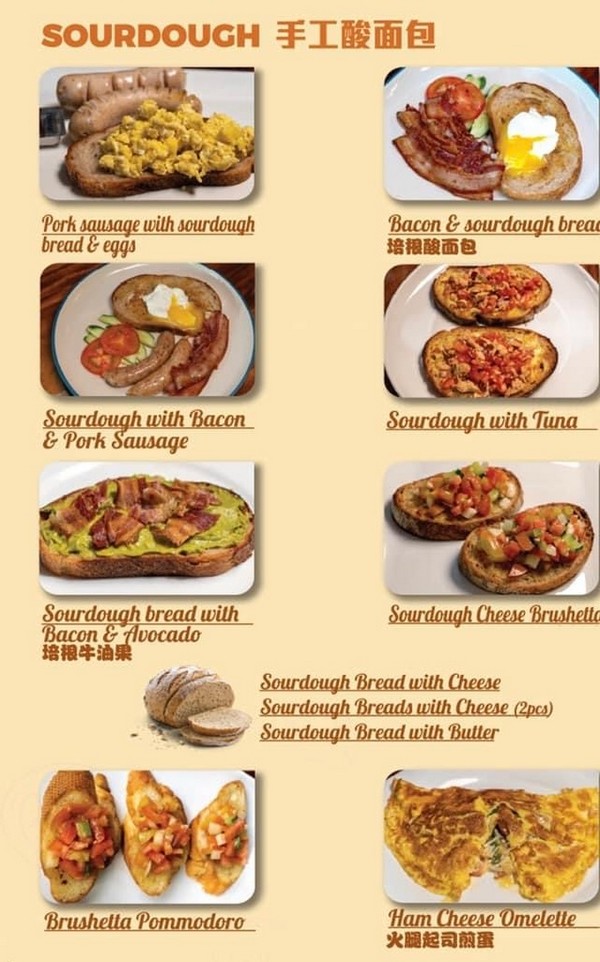 Western Cuisine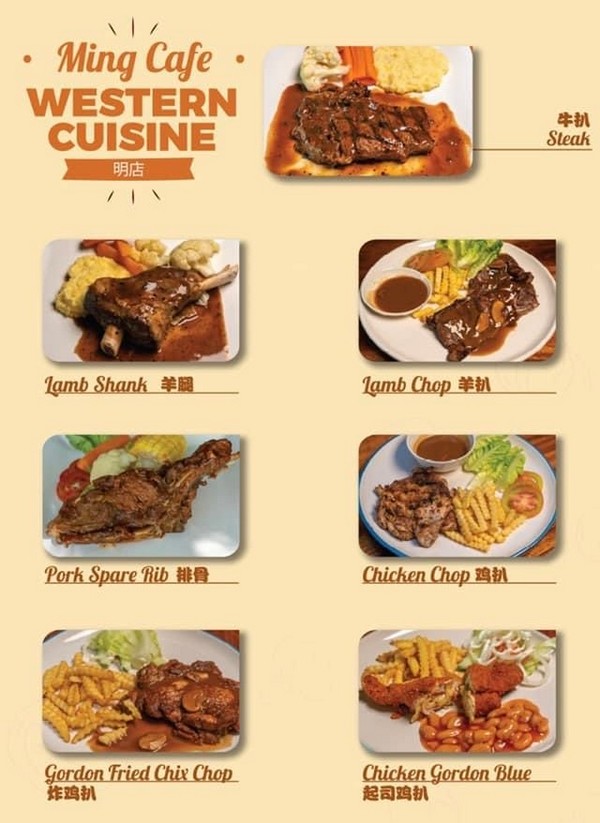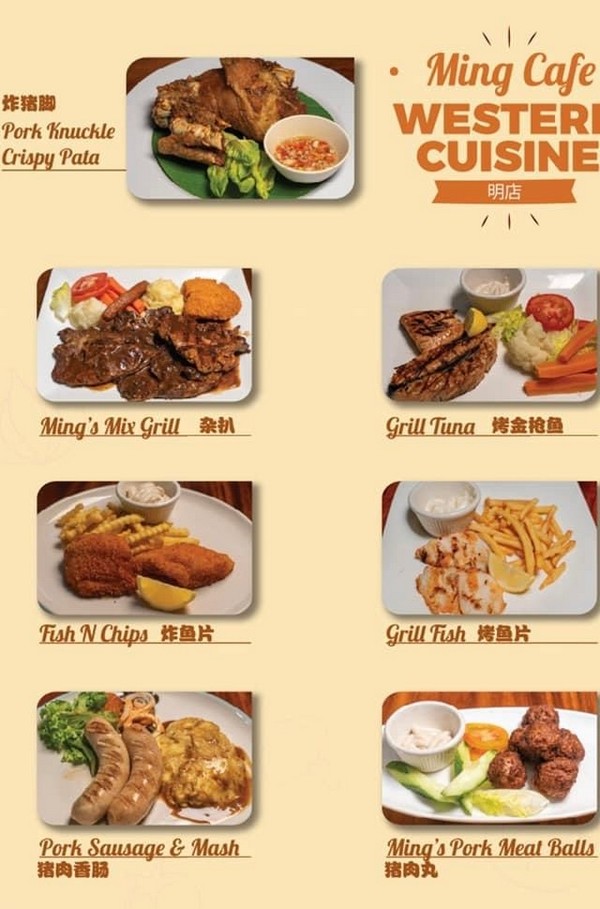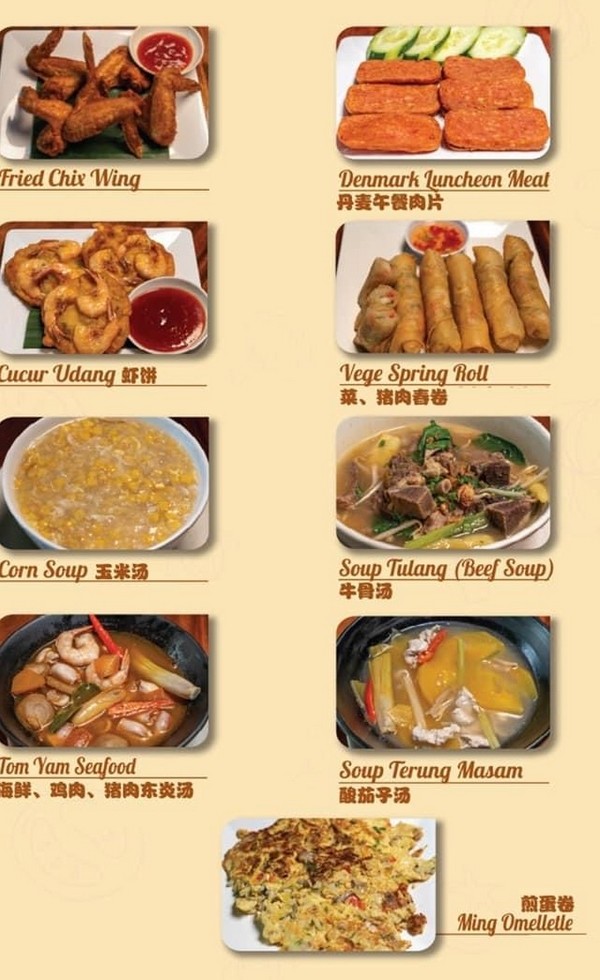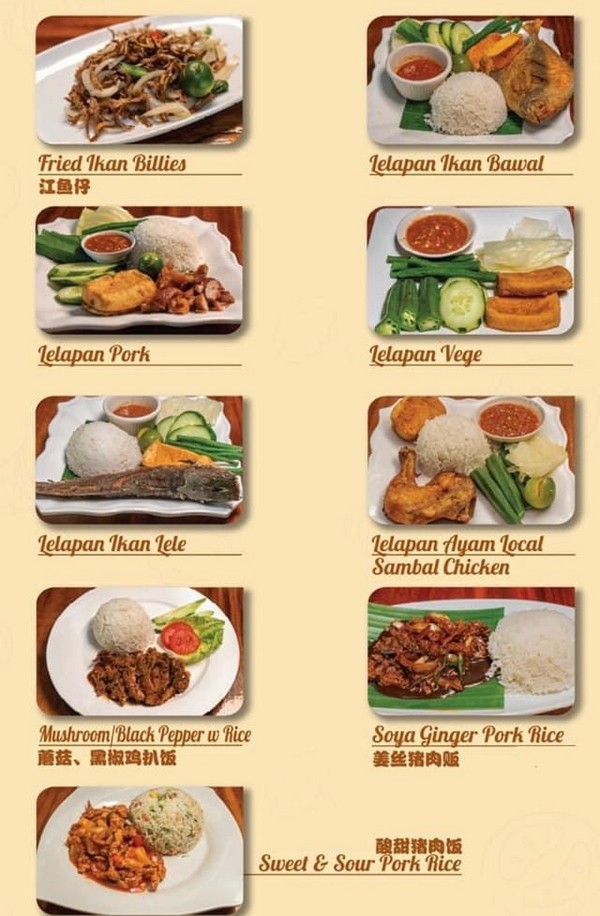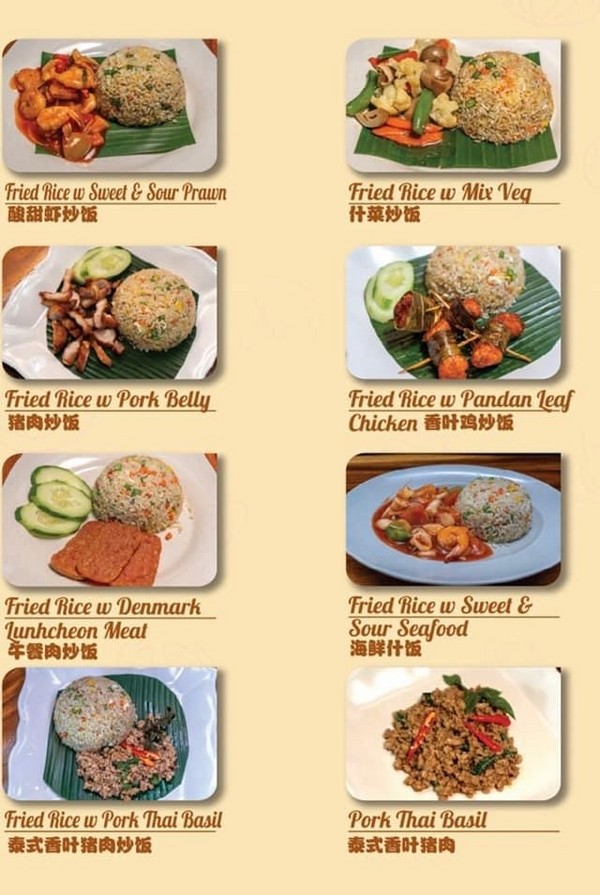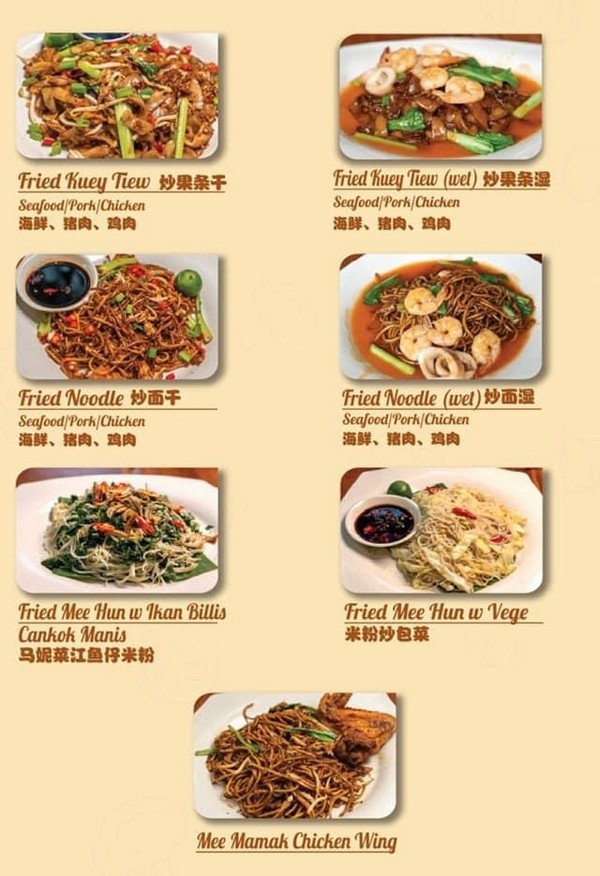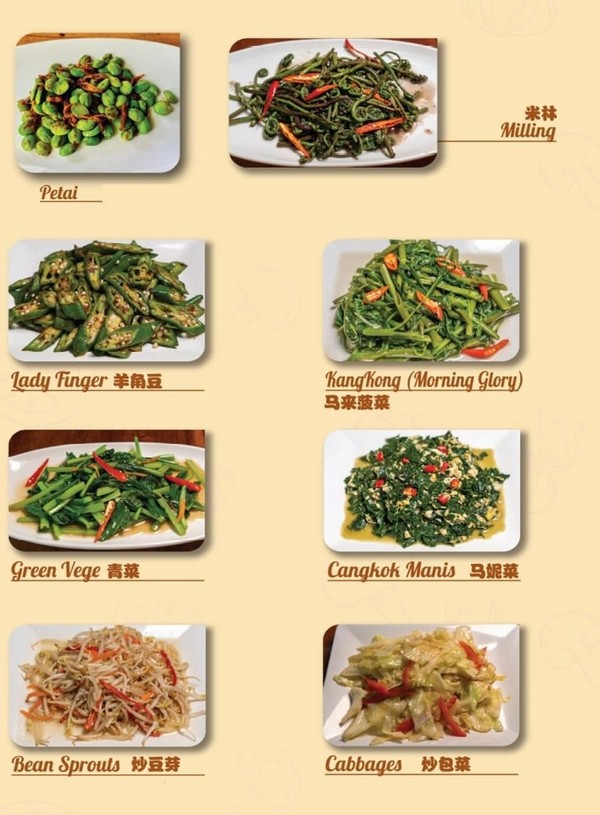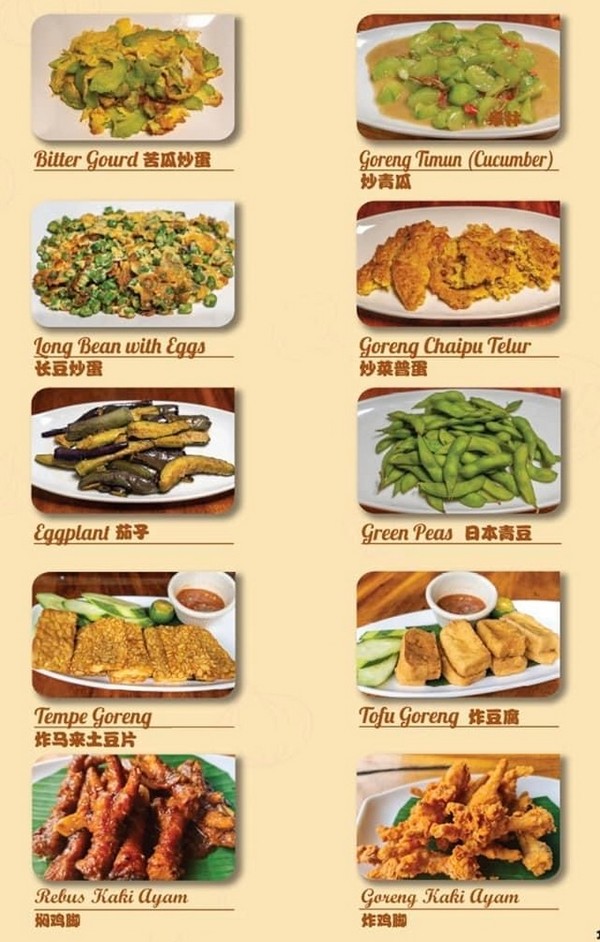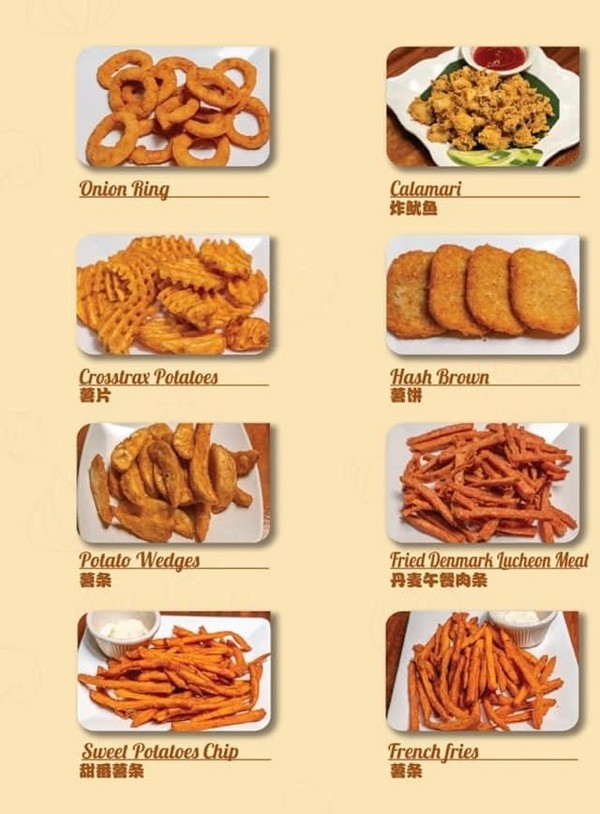 Address:
Ming Cafe Miri Borneo Cr JIn North Yu Seng (JIn Merbau), 98000 Miri, Sarawak, Malaysia
(Images: Ming Cafe Miri Borneo)