This restaurant serves "non-halal" cuisine. Miri City has delicious real Malaysian Chinese cuisine. The restaurant is elegantly decorated.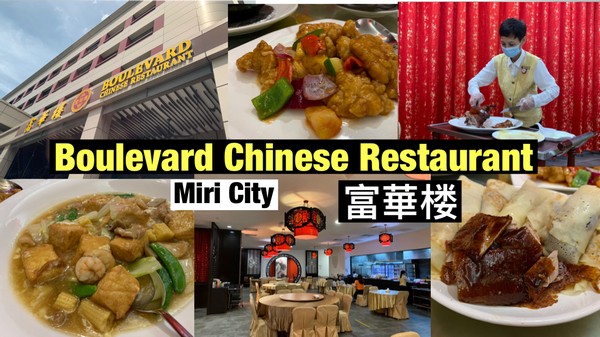 It offers a wonderful and spacious area, as well as consistent quality and great taste. The restaurant also offers a large selection of dim sum.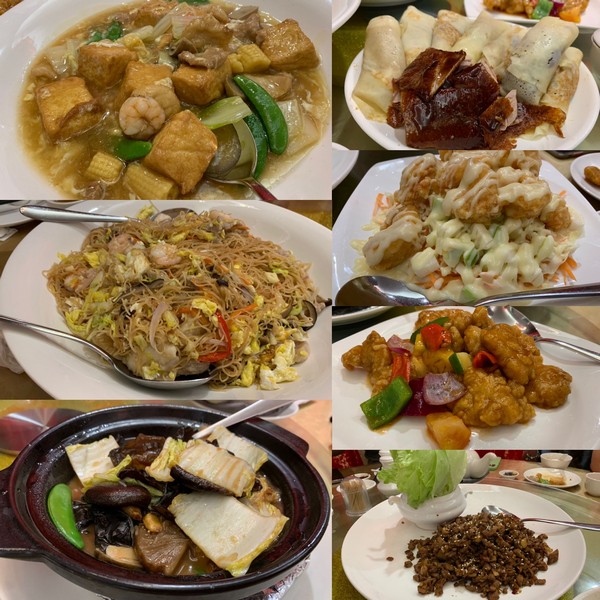 Peking duck is a unique dish here.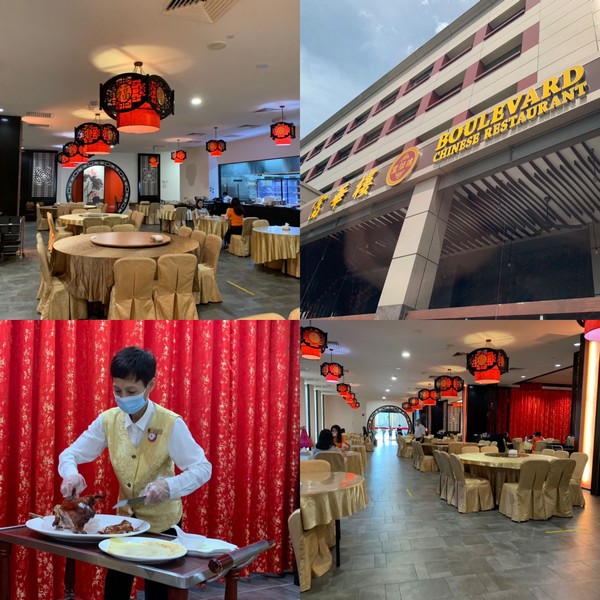 Location:
Lot 1120 Block 7, MCLD, Jalan
Sehati, 98000 Miri, Sarawak.