A wide variety of aquatic pets you can get from here. It's also a great area to see fish. They have a number of large fish on display.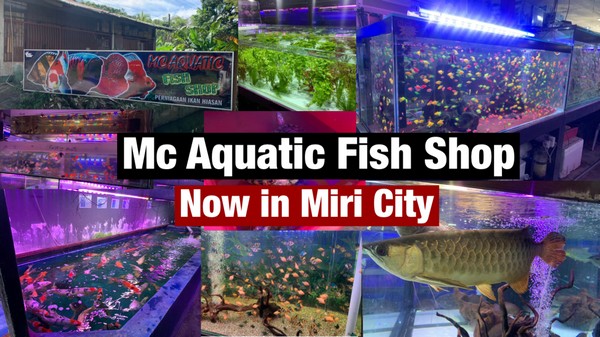 Stunning fish. You can get any type of fish as a pet. From large to small fish.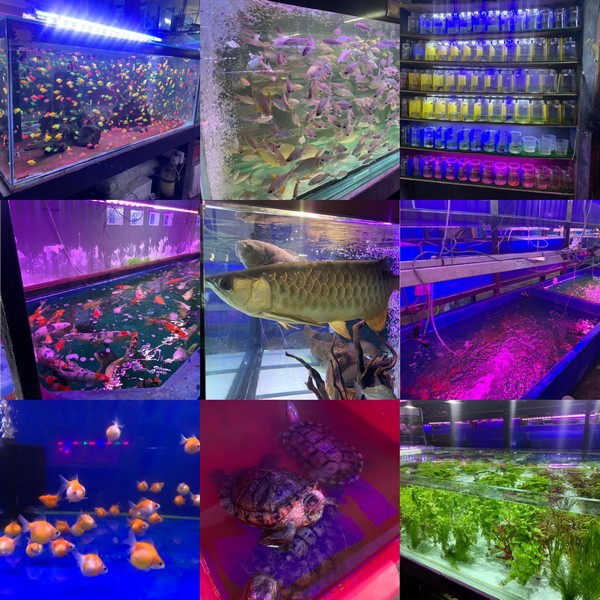 There are many different types of fish, and fish enthusiasts should go there since there are many different types of fish and fish farming equipment.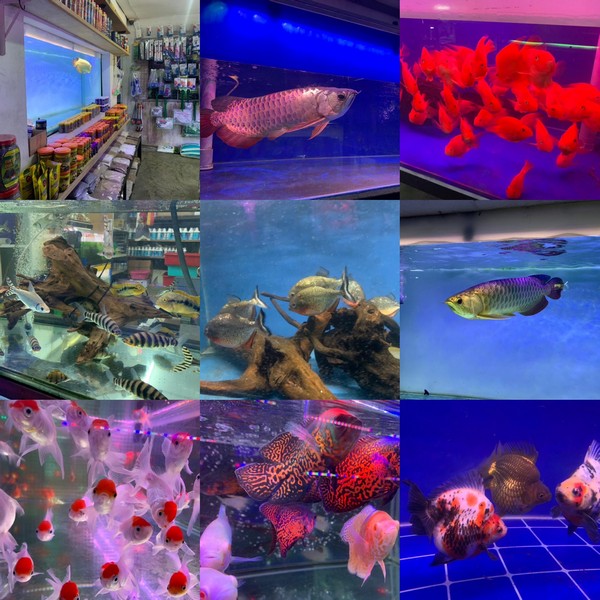 Good place for aquatic shopping in Miri.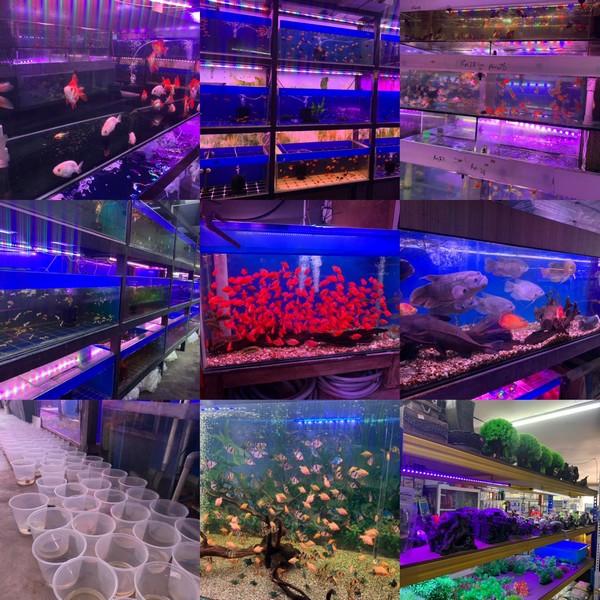 Friendly staff and pretty fish.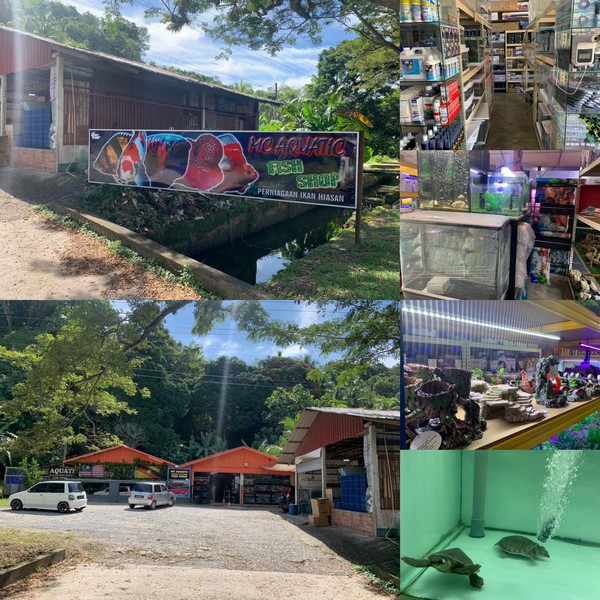 Address:
MC AQUATIC (MIRI)
Lot 152, Kampung
Lereng Bukit, Jalan Miri-Pujut,
98000 Miri, Sarawak.