New taste of cake is now available at The Cat Cafe and Studio Miri!
Come and try it!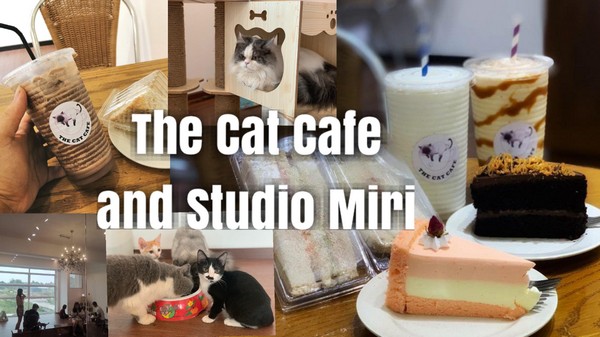 Thanks for all the customers visiting us, Buddy will be available tomorrow!
Would you love to visit me?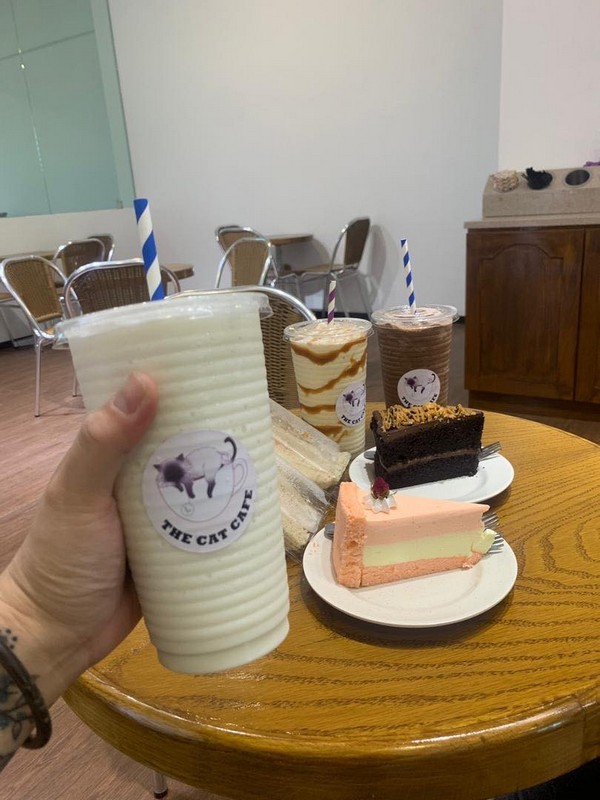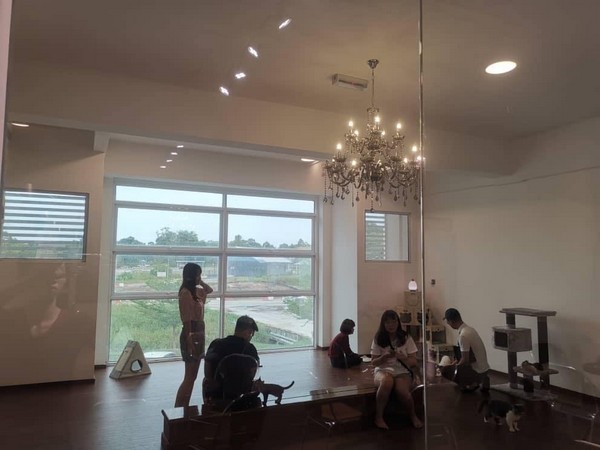 THE CAT CAFE MIRI~
新店开张~ 路过捧场老板下~ 老板说日后设备还会再增加,糕点之类也一样~
https://www.facebook.com/thecatcafeandstudio/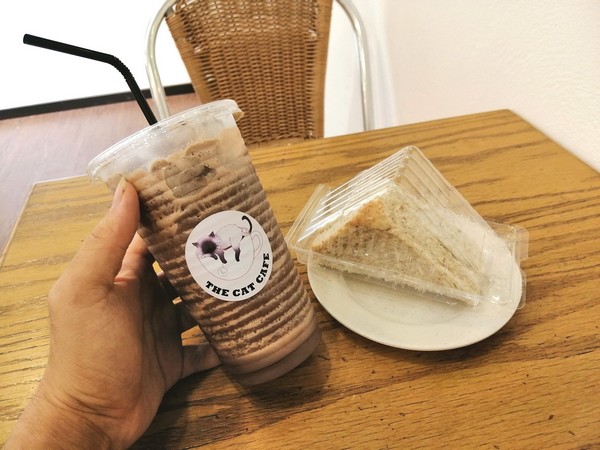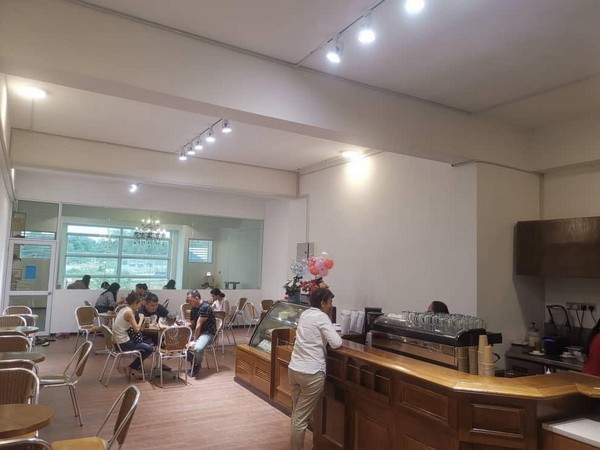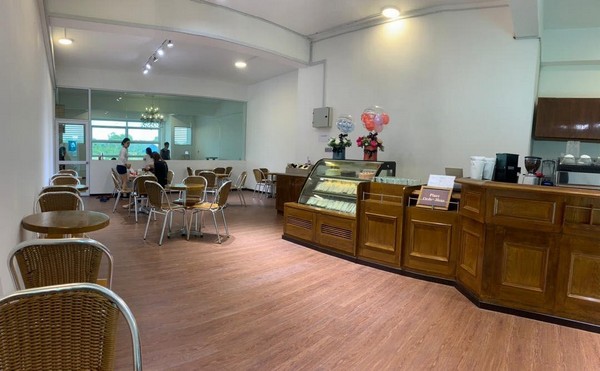 Superb place to chill around the cafe and have a nice cup of coffee. Coffee is highly recommended though. Shoutout for the cat cafe.
Workers are super duper friendly! Reasonable prices & nice environment! Would definitely revisit again!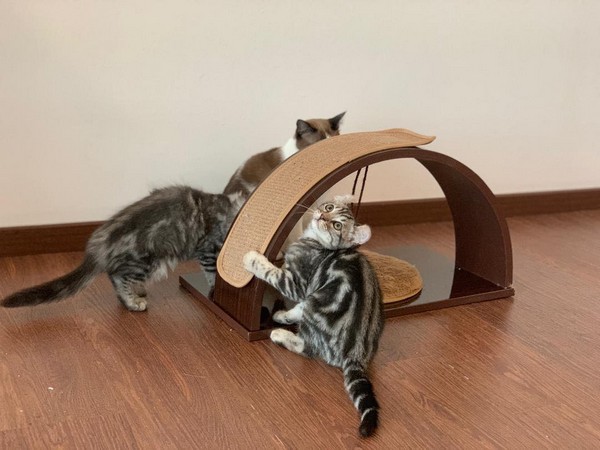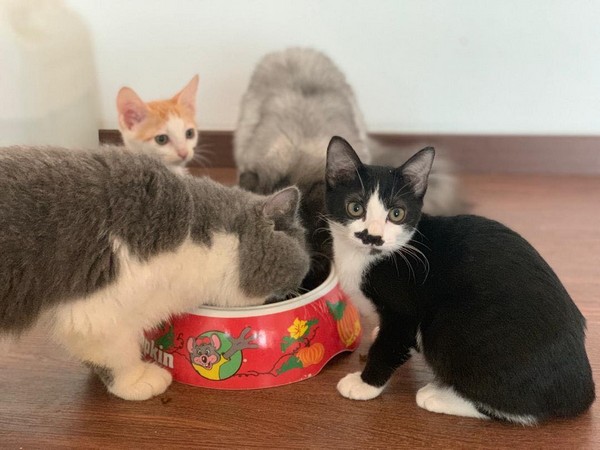 The cat cafe will continiously to come out new drinks and food in the menu.
Giving away sandwich with purchase a drink for limited time!
3pm until 4pm, the room will be closed for one hour to do some basic cleaning and give some rest for the cats!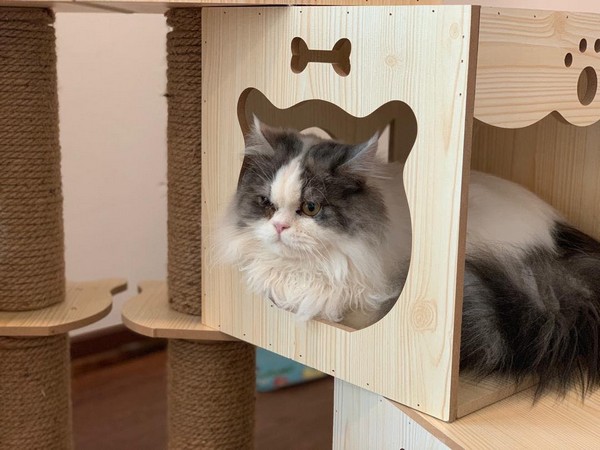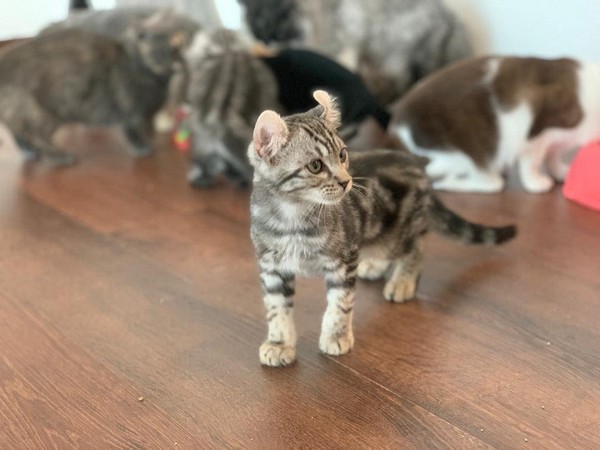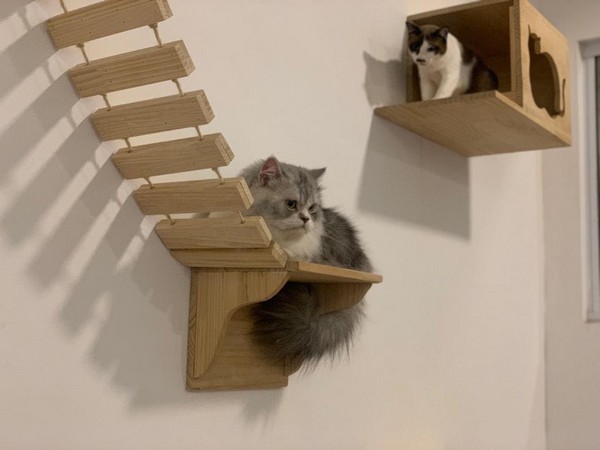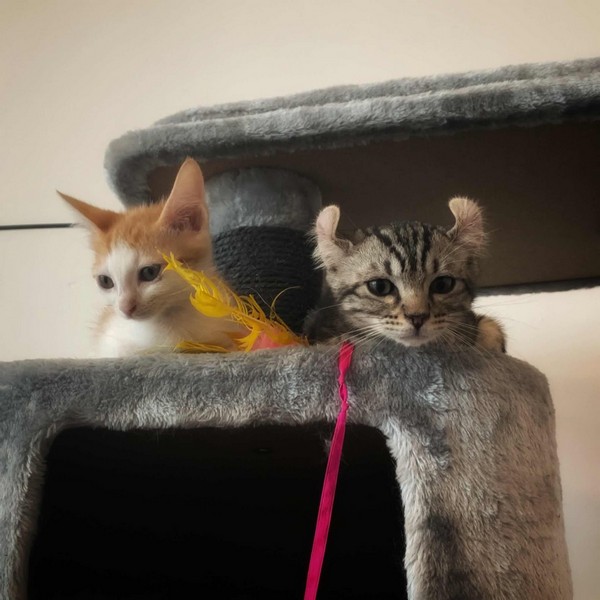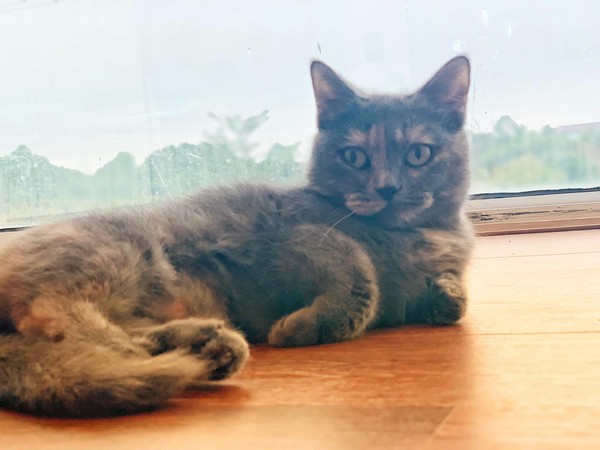 Good afternoon
We're ready to serve you! Are you coming ?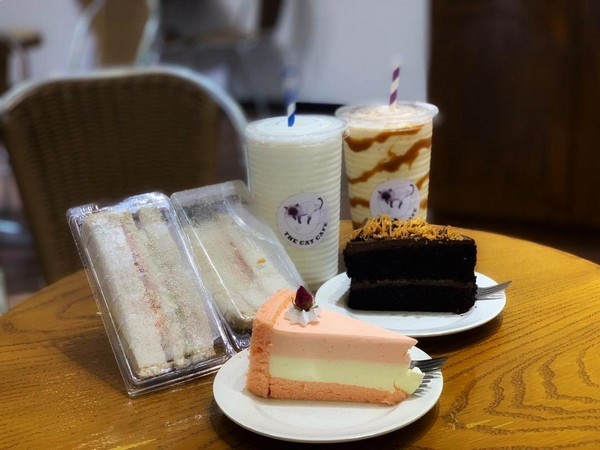 Fruit juice available, coffee too!
Tel: 019-875 5983
Address: Beside jln bypass riam petronas station, there has a petaholic petshop. At 1st floor!
(Images/info via/courtesy of The Cat Cafe, Arnold Kho, Ngu May Jiay, Sing Lung)