Masitda Korea BBQ Restaurant in Miri: A Glimpse of The Menu.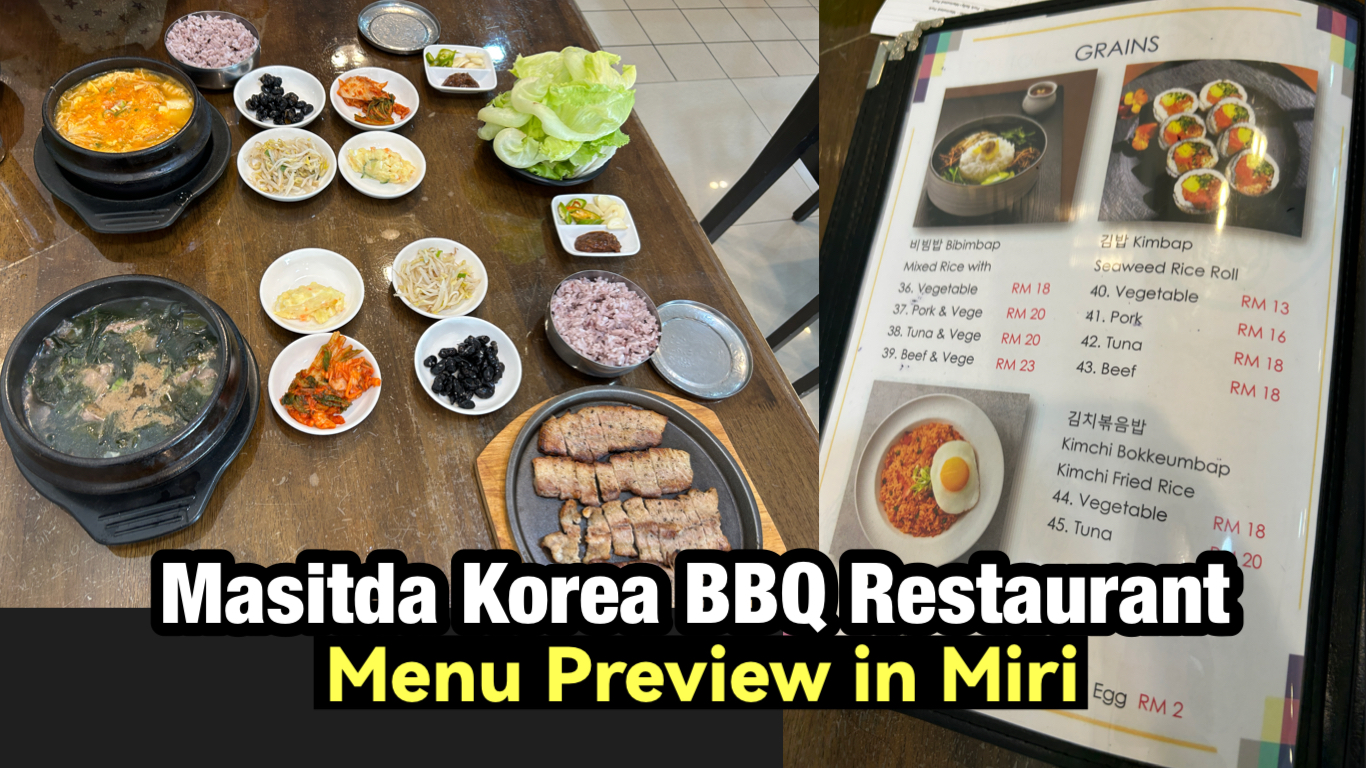 Discover the true essence of Korean cuisine in Miri at Masitda Korea BBQ Restaurant. The Restaurant takes immense pride in maintaining unwavering food quality that never fails to impress.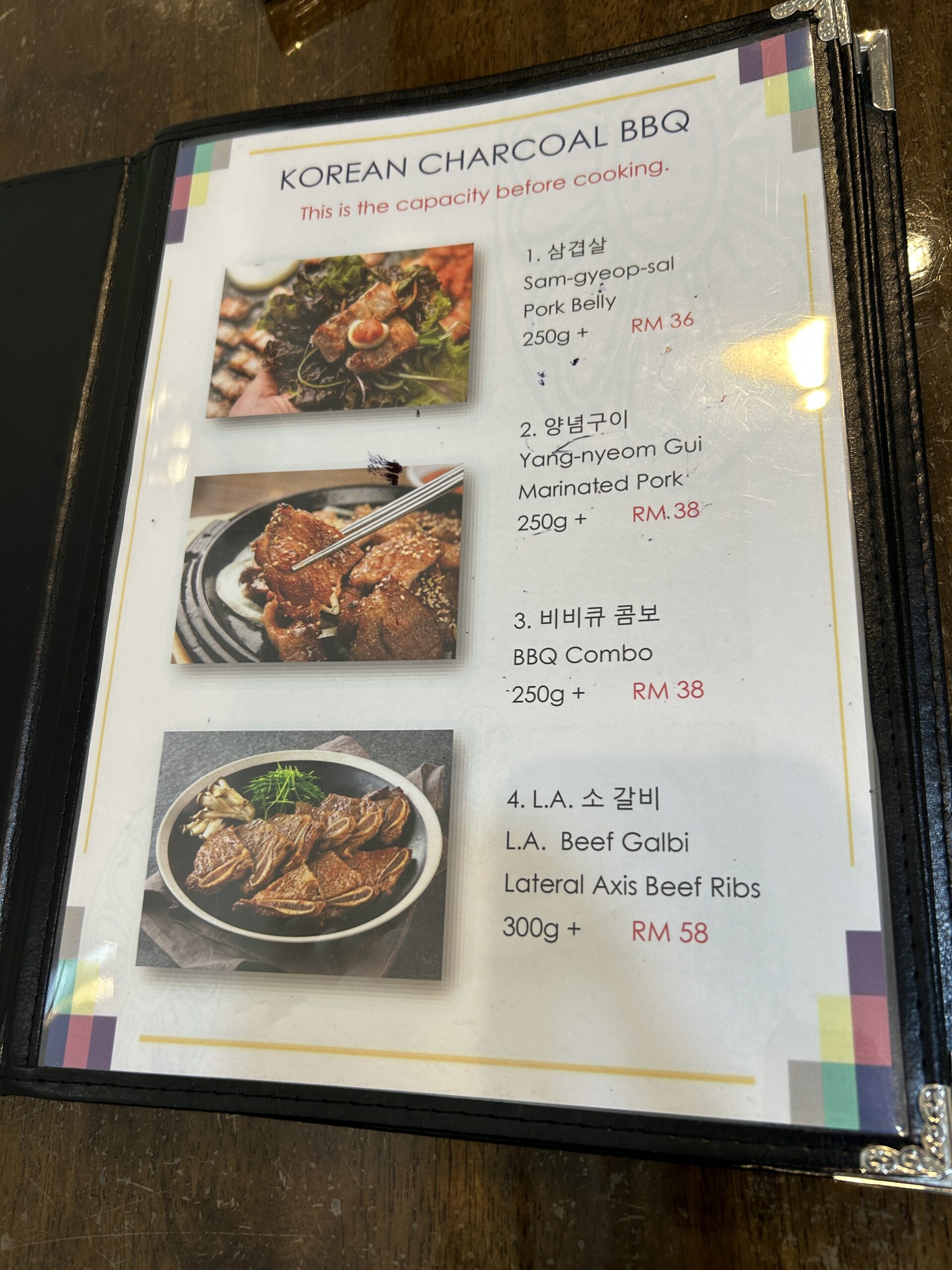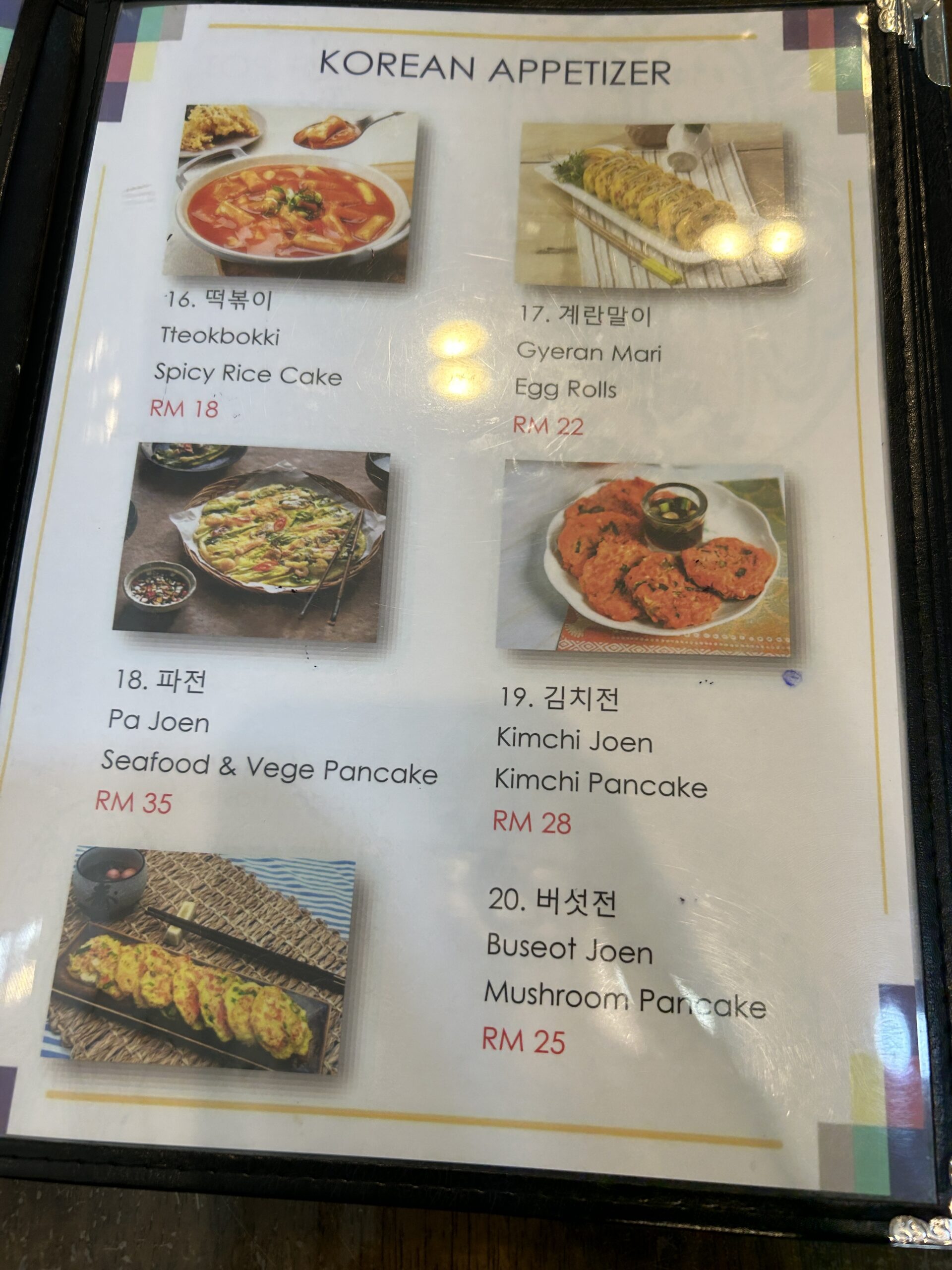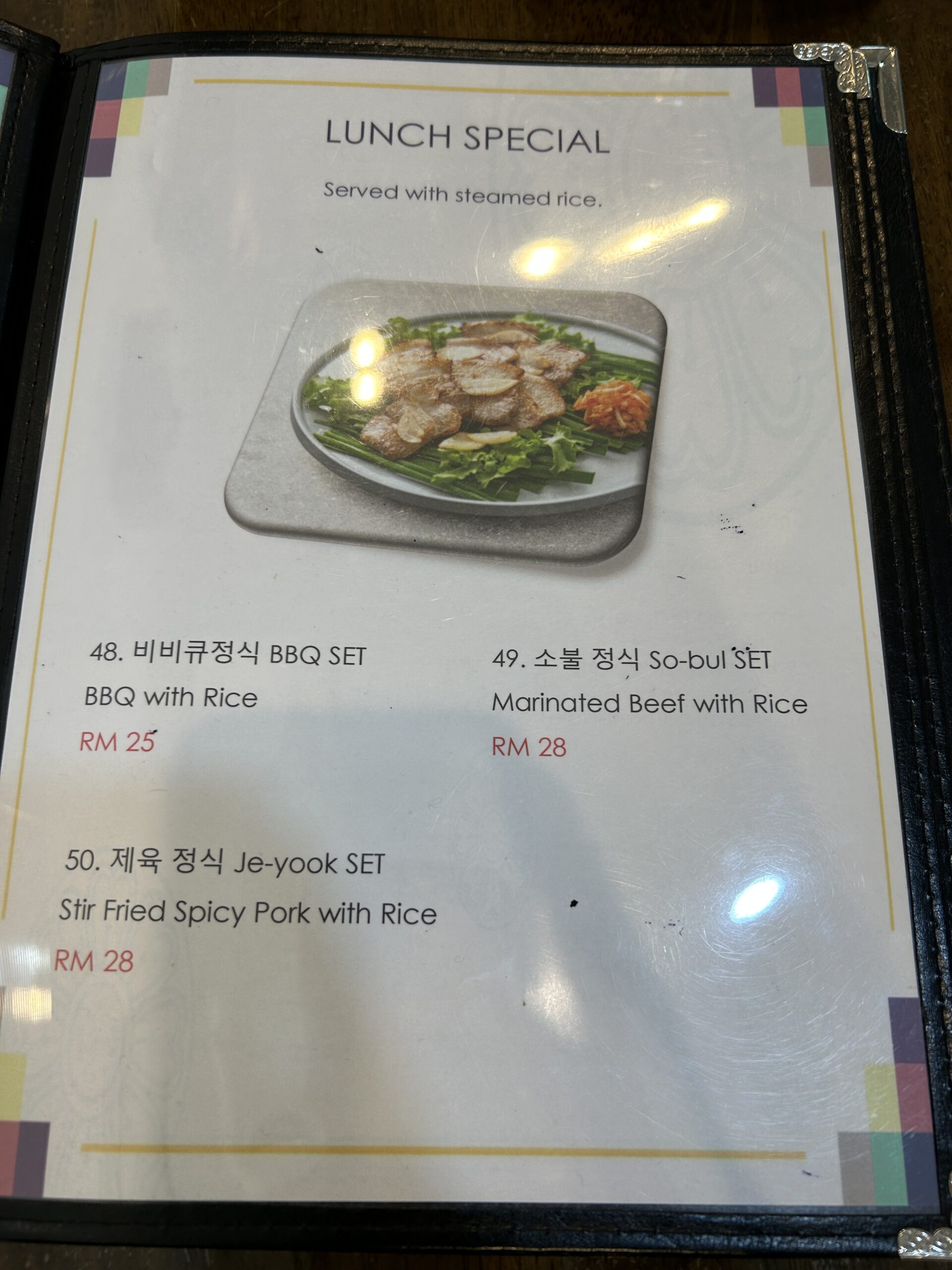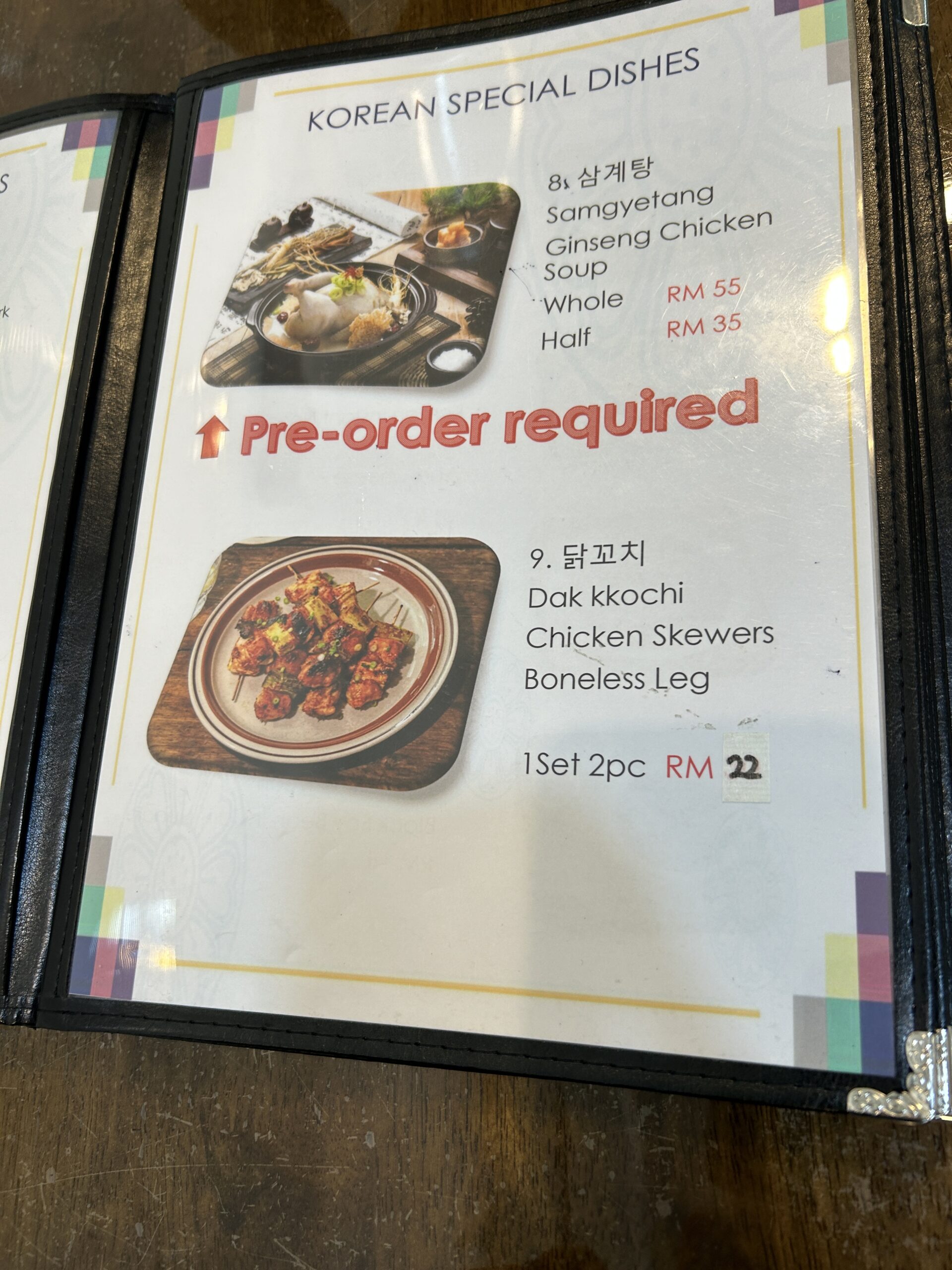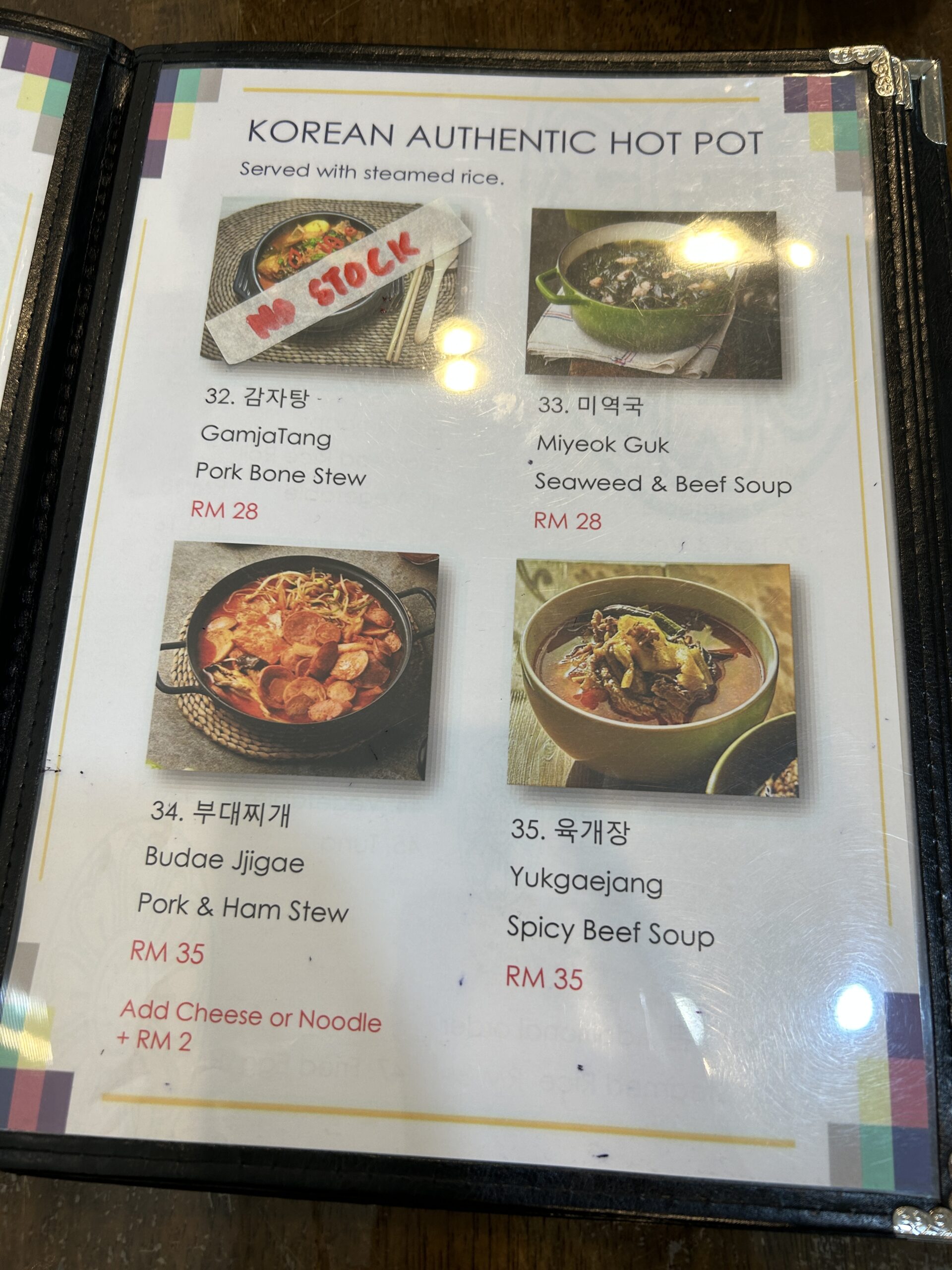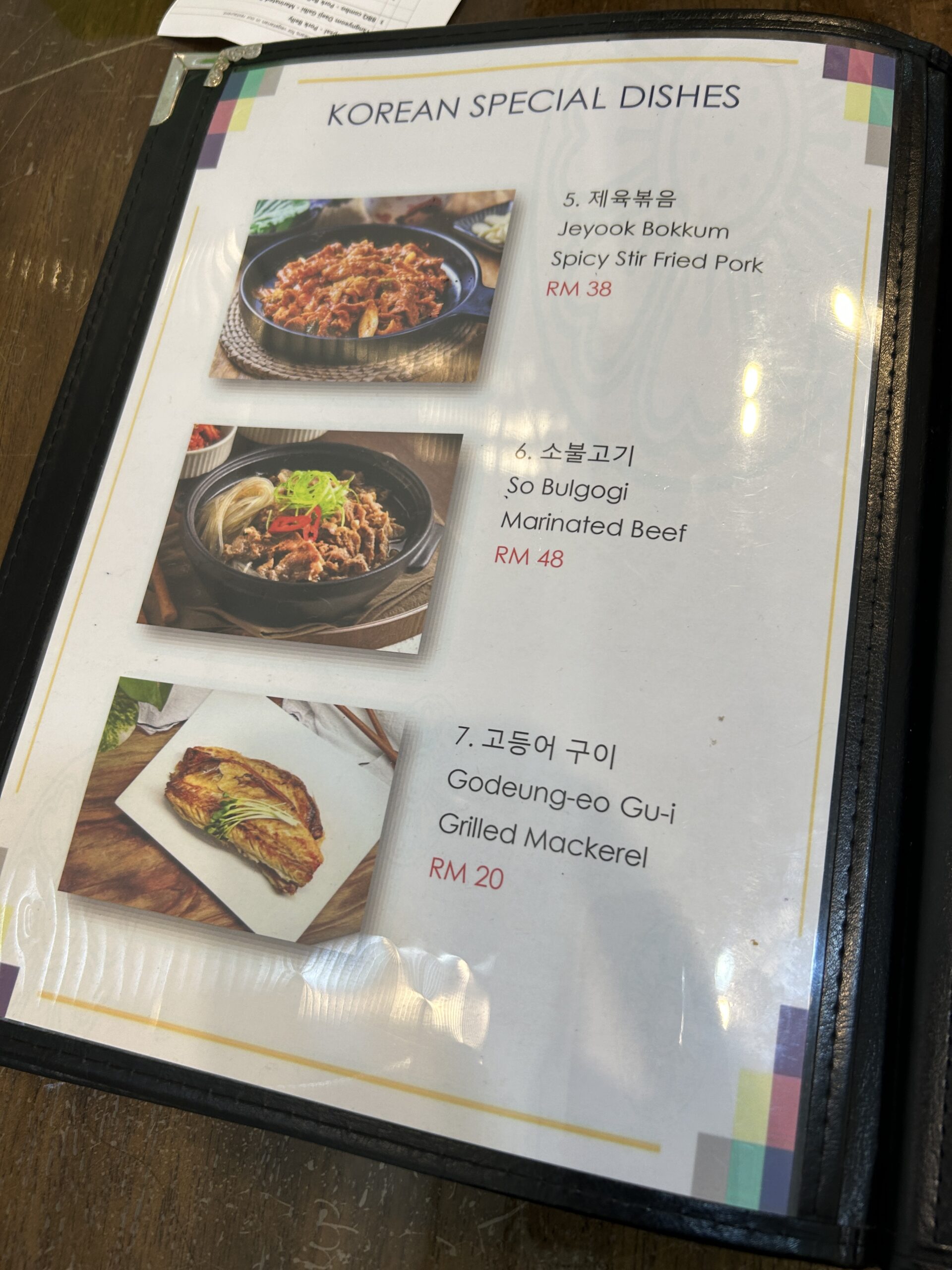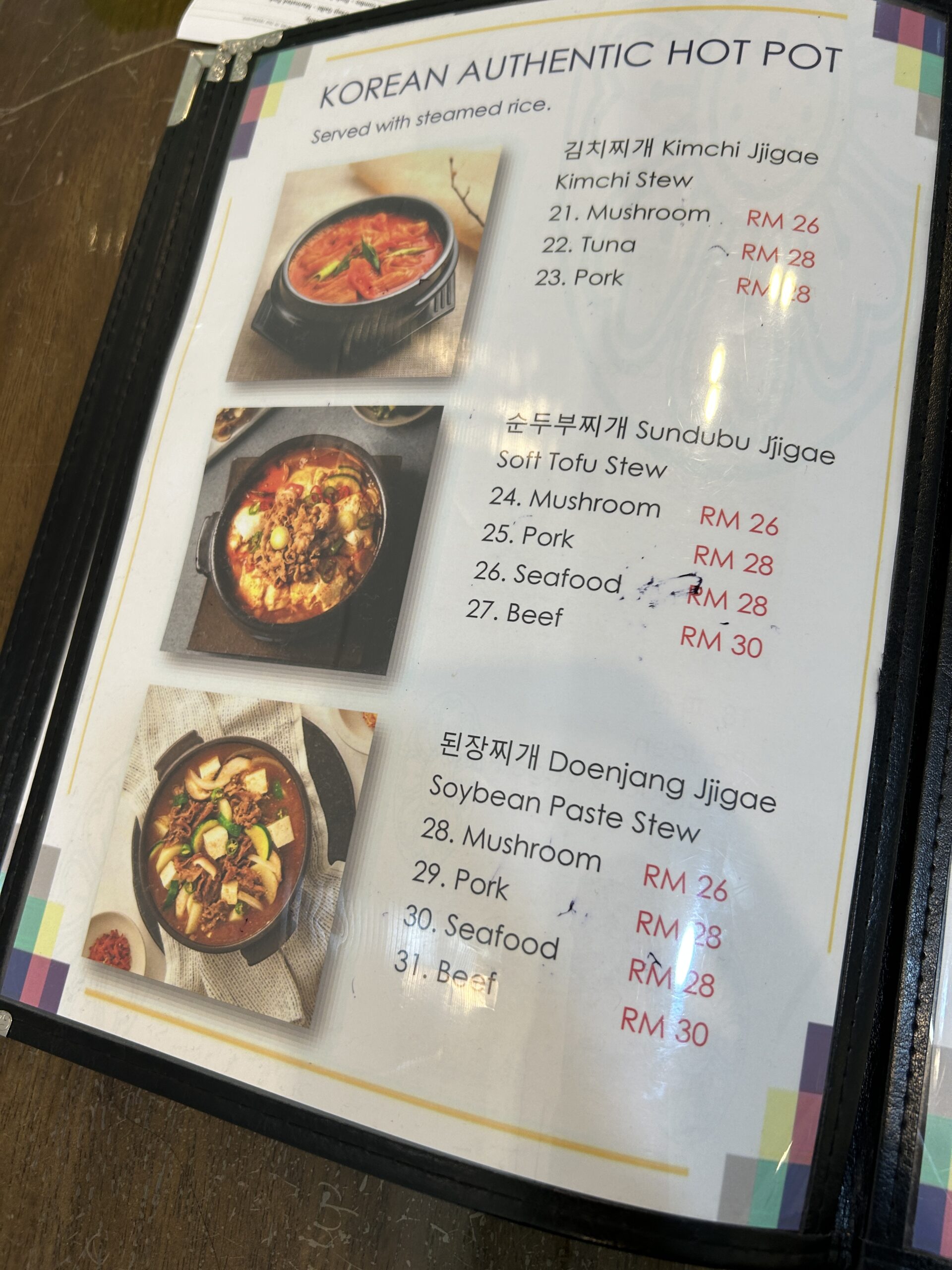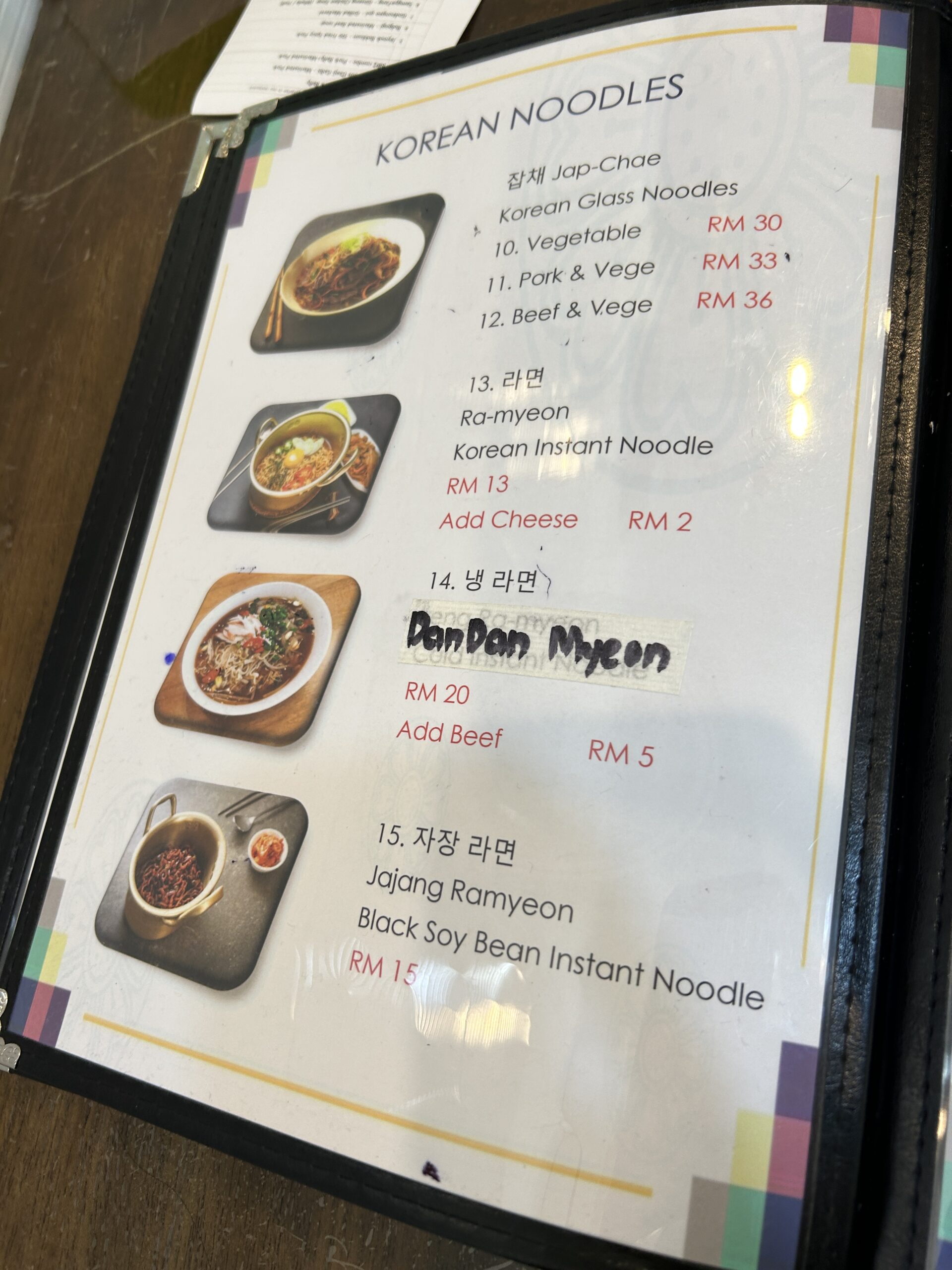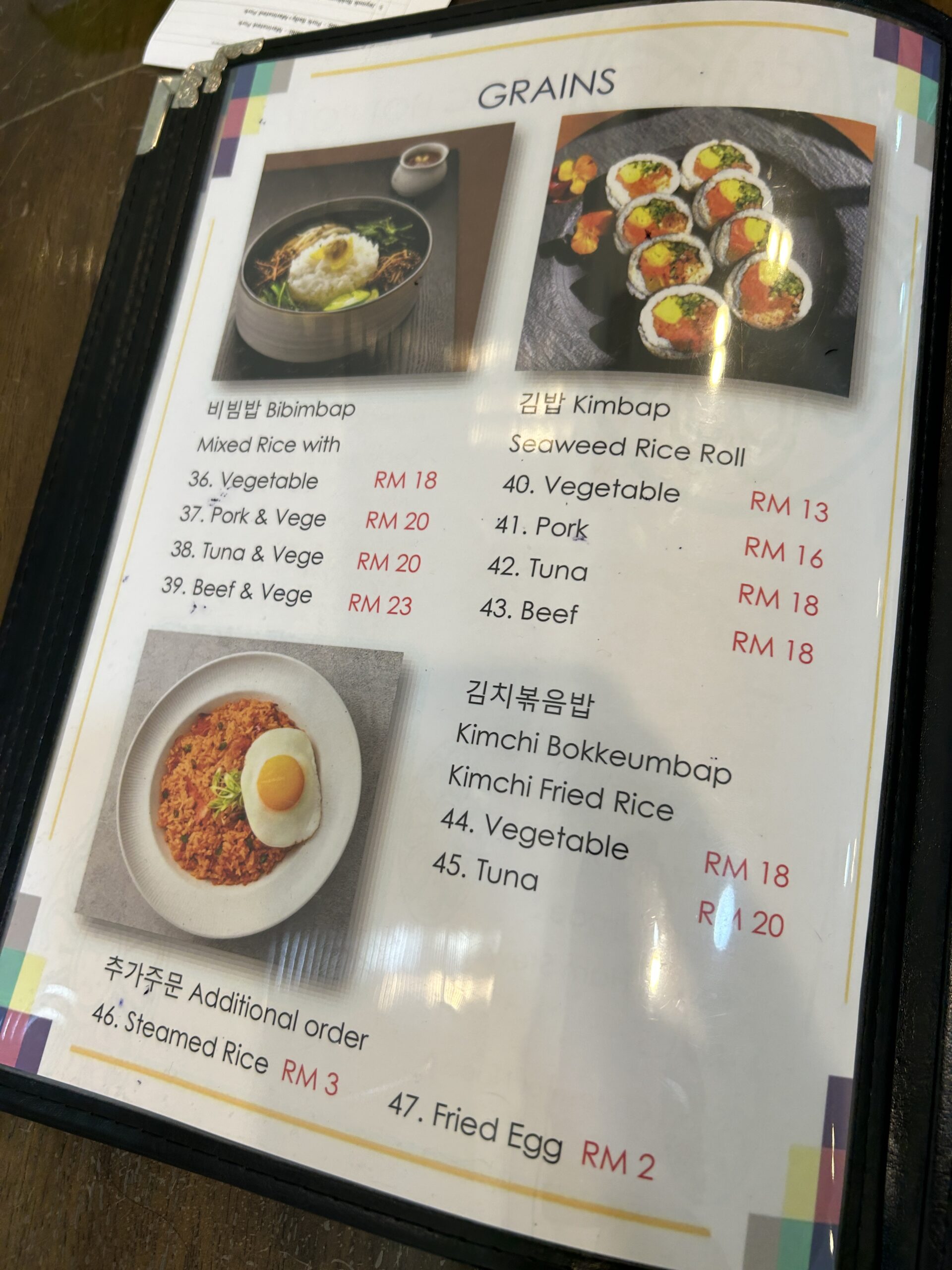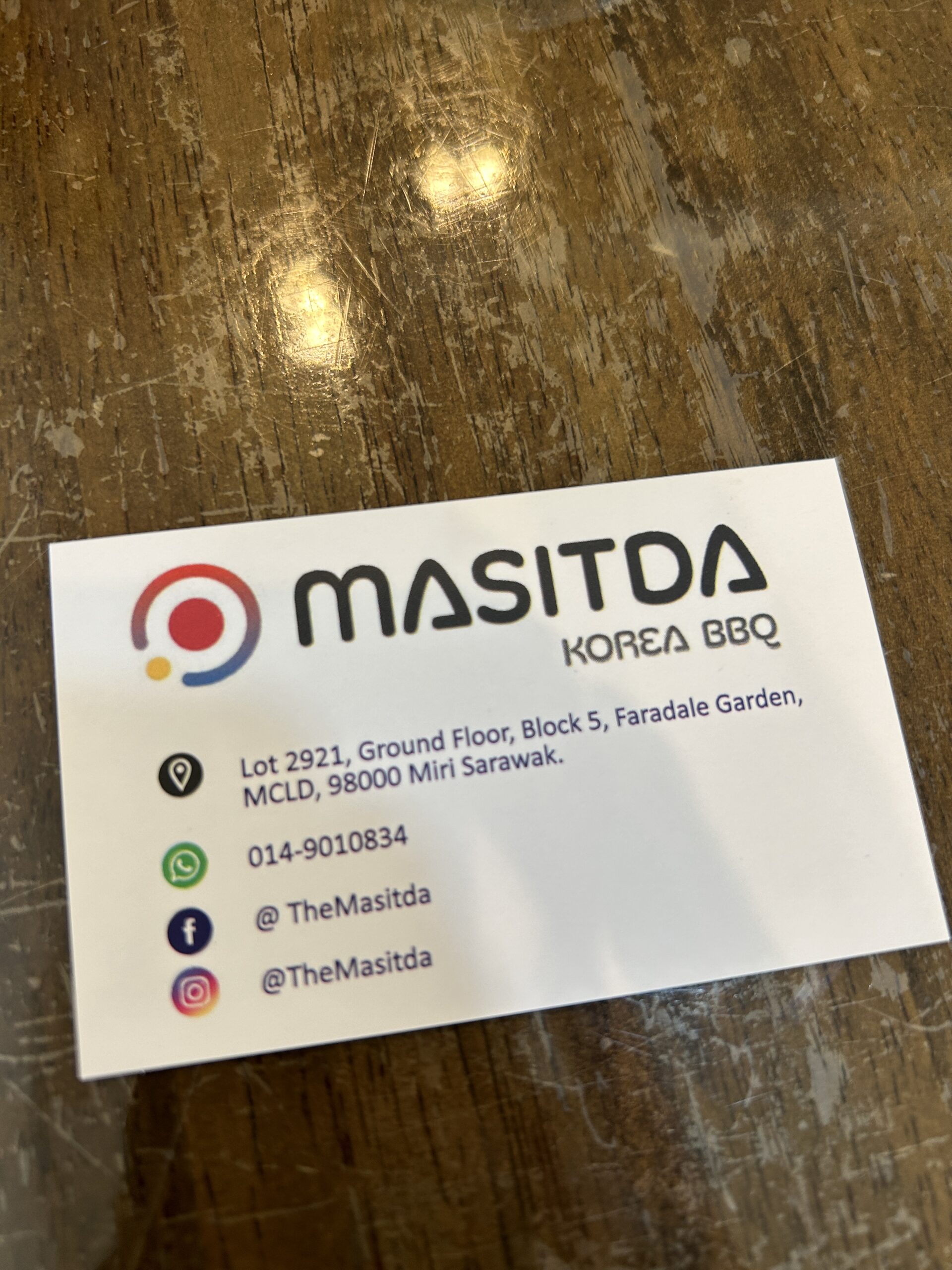 Their popularity can result in a bustling atmosphere, especially during dinner hours, so we highly recommend reserving your table in advance to ensure your dining experience.
You'll be delighted to find that the it's more budget-friendly compared to other Korean eateries in Miri.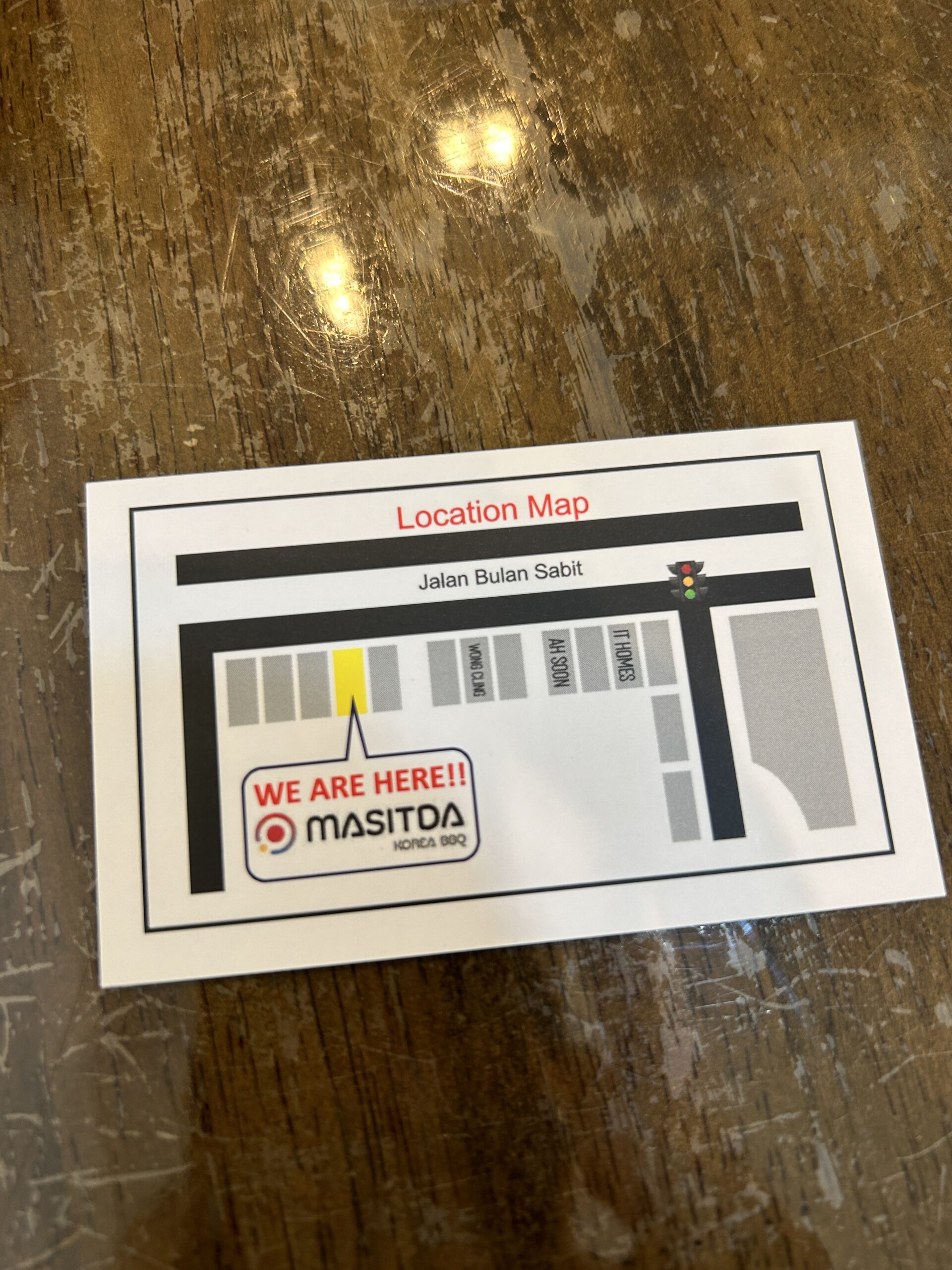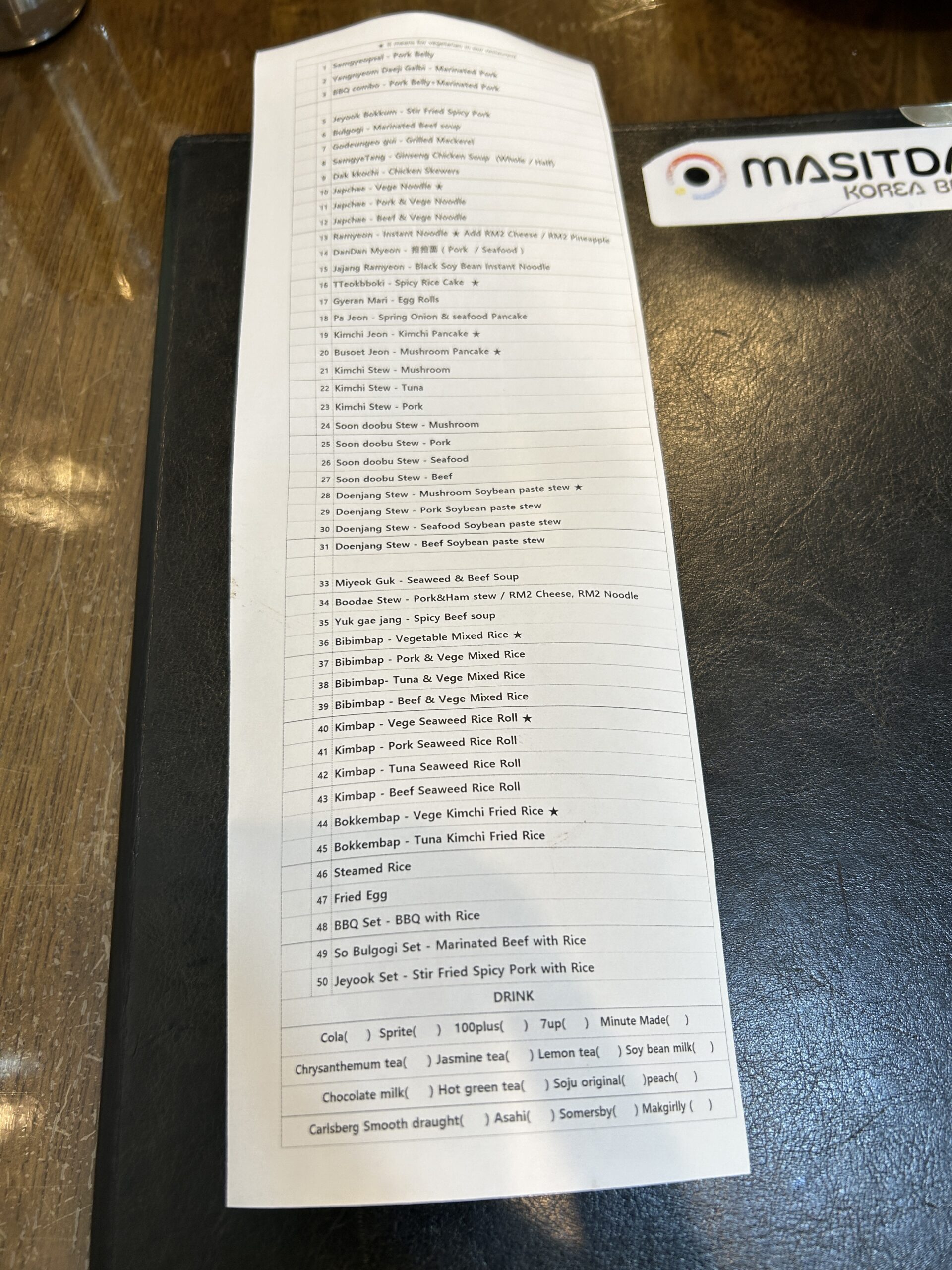 Address:
Masitda Korea BBQ Restaurant
Lot 2921, Jalan Bulan Sabit, Faradale Garden, 98000 Miri, Sarawak.