Great location for eating dim sum and the food cooked here. Delicious food and a nice setting. Come early if you're coming for lunch because this eatery is generally crowded at that time. Chinese food that is halal, but still worthwhile. Highly suggested.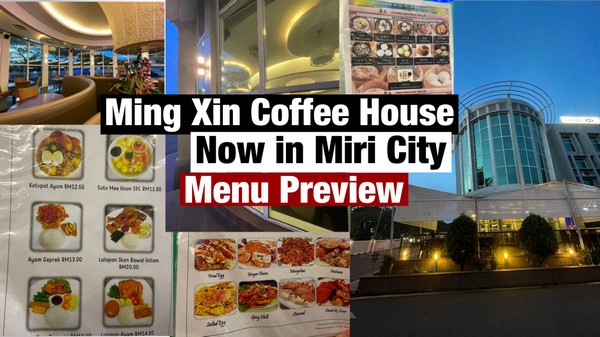 Nice place to have dinner too.
Seafood is delicious and nutritious. A comfortable setting for supper and conversation. There are areas with and without air conditioning. Love it!!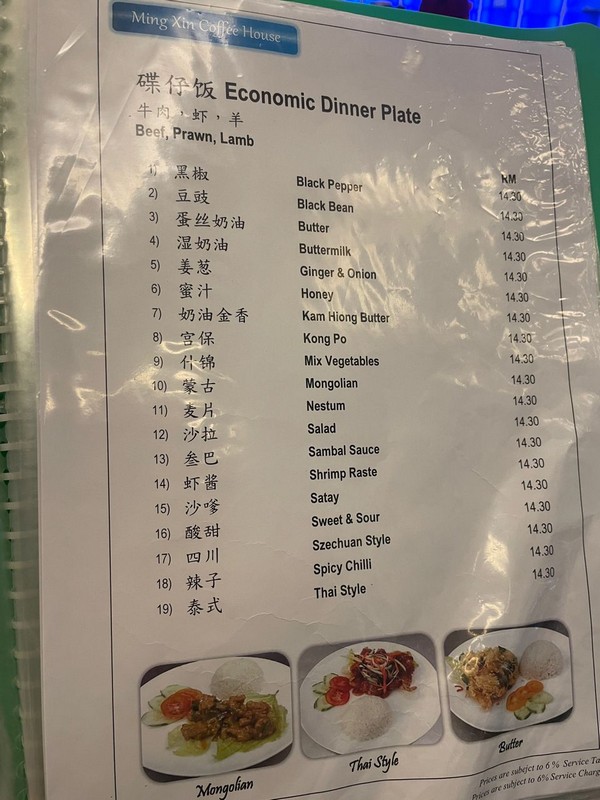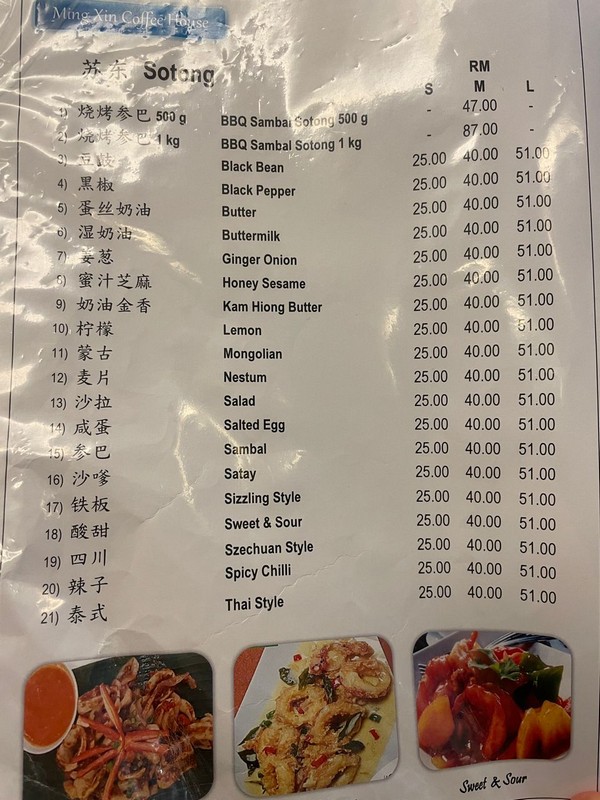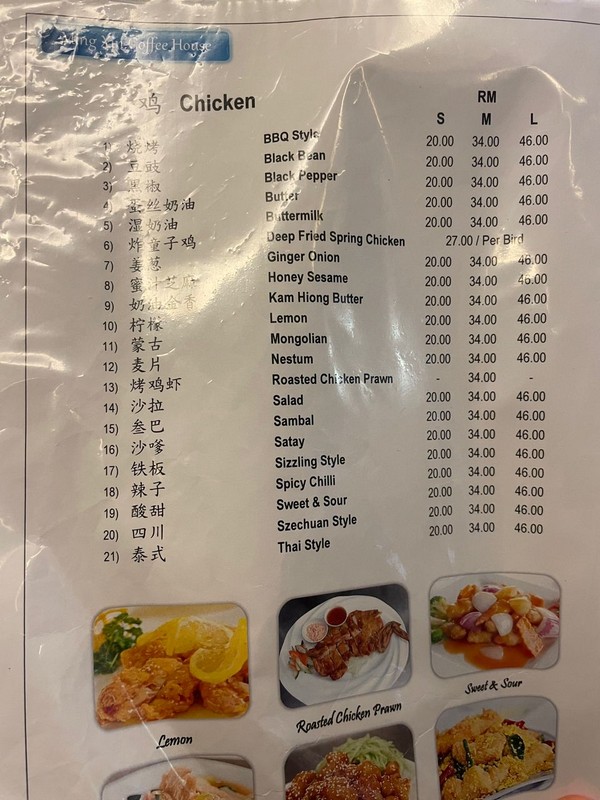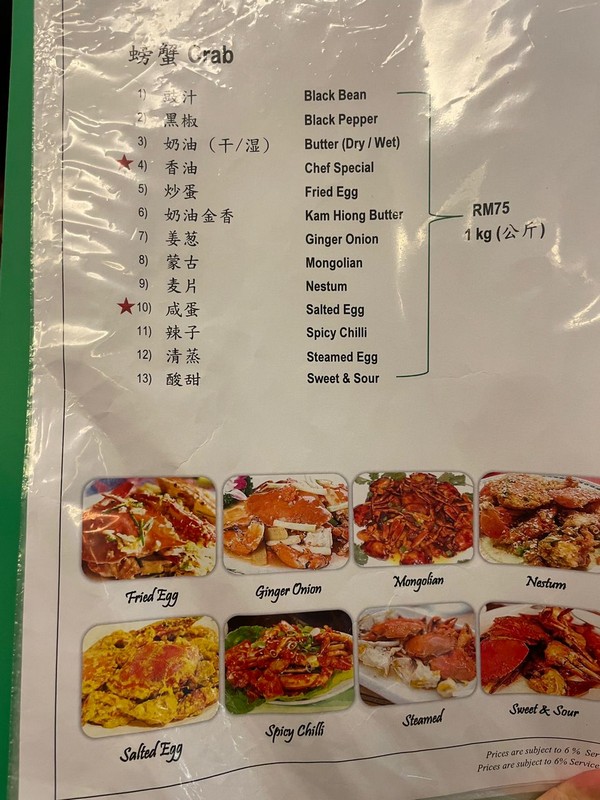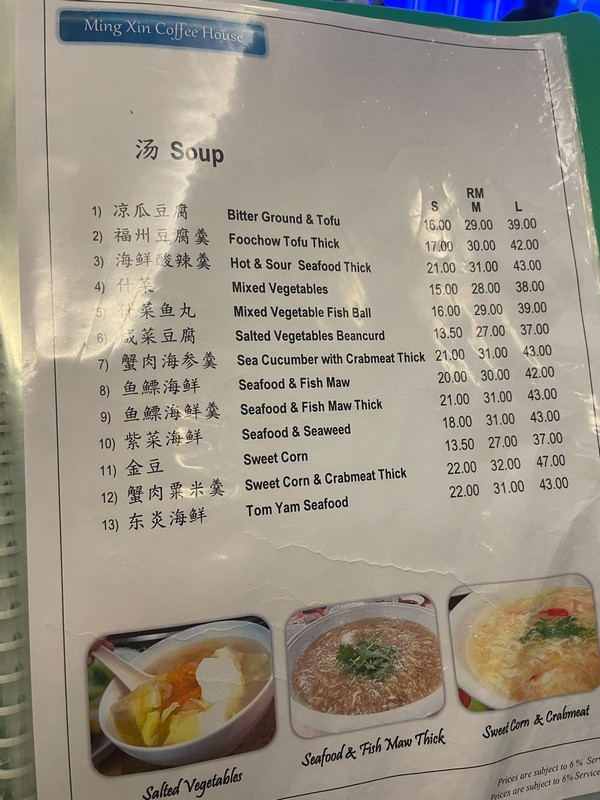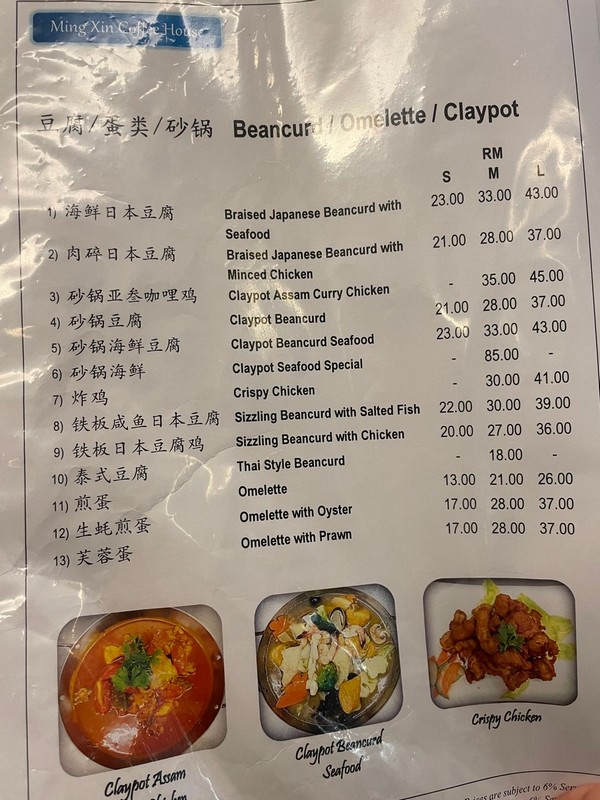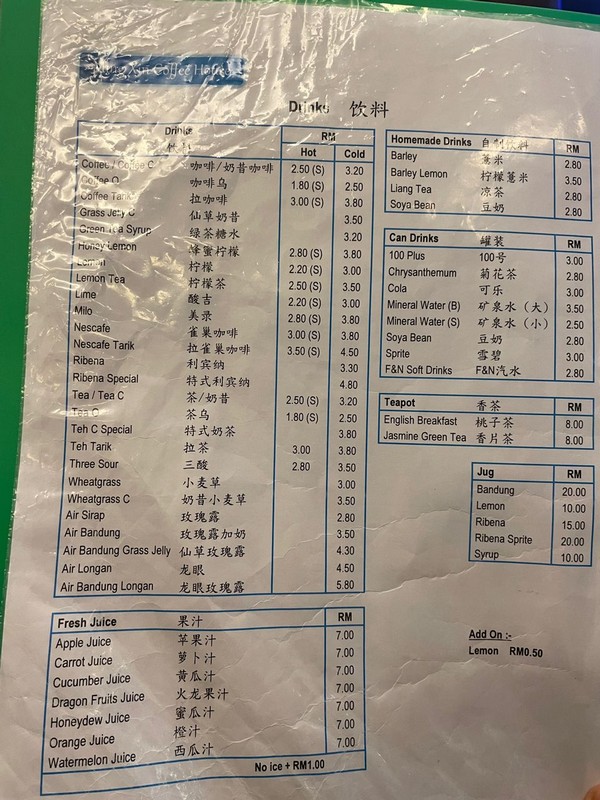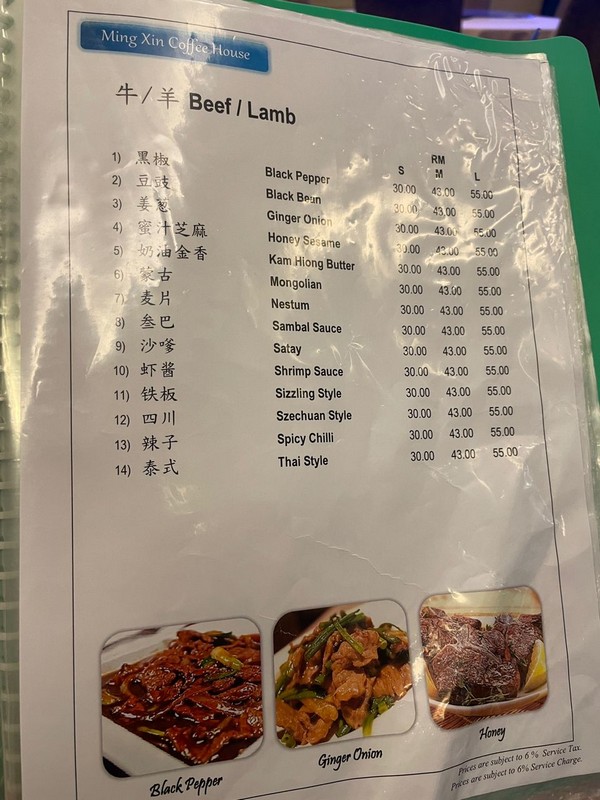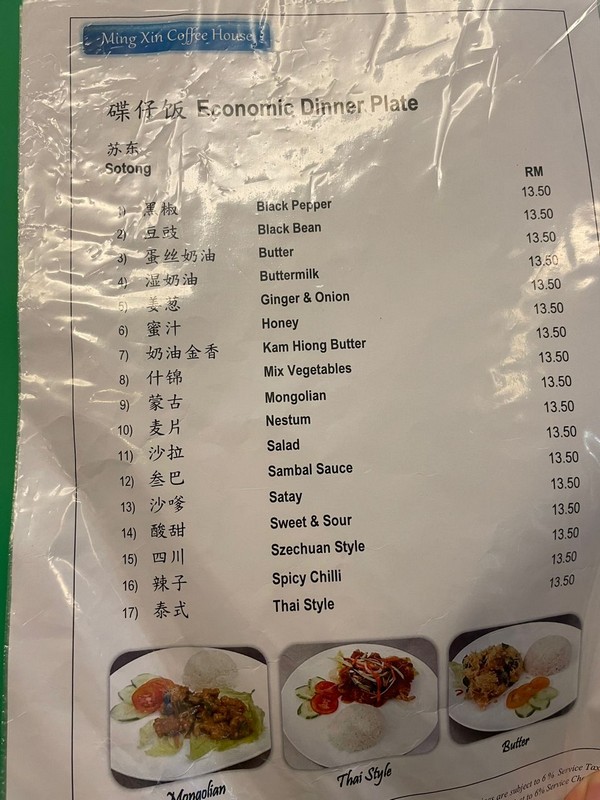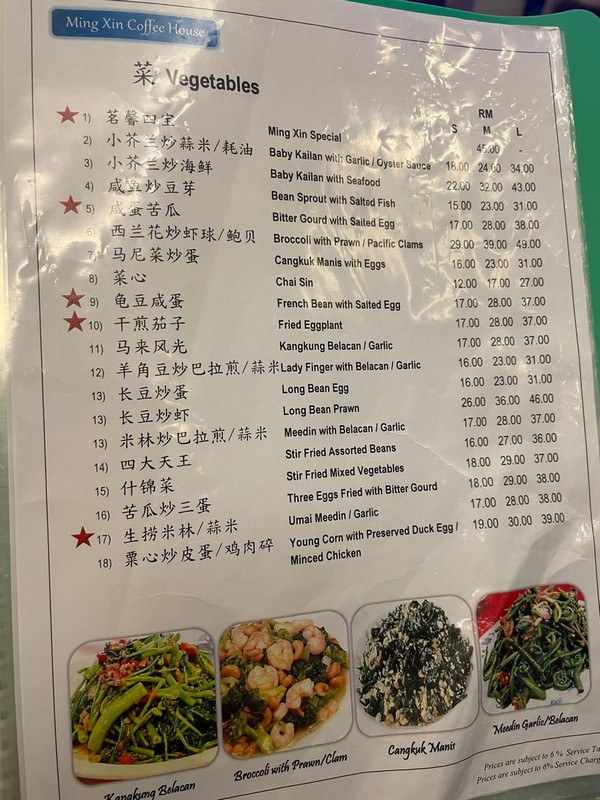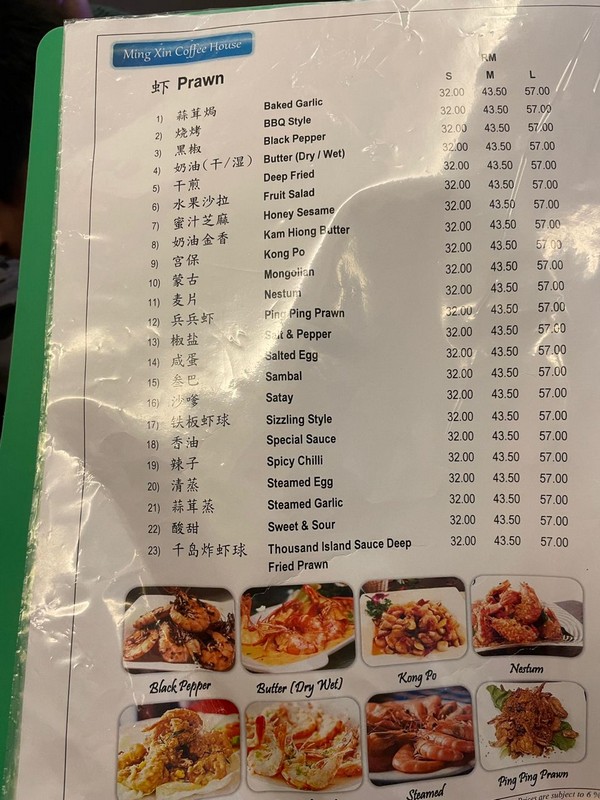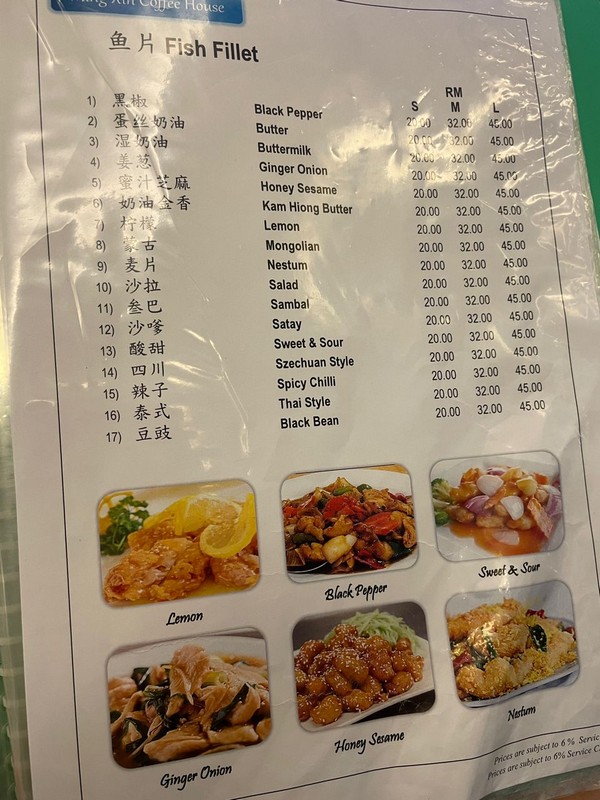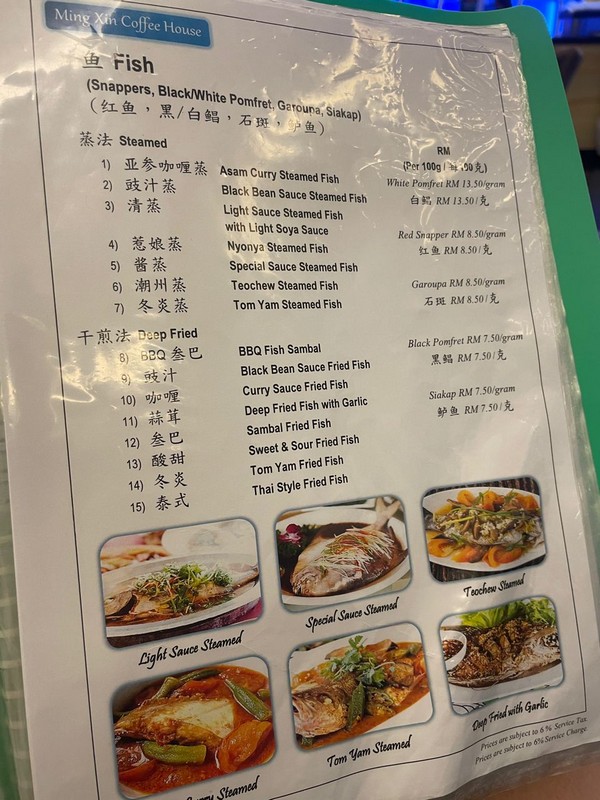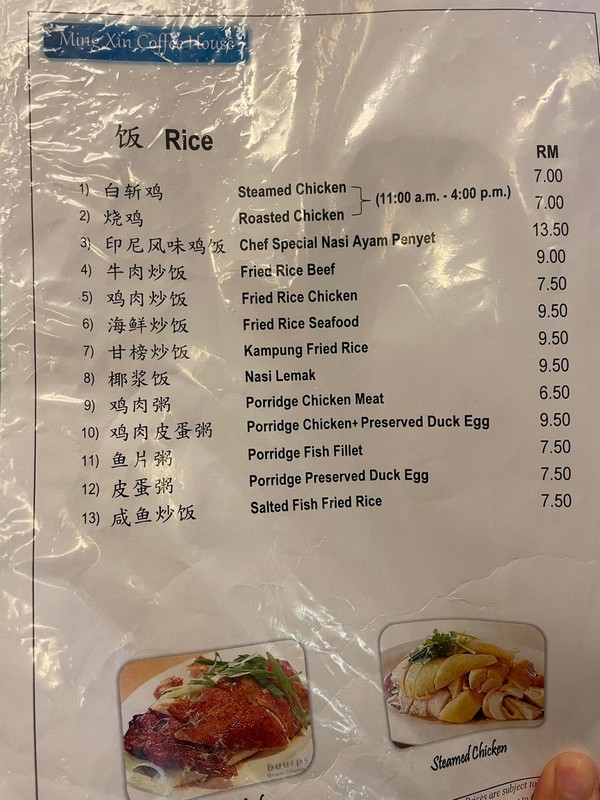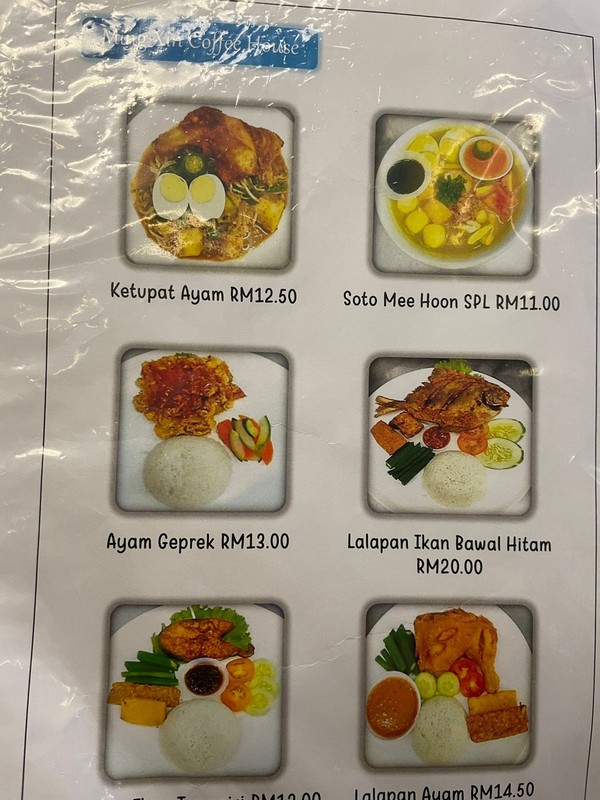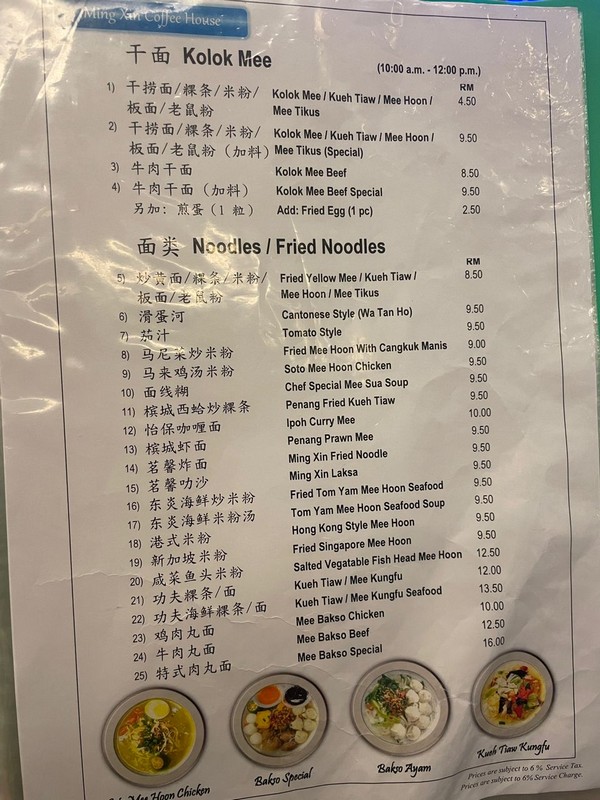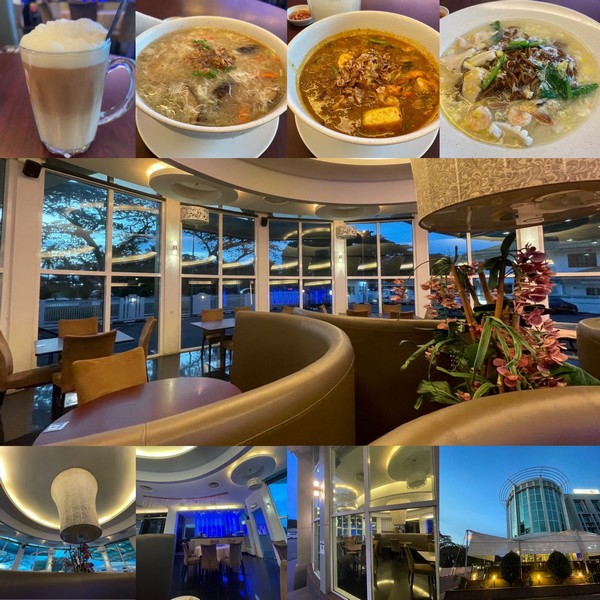 Location:
Ming Xin Coffee House
Lot 1623, Ground Floor
Jalan Pujut 1A
98000 Miri, Sarawak