Ang's Roasted Eatery, located at Marina 1, has maintained its delicious flavors over the years. Must try their braised pork leg rice, which pairs perfectly with the rice.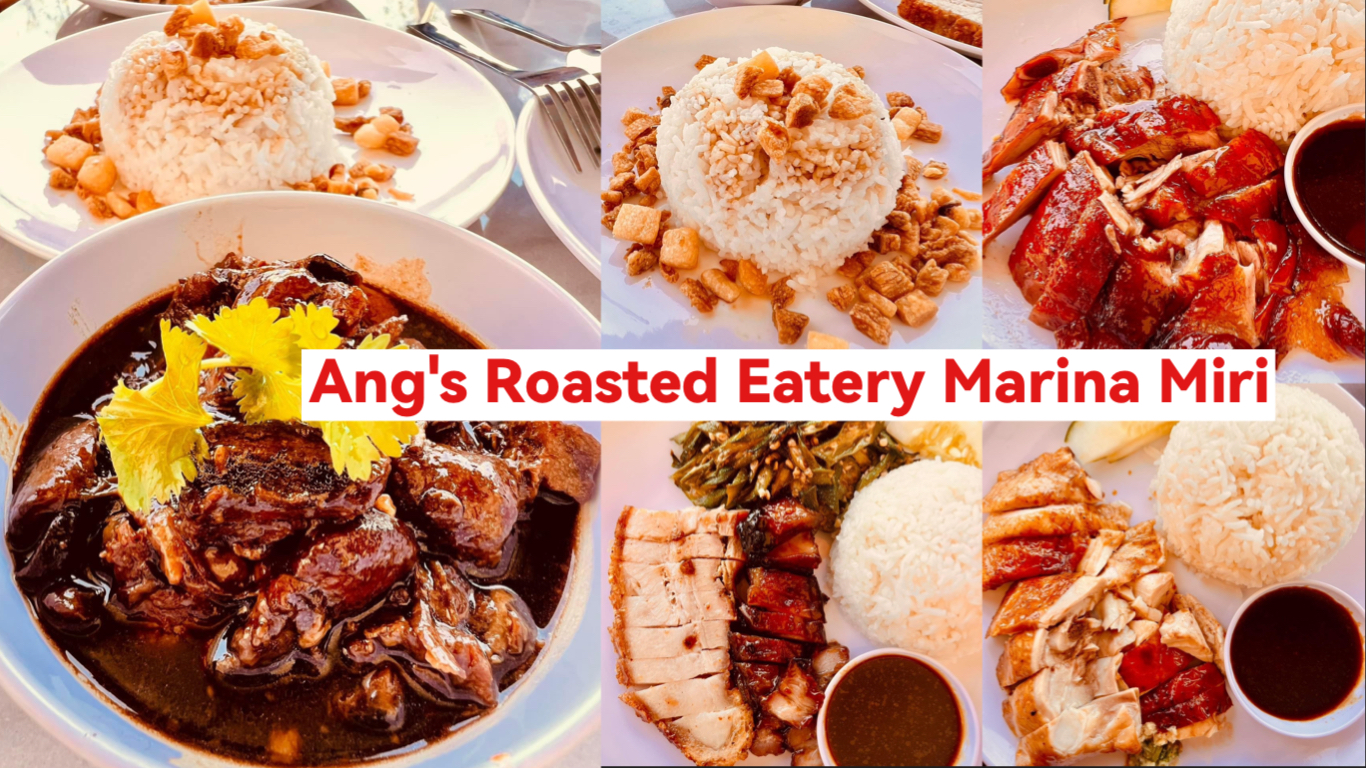 Additionally, they also serve delectable pork lard rice, roasted chicken, and roasted pork rice, all equally delightful.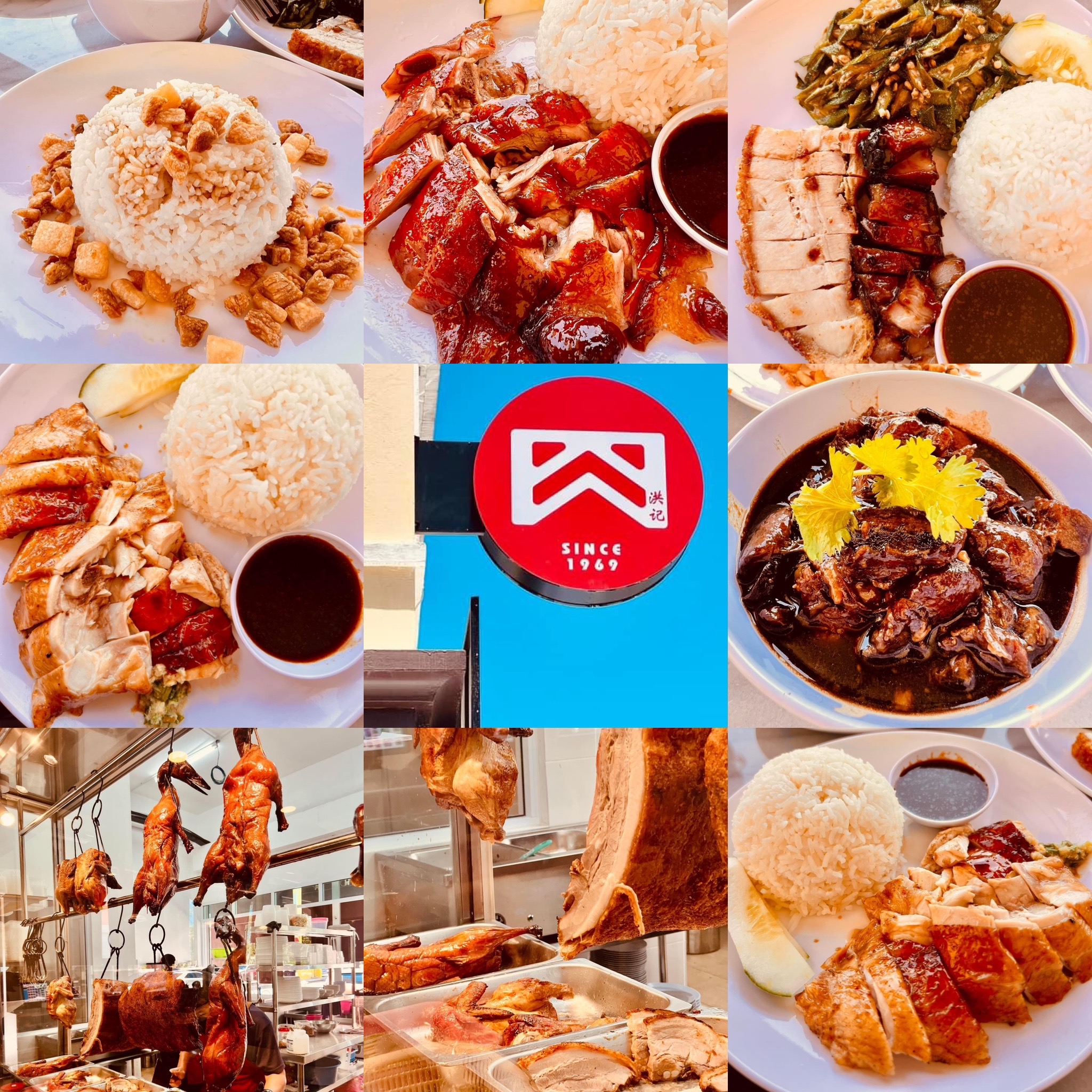 With a history spanning 54 years, Ang's Roasted Eatery is definitely a great choice for brunch or lunch.
Address: Ang's Roasted Eatery Miri, facing Avocbar on the main road, Marina 1.
8:30 AM to 3:00 PM.
(Images: Miku Siong)