Ang's Roasted Eatery, known for its delicious Siu Yok and Char Siew, has opened a new branch in Marina Miri.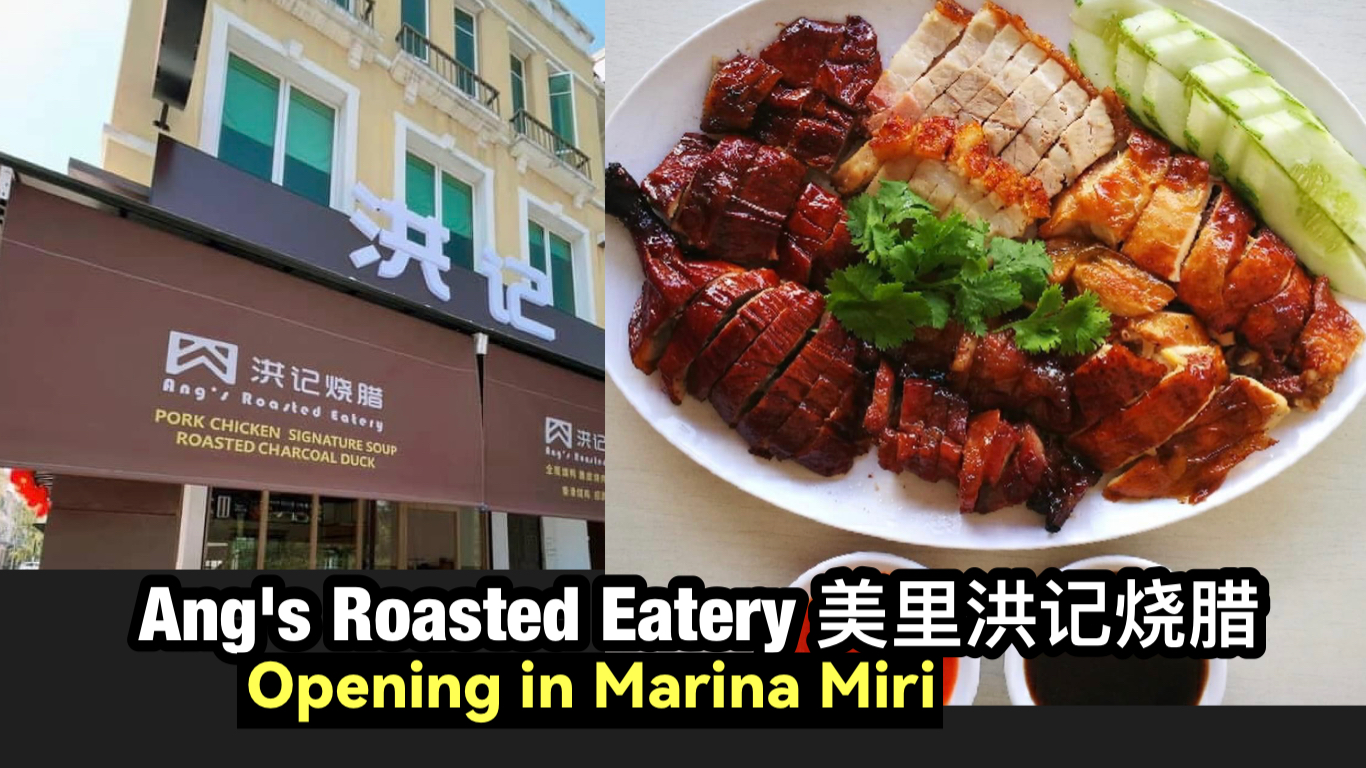 The crispy roasted pork and char siew are exceptionally delightful, and you can enjoy them with either rice or noodles.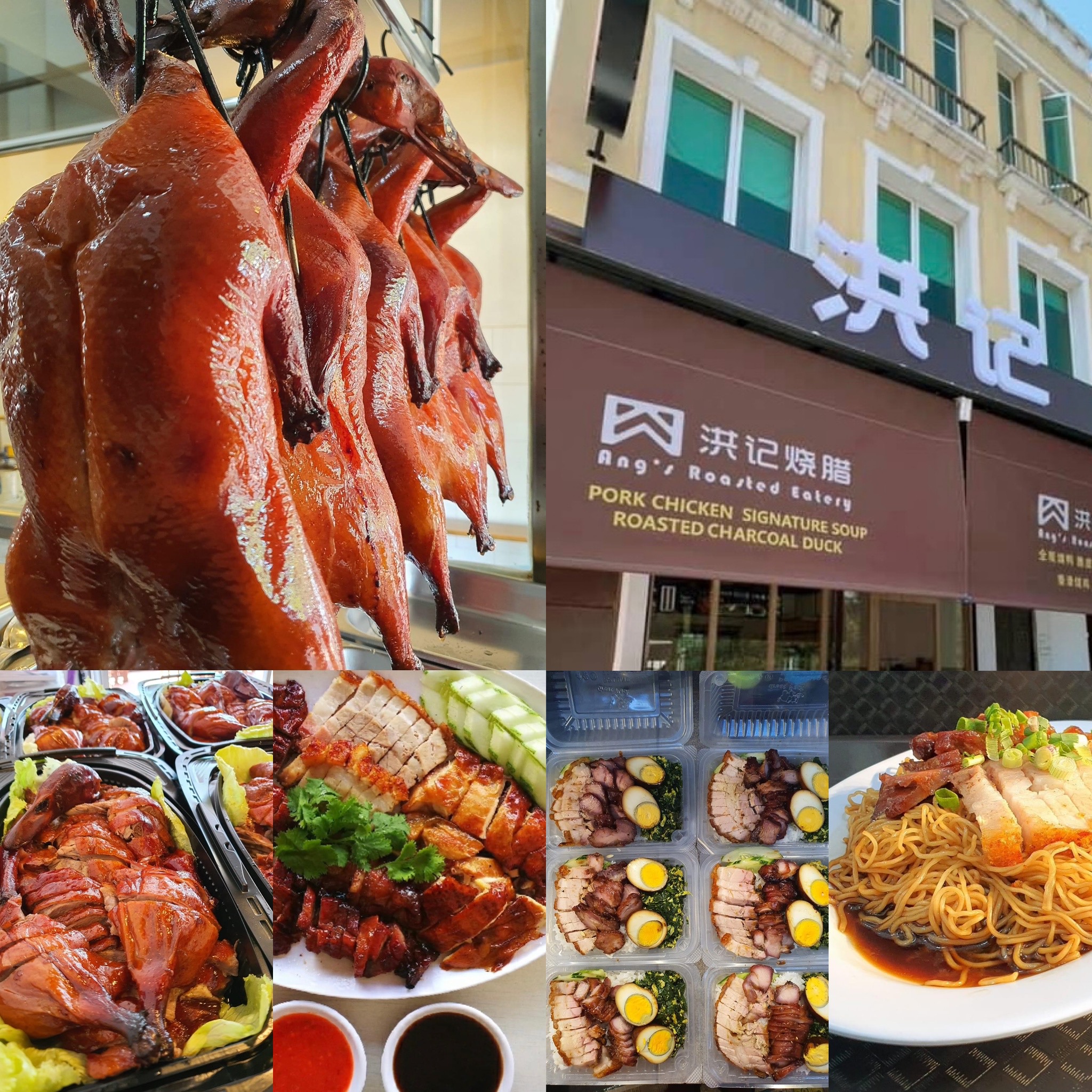 Just be prepared for possible crowds during peak hours at the new location (Marina Square 1).
(Images: Silverwood Sdn Bhd Online)