Great news Miri people! Life Cafe 人间茶坊 is opening in Miri Times Square!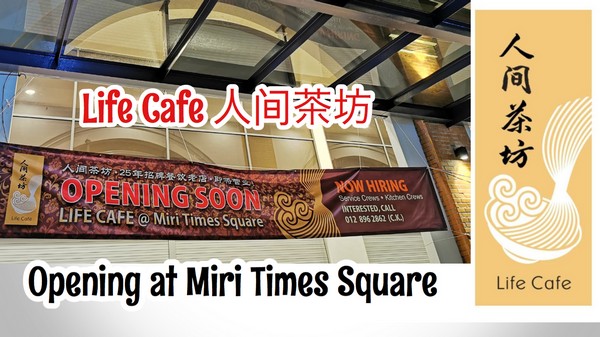 [HIRING ]
Let's cheers! Life Cafe is going to MIRI soon! We're looking for team player to join us!
Service Crew
Kitchen Crew
About "Life"
The secret to Chinese tea drinking is its slow brewing technique. Hence, let yourself indulge in its genuine aroma and the essence of the tea.
In a city where life is bustling through a variety of tastes and colours, the perfect way to relax is over a cup of Chinese tea.
In 1995, a pair of idealistic couple brought the Taiwanese tea culture to Sarawak, creating a different culture in tea drinking. The tea house was named "Life" and the place was decorated with bamboos, which symbolise "the gentleman".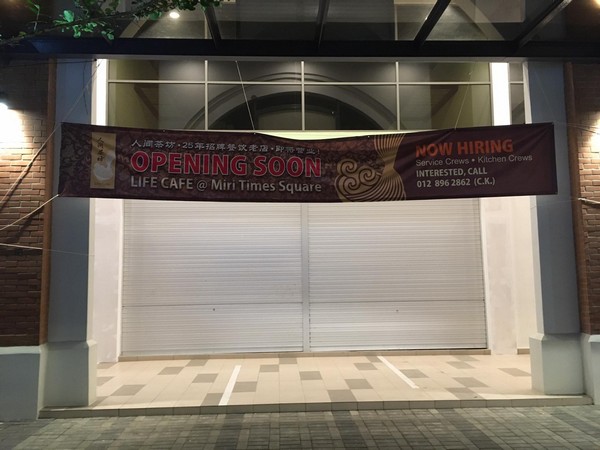 In 1999, the tea house changed ownership. The second owner retained the tea house and its cultural characteristics but enhanced and revolutionized the menu by integrating local cuisine's specialty into Taiwanese cuisine. The successful transformation of the Life Café had also successfully transformed and localized the Taiwanese image of the tea house.
In 2009, the 14thyear since its inaugural establishment, Life Café underwent an organizational restructuring and adopted modern management practices. With this significant change and the growing popularity for its beverages and significant dish of spicy noodles or 'malakmian', the second Life Café was established at Brighton Square, Jalan Song, Kuching and the third Life Café at Train Terrace in 2011.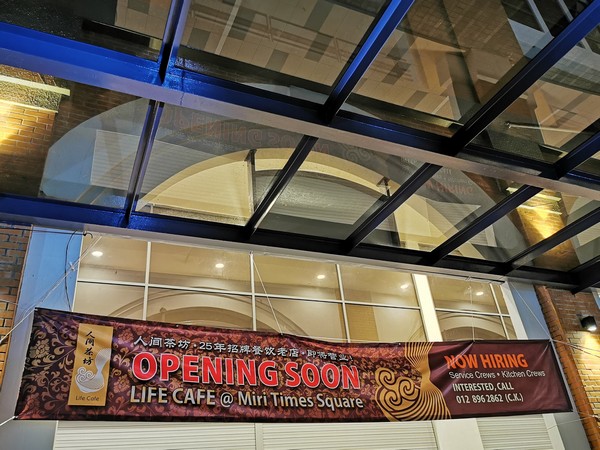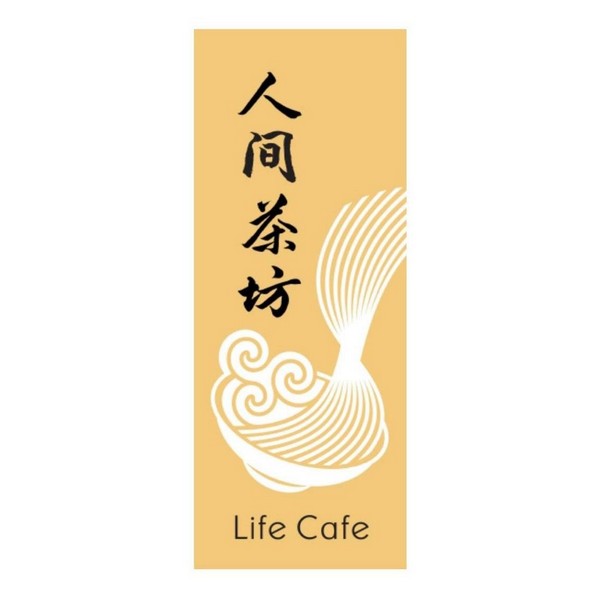 The outlet has successfully attracted the younger generations to enjoy the variety of food and beverages at Life Café.
In 2016, Director Life Café has decided to transfer the business of Ewe Hai Street to Padungan. Life Café @ Ewe Hai Street was closed on August 2016 and moved to a new location in Jalan Padungan on September 2016. With the good location and attractive decorations, indirectly provide tranquility and a comfortable environment for customers.
However, a few things remain constant and synonymous about Life Café: tea, books and bamboos.
(Images via/courtesy of Yong Victor)