A beautiful, clean, and wide-sighted environment of X.Street Cafe & Dine which will make guests feel comfortable in the dining room.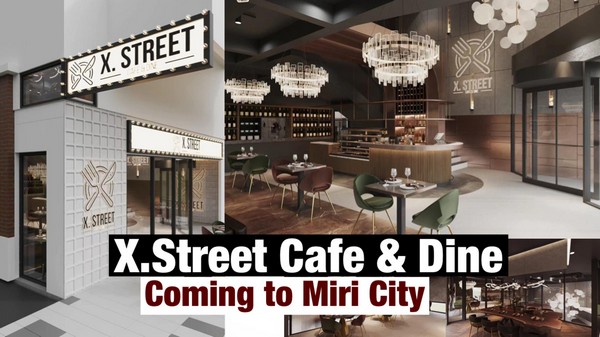 A variety of delicious food choices such as beef, lamb, chicken, fish, noodles, rice, soup, seafood pasta, pizza, etc.
Address:
X.Street Cafe & Dine
A-G-01, MIRI TIMES SQUARE, MARINA
PARKCITY. 98000 MIRI SARAWAK.
(Images: X.Street Cafe & Dine, 3nity Team)