The sushi menu is great for an affordable price at Sushi Mentai in Miri City!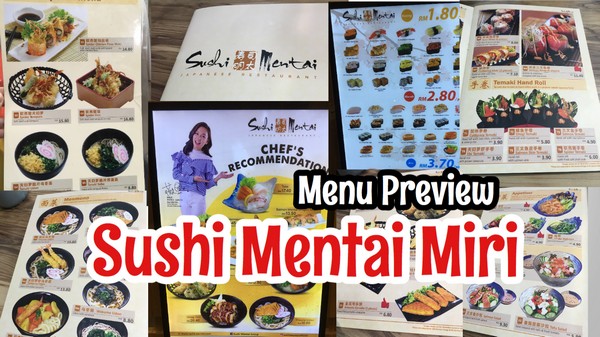 Service is good, system is good. They have a waiting zone that you can sit and wait while they prepare your space.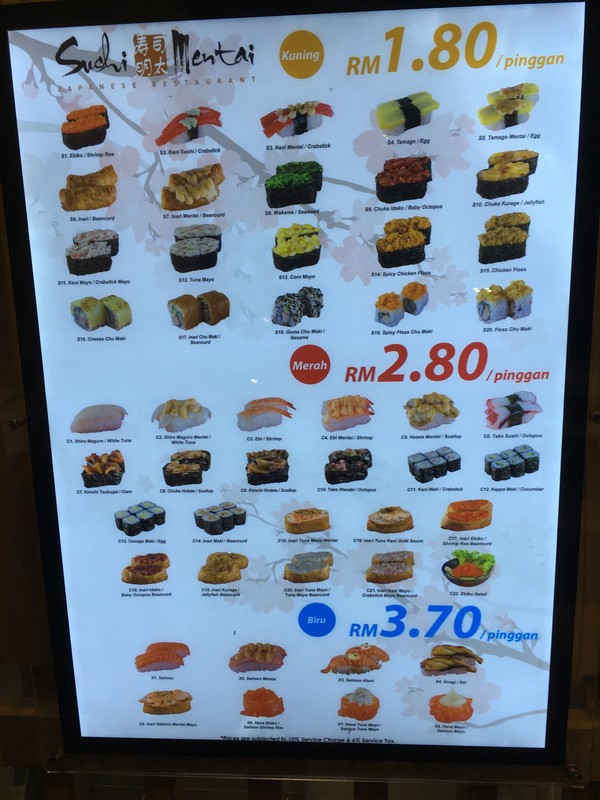 The sushi belt here is loaded with all types of sushi plates most of the time, especially if you get here for an early dinner.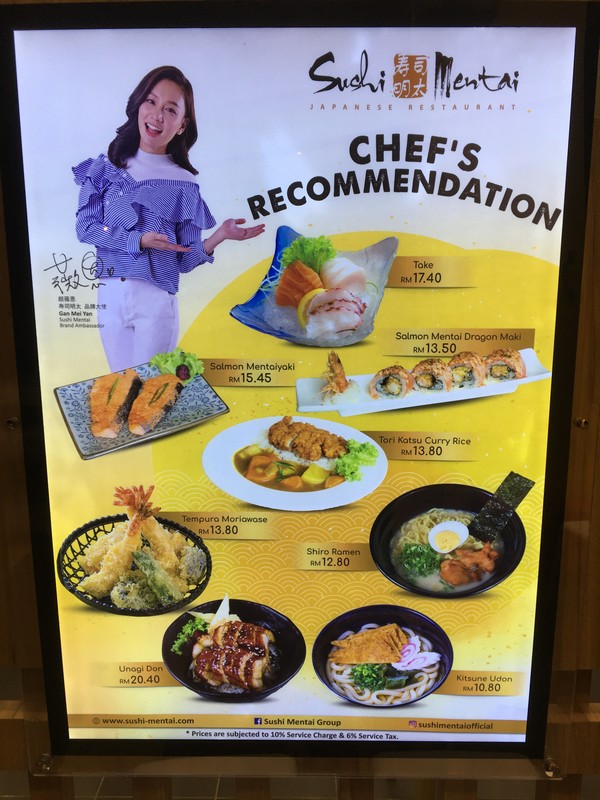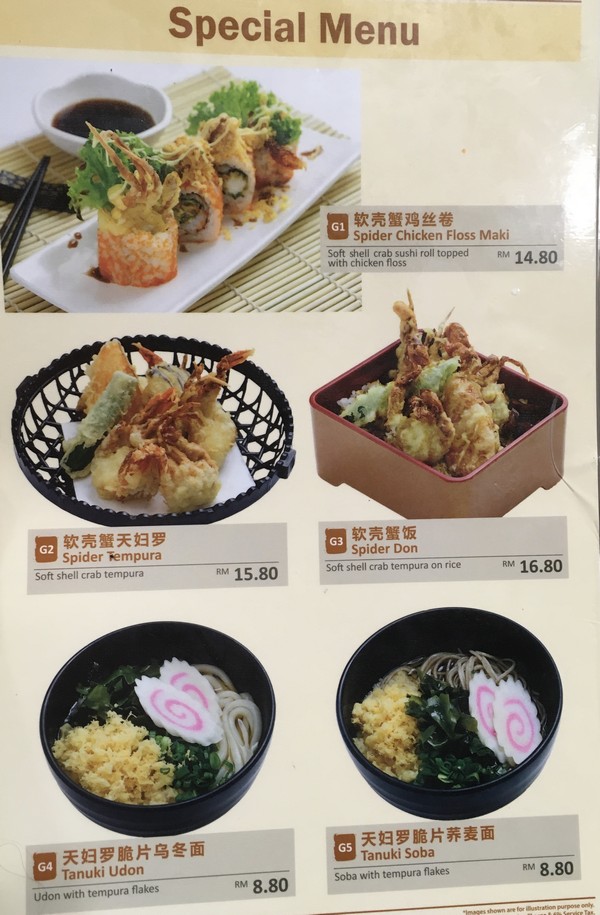 You can have a look on their menu with price before you go with your Japanese food hunters.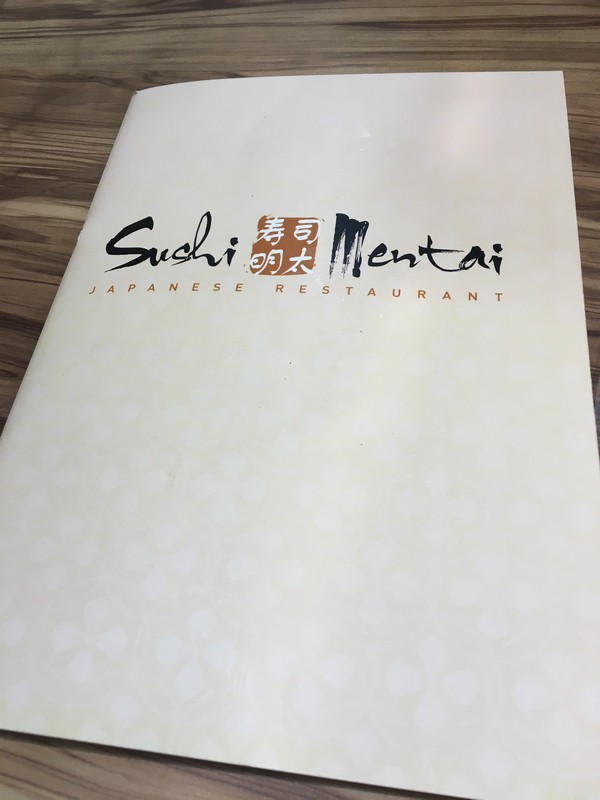 Appetiser & Salad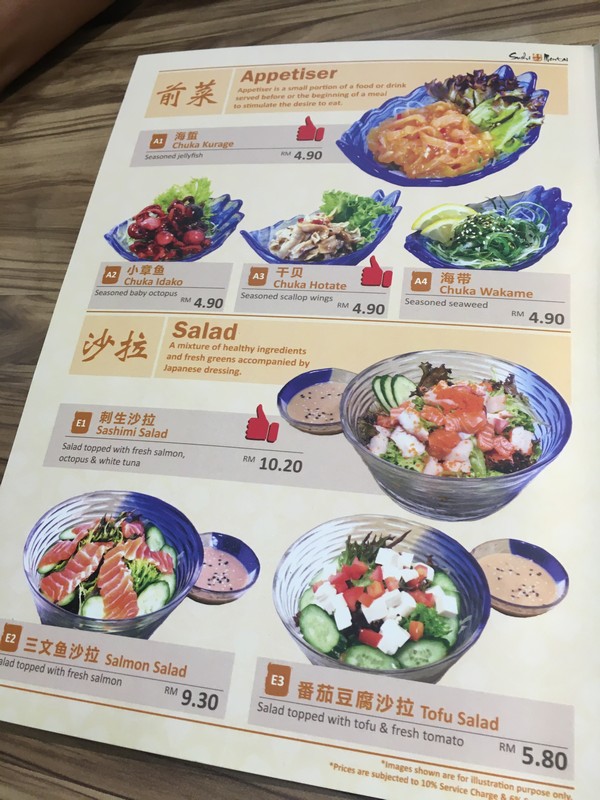 Sashimi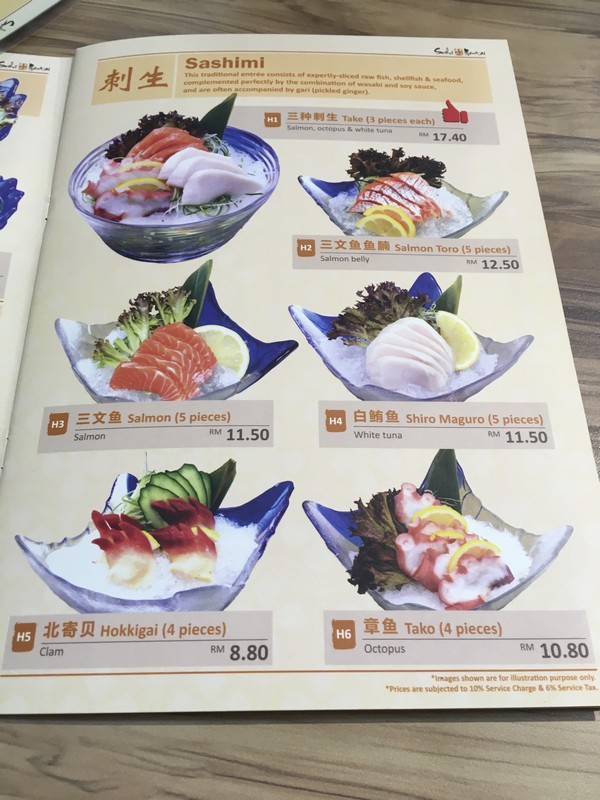 Special Maki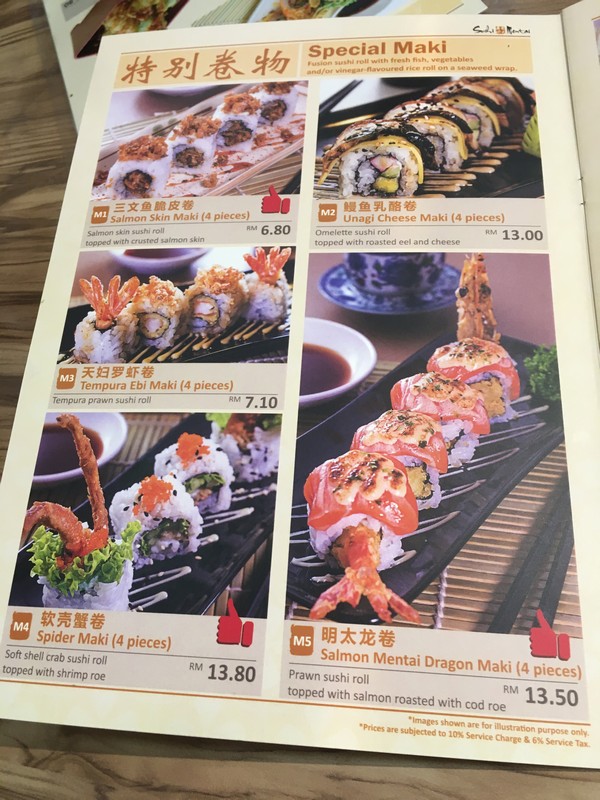 Temaki Hand Roll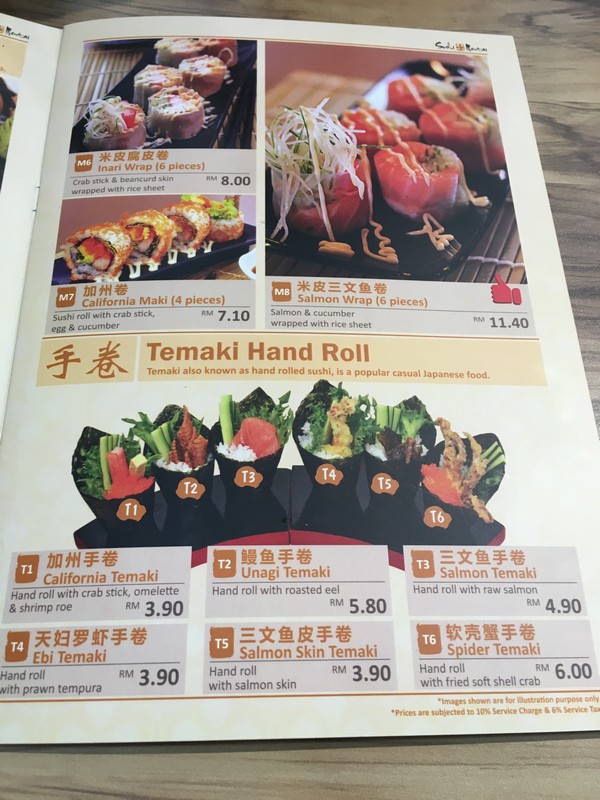 Yakimono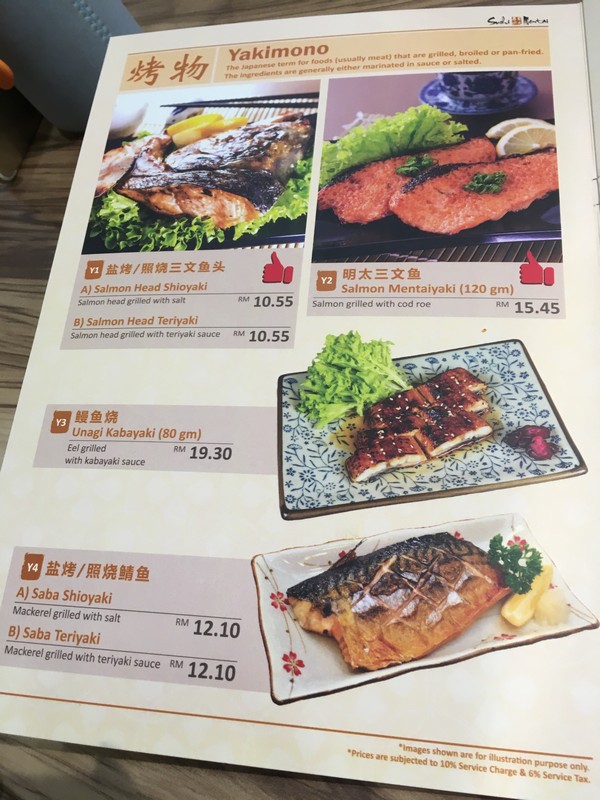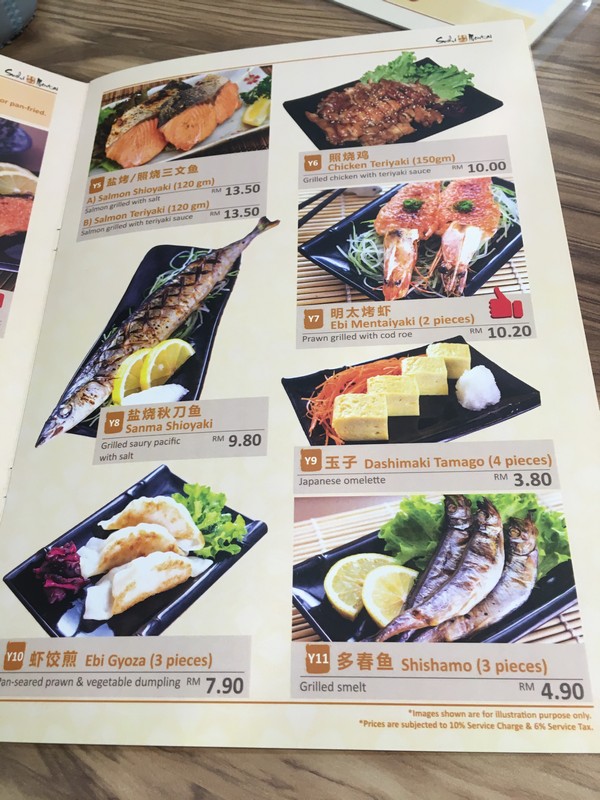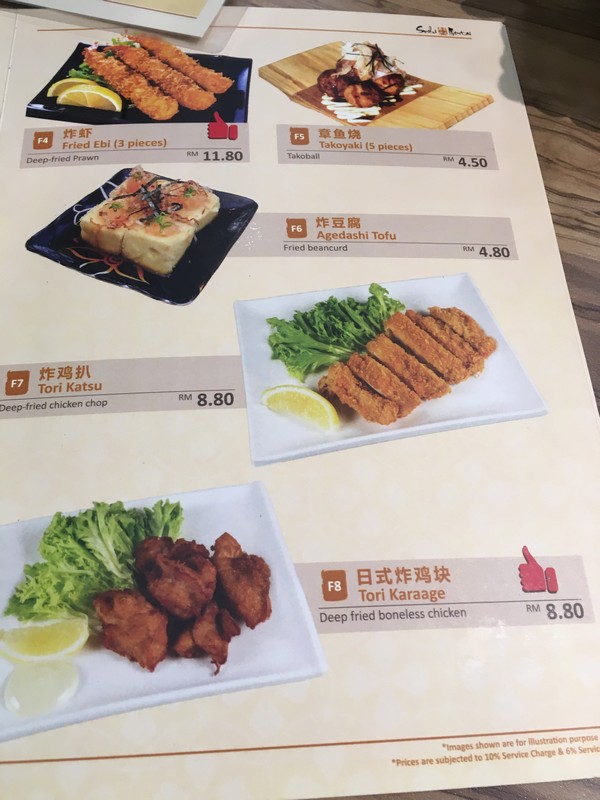 Menmono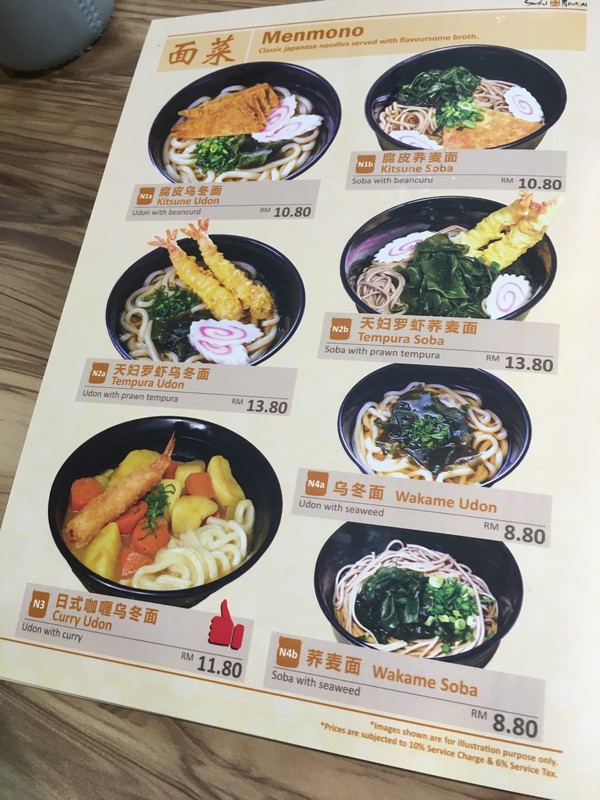 Donmono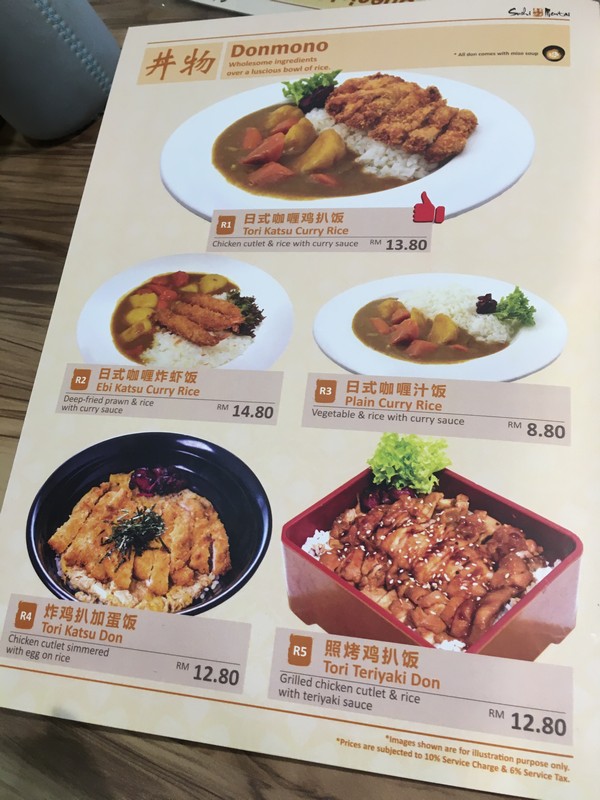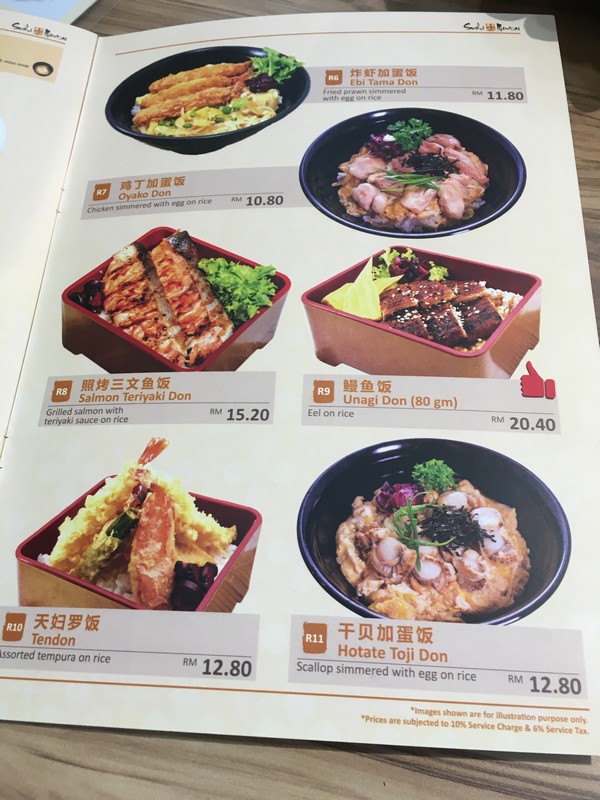 Wanmono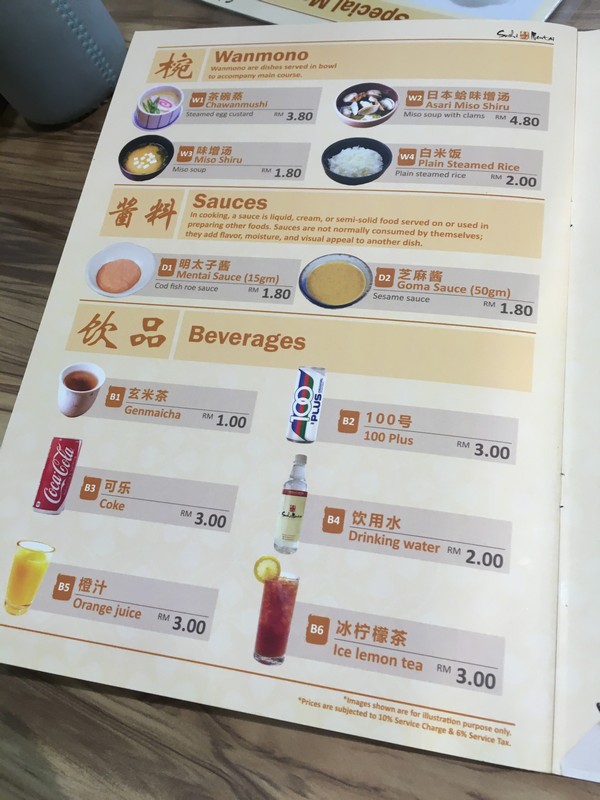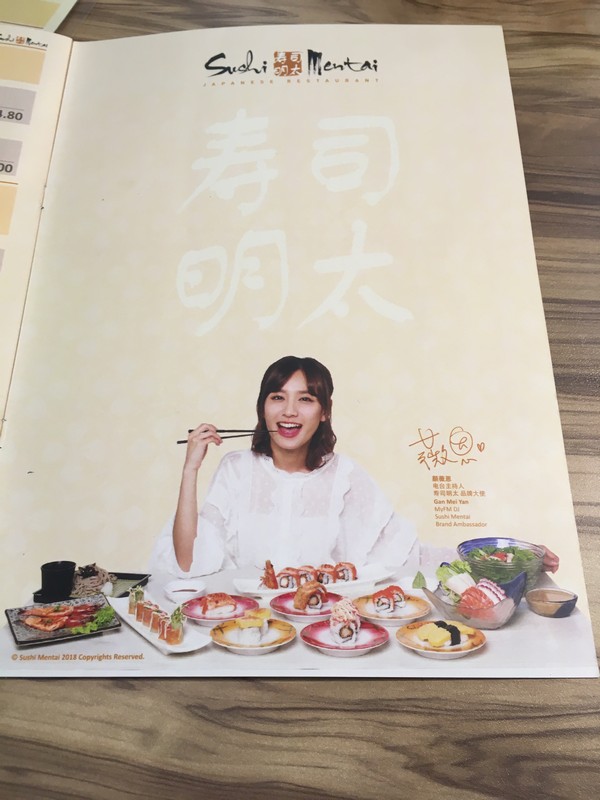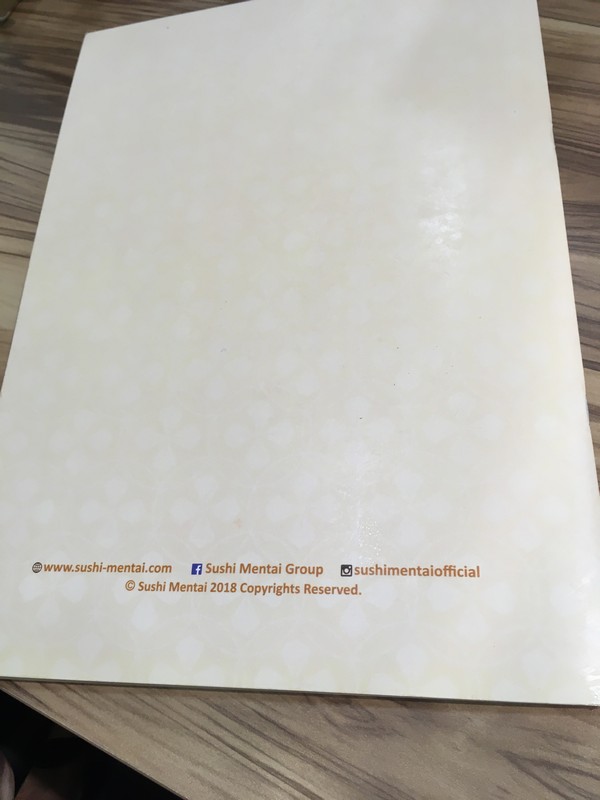 This store has reasonably priced sushi yet somehow the quality is there.
Address: Sushi Mentai Miri Lot 3526 & 3527, Ground Floor, Miri 101 Commercial Centre, Albayt Square, Jalan Miri-Pujut, 98000 Miri, Sarawak.
(Images via/courtesy of zcjack)