Hello Miri people, the wait is finally over! LIANG Sandwich Bar is now at Ground Floor, Permaisuri Imperial City Mall.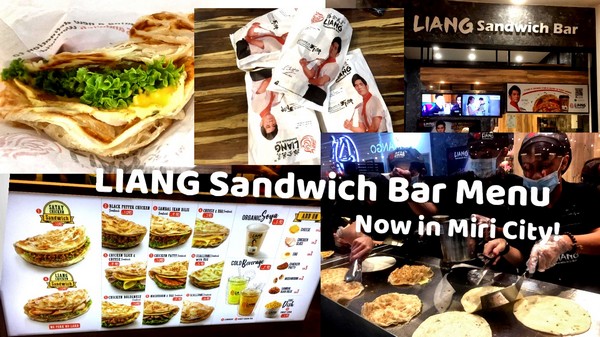 Preview of LIANG Sandwich Bar Menu at Permaisuri Imperial City Mall Miri for your reference. It seems like no different with ordinary roti prata but quite amazed when tasting it.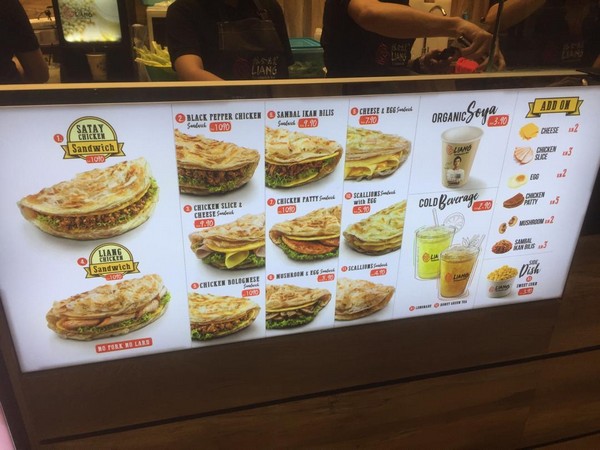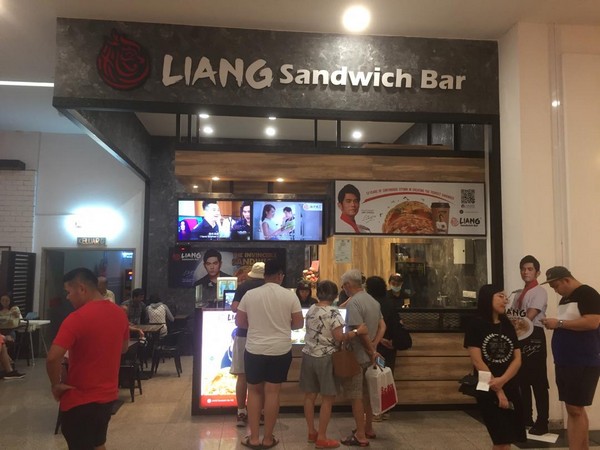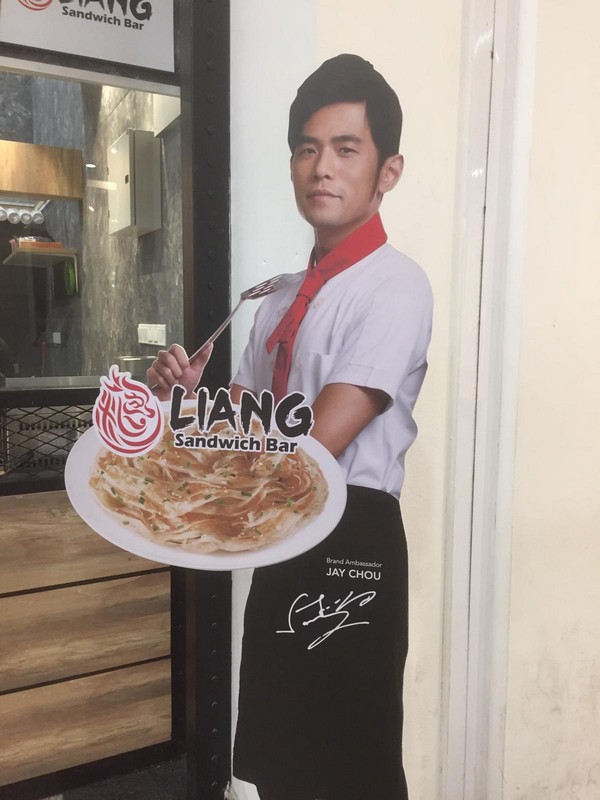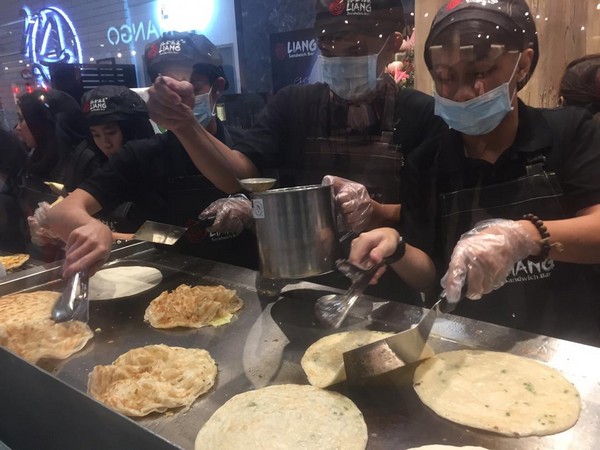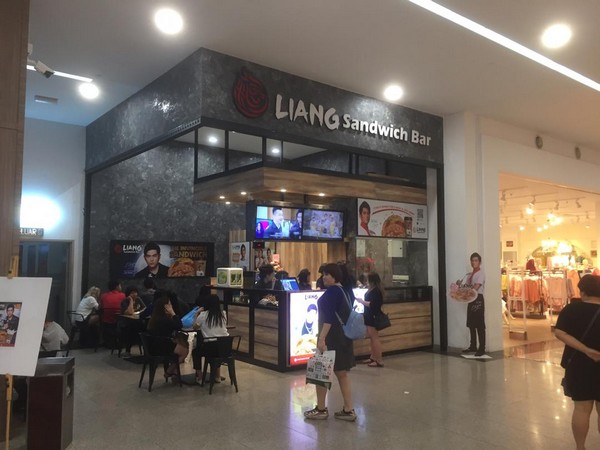 Their scallion sandwich with Liang's cheese sauce is best! The nice taste and texture you can't simply get from roti prata. I am simply addicted to it.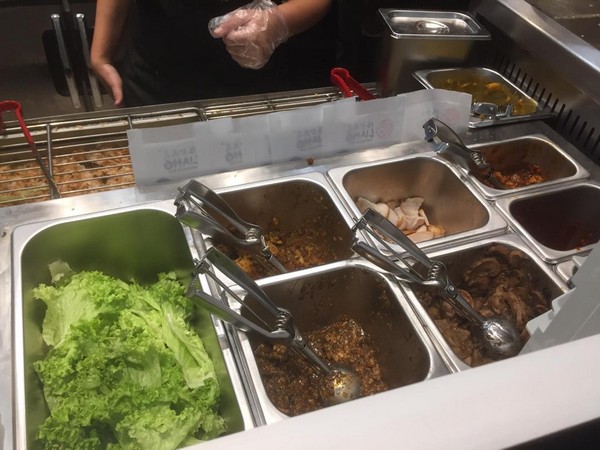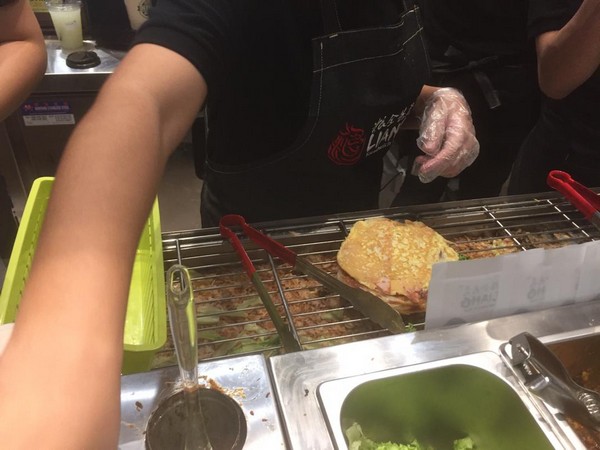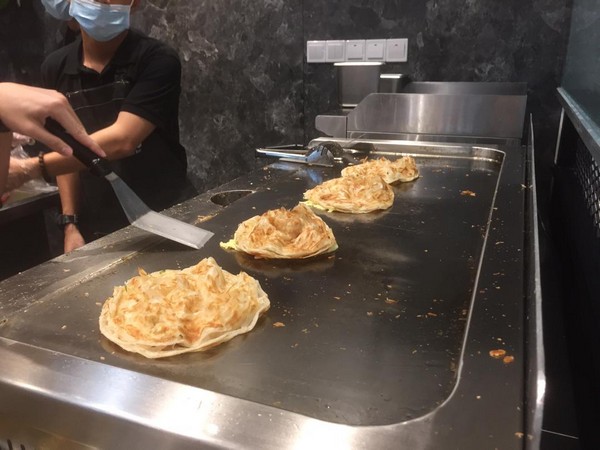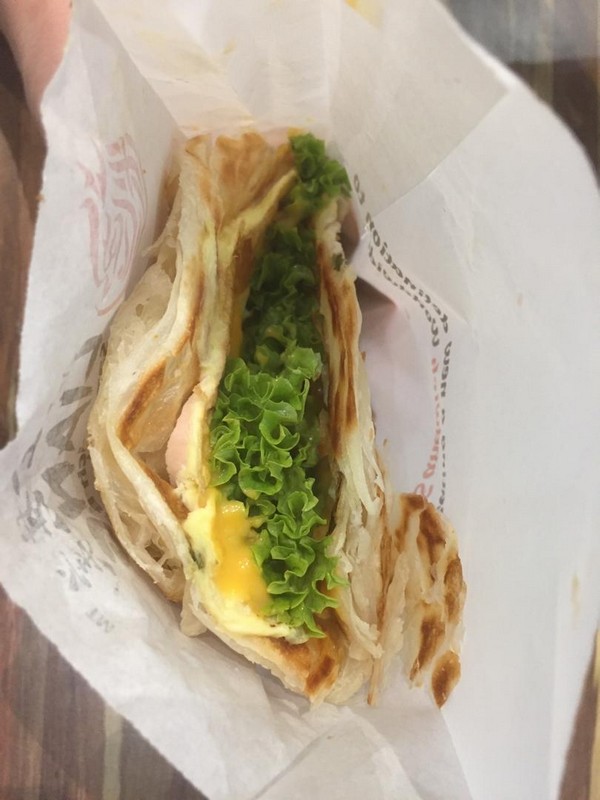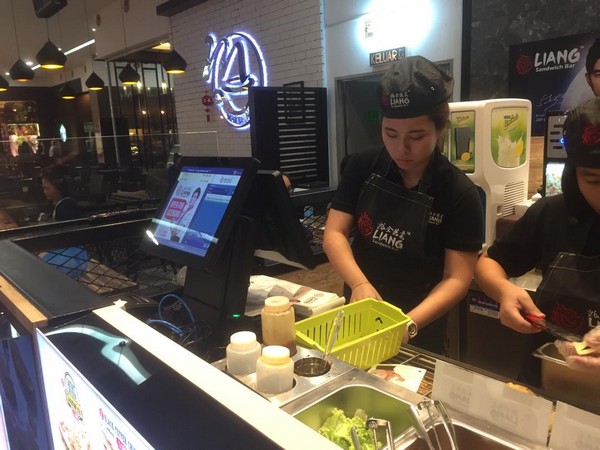 This is a new variant sandwich with thin bread like canai bread, its crunchy outside and so yummy of course. The sandwich is crispy and lots of layer with nice fillings. Amazing Jay Chou's food and definitely my favorite as well.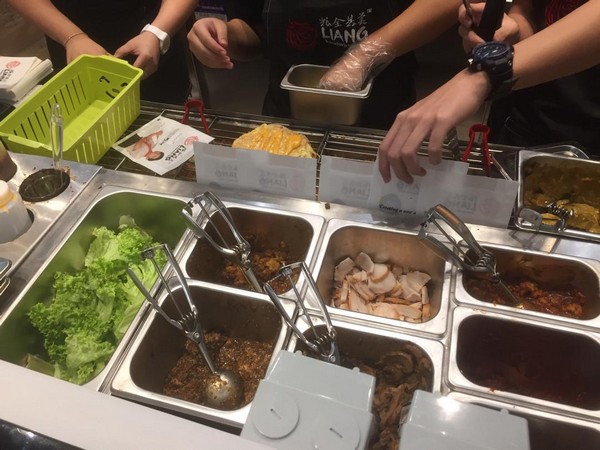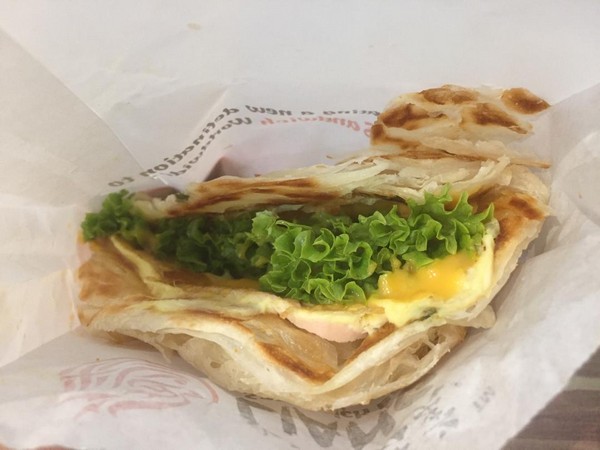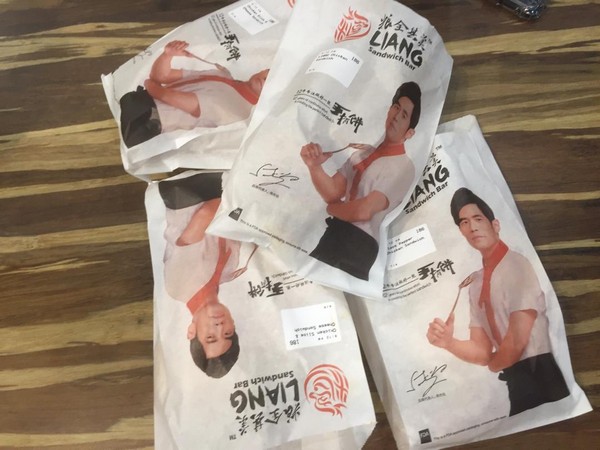 Get your LIANG Sandwich from 10am to 11am. Come and check it out!
多种口味,值得推荐。