To have healthier bread today, found this hidden shop in Miri. It's called Lucky Seven Sandwich. As soon as you enter, you feel very comfortable and warm. It feels like you can stay here for an afternoon.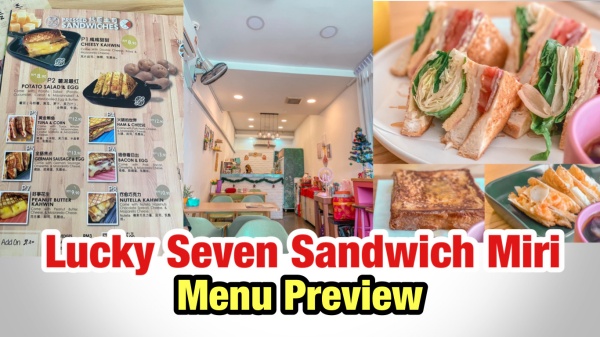 Salad egg toast tastes better the more you eat it. Generally speaking, it is comfortable and warm, and the food is okay. They also sell maggie noodles and snacks
Business hours are from 9 am to 5:30 pm, off two days a month. Picture of the menu for you, you can have a look.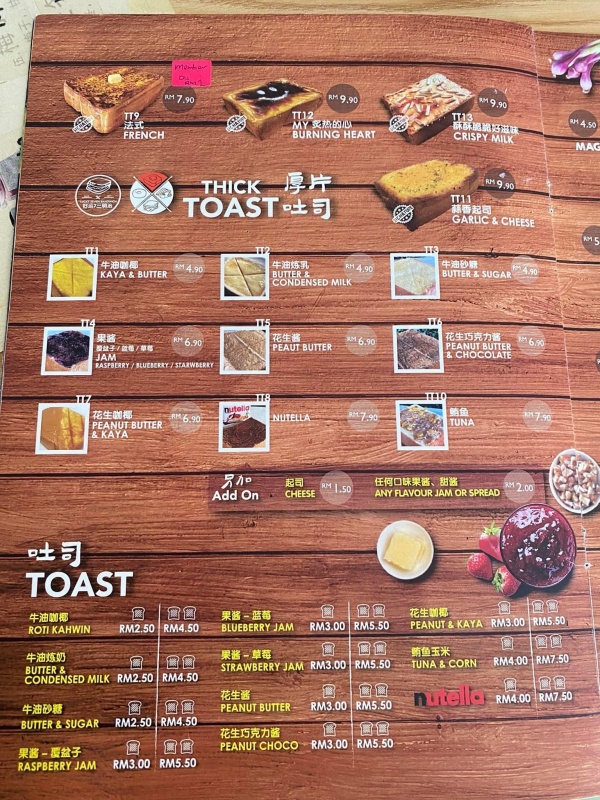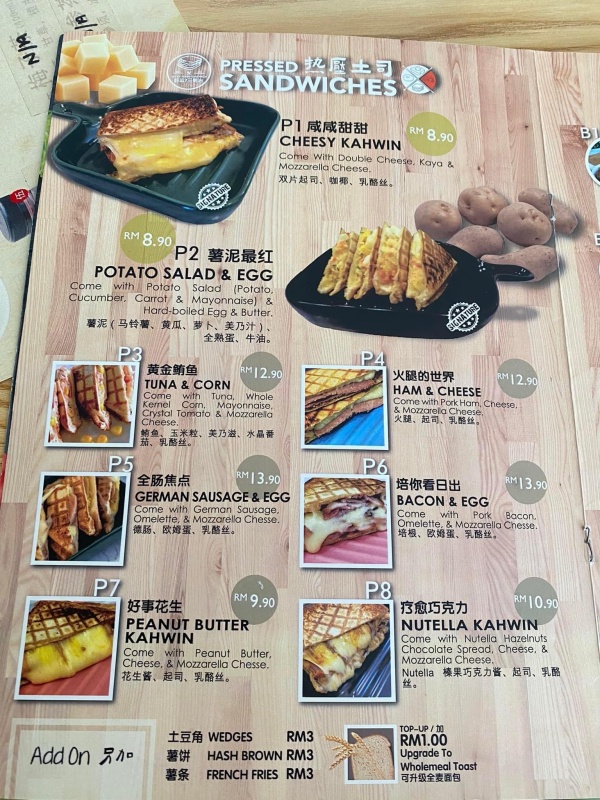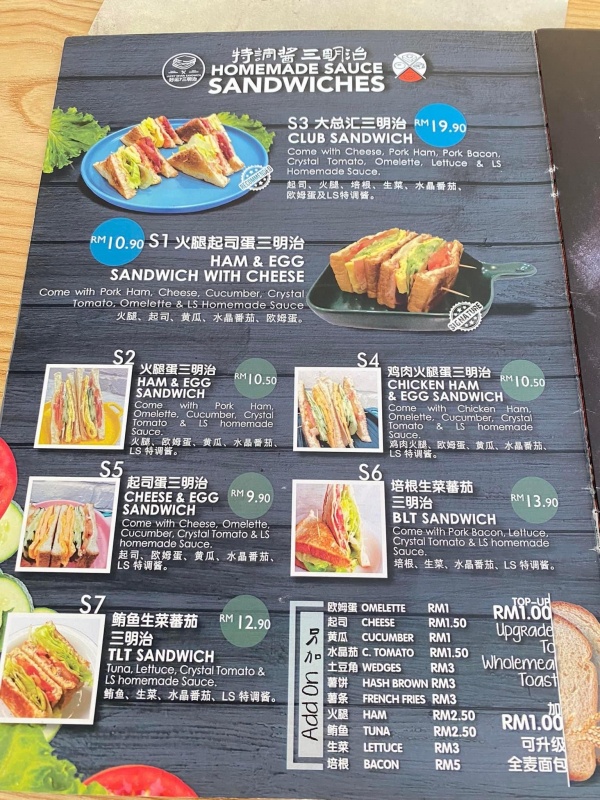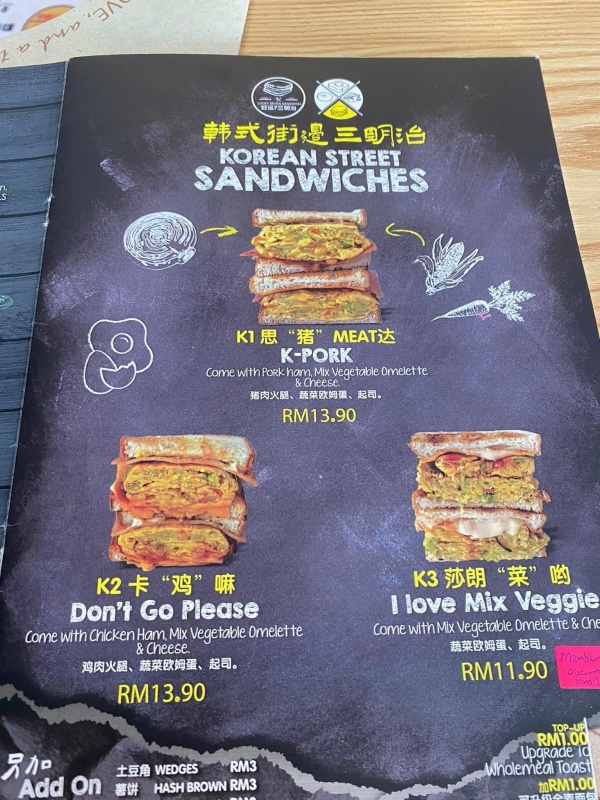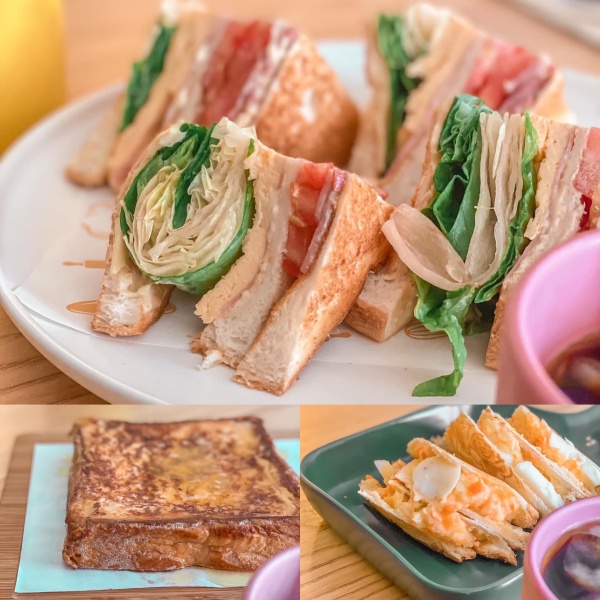 Address:
Lucky Seven Sandwich
药吨楼下的隔壁的小店
Pelita Commercial Centre Miri
Lot 552, Ground Floor, Pelita Commercial Centre, 98000 Miri, Sarawak.
(Images: Natalie Ku)