SugarBun has ventured into Borneo Asian Food with a menu that includes fish as a healthier alternative.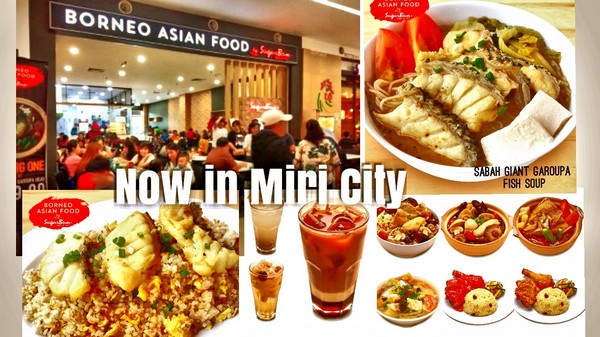 We offer traditional, home-cooked food for mums to get a break from cooking but still enjoy home-cooked meals. The recipe is halal Chinese style.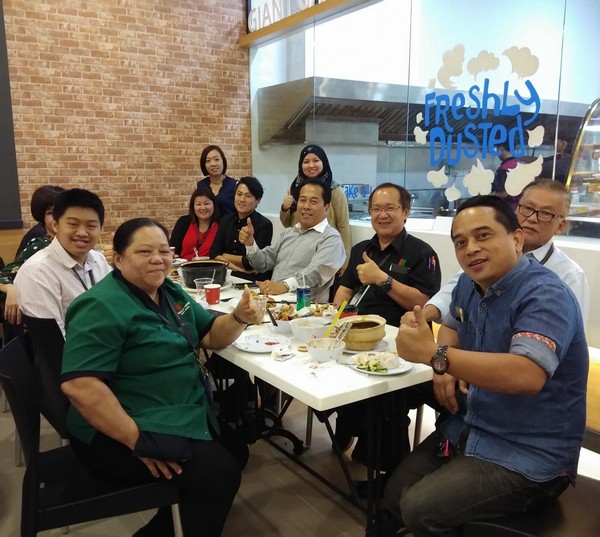 We continuously fine tune and improve to satisfy our customers. Thank you for coming. Its a great pleasure to welcome the lunch visit by Management Team of Permaisuri Imperial City Mall today. We appreciate the support and feel honoured.Terima kasih.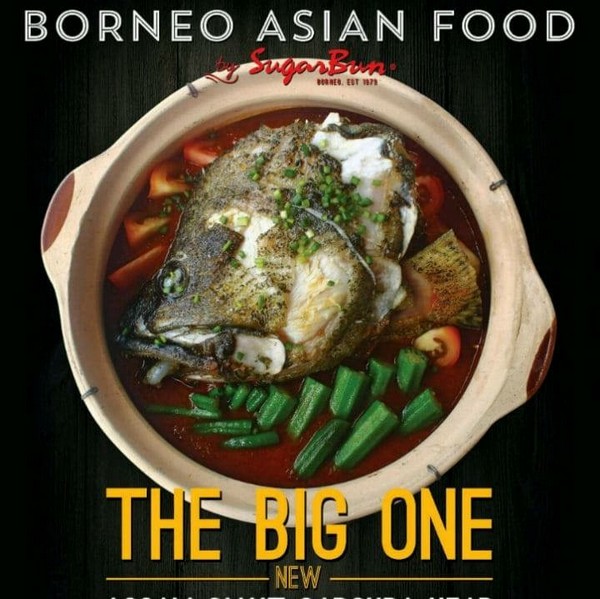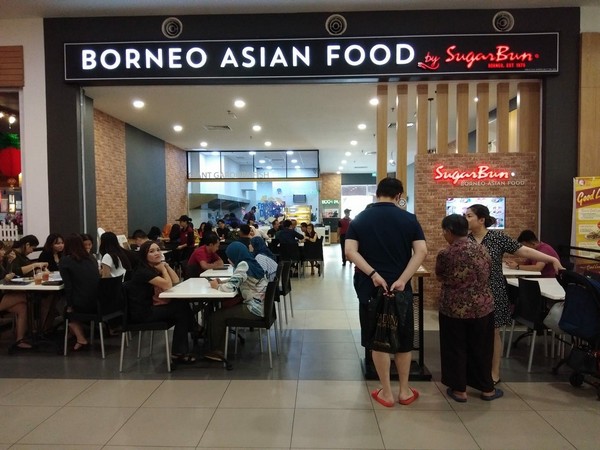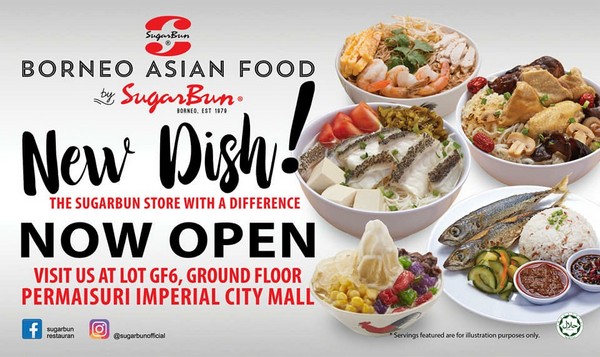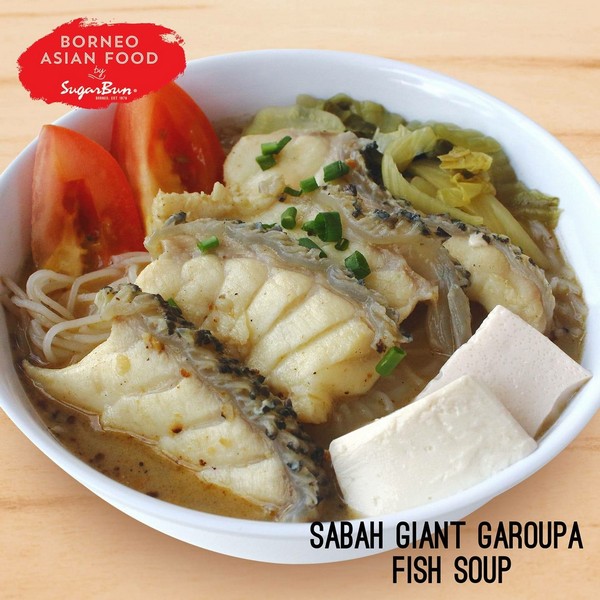 For drinks, we have Pear Snow Fungus, Lemon Barley and Three Layer Tea.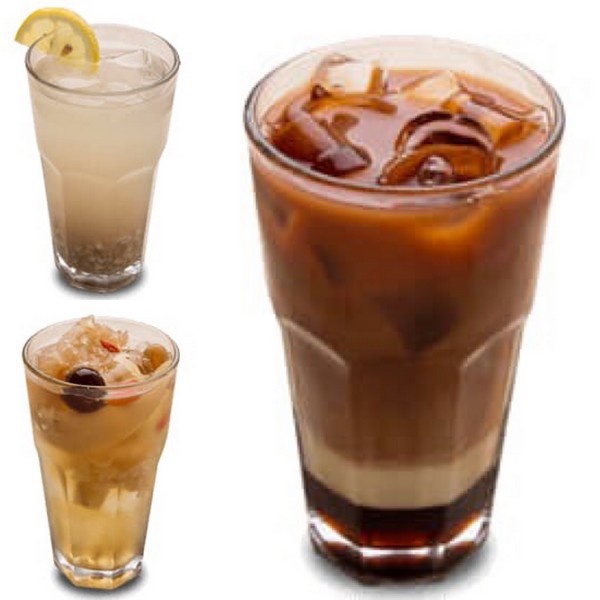 We have Chicken Mushroom with Mee Hoon, Chicken Mushroom Claypot, Eco Fish Assam Claypot, Saucy Kano Broasted Chicken Meal, Broasted Chicken Meal, Sarawak Laksa and Fish Burger.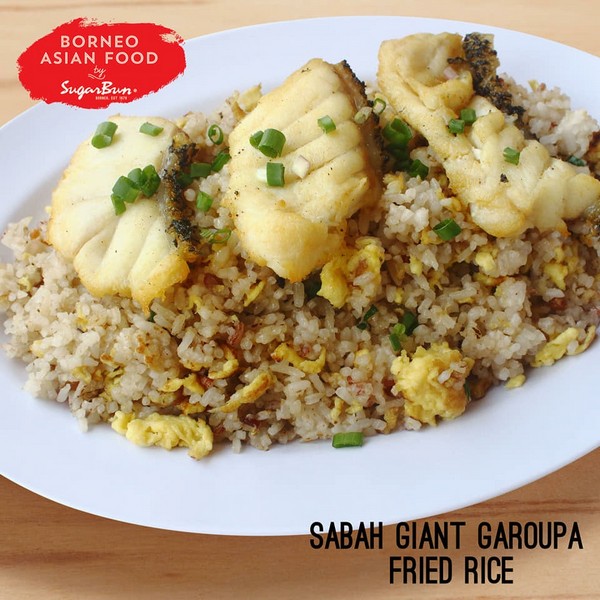 Our Sabah Giant Garoupa Soup Meal has thick slices of giant garoupa in a piping hot, silky rich garoupa broth, topped with fresh scallions. It is served with mixed grain rice.
Tel: 085-320251