This old uncle used to drive a van and visit office during morning tea. He is also very generous and kind. His foods are reasonably priced and most are delicious. Try mixing the tofu far with 1 type of tong sui. Usually customer can choose to mix with tong sui like red beans with the tofu far. Delicious and unique.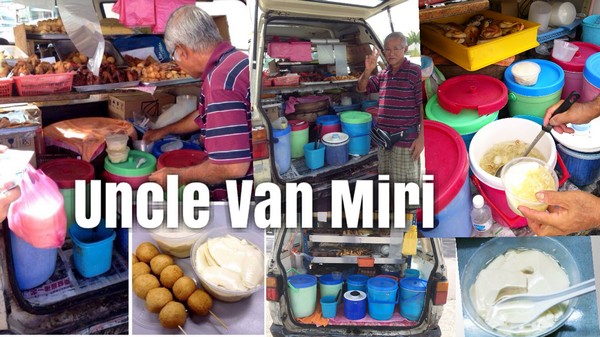 His stuffed bean curd (brown colour) is tempting. The fried siew mai (in stick) is also heaven. Too many delicious foods to describe here.
A lot of food from this uncle tofu. His tofu fan is the best. He sold giant fish ball too.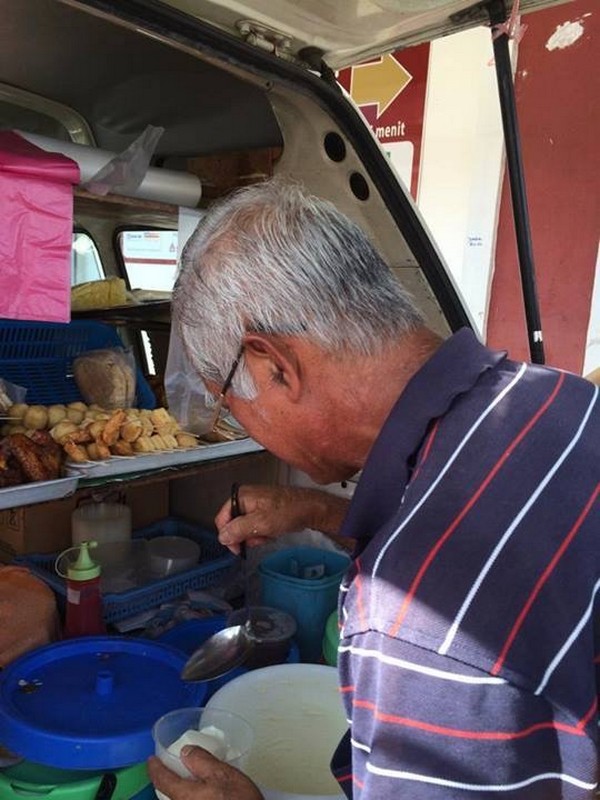 Fresh soya bean, van penjaja Ah Pek in Miri City! Morning Boulevard area, Afternoon Piasau area. Stay tune to get yours!
The Best taufufah in miri, from the uncle who drives a van around the town and selling various desserts during teatime.
Uncle Van in Miri, which of his food you like the most?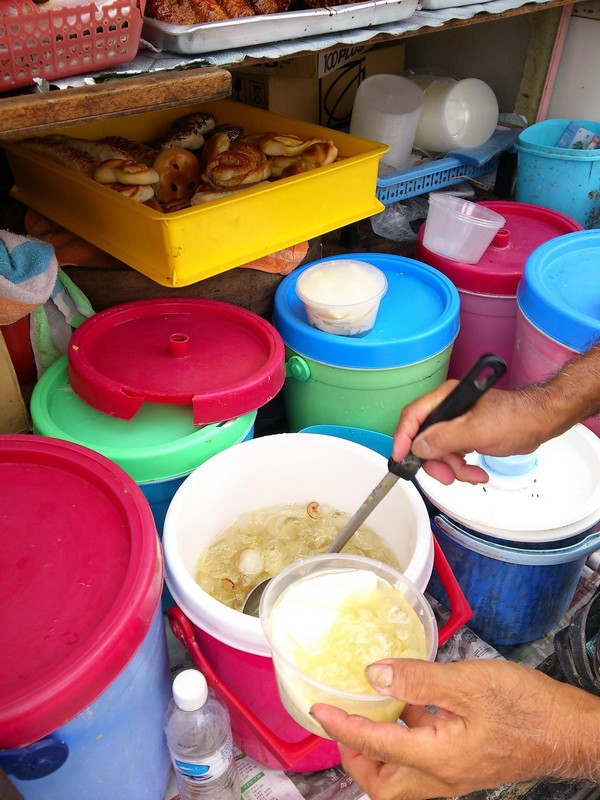 Uncle Van going around Miri City!
Do you know where is he going to next?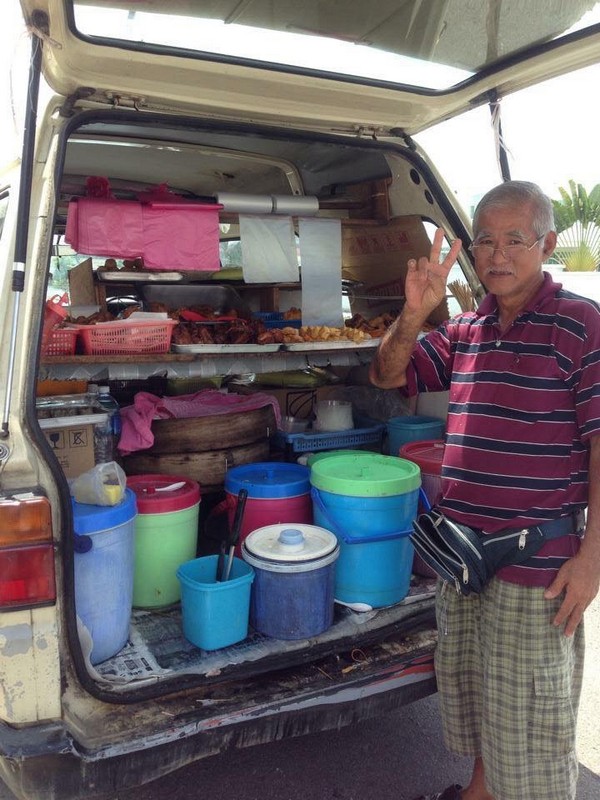 Van Uncle tau fu fah yamy yummy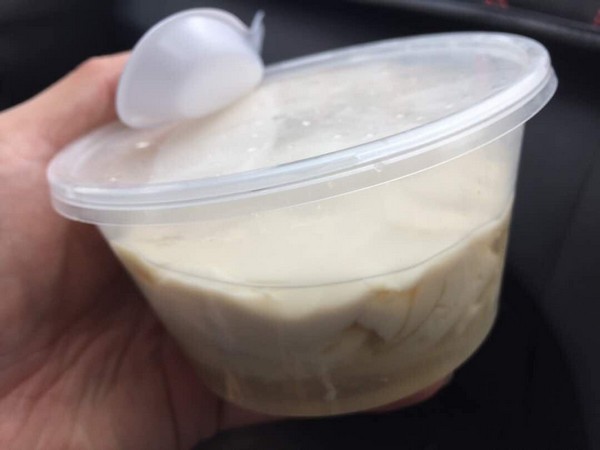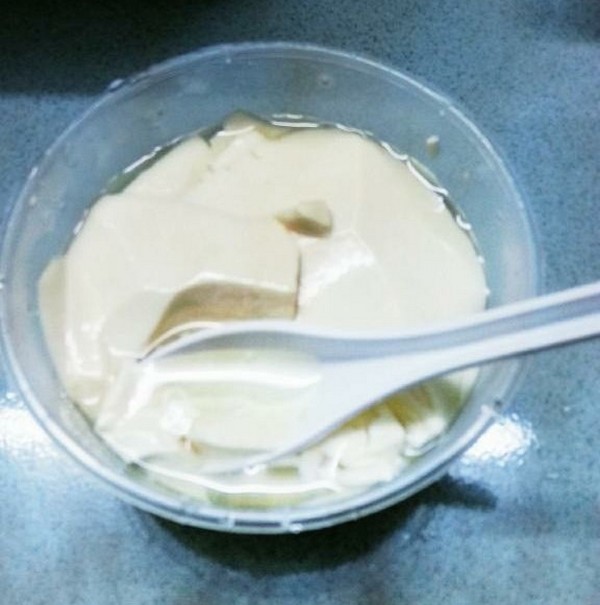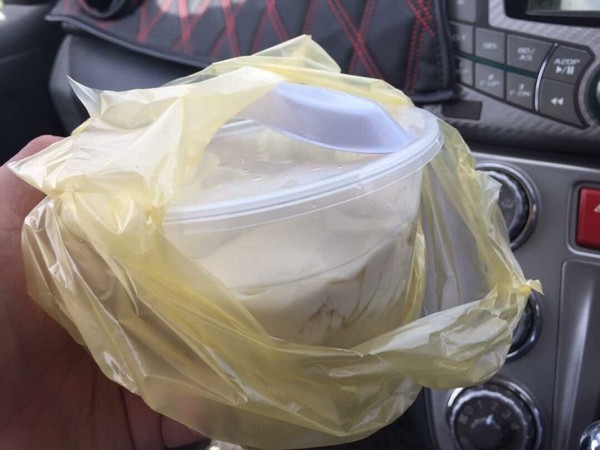 Most of time he will start his business near open air market Miri, next to money changer. Contact no: 0138357733! Every Thurs morning in front of Celcom office!
Every Saturday at the open air market behind Soo Chew Studio around 0830 onwards.
Honey chicken, taufu sumbat & lok2 style stick food.. Selalu beli dulu..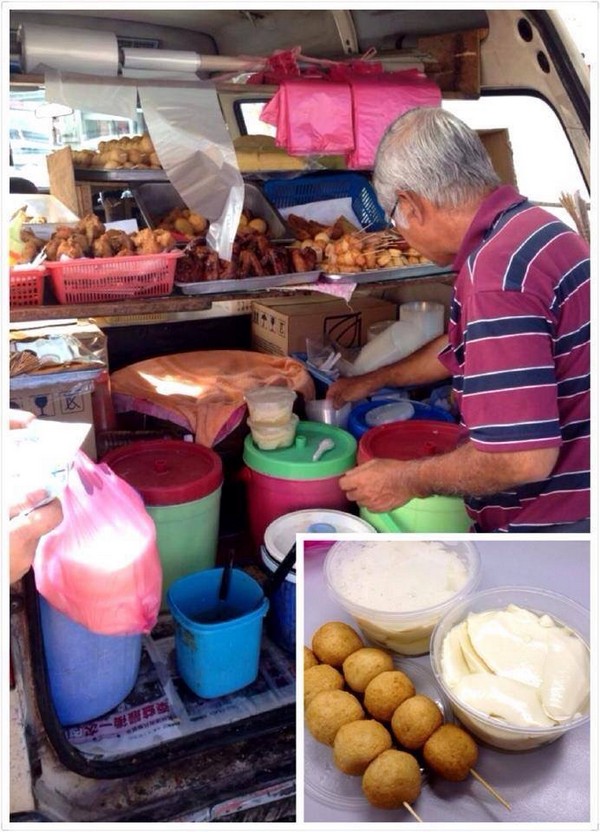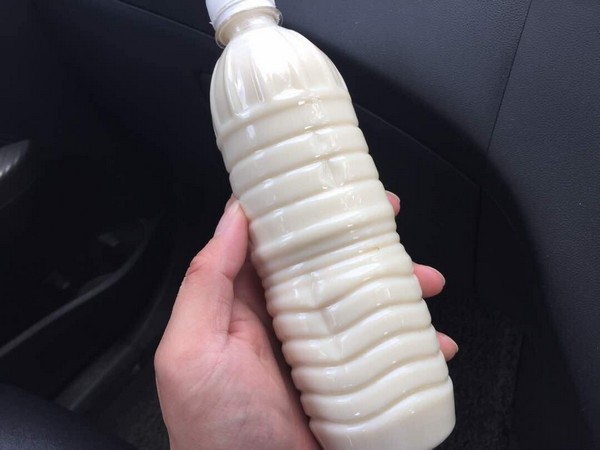 I'm more of a fan of the fried siu mai, bubu cha cha, Kacang hijau.
糖水好好喝喔!uncle 加油!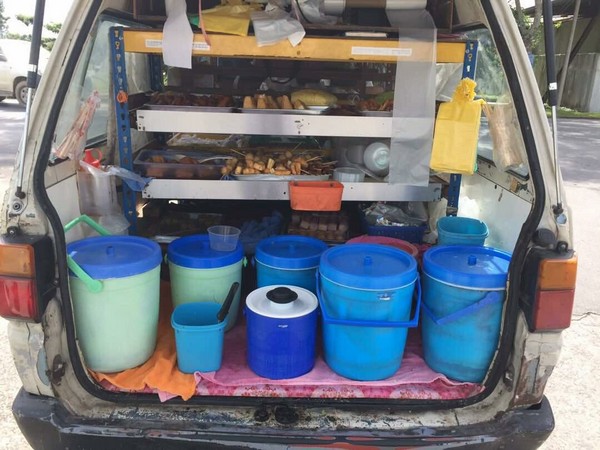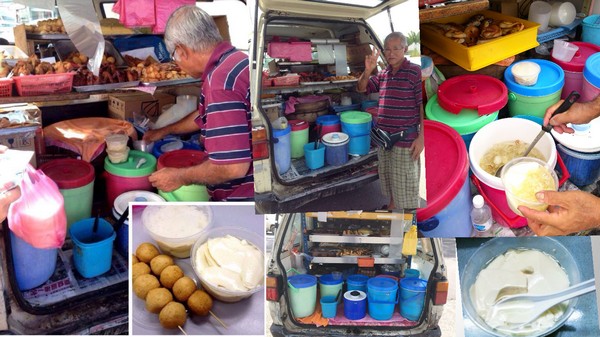 (Images via/courtesy of Kym Gogo, Christina Lau, Janet Wong, Xuanz, Augustine Wong)