Ella Cafe, introduced by a good friend, is really a great Malay restaurant, Hidden gourmets! Everything is very satisfying. The shop location is nearby Permyjaya McD PetrolStation.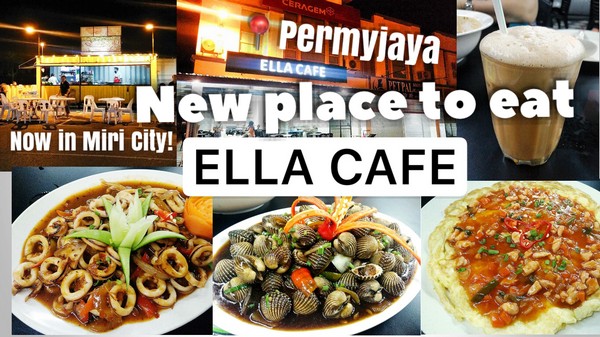 Since this restaurant is relatively new, the seafood is pre booked with the boss to eat at night. The boss's phone number is 019-885 6945 (Leo Lee). In the evening, there is a big stir fry. There is also a container selling western food outside, and there are other things to eat during day time.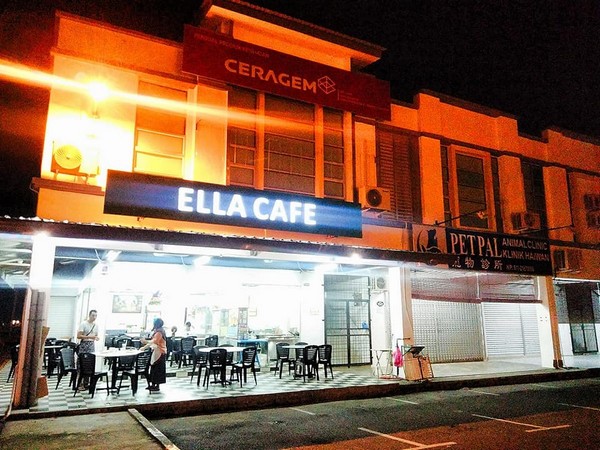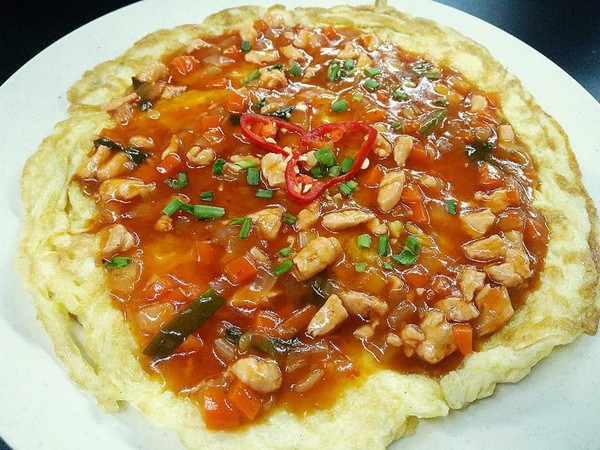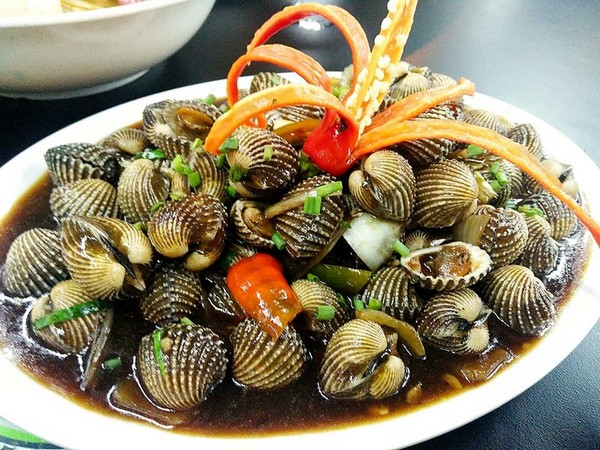 Today we ate Tomyam fish head, dried butter shrimps, Xi Ham, Sotong masak sambal, fried vegetables, Telur biskut ~ plus drinks and rice only RM137.70 (the boss said it was a discount, but I don't know until when?)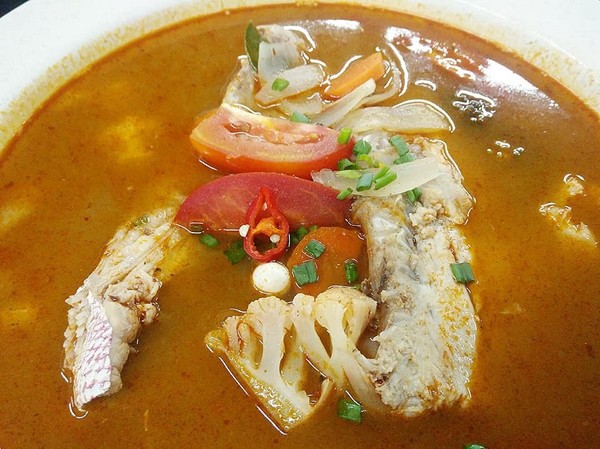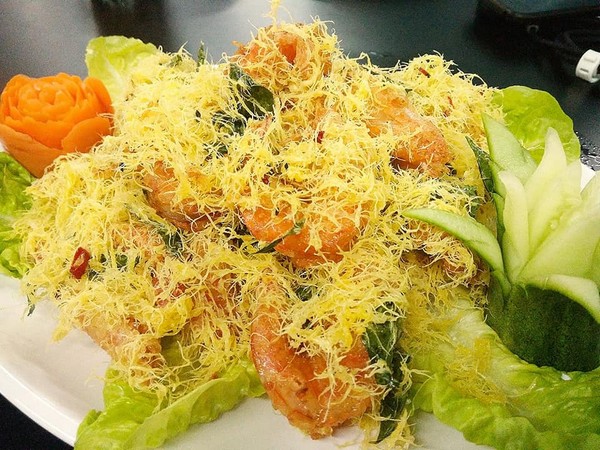 Tomyam fish will not be very spicy, the fish is tender and delicious, and the creamy shrimp (really lucky) because the boss just bought the shell-cut shrimp, so the shrimp shell can be eaten directly after it is fried, and it will be brittle when you bite it~ I have eaten such delicious shrimp for the first time! ! Everything is very appetizing! !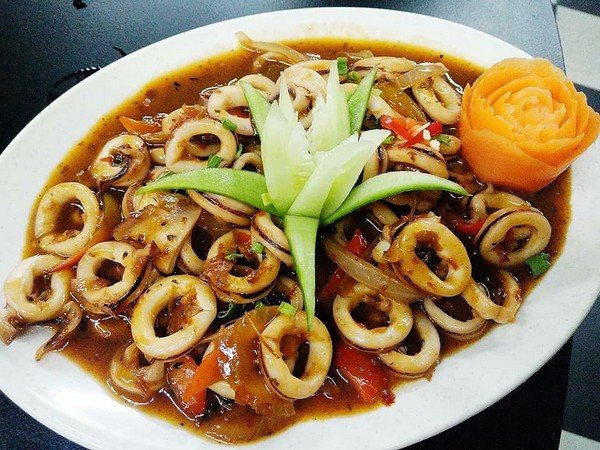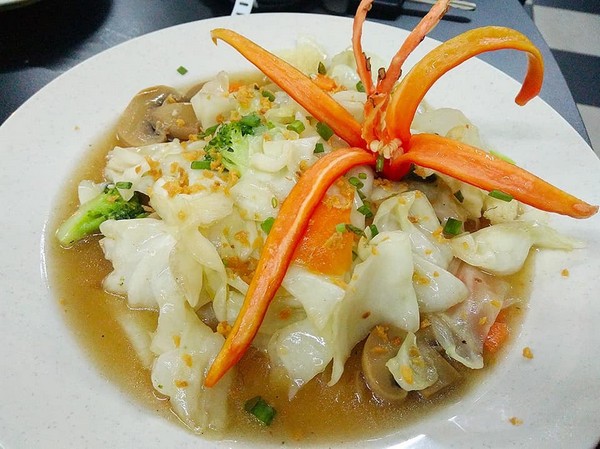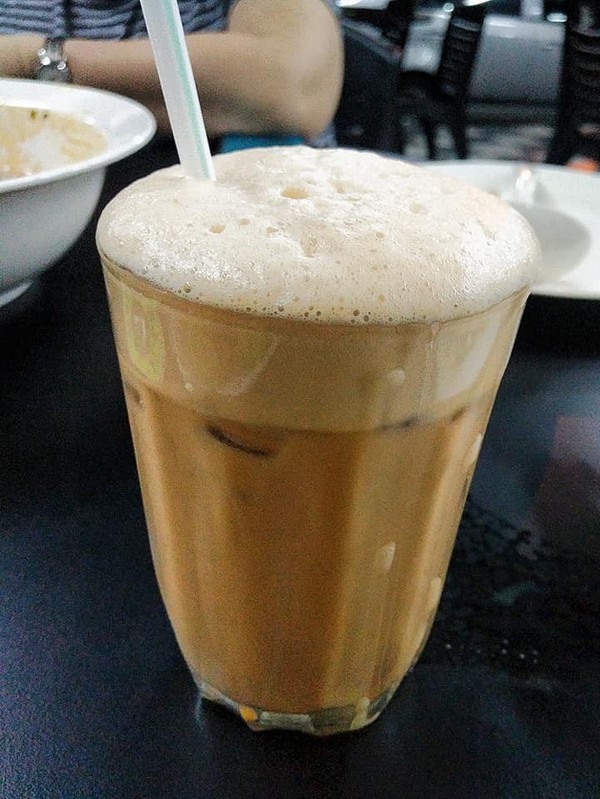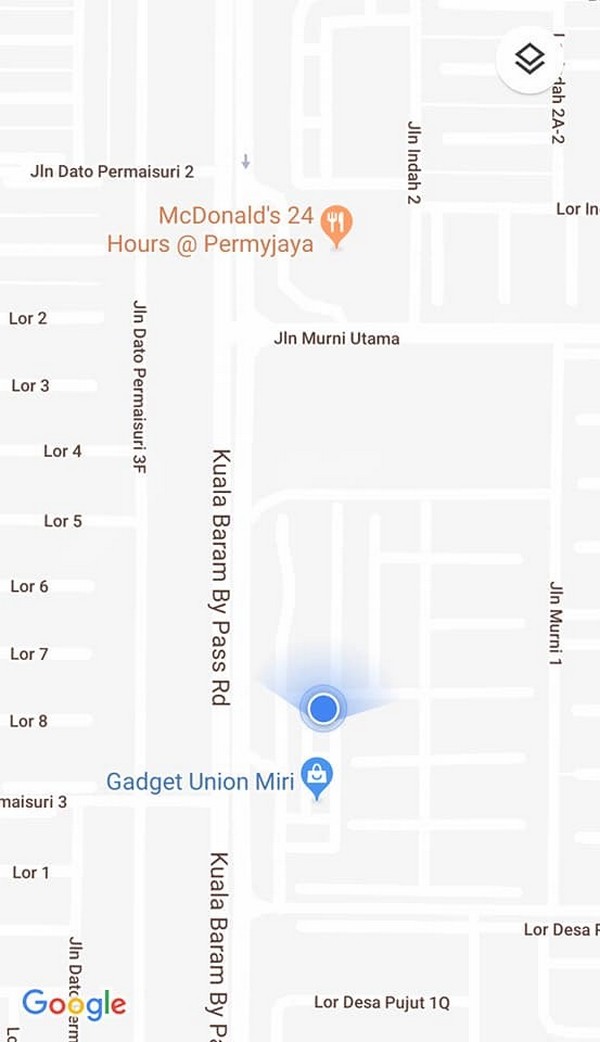 (Images via/courtesy of Yorohiko Chung)