As a laksa enthusiast with a perpetual craving for delicious laksa, the choice for breakfast today was 66 Laksa.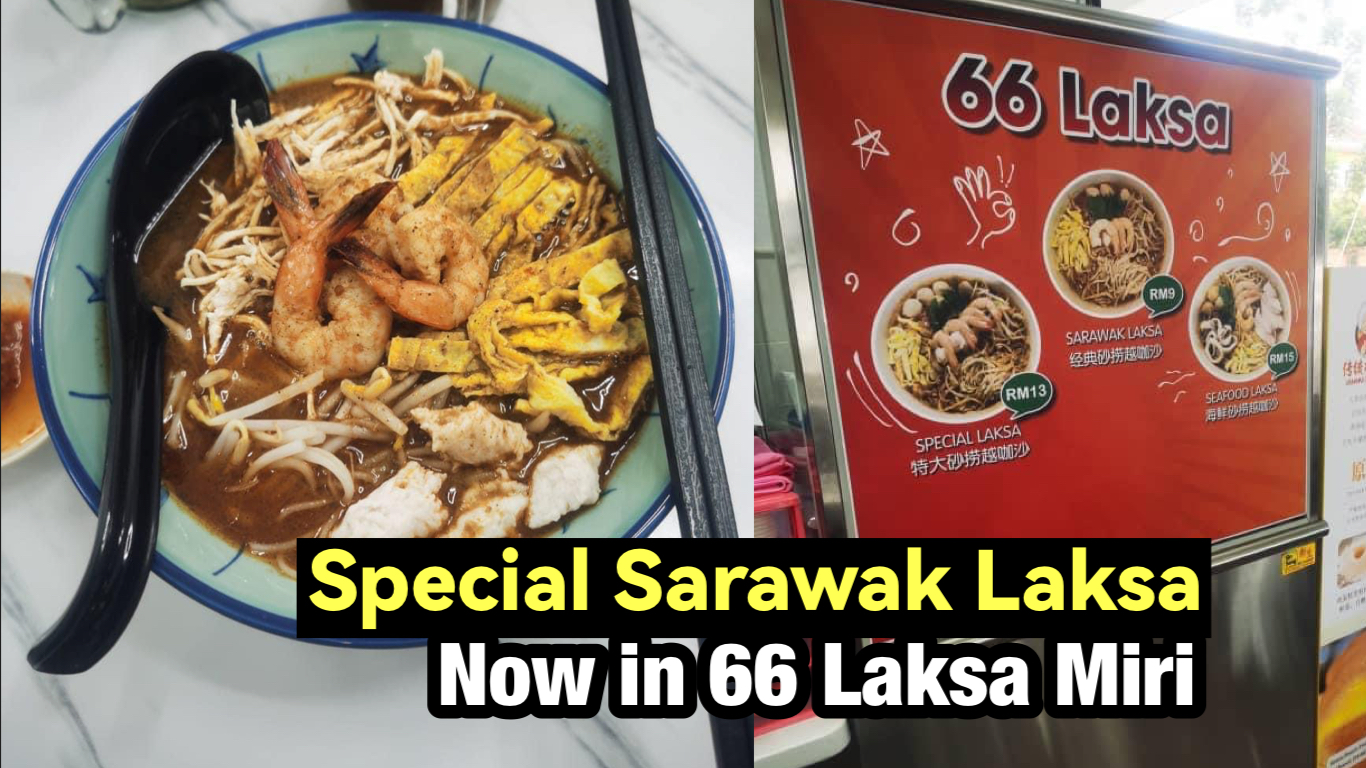 The eatery prides itself on serving laksa with a remarkably rich broth, meticulously prepared using fresh ingredients. The rice noodles, known for their delightful chewiness, perfectly complement the flavorsome broth.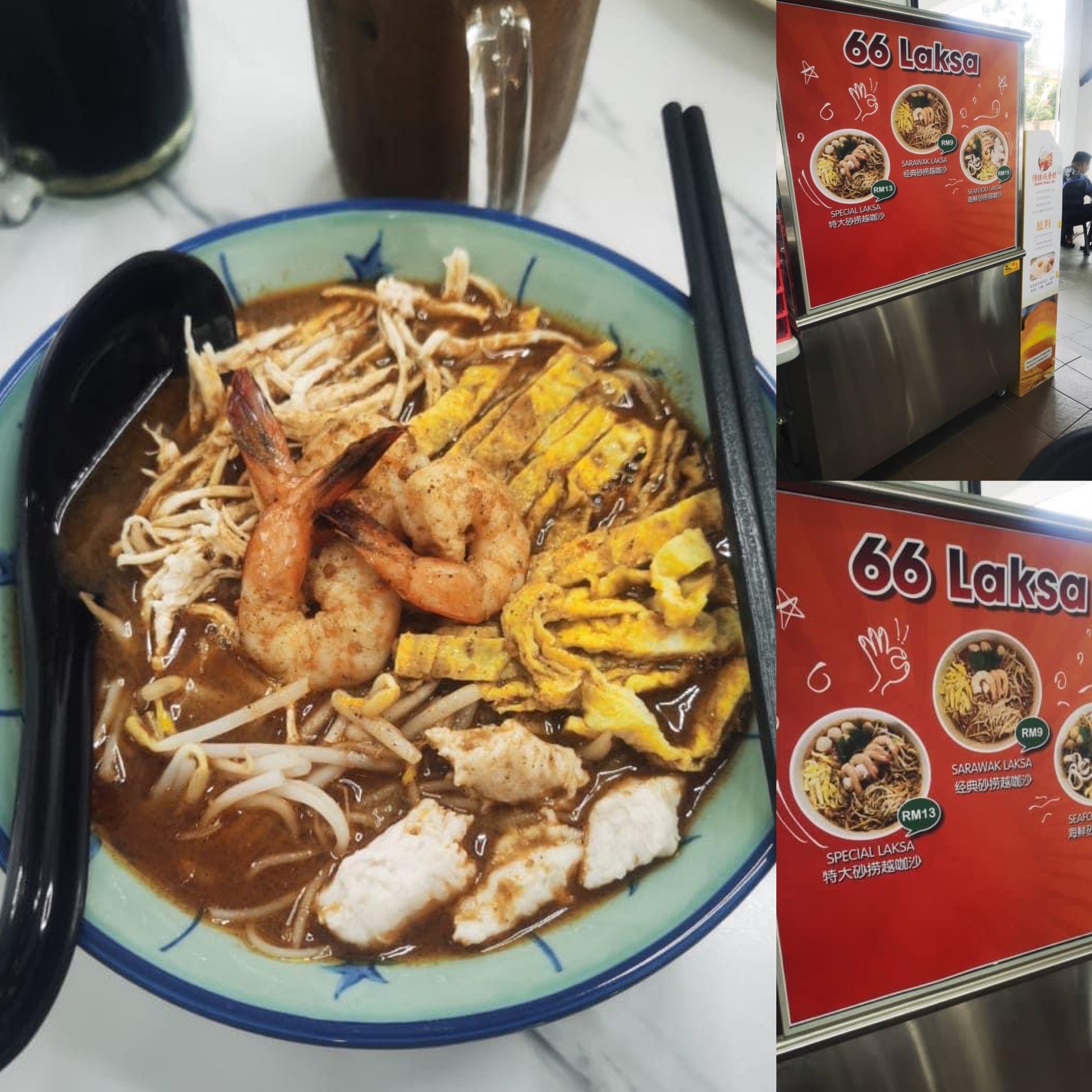 The harmonious combination of these elements creates an unparalleled dining experience that is truly exceptional.
Operating hours: 7am to 11am
Address: 66 Laksa
聚满庭咖啡店
Lambir Land District, Ground floor
Survey Lot 9248 Block 1, 98000
Miri, Sarawak.
(Images: Jennifer Then)