Cheers. New place to drink beers you can go in Miri City! TIME TO VOTE for your favorite beer everyone!!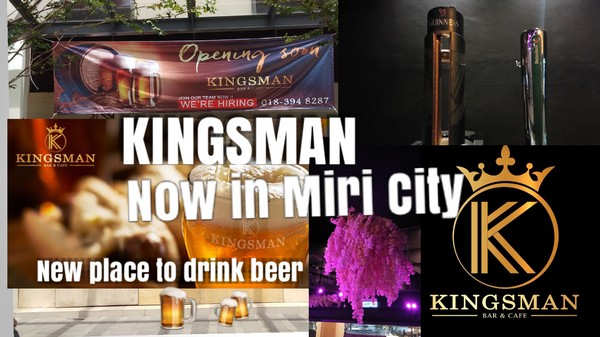 SHARE with us which beer brand that is your favorite of all time and COMMENT which beer you would like us to sell next?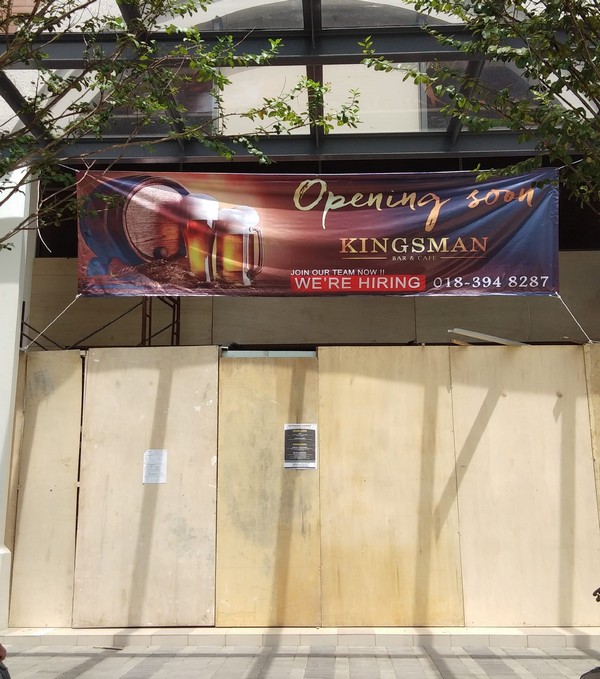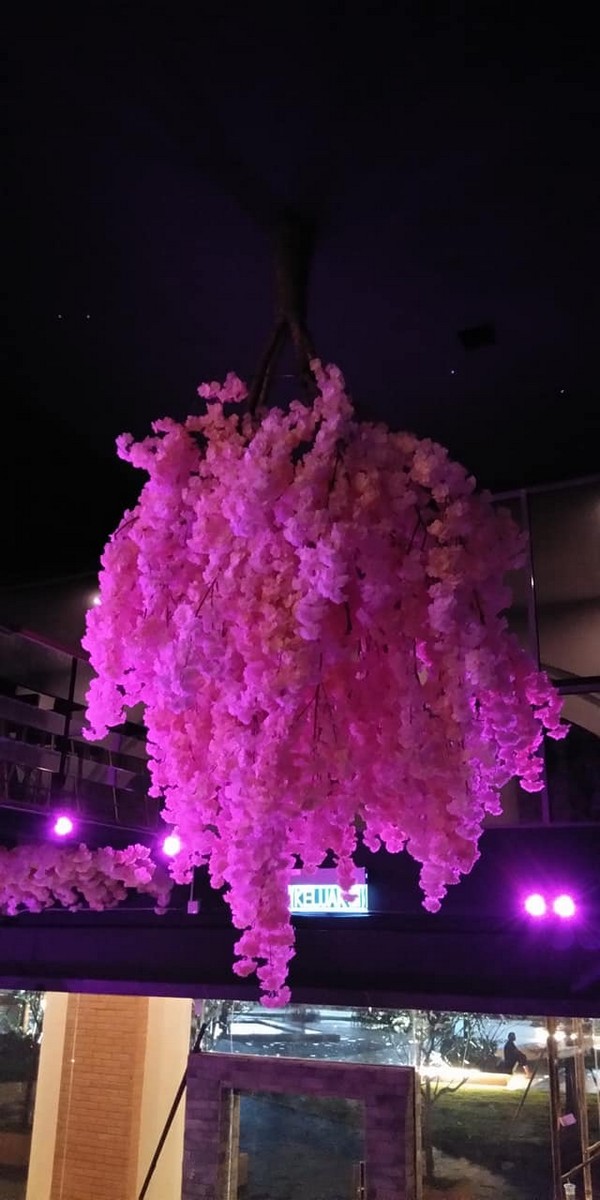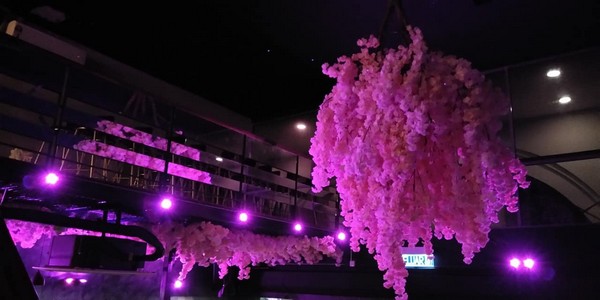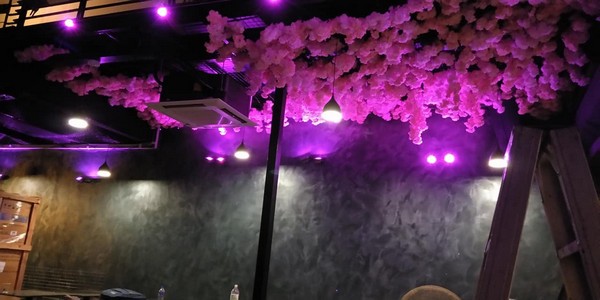 Renovation still in progress. OPENING SOON!! NEW BISTRO in MIRI TIMES SQUARE.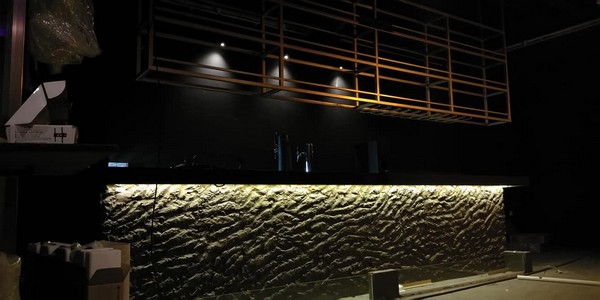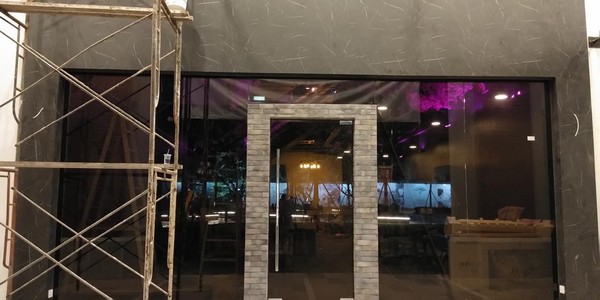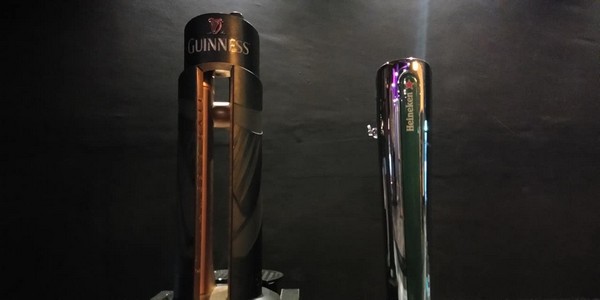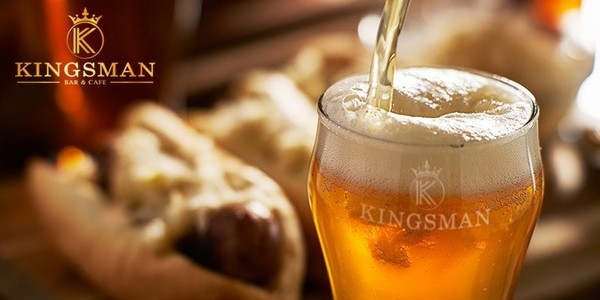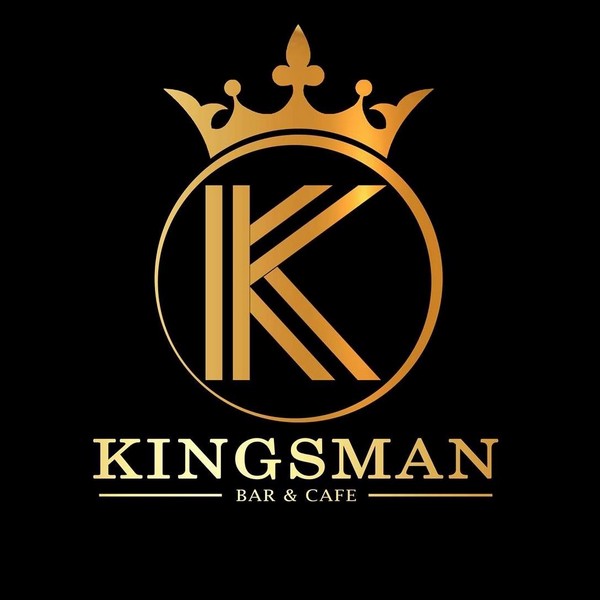 Address:
Kingsman Bar & Cafe
Lot 2251, A-G-17, Ground floor, Miri Times Square, 98000 Miri, Sarawak.