1629 Kontena Cafe is a cafe with relax & unique ambiance serve street food & simple menu.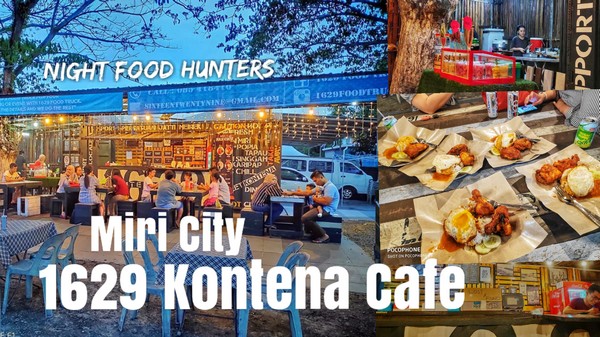 I have seen people introduced many times, and today I have the opportunity to come to Krokop 7 roadside "1629 Kontena Cafe" to try their Nasi Kukus, I ordered Nasi Kukus Premium RM9, delicious! ! Not bad!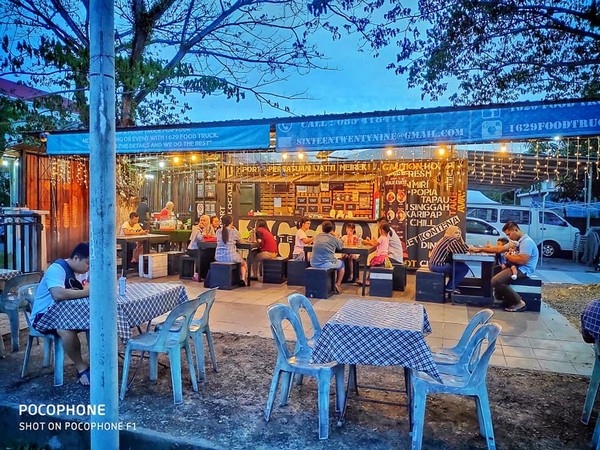 There are two kinds of Nasi Kukus Premium, one is a curry sauce, one is not, the curry flavor of the curry chicken sauce is less spicy, but it varies from person to person, but the chilli next to it is really spicy. I like! !
看人家介绍了很多次,今天才有机会来珠芭7号路,路边的"1629 Kontena Cafe"试试他们的 Nasi Kukus,我叫 Nasi Kukus Premium了RM9,好吃喔!!不错!
Nasi Kukus Premium 有分两种,一种是有淋咖喱酱汁,一种就没有,有咖喱鸡酱汁的咖喱味有少少辣,不过因人而异啦不过放旁边的辣椒就真的有点辣,我喜欢!!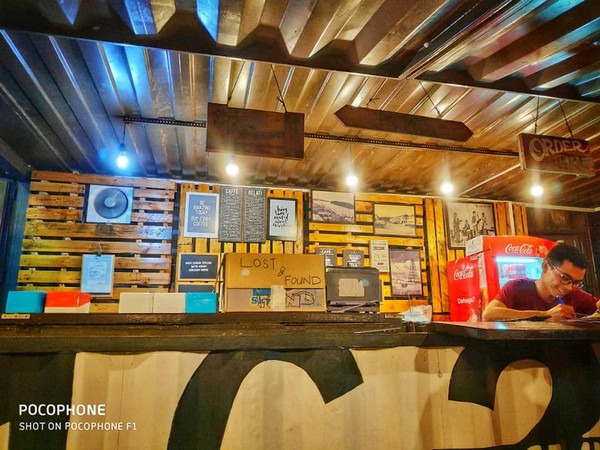 以下是他们的菜单和业余时间。
From 8 am till 5.30 pm the menu are:-
~ Laksa Bowl
~ Nasi Lemak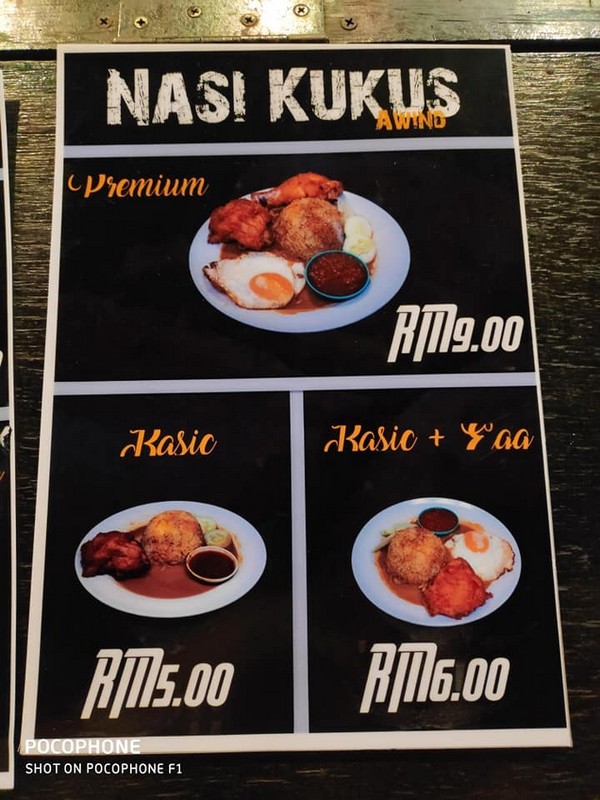 ~ Kelupis with Chicken
~ Mee goreng
~ Kueh tiaw goreng
~ Toasted bread
~ Soft/hard bowl egg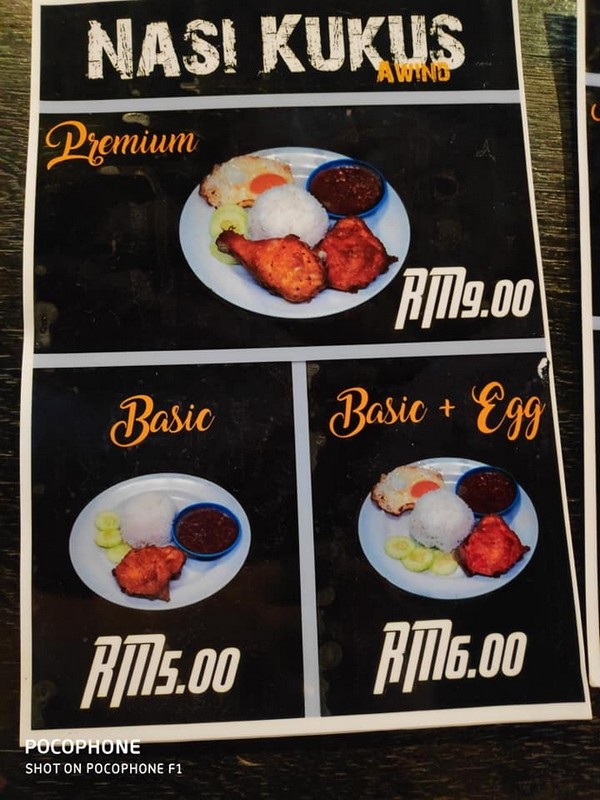 From 6.30 pm till midnight the menu are:-
~ Nasi kukus ayam berempah
~ Nasi katok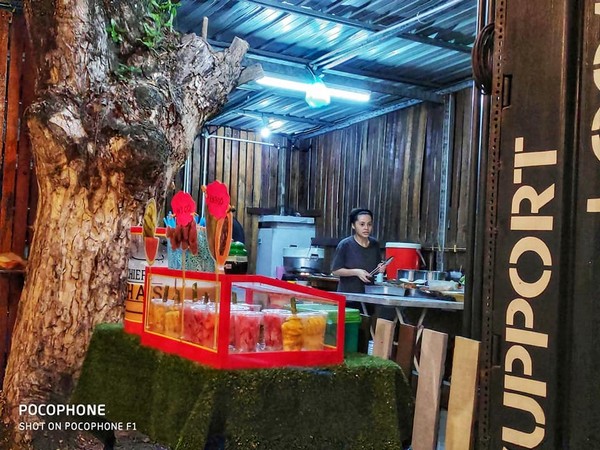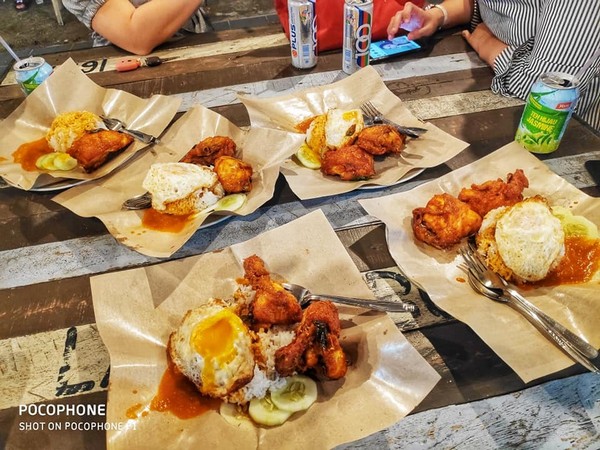 Ps:以上纯粹个人口味,吃习惯清淡口味的尽量不要follow我,谢谢合作。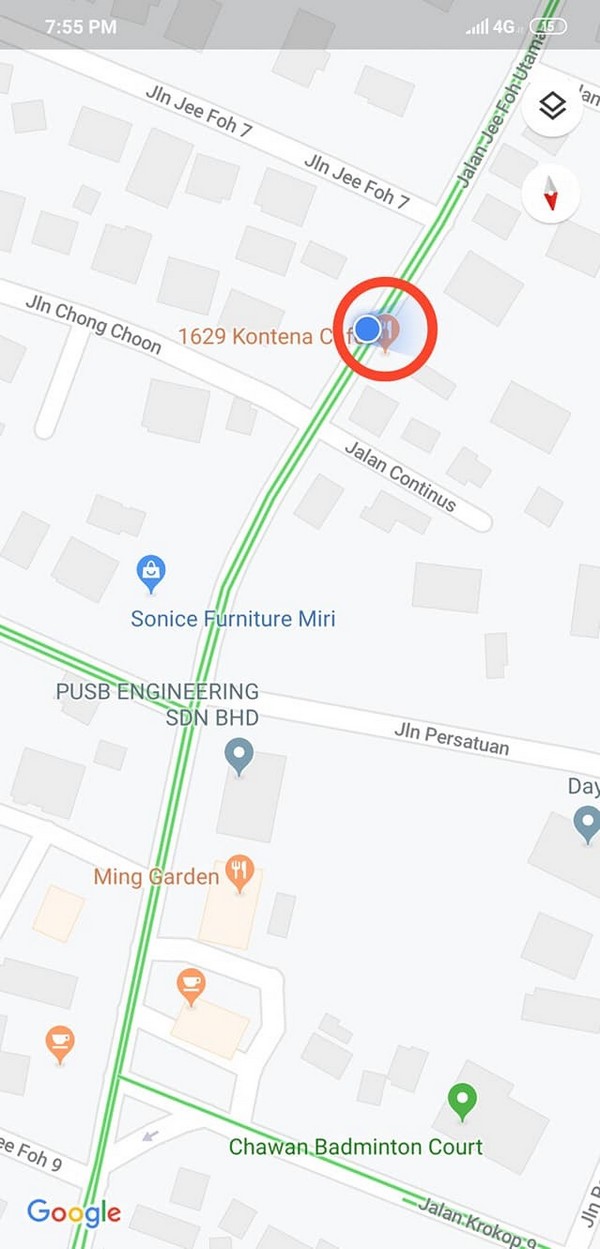 (Images via/courtesy of Yorohiko Chung)
Address:
1629 kontena Cafe
Jalan Jee Foh Utama, 98000 Miri, Sarawak.
085-418416