Another new bubble teashop called Tife 糊の茶 is now in Miri Times Square! Found a hidden gem in Miri Times Square area. The snacks and drinks are nice.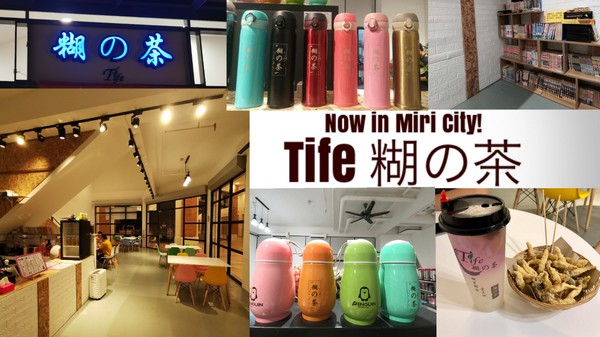 Cheap and good food to eat and delicious, there are comic books to read and some table games for you & friends to play with.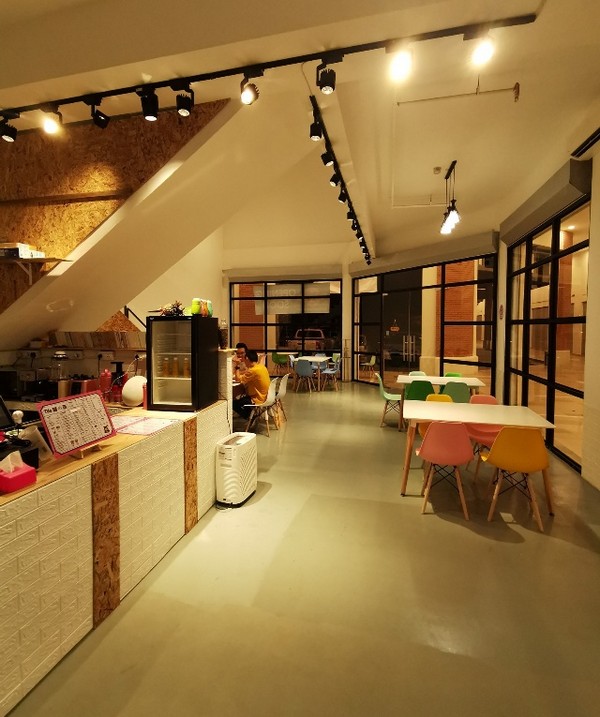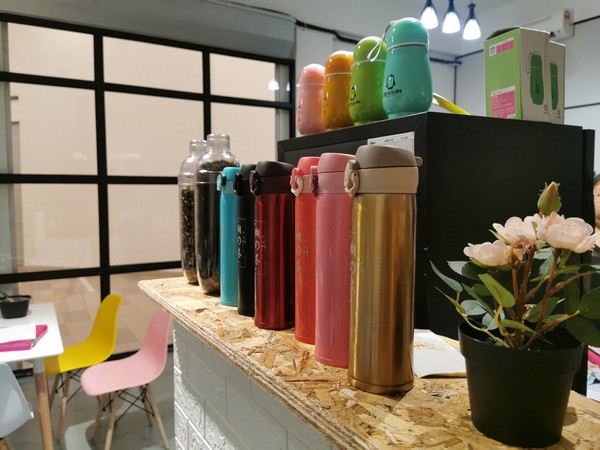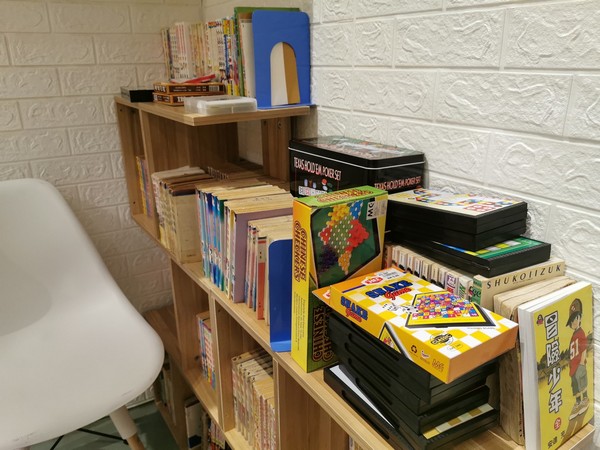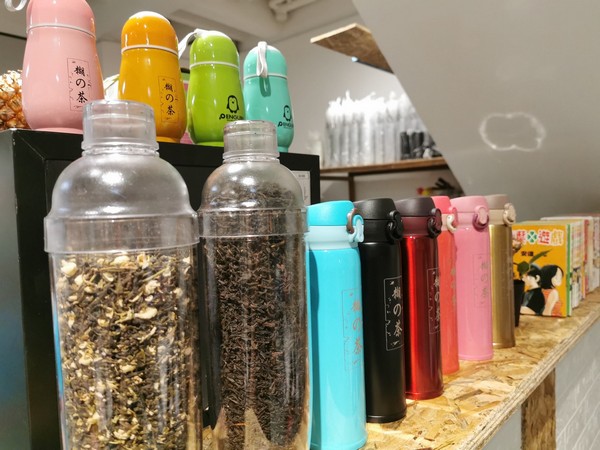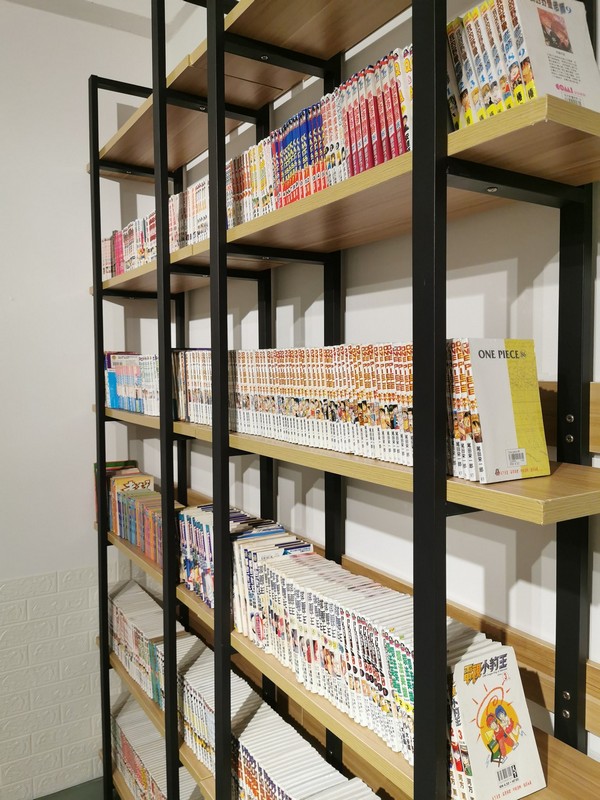 便宜又好喝东西又好吃还有漫画书可以看还有一些桌游朋友一起玩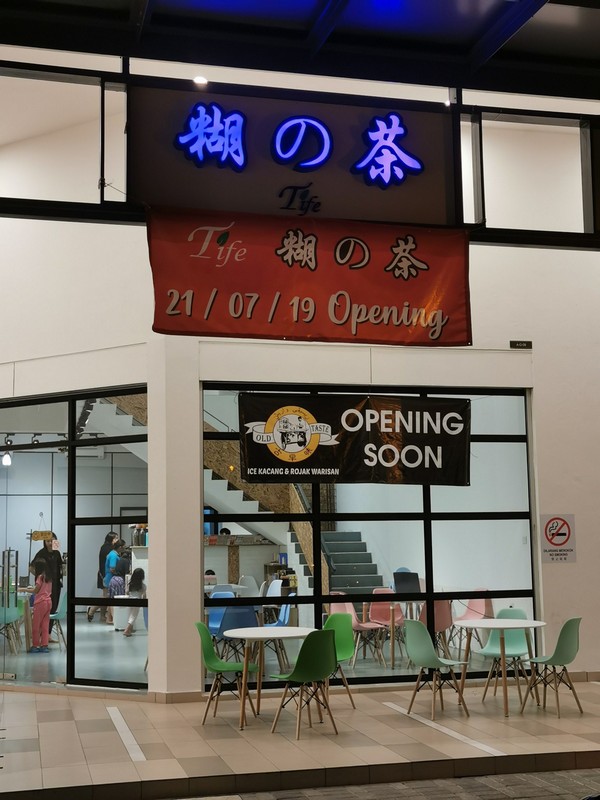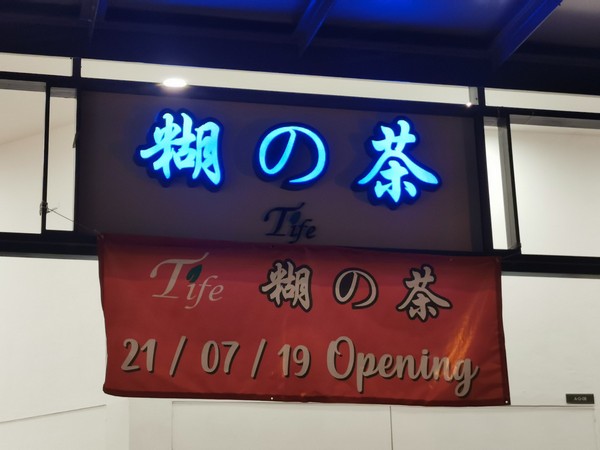 Tife Matcha 抹茶鲜奶
抹茶的味道總令人難以抗拒,把它混入鲜奶,再呷一口軟綿綿的奶泡,特美味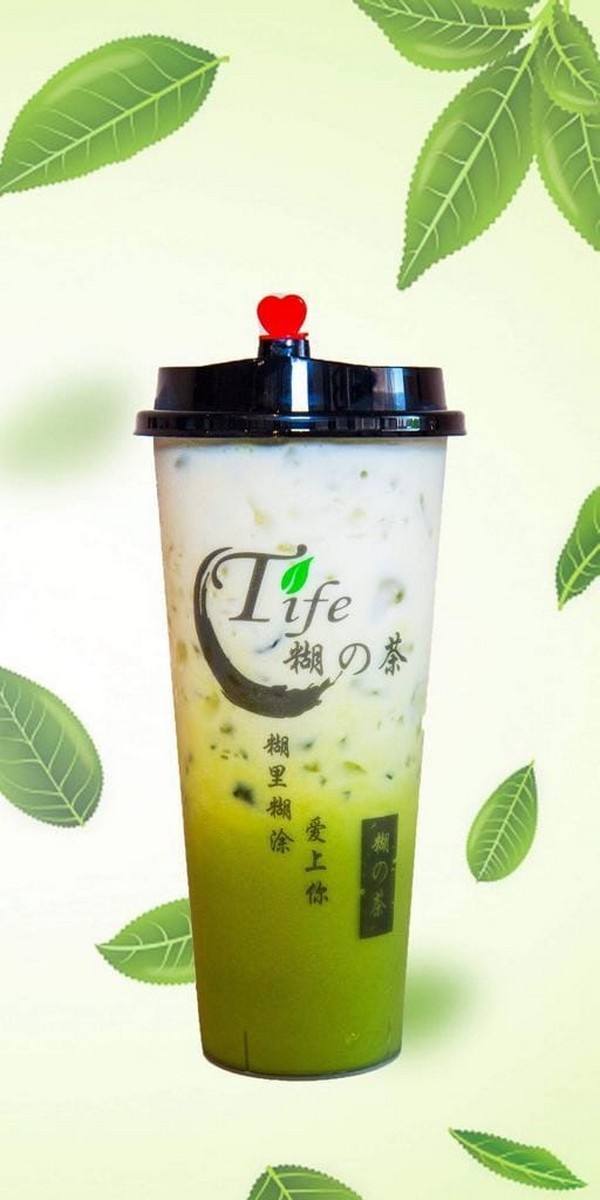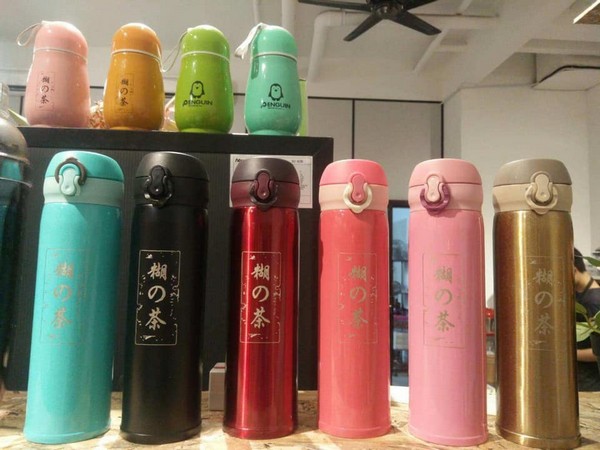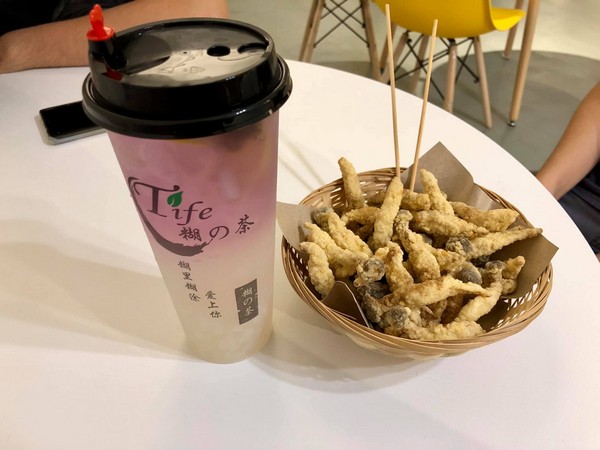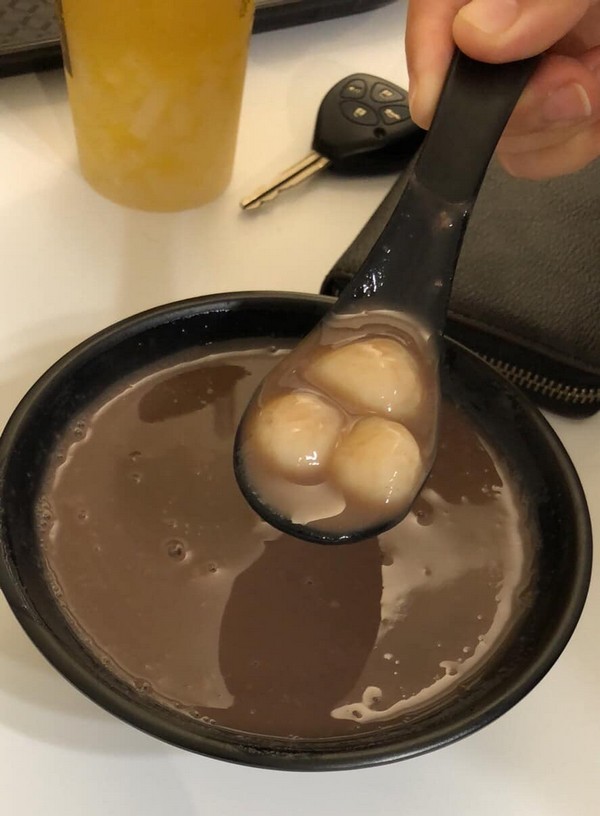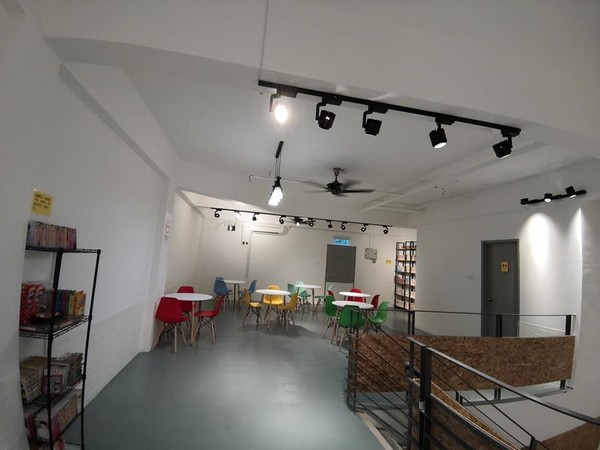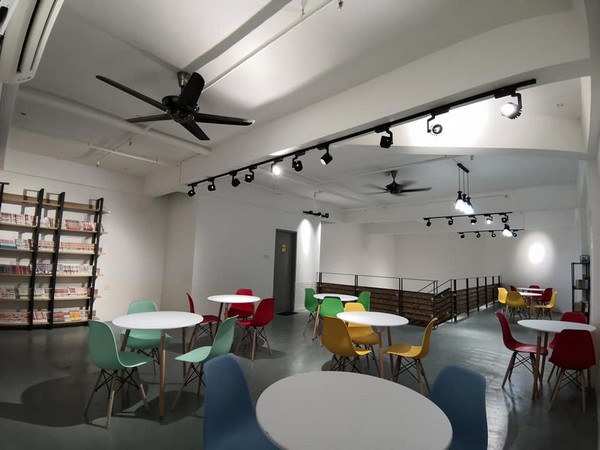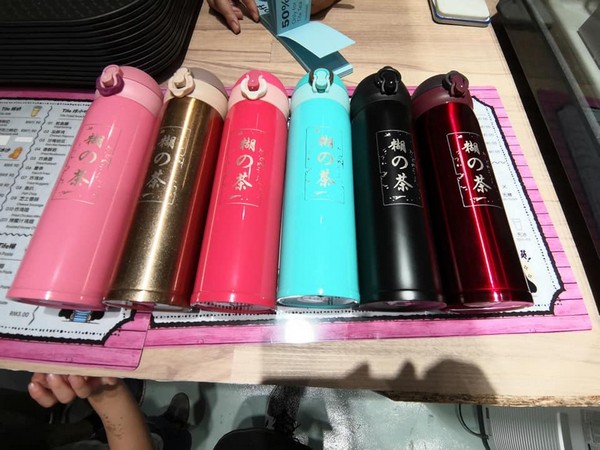 我们开张啦!奶茶,水果茶,糊都有优惠哦!还有赠送优惠券,优惠卷送完为止。还有还有我们的保温杯保温壶也是送完为止哦!欢迎大家来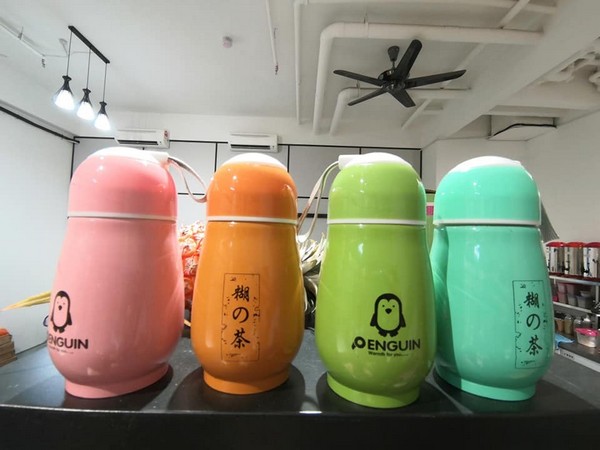 Location:
Tife 糊の茶
Miri Times Square, next to Tea Co.
(Images via/courtesy of Raymond Kong, Chow Qi Lai, Tife 糊の茶)