In Miri, there is a hidden garden where you can eat Western cuisine along with some local specialties. Amazing and wonderful hanging spot.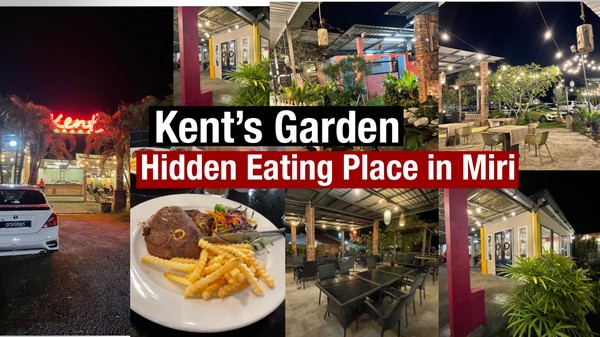 It's a lovely location with wonderful meals. It's a fantastic area to meet up with friends and have a conversation.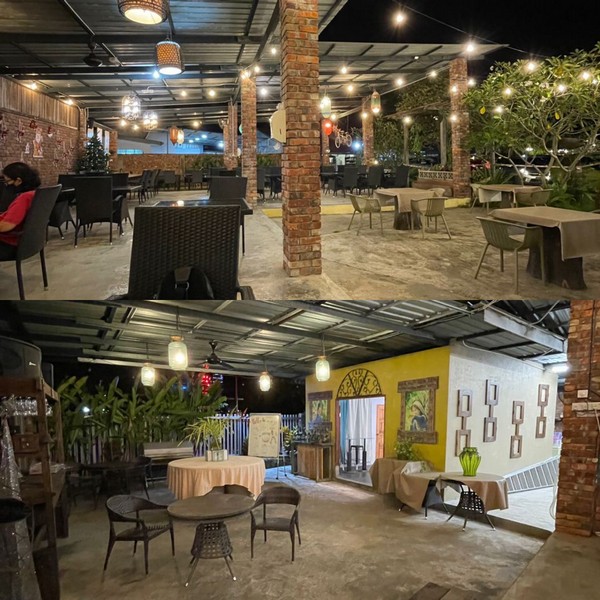 At night, the ambiance is relaxing, with a wonderful country music playing. The only drawback is the insects, although the waitresses assisted with lighting the mosquito coil and turning on the fan, which was quite helpful.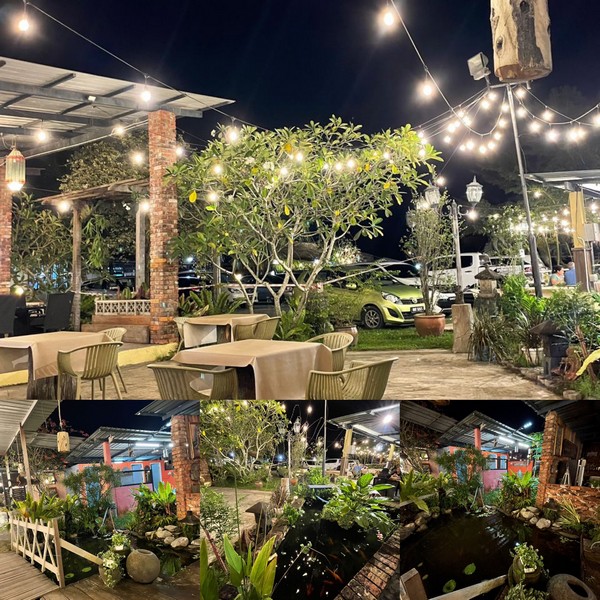 The cuisine tastes good, and comes in a substantial serving.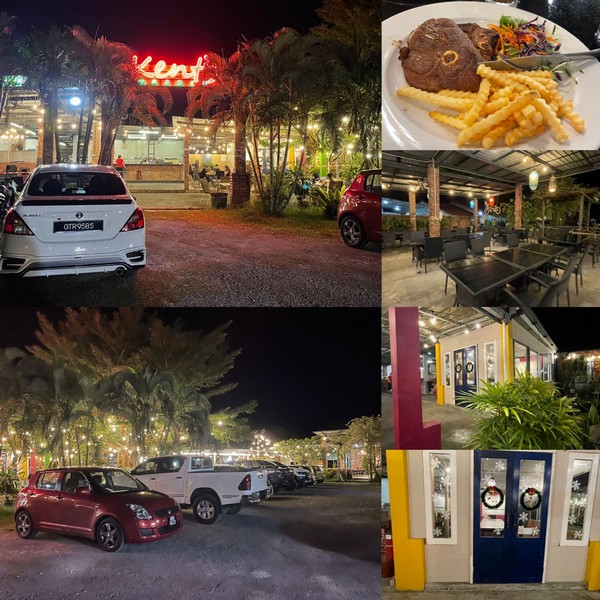 If there are a lot of cars, the parking is packed.
Location: Kent's Garden Miri
Lot 1058, Jalan Kampung Pengkalan, Lutong, 98000 Miri. Sarawak.