It's a wonderful encounter in Miri City. The atmosphere here in The Guesthouse Restaurant Miri is warm and lovely. We are extremely fortunate to have this location within a short drive from our house.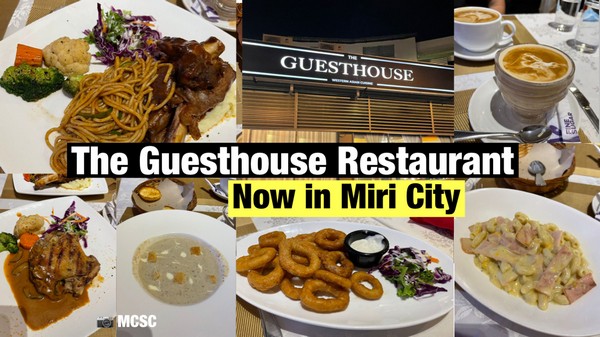 The food is quite decent, with some western classics and Asian twists.
Mushroom Soup, Chicken Chop Mushroom sauce, Lamb Shank with Espagnole Pasta, Calamari w Lime Mayo, Mac & Cheese as well as cappucino & caffee latte.
Love this location and will keep coming back! Highly recommended!
Food very nice and the environment very cosy and romantic. The atmosphere and cuisine options are great, and the customer service is also top-notch. Give this new location a shot!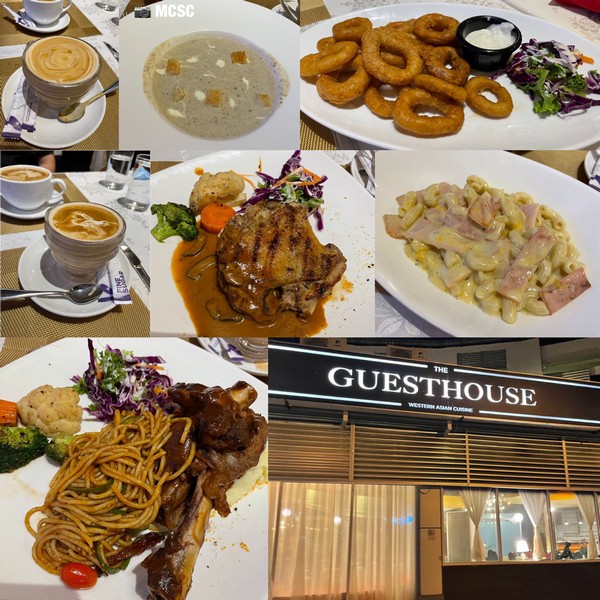 Good surroundings with mellow instrumental music; a little quiet. Lovely!
Address:
The Guesthouse Restaurant
Paragon St, Kampung Pengkalan,
98000 Miri, Sarawak.