Open Air Market Miri. Endless aftertaste of kolok Mee and delicious chicken noodle.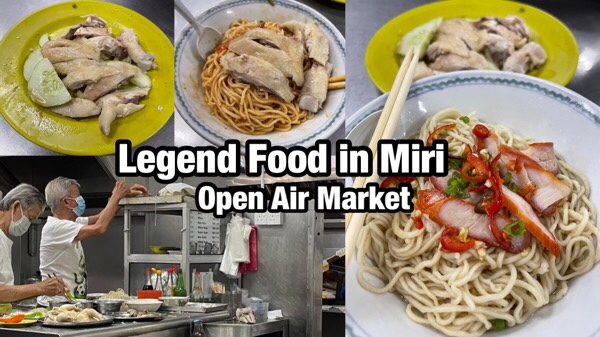 In the evening, another group of guys will arrive to prepare the famous chicken porridge and chicken noodles. People queue up before the stall open just to eat their delectable food. Probably starting from around 5pm or 6pm!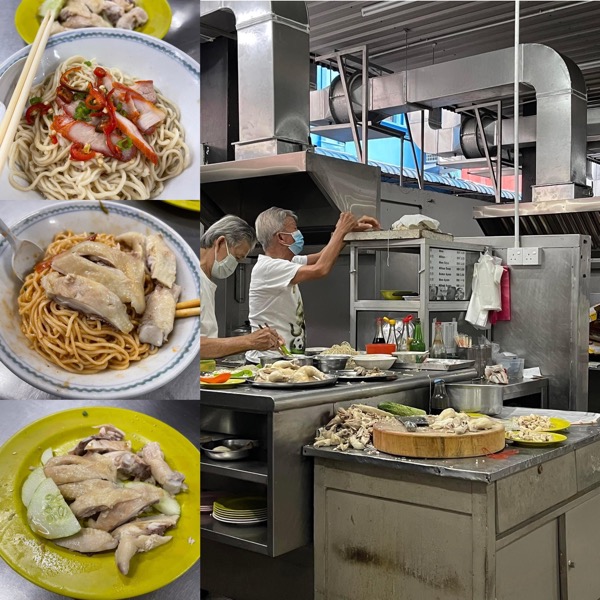 The eating cost is quite low. The meal is excellent. As you can see, the majority of the tables are full. **Important note: Do not repeat your orders, since this will cause them to be messed up. These guys have incredible memories. They don't have to utilise a PDA or write down orders.
Open A Market 回味无穷的干捞面
美味可口的鸡肉大打卡传奇
(Images: Victor Yong)