Introducing Kent's Garden Menu Preview in Miri City.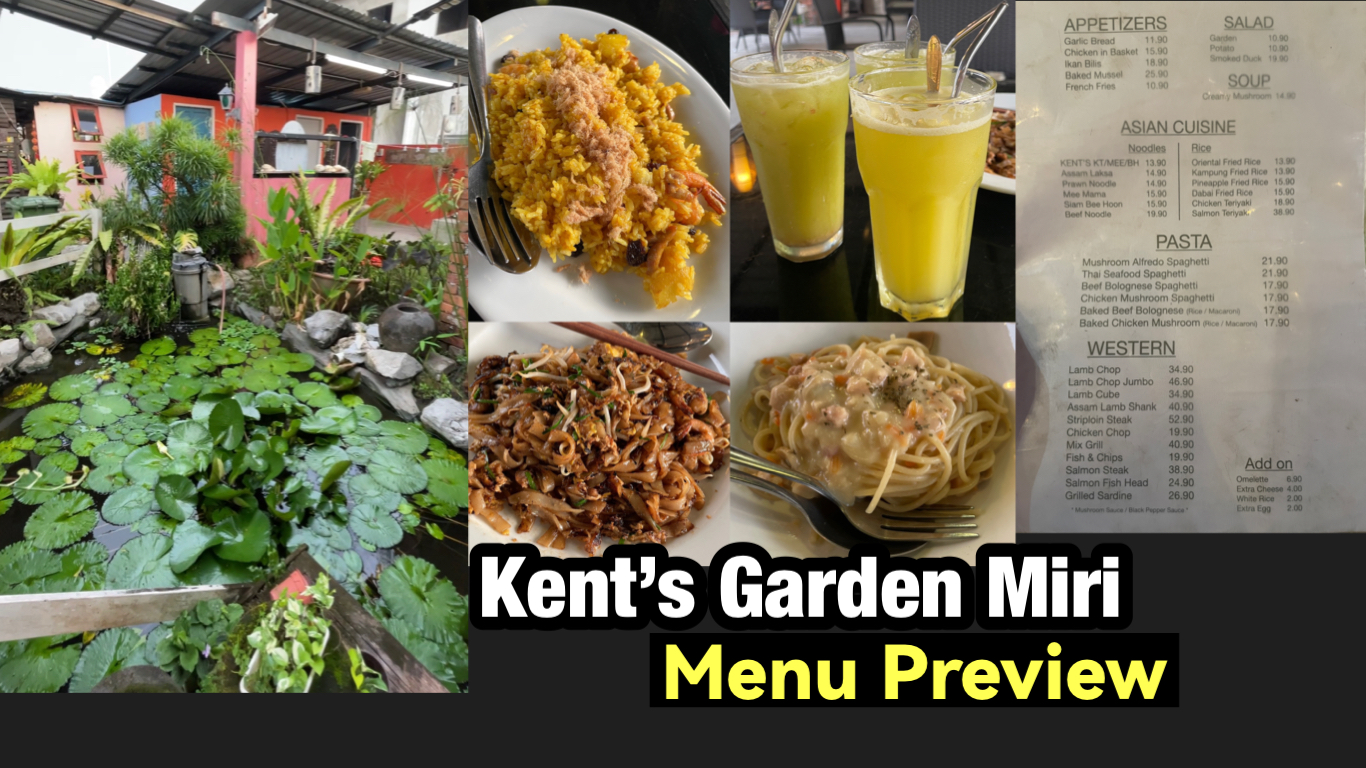 Discover a hidden gem in Miri where delectable Western cuisine intertwines with delightful local specialties.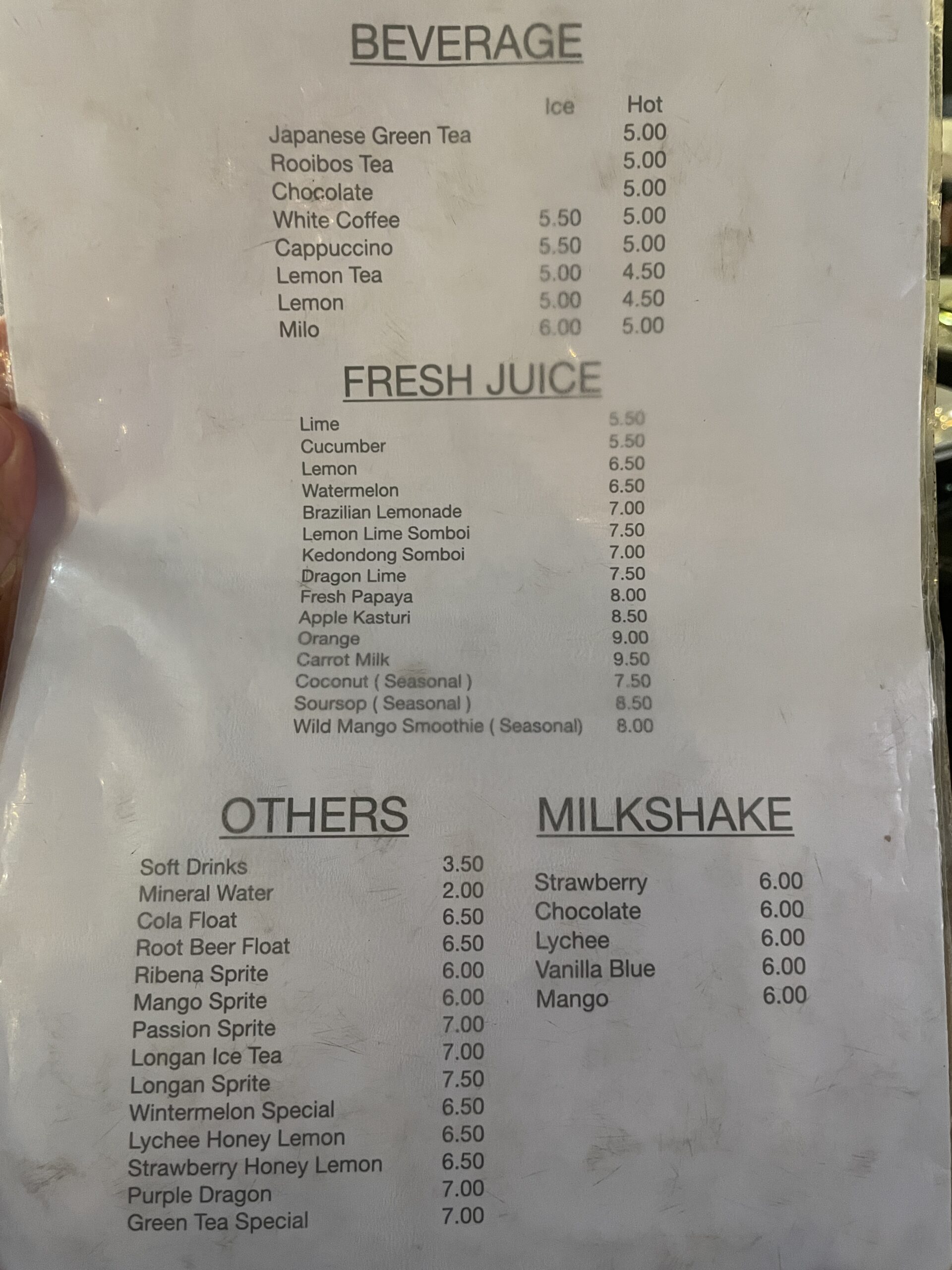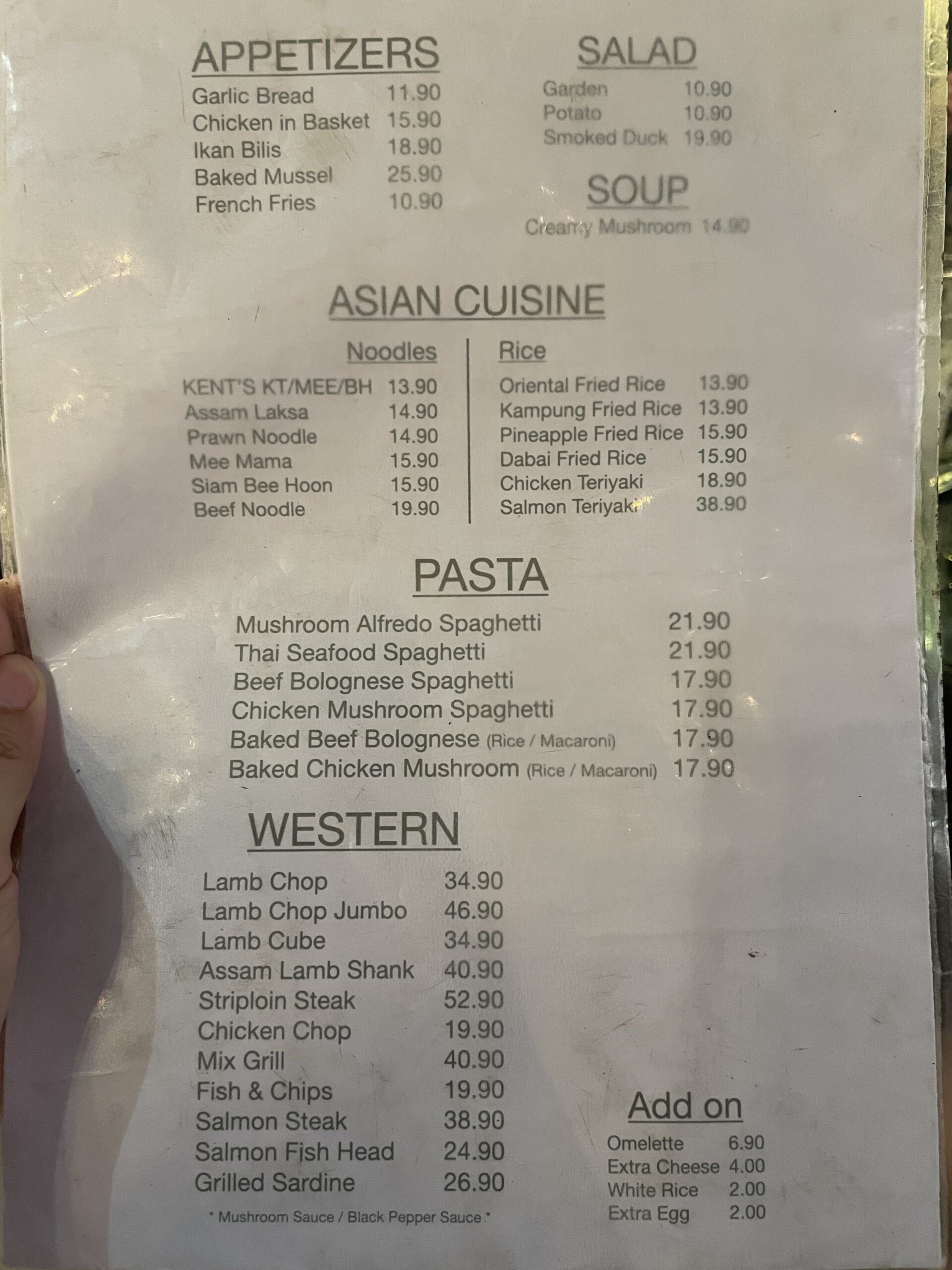 Kent's Garden has an extraordinary dining experience in a stunning and serene garden setting.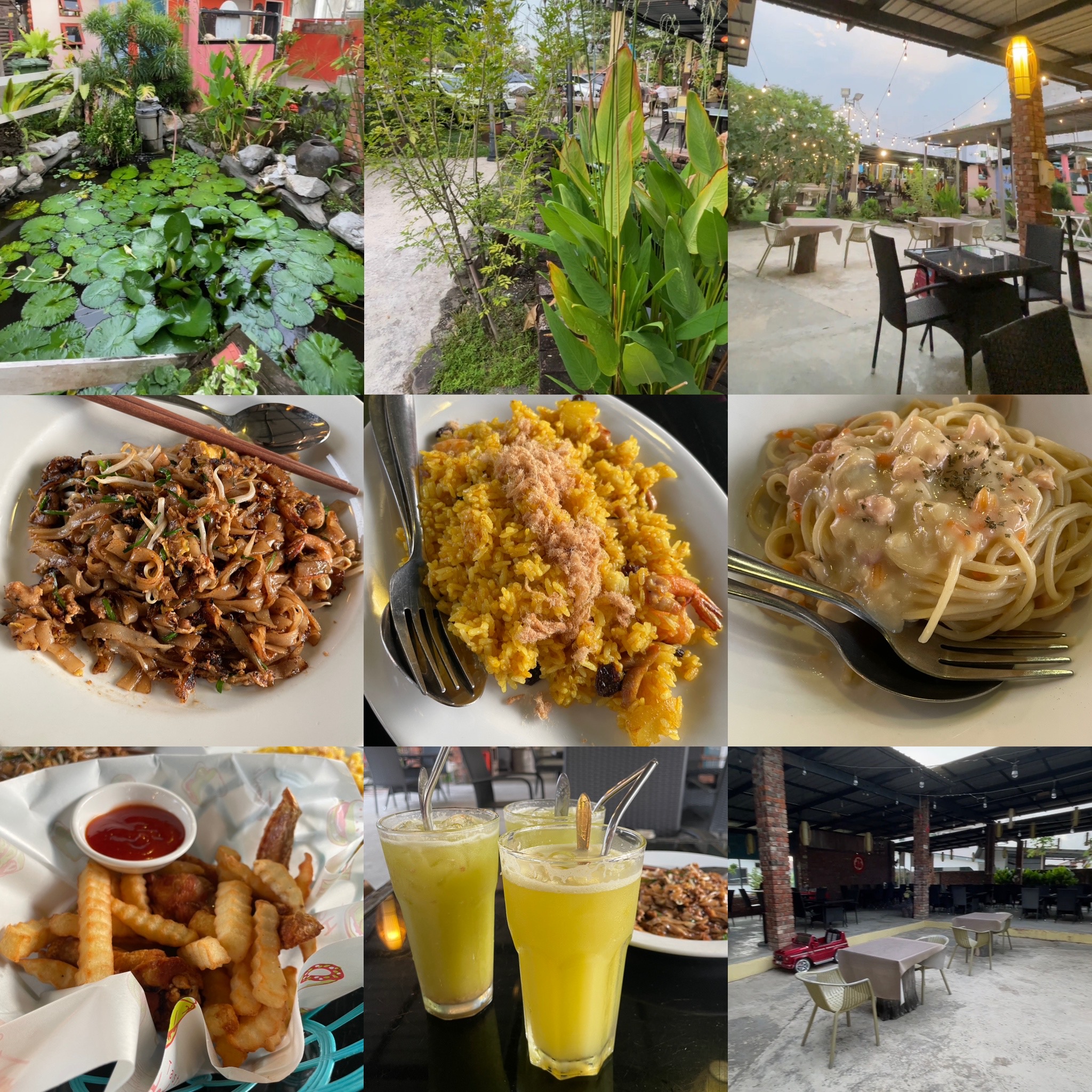 Location: Kent's Garden Miri
Lot 1058, Jalan Kampung Pengkalan, Lutong, 98000 Miri, Sarawak.