Kan Jia Garden Phase 3 Double Storey Terrace Houses and Double Storey Semi Detached Houses are now available for sale. Kan Jia Garden Phase 3 houses has a strategic location:
– Less than a km from Merdeka Mall
– 10 minutes from Miri City
– 2 minutes away from the Miri International Airport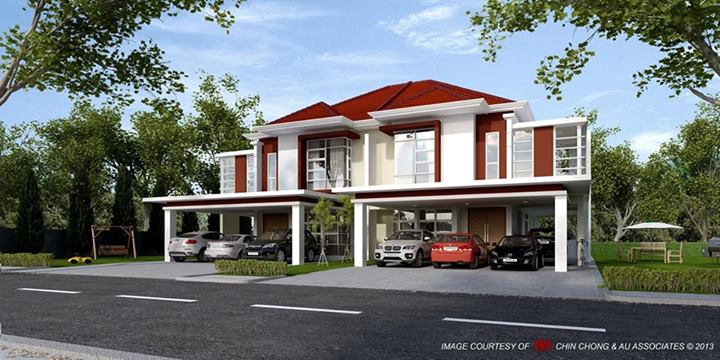 Special promotion for home buyers, drop a personal message or on 085-429990 to find out more — at Kan Jia Showroom Office – Lot 1104, Block 7, Jalan Jee Foh Road. Krokop.