The most recent landed housing project by the CHEN LING Group of Companies is Richmond Park in Miri, Sarawak.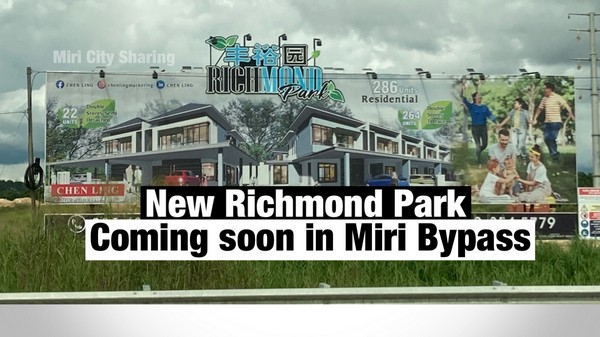 The important Jalan Miri By Pass runs alongside the building of landed homes. For couples who want to establish a family, Richmond Park is ideal.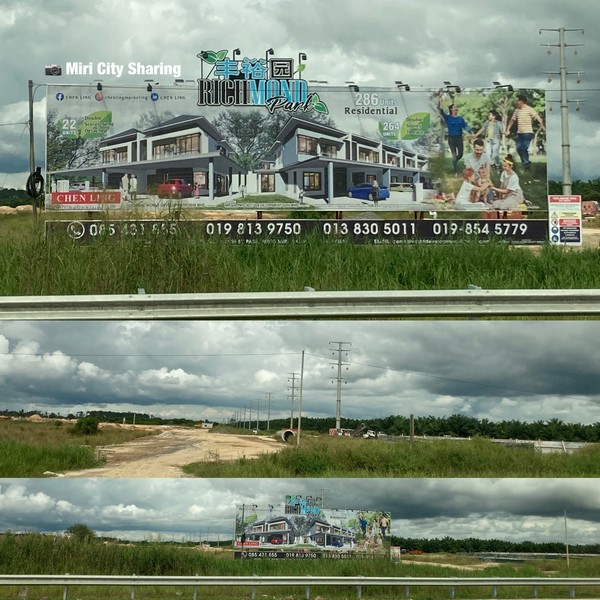 There are 58 double storey terrace homes and 14 double storey semi-detached homes in the present block (phase). They will soon provide a wide range of blocking (phases) that make up Richmond Park.
For more details on the home development, please contact the CHEN LING Miri Sales Team.
085 431 855
019 813 9750
013 830 5011
011 1055 3333
Location:
Richmond Park Miri
丰裕园
(Miri Bypass)