Iced Strawberry & Fruits Box found in Miri City.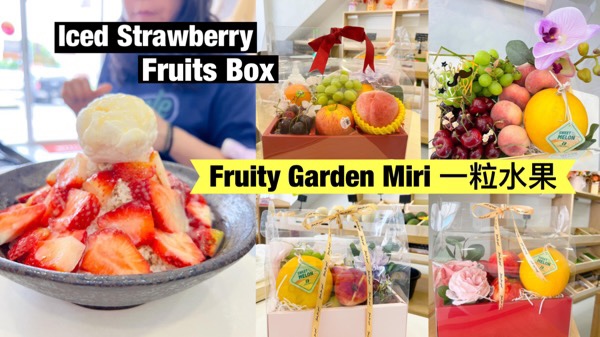 Strawberry ice and brown sugar added to the bottom of the ice is very tasty and delicious.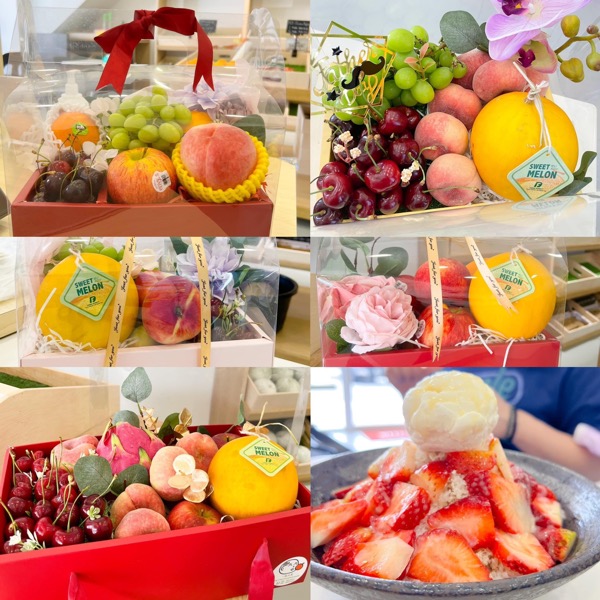 Exquisite fruit gift box for any festival, birthday, gift giving. You can come to us~ Look good, eat happily and eat healthy! The person who gives the gift, the person who receives the gift is super happy
Address:
Fruity Garden Miri 一粒水果
(代代相传咖啡店同排)
LOT 14535, Airport Commercial Centre,
Jalan Airport, Miri, Malaysia.
(Images: Cindy Chew)