You can get a lot of good meals at Jingwood Cafe here in Miri City at night time. Affordable without sacrificing taste. The stall hawker offered a wide variety of culinary options.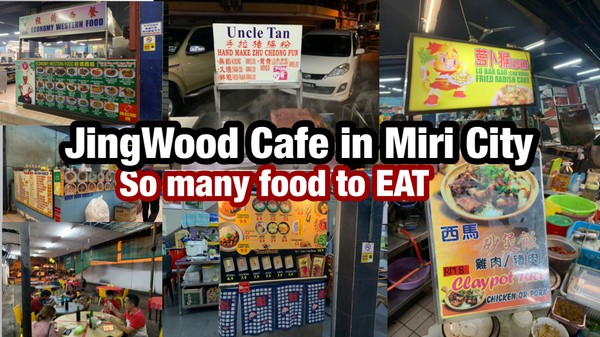 It is well-known for its western cuisine, which includes pork chops, lamb chops, chicken chops, and so on.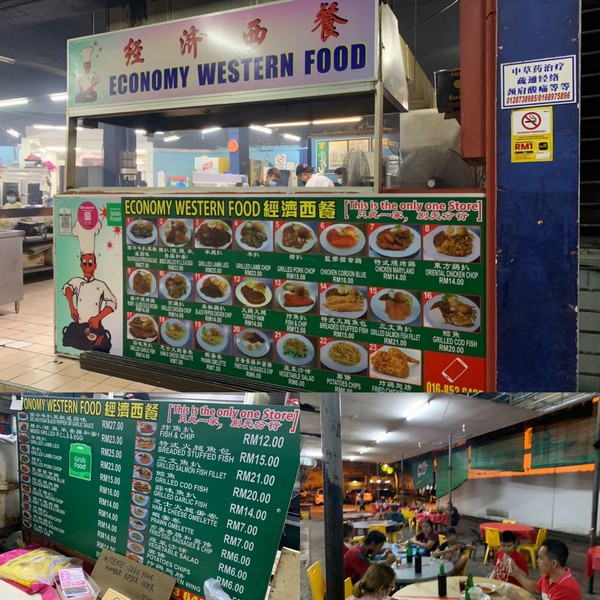 Serving a popular local dish of mee kolok, which may be eaten at any time of day. Check it out for yourself and give it a shot.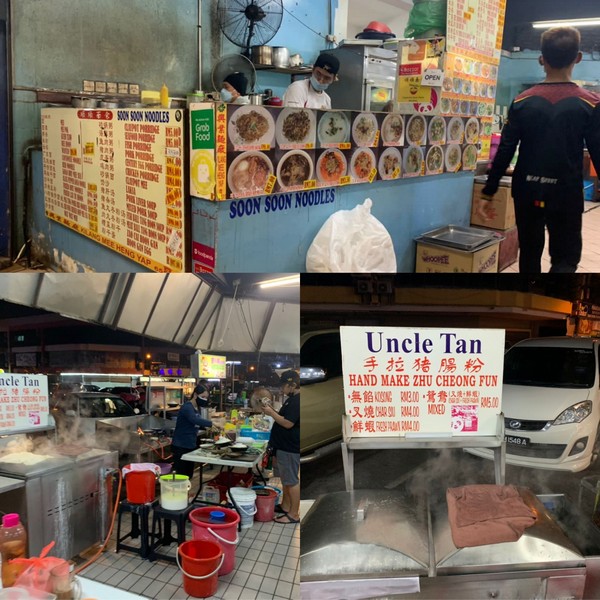 Claypot rice is a fantastic, affordable option for tasty cuisine. The fried radish cake with kolo mee was a hit with me. There's a lot of people here. It's also worth trying the chee cheong fun!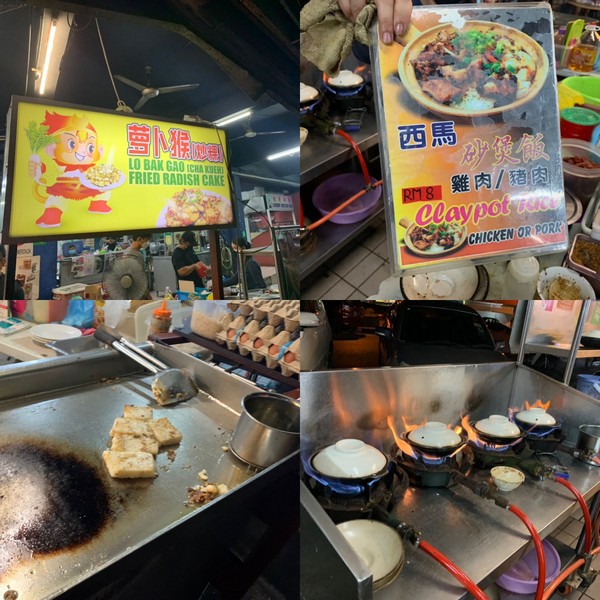 Food options abound at this late-night diner.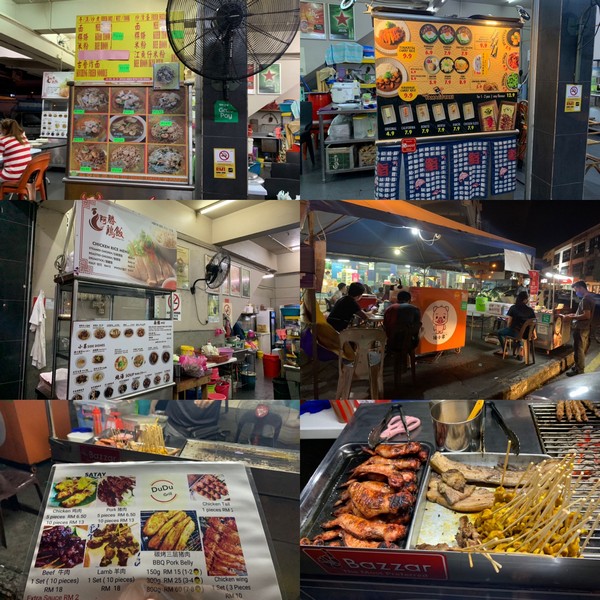 Location: Pelita Commercial Centre, 98000 Miri, Sarawak.