Miri Central Market is one of Miri's oldest open-air marketplaces, where residents may get meats, vegetables, and fruits in the morning, as well as a variety of kuih muih stalls.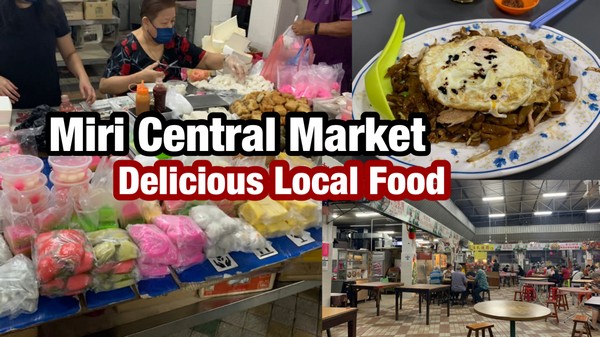 A fascinating wet market with a lots of tasty local breakfast stalls.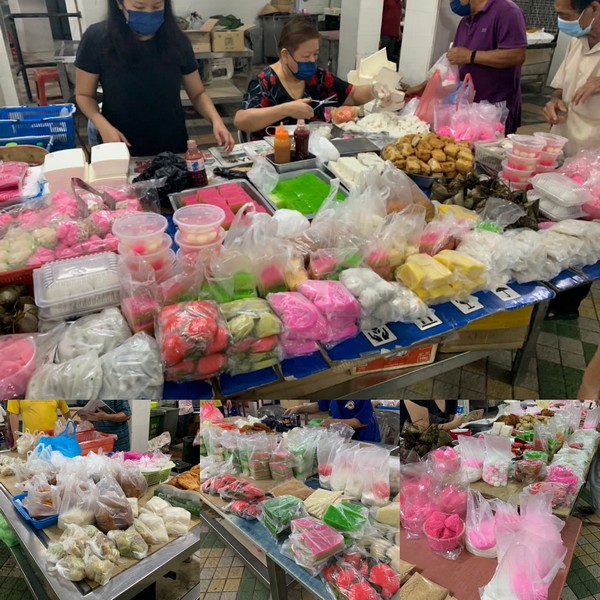 Breakfast here is legendary, as is watching the oldies talk.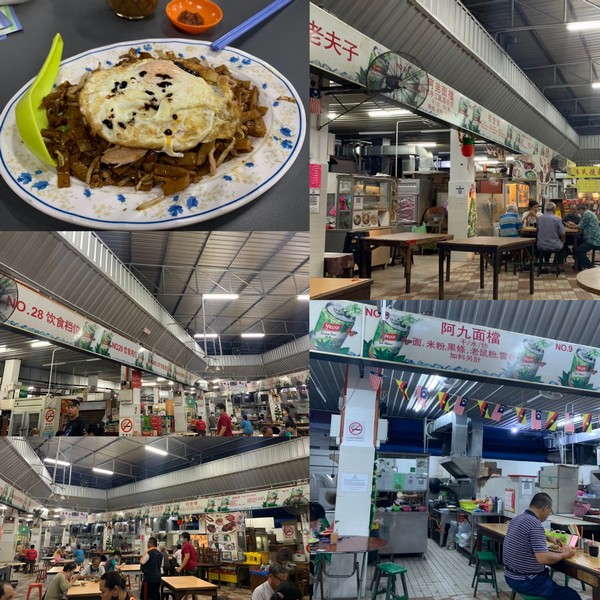 This is where you'll find the famous fried kueh teow in Miri.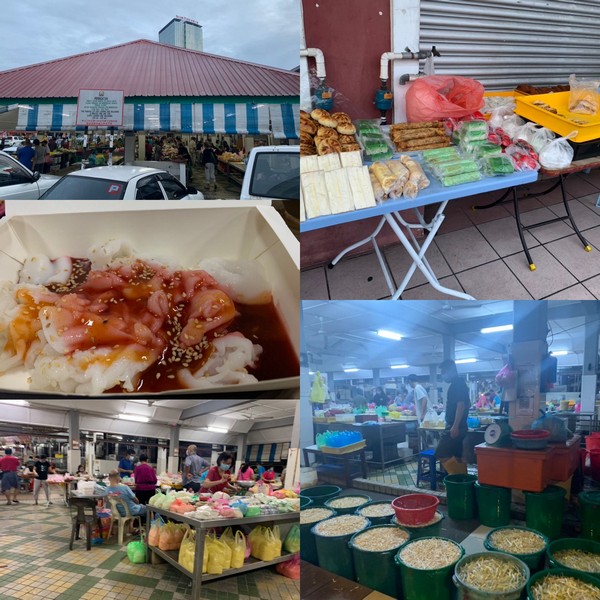 It's nice to come here to have a taste of an authentic Sarawak kuih muih breakfast especially the famous scissor cake. Take a good walk at this interesting market.