TeaHaus! Nice Place For Gathering & Relax. Good Service. Beverage Also Very Nice, Must Try! Located at the previous BlackBall in Yakin Commercial Miri.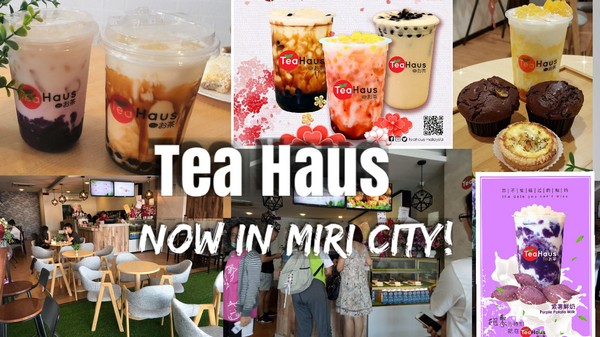 yummy … the taste is so fresh and the sweetness was just nice for human take it sugar level.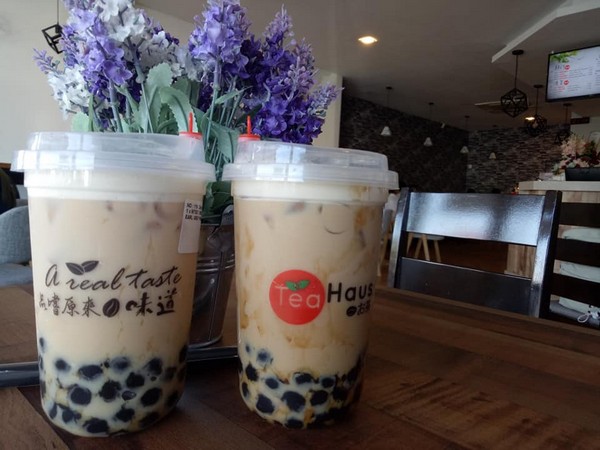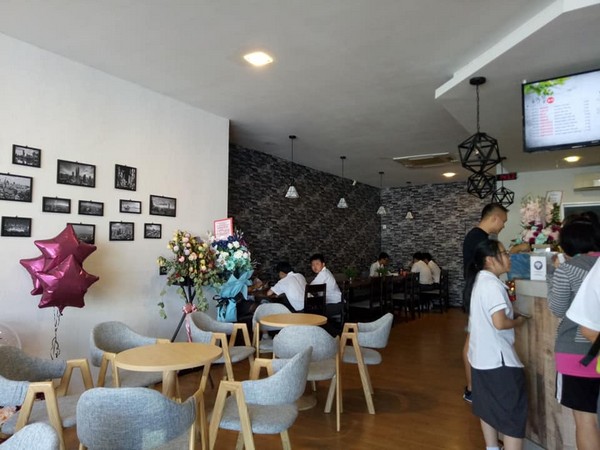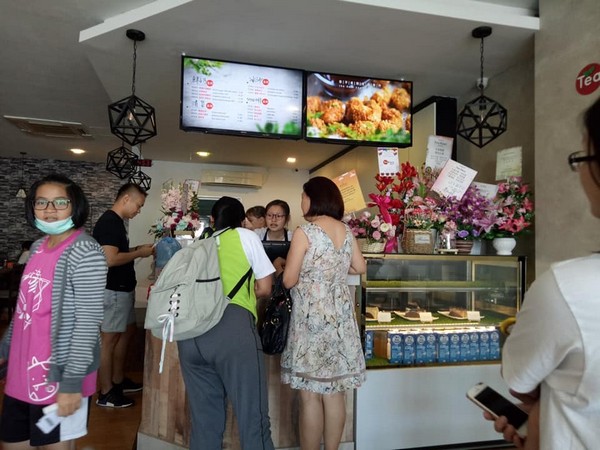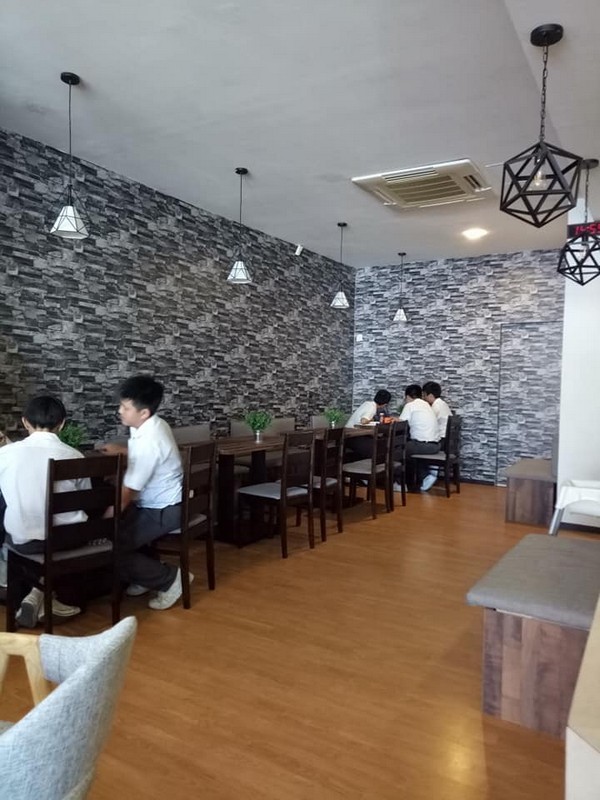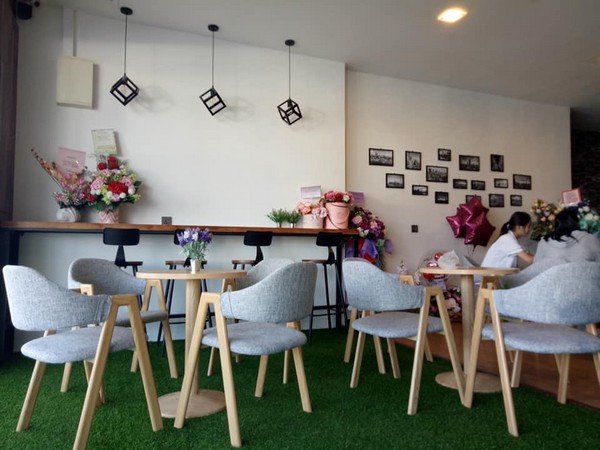 又有新奶茶店今天开张~黑糖珍珠奶茶不错!不会太甜合我口味 — at Teahaus Malaysia
It mean purple… the really purple potato milk… exclusive for you!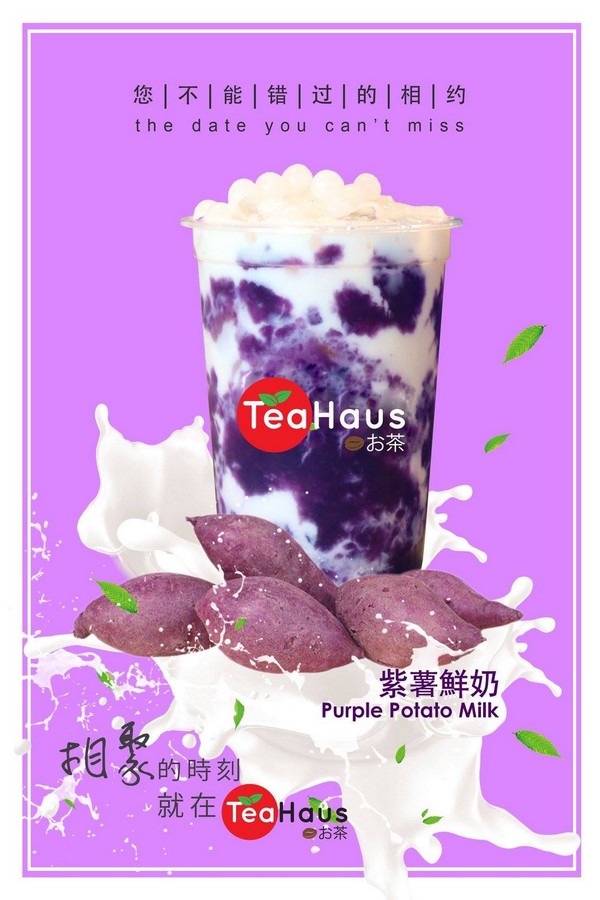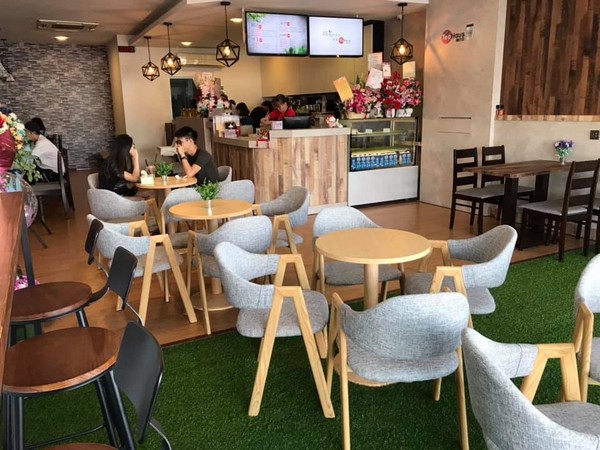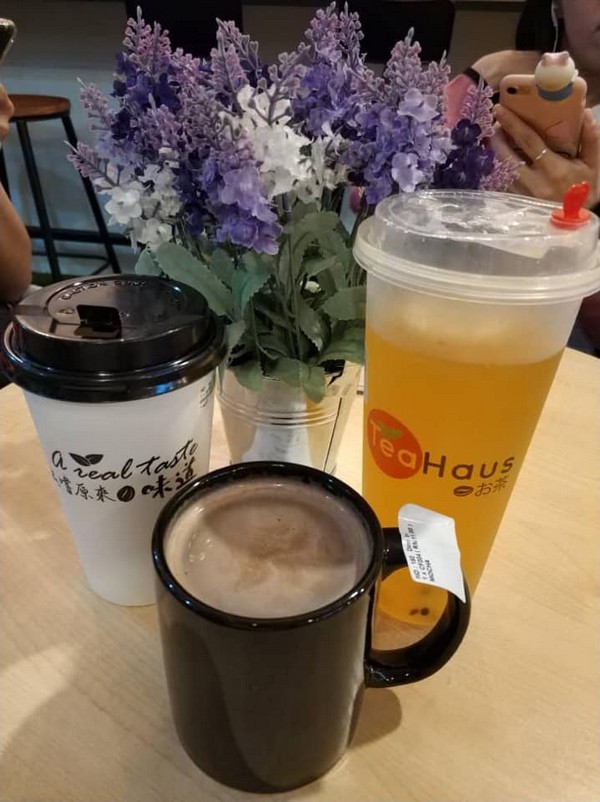 小编今天来喝个下午茶下午时间如果想不到去哪里就来这里歇歇脚呗环境舒适,有大人小孩都爱的饮料还有各种小吃来这里谈心聊天喝杯解忧的饮料最适合了快快快约朋友爱人来呗
位于雅金 Teahaus 面对大马路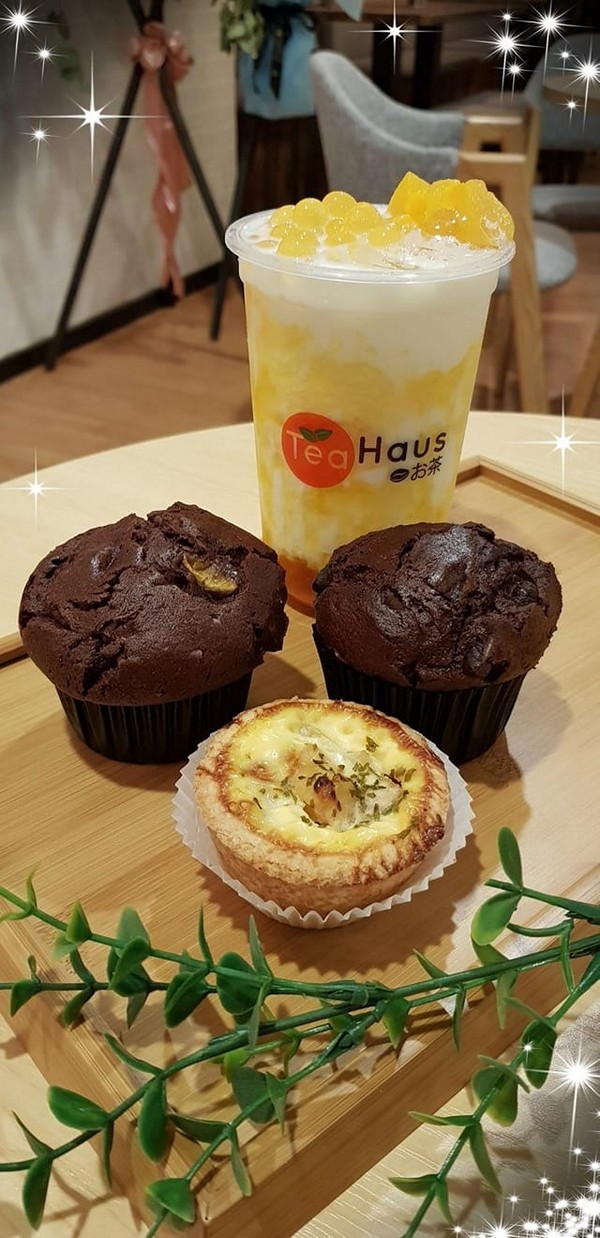 One of our best selling snack, come and taste the crispy of "Popcorn Chicken"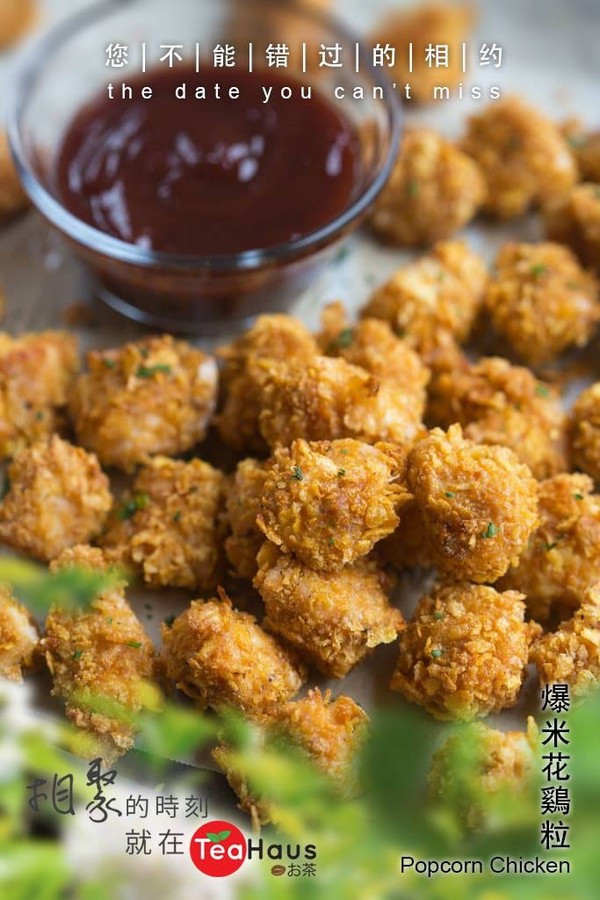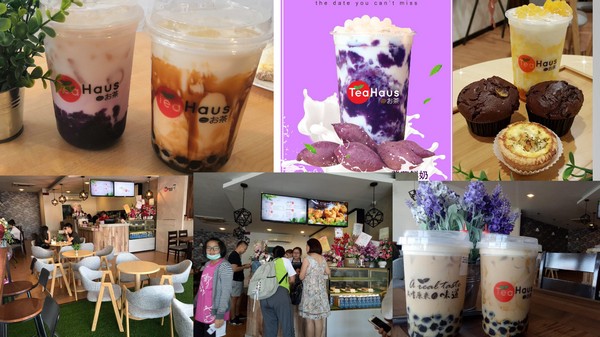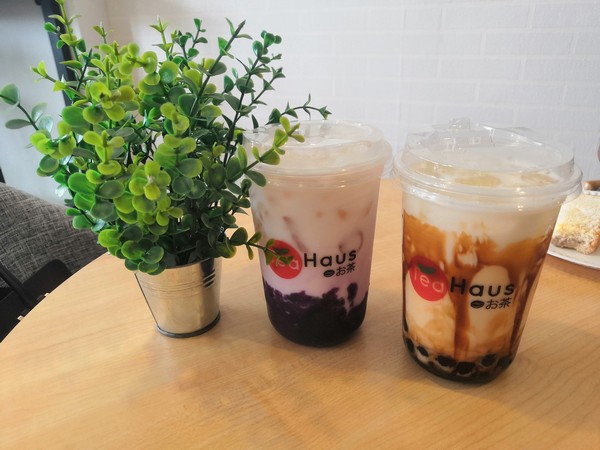 (Images via/courtesy of Joan Fang, Ah Yen, Tommy Lai Chum Lung, TeaHaus Malaysia)