Japanese-style desserts- wagashi hand-made course is finally going to run in Miri!
Notjustacake's hands-on and fruit hand-crafted courses have been very popular recently in West Malaysia, and the enthusiasm of students from all over Malaysia is undiminished.
As more and more people deliberately bought air tickets to find a teacher, he gradually started several courses in different locations in West Malaysia, and finally came to East Malaysia!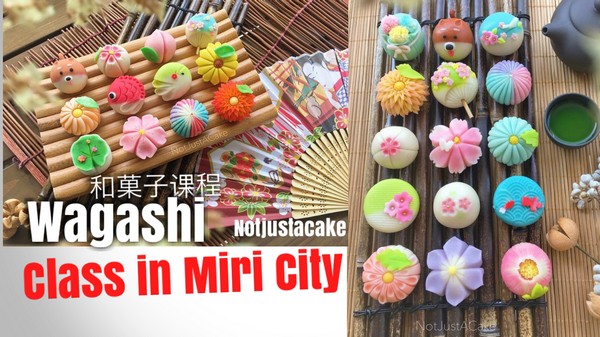 On July 1st, let us experience this elegant Japanese hand-made art!
So what is wagashi?
Wagashi are traditional Japanese confections that are often served with tea, especially the types made of mochi, anko, and fruits. Wagashi are typically made from plant-based ingredients.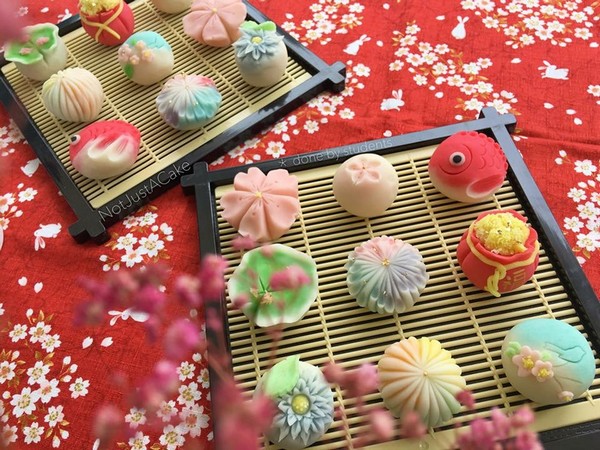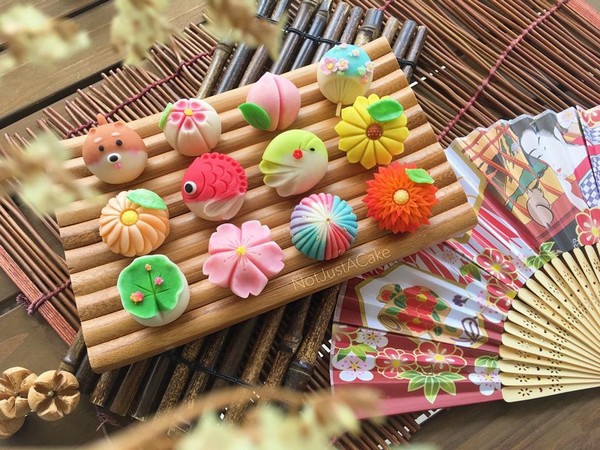 日式佐茶甜点 – 和菓子手作课程终于要在美里开跑了!
Notjustacake 亲手指导的和菓子手作课程最近在西马一直十分吃香,来自全马各地的学生热情丝毫不减。
随着越来越多人特意买机票来找老师上课,他渐渐开始到西马不同的地点办了好几场课程,而接下来终于终于终于要来到了东马!
这个7月1号,让我们一起体验这优雅的日式手作艺术吧!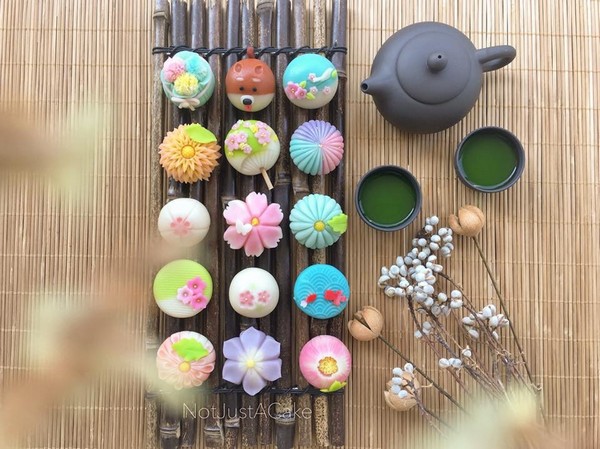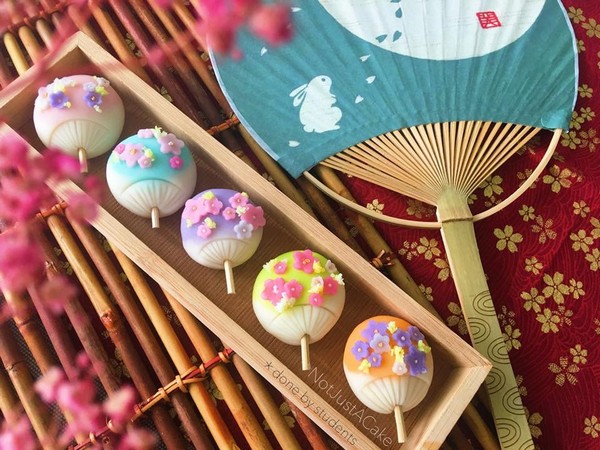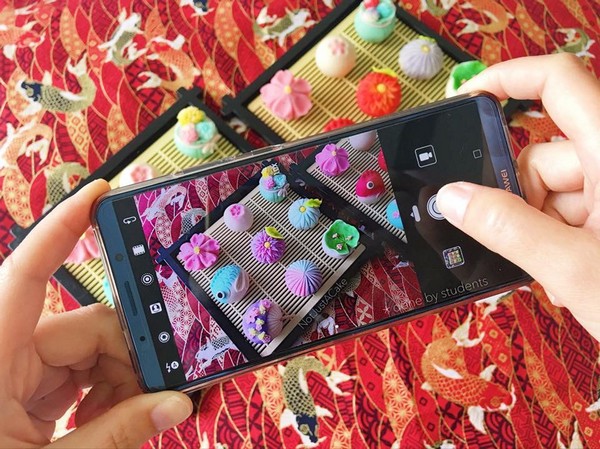 和菓子课程资料
豆沙馅,求肥,练切皮制作
Making of Shioran, Gyuhi, Nerikiri.
练切皮各种效果颜色调制
Nerikiri color mixing.
练切技巧
Learn how to create adorable & delightful sculpture.
可带回9个亲手制作不同造型的和菓子
Can bring back 9 pieces your own hands-on wagashi.
课程包括材料和工具(课用)
All materials and tools will be provided during the class.
送和菓子专用工具三角棒一支
成品有9个造型,学习会超过12个造型。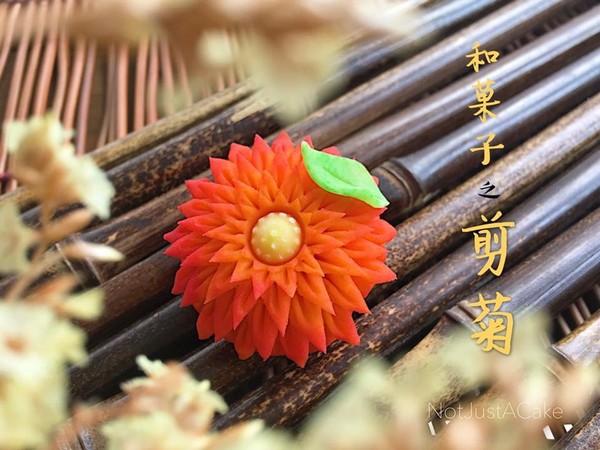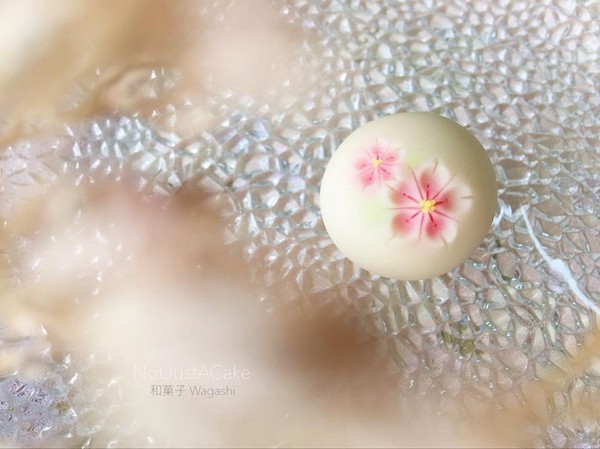 学费包括午餐
Tuition fee includes lunch
Date: July 1st | Sunday | 10am – 5pm
Tuition fee: RM 500
Location: Lot 1911, 1st & 2nd floor, Marina Phrase II, Marina Parkcity, 98000, Miri. (Above Chooks, same row with Chapter One)
https://www.facebook.com/pg/Notjustacake-1845913022318263/
(Images via/courtesy of Notjustacake)