Indulge in the flavors of Vanilla Crepe and New York Cheesecake, crafted with care in in Look At Me Handmade Accessory Miri.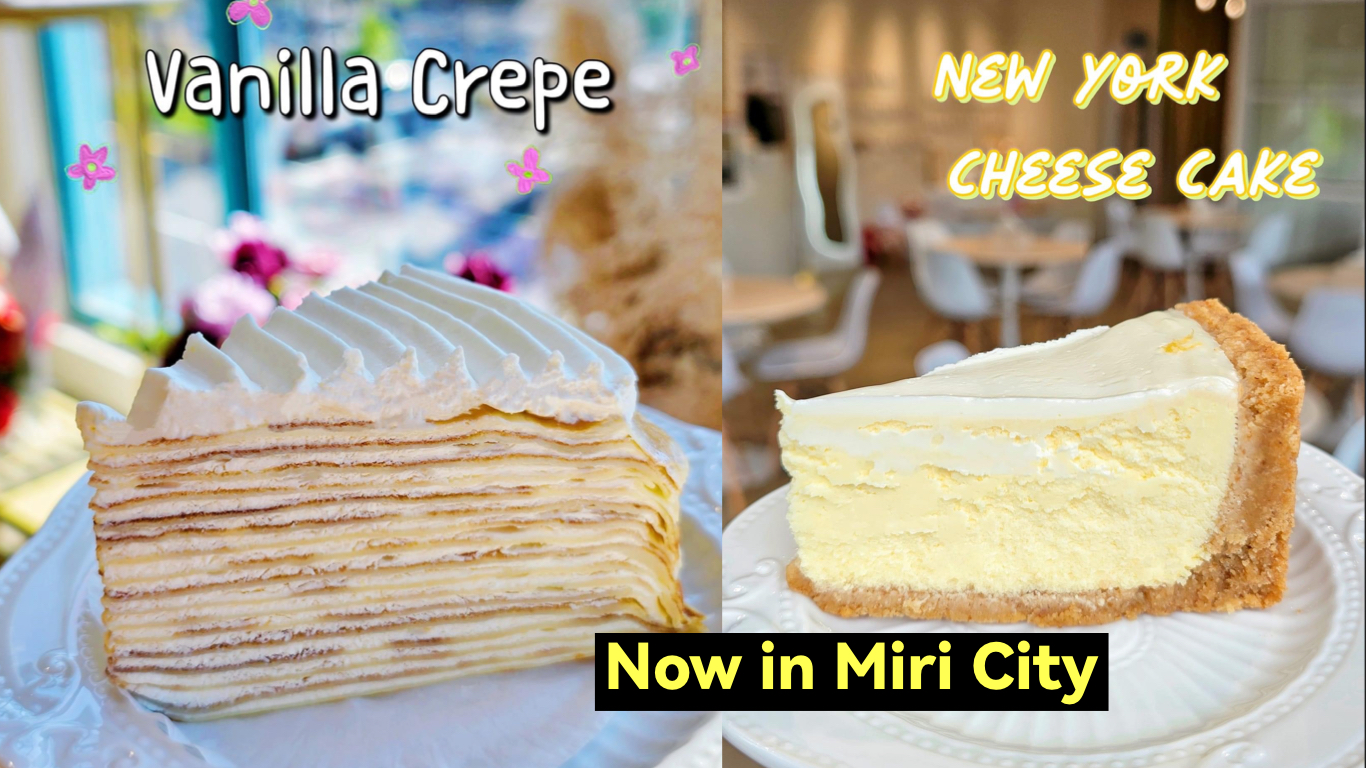 Experience pure happiness with every mouthful. Visit here today to savor these delectable cakes.
The food and drinks are pork-free, lard-free, and alcohol-free. They also provide a nursing room for breastfeeding mothers and a diaper changing station.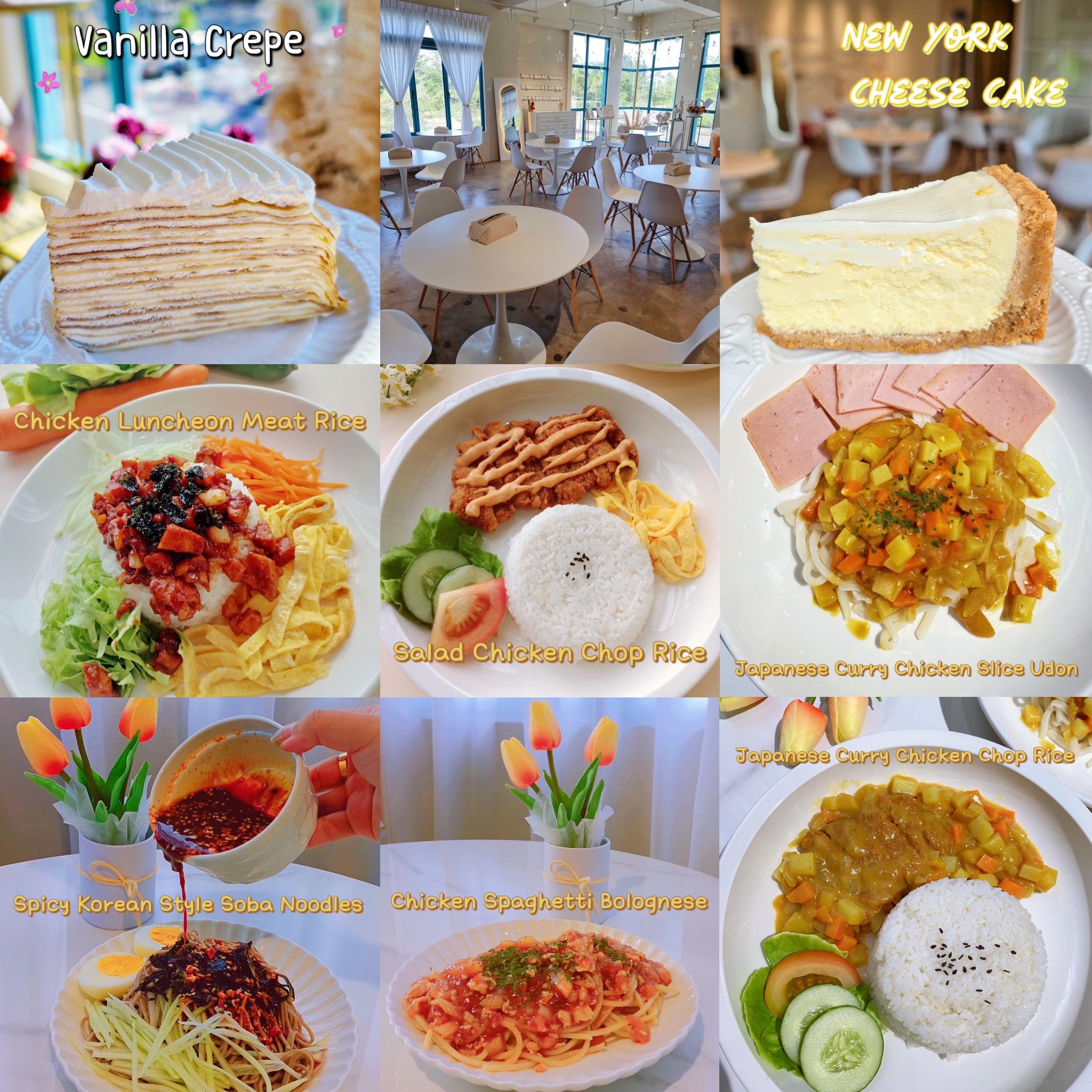 Additionally, they have introduced new items in their menu:
– Japanese Curry Chicken Chop Rice
– Japanese Curry Chicken Slice Udon
– Thai Style Chicken Chop Rice
– Salad Chicken Chop Rice
– Chicken Luncheon Meat Rice
– Spicy Korean Style Soba
– Chicken Spaghetti Bolognese
– Longan Rose Soda
– Just Not So Lemon
They are open every day from 10 am to 10 pm, except on Mondays
Address : Look At Me Handmade Accessory
No 1902, 1st Floor, Marina Square Phase 2, Marina Parkcity, 98000 Miri, Sarawak.
(Below Genesis Gymnastic, near to 89 Station)