We recommend this "Sarawak Kitchen" kopitiam in Marina Phase 1! They added a lot of new dishes recently, including rice dishes and chicken rice. For lunch, can try their sweet and sour pork rice, Mani chai fried rice (add on fried egg) and red wine chicken noodle soup, everyone thinks that taste is great!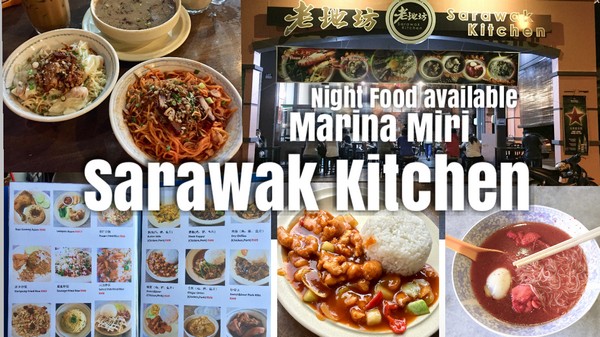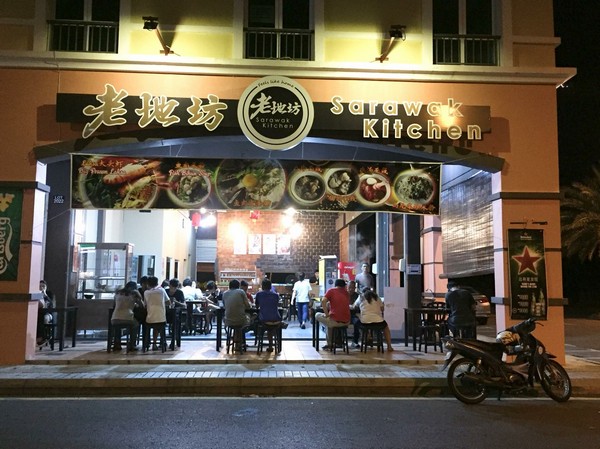 And the boss said that the recent start has also extended business hours to 11 pm. The most worth mentioning is that their dry noodles (Kolok Mee) are really delicious!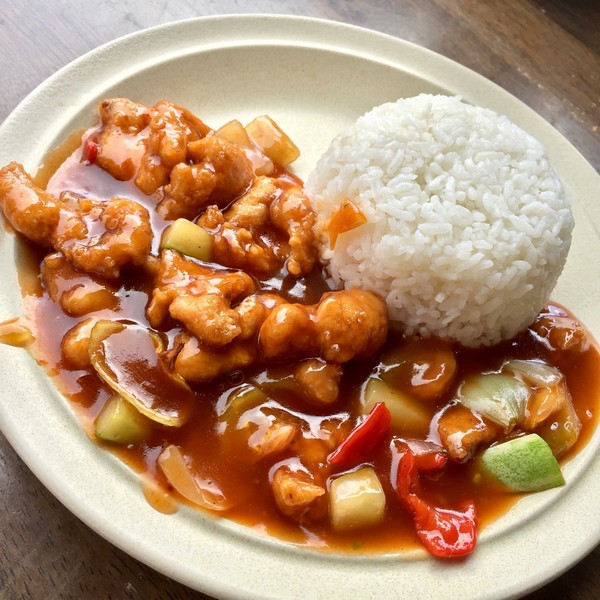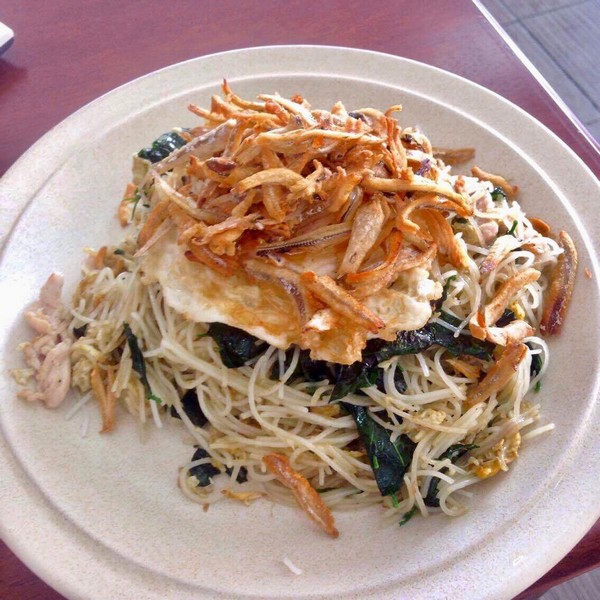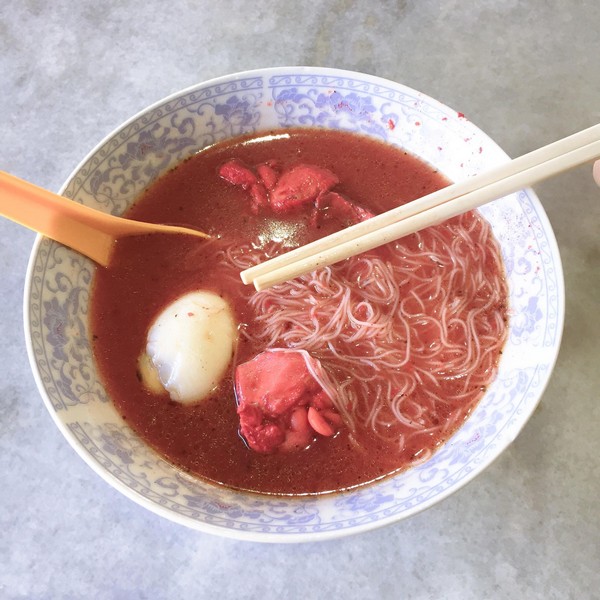 So I conveniently included photos of the kolok mee there the night before. We didn't particularly like to eat kolok mee. We tried it once and fall in love with the char siu kolok mee. The taste was really great.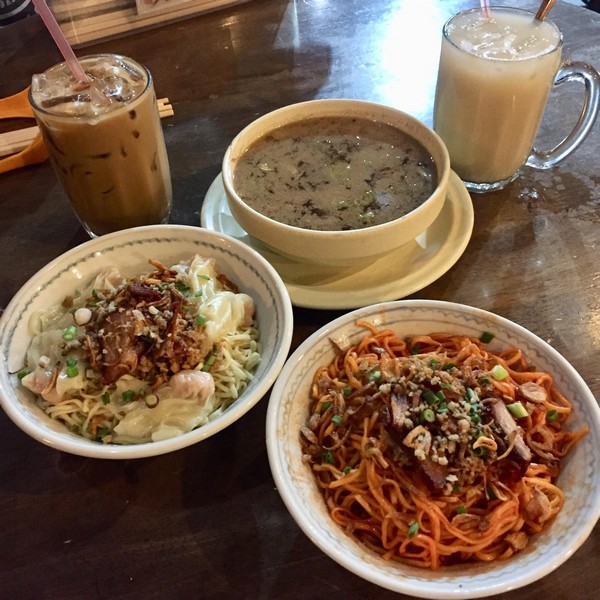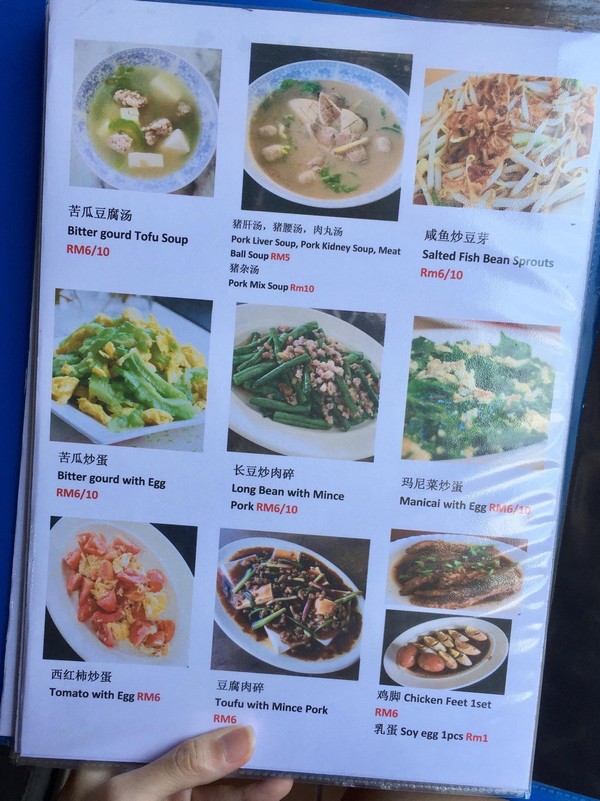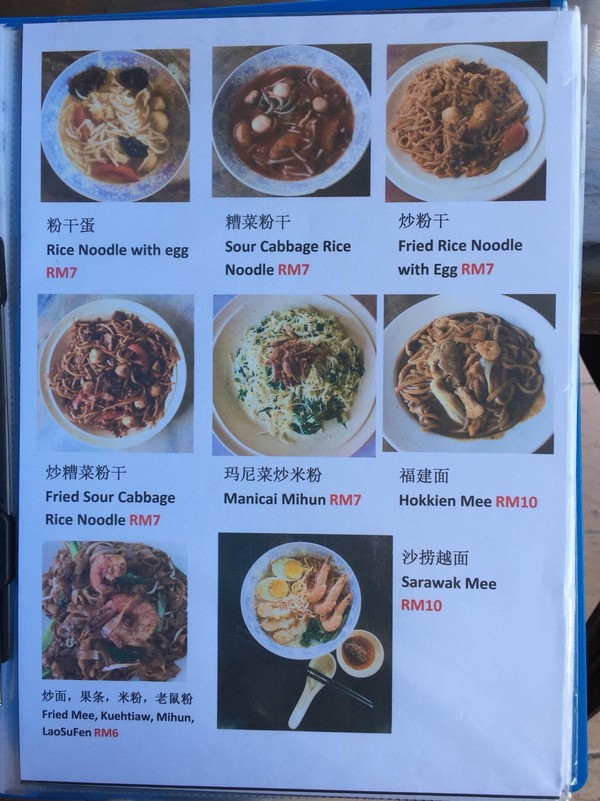 The menu for your reference.
老地坊 Sarawak Kitchen in Marina Phase 1 Miri
2022 Marina Square 98008 Miri, Sarawak
(Images via/courtesy of Lorraine Lee)