Part of the reason that we chose to be at Hot Spot Bistro & Bar was because it was suggested by a friend studying in IBS College Miri, who felt the food there is nearly as good as those Western people had. Hot Spot Bistro & Bar is just behind Imperial Palace Pelita Miri, located at the corner of a shop building (upstairs). The red light of the signboard making us to spot it easily.
Equipped with air conditioned area and on air conditioned area at the balcony view for your selection of occasions. It makes you want to stay and linger just a little bit longer here, a perfect place for gathering with friends and family.
After looking at the menu for a while, we decided to just order few of these to try as there were only three of us.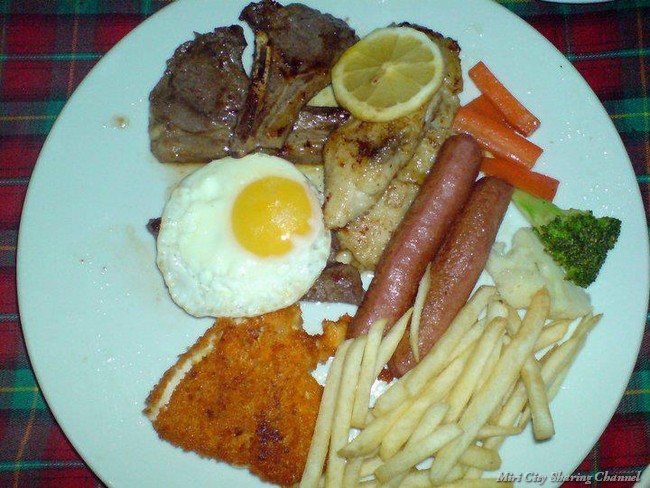 Good choice of place for those who likes to hang out at night. The food here are not bad, it offers a various types of Western set delicacies at believable prices. You will find soups, beverages and of course wines too. There are more than just these few. You can find wide range of other food like cheese mussel, spaghetti carbonara, club sandwich, turkey ham & eggs, beef bacon, sausage, omelette and fried mee in their extensive menu.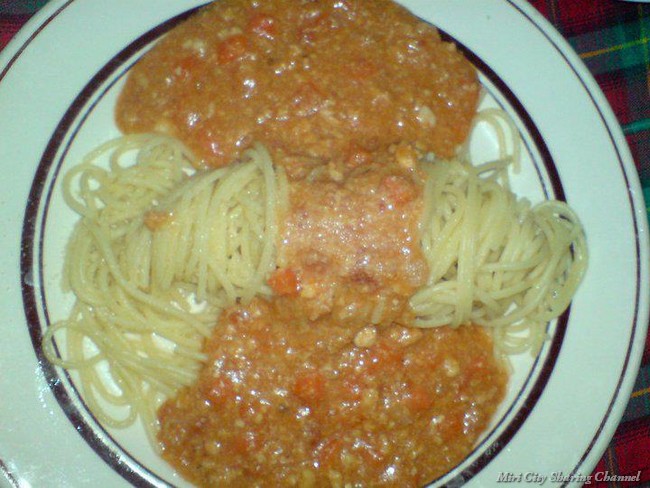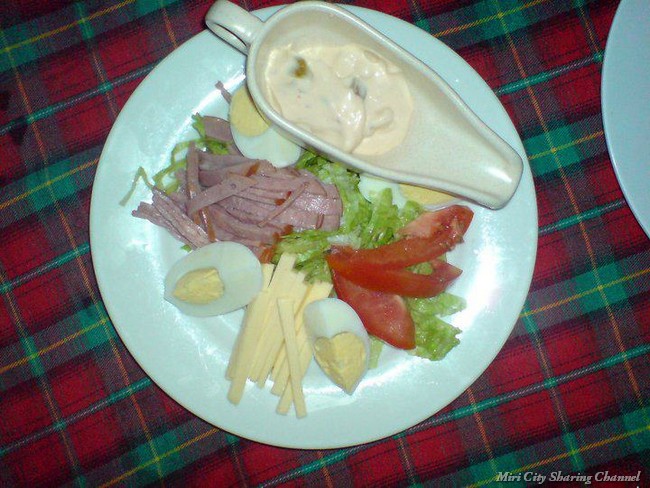 Good feedback on the food's quality. The other famous dish here is the Grilled Chicken Chop with extra mushroom sauce, chicken boxing + fries. Will visit again.
Hot Spot Bistro & Bar
Lot 631 – 632, 1st Floor,
Pelita Commercial Centre,
Miri-Pujut Road,
98000 Miri, Sarawak.