Tired of eating traditional sweet mooncakes? Why don't you try the new 3Q mooncakes?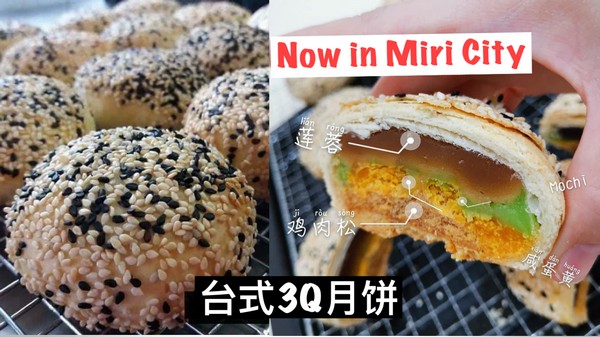 Homemade 3Q Mooncake
台式3Q 月饼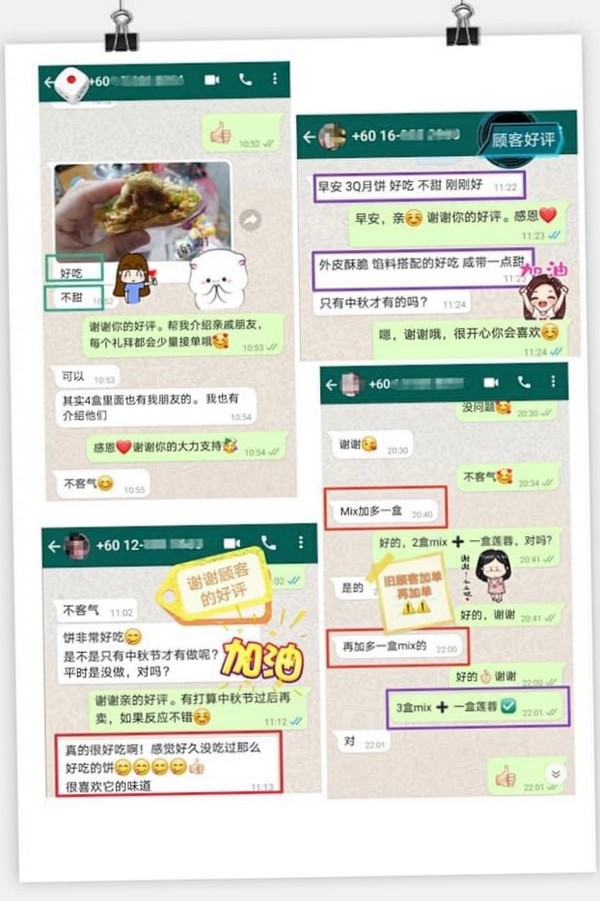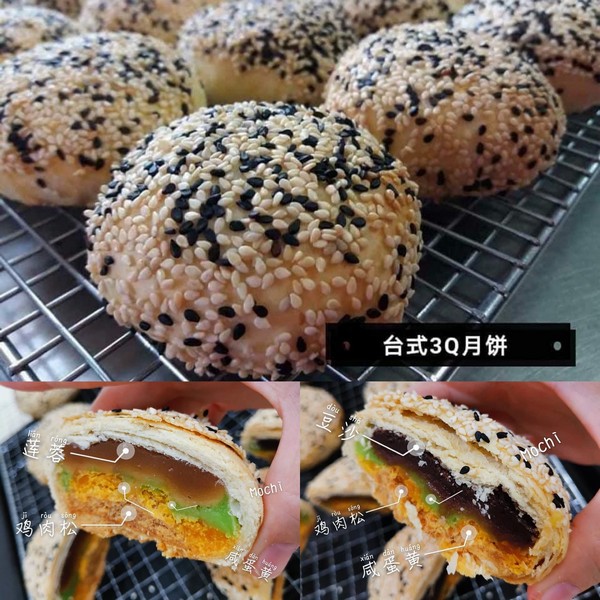 Low-sugar lotus paste/red bean paste with meat floss + mochi + salted egg yolk, it's amazing, right?
No preservatives & 100% handmade
Great Gifts! Made by reservation (freshly baked).
Interested can PM Ivy Sim at FB 60103682522.